Vito Acconci (77). Avant-garde American artist who worked in performance (Seedbed), architecture, land (Murinsel) and video.
Azzedine Alaia (77). Tunisian-born fashion designer; he dressed Michelle Obama when she was the United States's first lady.
Brian Aldiss (92). Science-fiction writer, famed for Barefoot in the Head (1969) and the Helliconia trilogy (1982-1985). His history of SF, Billion-Year Spree, was a key work of the 1970s.
Gregg Allman (69). Musician who led the Allman Brothers Band.
Walter Becker (67). Musician; half of cool jazz-rock combo Steely Dan.
Chester Bennington (41). Lead singer of Linkin Park (hits included Numb and One Step Closer), apparently by suicide.
Chuck Berry (90). Founding figure of rock'n'roll; he wrote many of its greatest early tunes, such as Johnny B Goode and Roll Over Beethoven.
Michael Bond (91). Creator of children's favourite Paddington Bear.
Phil Bonner (72). Much loved and respected professor of history at Wits University who developed "history from below" and wrote a book on the Swazi kingdom.
William Peter Blatty (89). Author of spooky bestseller The Exorcist.
David Cassidy (67). Teen pop idol of the 1970s.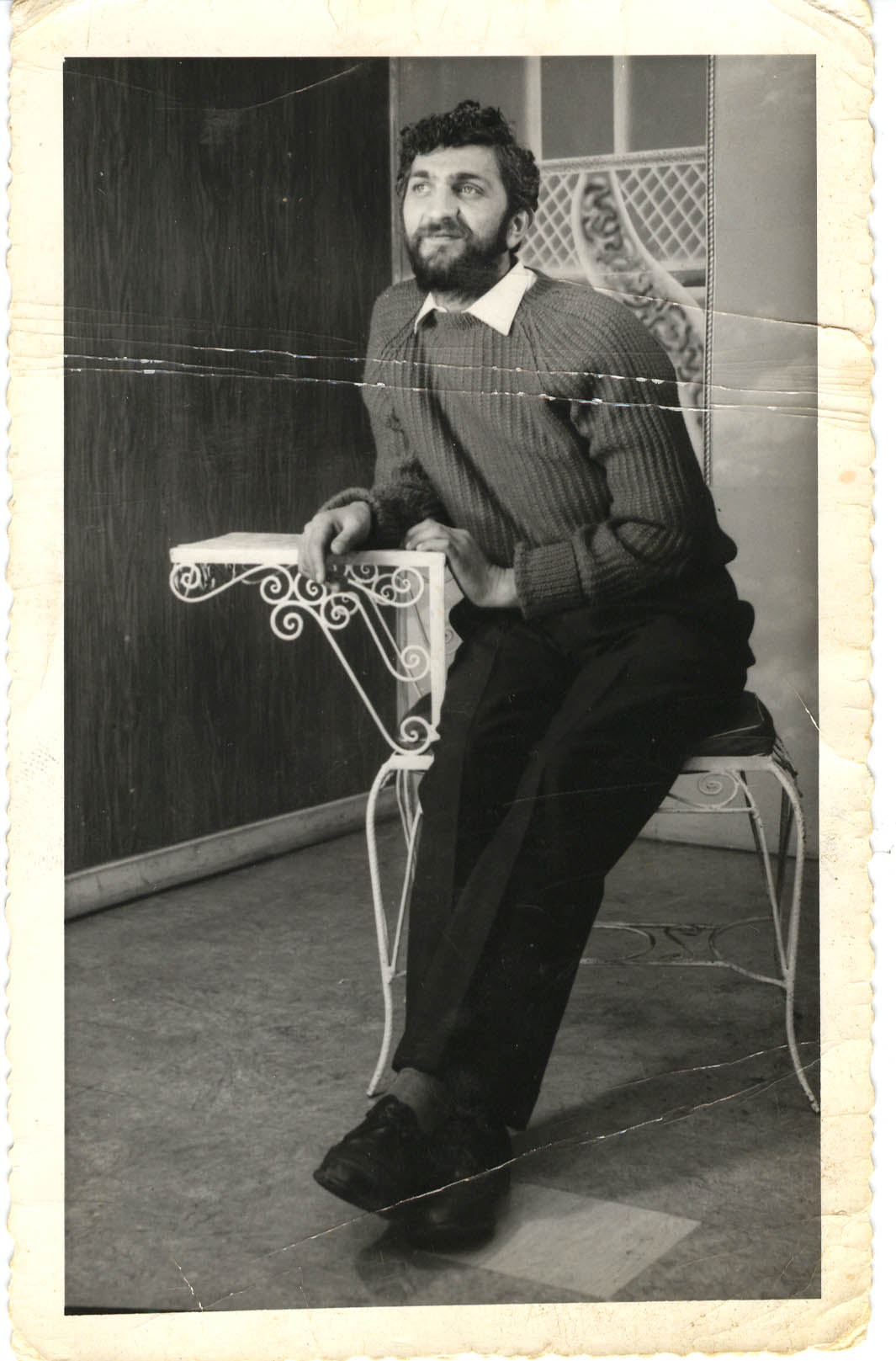 [Laloo Chiba (Courtesy Kathrada Foundation)]
Laloo Chiba (87). Struggle hero; an Umkhonto we Sizwe commander sentenced to 18 years on Robben Island, he was deaf in one ear because of torture by the apartheid security police. MP from 1994 to 2014.
Max Clifford (74). Celebrity "reputation manager" who worked for Shrien Dewani during his murder trial in South Africa. Clifford was later jailed for his connections to prominent paedophiles in Britain.
Chris Cornell (52). Leader of acclaimed rock band Soundgar–den; hanged himself.
Holger Czukay (79). German avant-rocker, cofounder of Can in 1968; he pioneered sampling and ambient music.
Eddie Daniels (89). Activist of the Liberal Party and the African Resistance Movement who spent 15 years on Robben Island, he published a memoir of the time, There and Back, in 1994. After his release he worked in education.
Danielle Darrieux (100). French movie actor with a long career; her peak was probably in Max Ophüls's tragic romances of the early 1950s.
Jonathan Demme (73). Film director of Oscar-winning thriller The Silence of the Lambs, but also the (better) Married to the Mob and the Talking Heads concert movie Stop Making Sense.
Fats Domino (89). Pioneer of rock and soul; his first crossover hit, Ain't That a Shame (1955), was followed by other famous numbers, including Blueberry Hill and My Girl Josephine.
Gord Downie (53). Singer-songwriter of Canada's "national band", The Tragically Hip.
William H Gass (93). American novelist and essayist; his 1966 novel Omensetter's Luck kicked off his career.
Troy Gentry (50). Country singer, killed in a helicopter crash.
Johnny Hallyday (74). French singer and actor whose career lasted nearly 60 years; he sold more than 100-million records globally.
Hugh Hefner (91). Founder of Playboy magazine and exemplar of the "lifestyle".
Tobe Hooper (74). American director of horror movies such as The Texas Chain Saw Massacre (1974).
Dmitri Hvorostovsky (55). Russian-born baritone who became known as "the Elvis of opera".
John Hurt (77). British actor whose wide-ranging career stretched from The Elephant Man to Aliens and Spaceballs to Tinker, Tailor, Soldier, Spy.
Al Jarreau (76). American jazz, pop and R&B singer who won seven Grammies and sold millions of his 1981 album Breaking Away.
Ranjith Kally (91). South African photographer with a six-decade career; took portraits of leaders such as Albert Luthuli, among much other such work dedicated to the anti-apartheid struggle. Published Memory against Forgetting in 2015.
Shashi Kapoor (79). Indian actor and producer who starred in 168 movies, beginning as a child actor in the 1940s.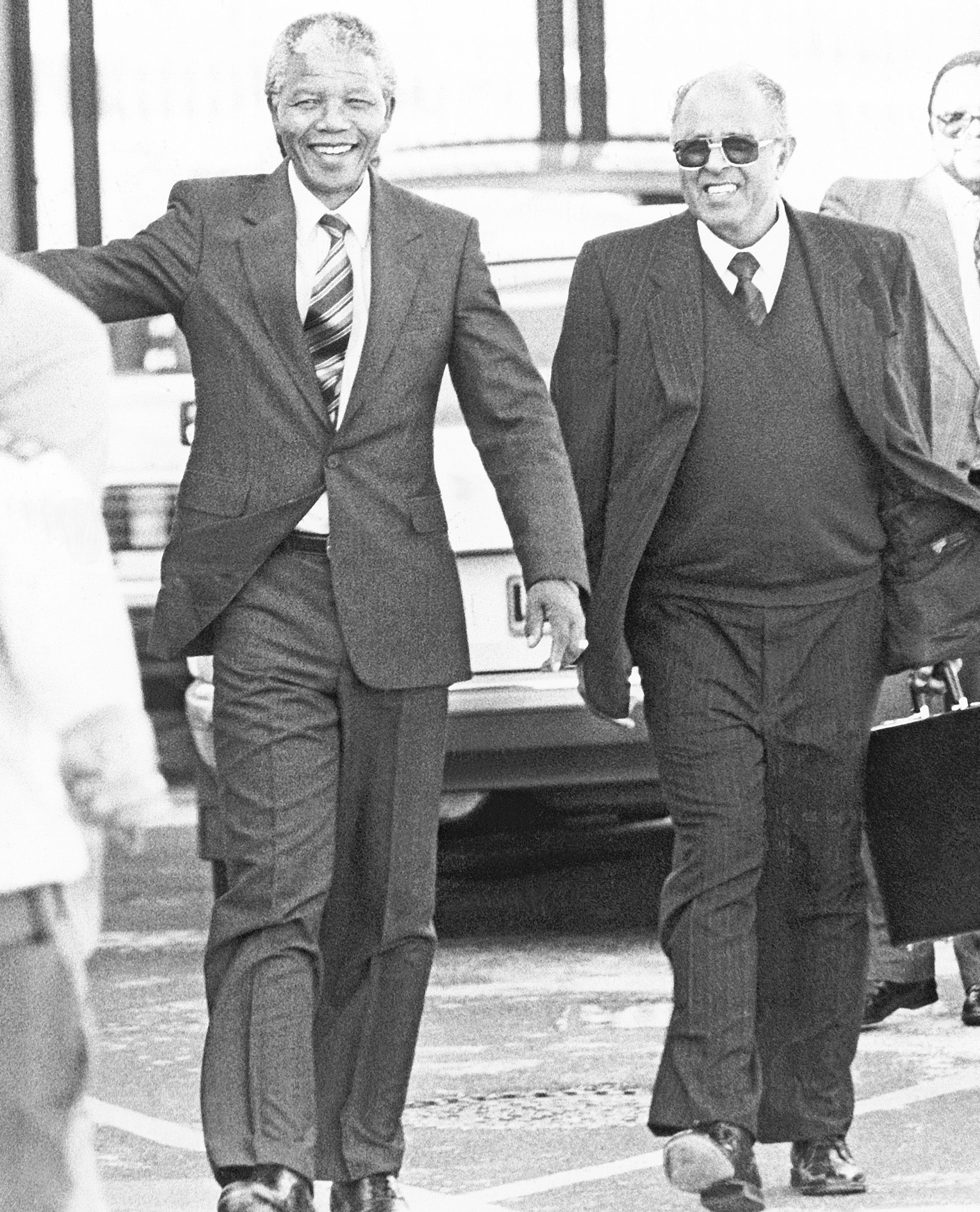 [Ahmed Kathrada (right) (Gallo)]
Ahmed Kathrada (87). Struggle stalwart who was jailed along with Nelson Mandela after the Rivonia Trial; later an MP, author and voice of wisdom.
SiphoKhumalo (59). Respected activist, journalist and sometime government spokesperson over four decades.
Jabu Christopher Kubheka (46). Actor; Gunman in Yizo Yizo.
Jake LaMotta (95). Boxer who was the subject of the Oscar-winning movie Raging Bull.
Martin Landau (89). Actor who won an Oscar for his role in Ed Wood (1994).
Jerry Lewis (91). American actor, comedian and filmmaker, famous for The Nutty Professor and The King of Comedy.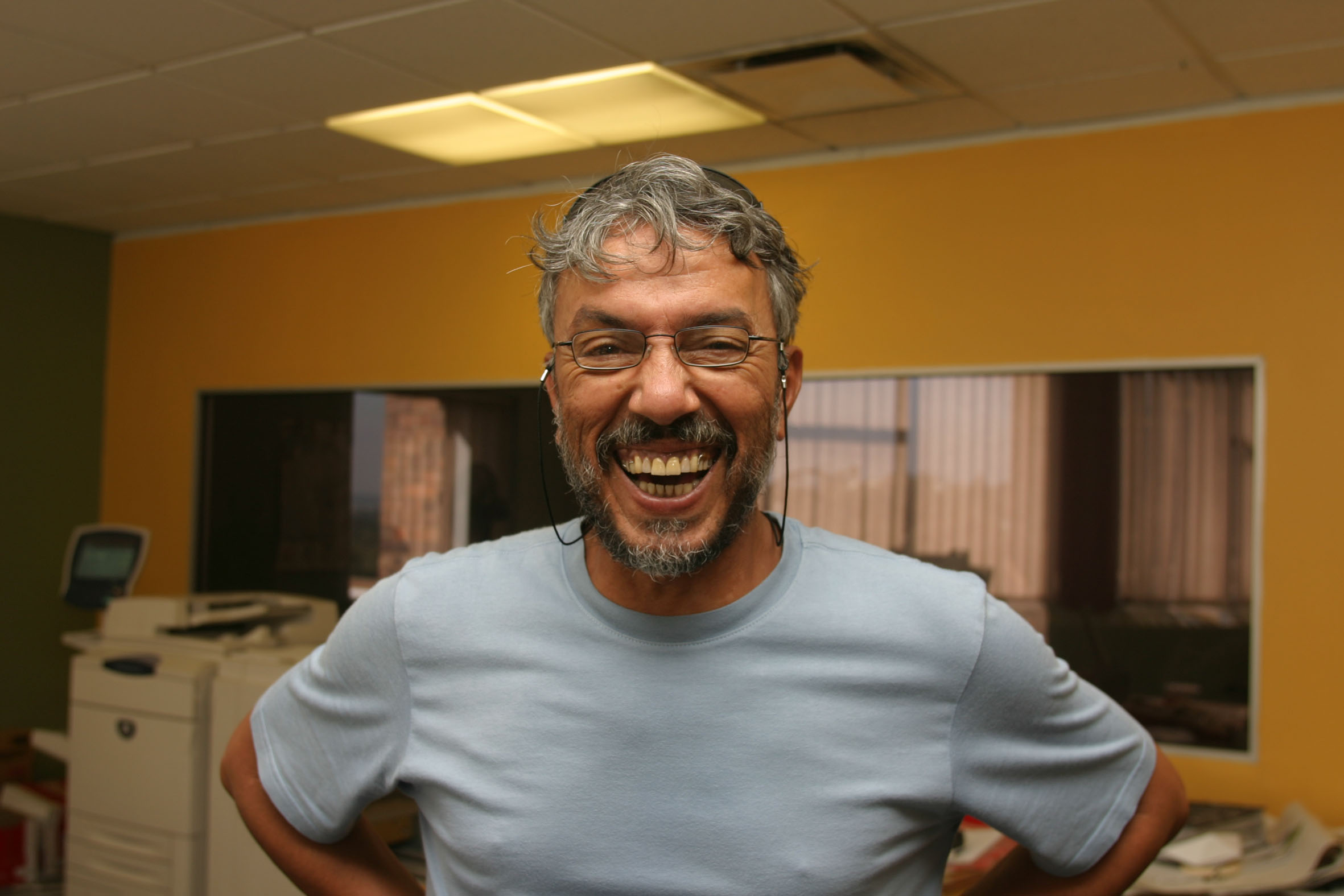 [Peter McKenzie (Reedwan_Vally)]
Peter McKenzie (62). South African photographer and filmmaker who founded the Durban Centre for Photography.
Joe Mafela (75). Beloved veteran actor who starred in long-running TV show 'Sgudi 'Snaysi.
Ronnie Mamoepa (56). Long-running government communicator, more respected than most; Cyril Ramaphosa's spokesperson from 2014 until his death.
Dumfries "Dumi" Masilela (29). Rhythm City actor, shot dead in attempted hijacking.
Iko Mash (unknown). Celebrity stylist who joined the cast of Rhythm City as trans woman Zahr.
Charles Manson (83). Psychopath; jailed for life for encouraging murders by his cult followers in the late 1960s.
Roger Moore (89). Suave actor, famous for playing the Saint on British TV and, later, James Bond in seven films between 1973 and 1985.
Mary Tyler Moore (80). Comedian with a long-running TV show — a favourite on the early SABC.
Jeanne Moreau (89). French actor who played key roles in the 1960s New Wave, including in Jules et Jim, Diary of a Chambermaid and La Notte.
Sunny Murray (81). Avant-garde jazz drummer who worked with Cecil Taylor and Albert Ayler.
Lil Peep (21). Rapper with an emo touch.
Tom Petty (66). Rock performer who backed Bob Dylan and sent several of his own hits, such as Free Fallin', to the top.
Ray Phiri (70). Giant of South African music; founded and led Stimela; played with Paul Simon on Graceland.
George Romero (77). American horror movie auteur who revived the zombie genre with Night of the Living Dead (1968), generating a series that went on until 1985.
Della Reese (86). Gospel singer and actor, she starred in hit TV series Touched by an Angel.
Sam Shepard (73). Pulitzer prize-winning playwright (Buried Child; True West; Fool for Love) and Oscar-nominated actor (The Right Stuff).
Harry Dean Stanton (91). Actor who put his hang-dog features to good use in movies such as Paris, Texas.
Mel Tillis (85). American country music singer-songwriter, known for hits such as I Ain't Never and Good Woman Blues.
Joost van der Westhuizen (45). Star rugby player; played 89 Tests for the Springboks and scored a record-breaking 38 tries.
Adam West (88). Genial actor who played Batman in the iconic 1960s TV series.
Malcolm Young (64). Co-founder of rock band AC/DC.
---
The death march goes on in KZN
Police crime stats released by the police in October 2017 showed a slight increase in murder rates: they were up by 1.84%, or 19 000 people murdered in the course of the year from March 2016 to March 2017, about 400 more than the year before.
The Moerane commission continued its probe into political killings in KwaZulu-Natal in 2017, but the killings did not abate.
In Richmond alone, deputy mayor Thandazile Phoswa was shot at in her home, municipal manager Sbusiso Sithole was ambushed and shot dead, and former councillor Ntokozo "Lithi" Maphumulo, who was seen as a key figure in the ANC's by-election win on the South Coast, was assassinated as he arrived home.
The former Mkhambathini Ward 7 branch chair, Lungisani Mnguni, was killed just ahead of the ANC's national conference in December. ANC Youth League leaders Sthe Mhlongo and Sindiso Magaqa were also gunned down. Former ANC councillors Bogani Reginal Msomi and Khaya Mgcwaba were murdered, as were Umzimkhulu municipality speaker Khaya Thobela and councillor Mduduzi Tshibase.
Glebelands hostel continues to be the epicentre of a deadly war. More than 100 people have died there since 2014, despite peace efforts. The count for 2017 so far is 19 people, at least 15 of them shot to death. Several are still unidentified.
Sibonelo Patrick Mpeku, the chairperson of the Sisonke Village branch of the shack-dwellers' association Abahlali baseMjondolo (AbM) was kidnapped and murdered — the latest of several AbM people to die. The movement blamed ANC and Umkhonto weSizwe Military Veterans' Association members.