Ivili Loboya is a factory in Ibika village near Butterworth. The factory was founded by Dr Vuyo Mahlati, a socialpreneur who wanted to create jobs and generate income for poor households in the Eastern Cape. She created an integrated value chain that involved more than 500 communal goat and sheep farmers, private brokers and workers to create a wool and cashmere processing factory.
Today, the factory employs 25 full-time staff, 15 seasonal workers, and has links with the broader community. It also has achieved international success with the Ivili Loboya cashmere sought after in Europe and the United States.
"The demand for our products internationally has been amazing," says Ivili Loboya founding director Lilitha Mahlati. "There has been impressive uptake for a truly indigenous South African cashmere when traditionally it has come from East Asia. We have this story that people are really buying into and want to be a part of."
The company came about after an incubation period with the Council for Scientific and Industrial Research, which analysed indigenous goats for cashmere production. The result was that Ivili Loboya was the first commercialised cashmere production company using South African indigenous goats. Blended with sheep wool and natural fibres, the products are luxurious and original.
"Ivili Loboya is the brainchild of Dr Vuyo Mahlati who took her PhD in rural development and the mainstreaming of rural industries from paper to reality," says Mahlati. "Commercialising the idea and putting together the various aspects of the value chain involved ensuring we partner with people and organisations across communities, and ensuring that it was a beneficiation project from start to finish. Every step was her idea and part of her vision for Ivili Loboya."
In the short term, the goal is to grow the business and to attract more investment so it can scale up. There are several steps the company has to take to ensure this can be done sustainably and the company will take each one to achieve long-term success.
"We want to hire more people and involve more individuals along the value chain so it becomes a large-scale company that will allow us to further influence and impact the industry," says Mahlati. "We want to create an ecosystem of supply and involve as many farmers as possible."
Runner-up: Plan Bee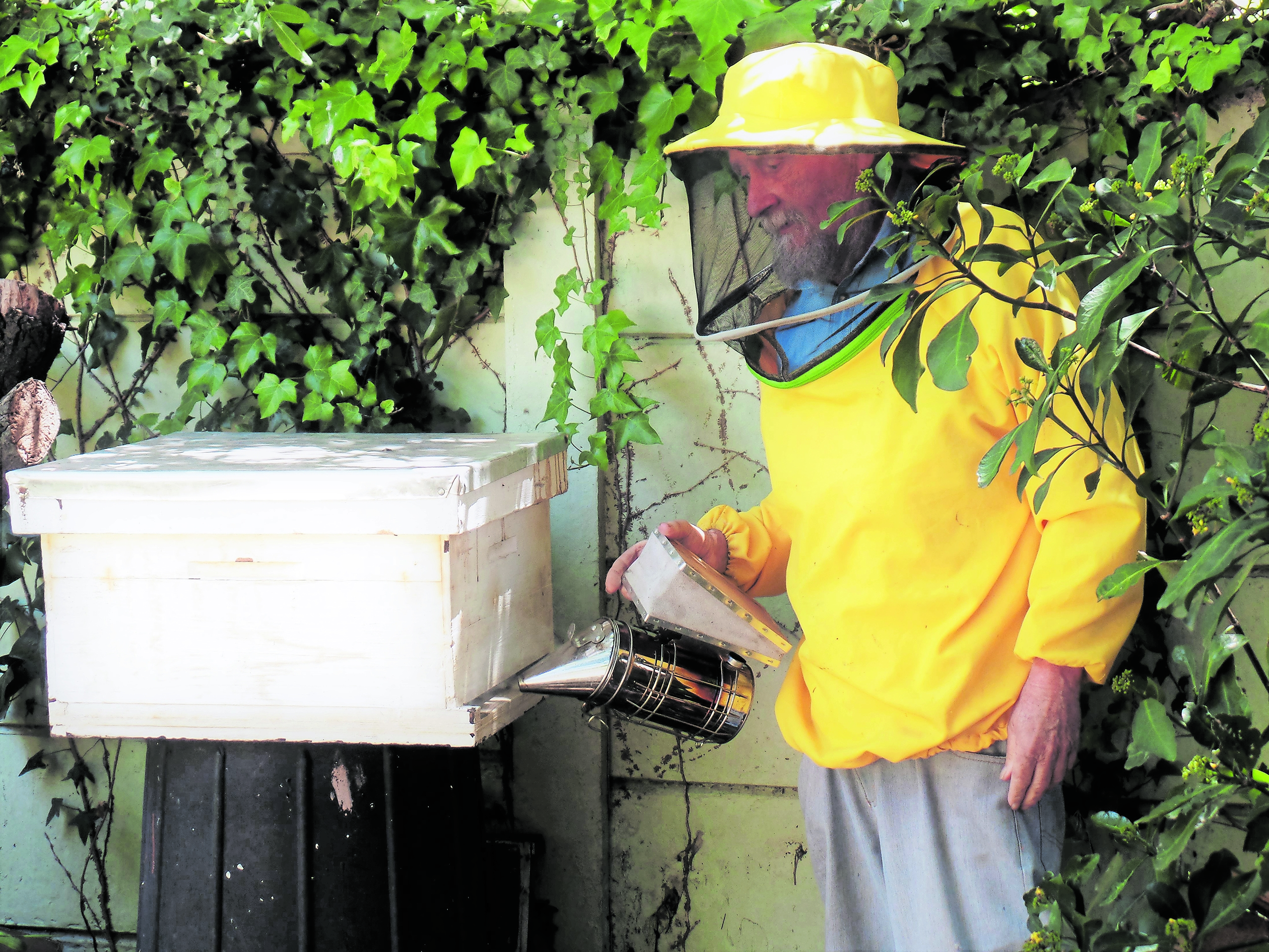 Plan Bee is the brainchild of entrepreneur and bee expert Dominique Marchand. It is also his passion project, a business that aims to re-invigorate the skill of beekeeping while creating jobs and contributing to the country's economy. His goal is to eventually create about 50 000 jobs, particularly in rural areas, by training people in the art of beekeeping and giving them an opportunity to build their own businesses.
"I became a beekeeper by mistake more than 35 years ago and there is still nowhere you can train for this job here in South Africa," says Marchand. "It is also a skill that has been monopolised by the white community and this needs to change. It is a skill that can be easily learned and by providing this training, I want to give anyone the opportunity to gain access to this knowledge."
Marchand is concerned. Today, most of the honey available in South Africa is imported. About 4 000 tonnes is brought into the country every year, which equates to about eight million bottles of honey. This should be honey that's made in South Africa by South Africans.
"It's a concern that few people understand how critical bees are to the country and our food cycle," says Marchand. "Soon we will see Eastern African and Chinese beekeepers flying to South Africa to provide the farmers with pollination services. Locals won't be qualified to do it. With this project, I intend to create a nation-wide network of training centres that will, in turn, create the next generation of beekeepers. We need to make South Africa self-sufficient again."
Marchand is passionate about bees and has written several books on the subject. Plan Bee is his way of putting this knowledge back into the community and giving other people a chance to expand their skills and careers. The academy will train people, then they can franchise the model and create their own training or mentoring centres.
"We need to train about 1 000 people a year and I am only managing about 100," he says. "I am trying to work with the department of agriculture, but it is like shaking a mountain. We have to change the situation; bees are critical for our survival and the worst part is that this situation is really easy to fix. After all, you don't need to spend years at university and, once you're trained, the bees do all the work."