In the uprisings of mid-2016 in Vuwani, Limpopo, over 20 schools were burnt to the ground, including Vhafamadi Secondary School.
The area was torn apart by community protests, thought to have been caused by the Municipal Demarcation Board's decision to incorporate the town into a new municipality.
Vhafamadi Secondary School, a school with 867 learners with 26 educators reached out to the NLC for help.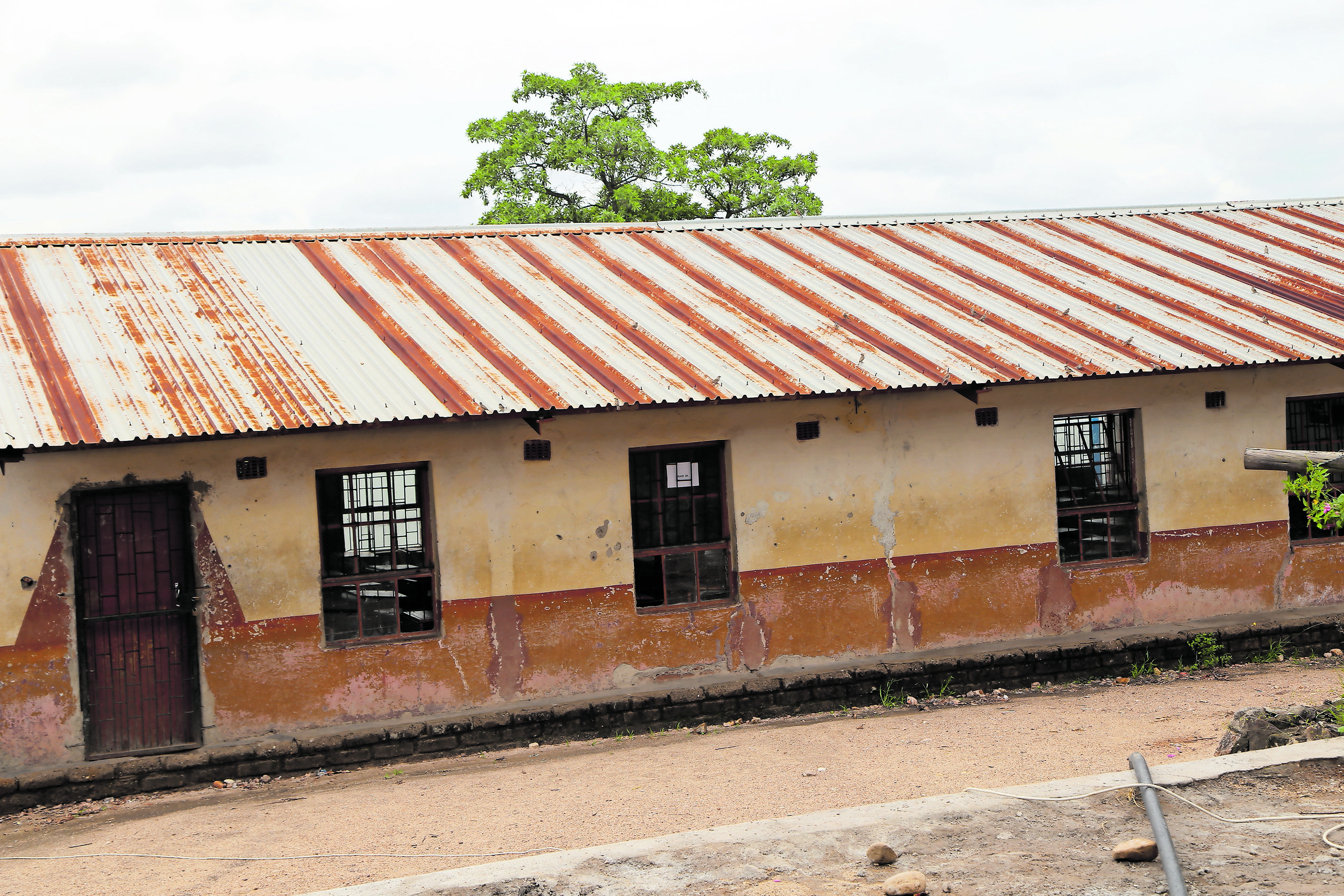 Vhafamadi before it was rebuilt with NLC funding
The Charities Distributing Agency of the NLC considered the request and recommended a contribution towards the rebuilding of the school under the proactive funding programme, which allows the NLC to address pressing needs with immediacy.
A total of R26-million allocated toward the rebuilding of Vhafamadi for 20 classrooms, a library, a computer lab, a science laboratory, an NSNP kitchen, and a school hall.
A palisade fence has also been installed in order to minimise vandalism. The rebuild also presented an opportunity to rid the school of pit toilets.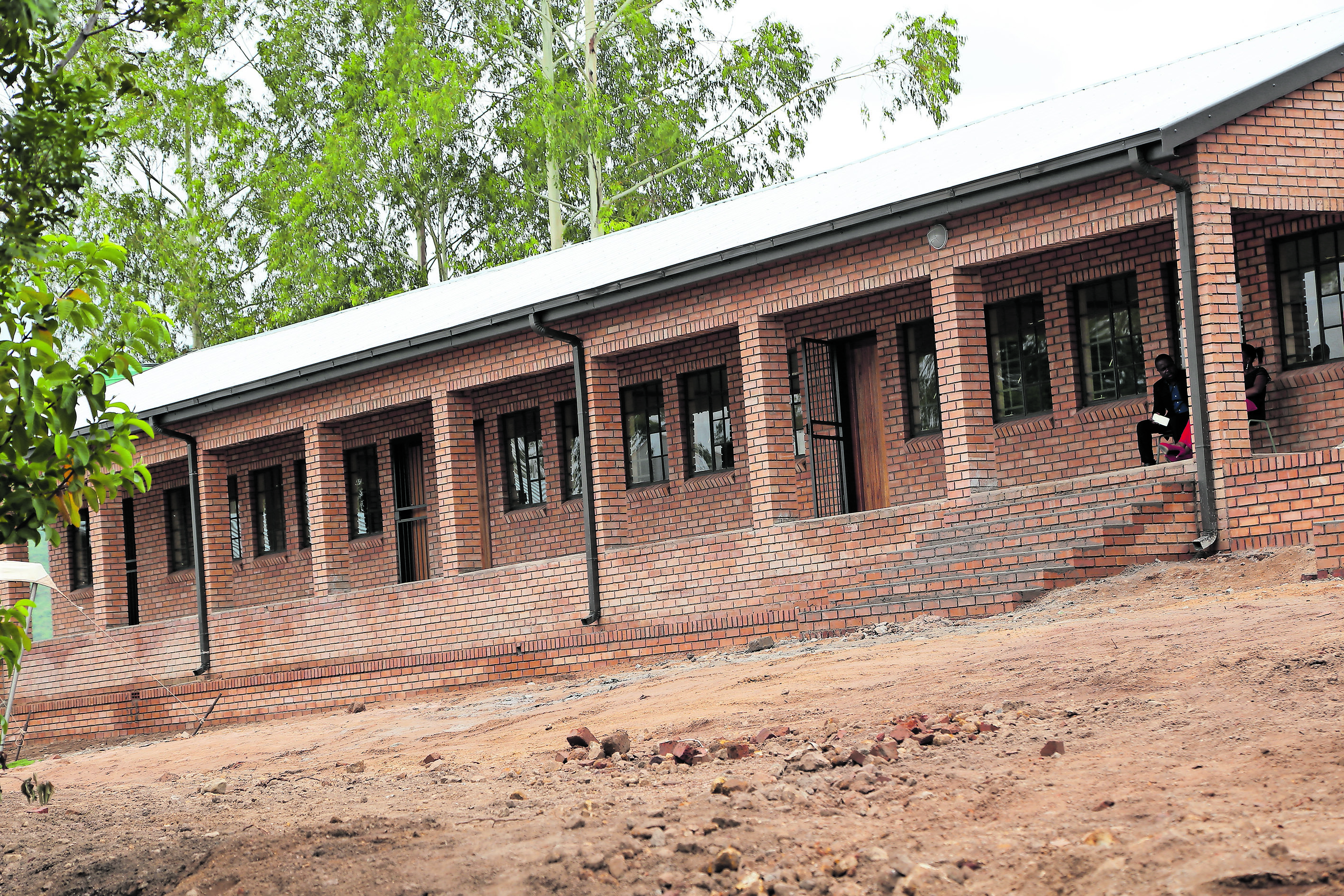 Having a new school has inspired the pupils to perform outstandingly
The NLC handed over the keys to a newly rebuilt Vhafamadi to the principal Mr Thenga just in time for the 2017 academic year.
Just short of 85% of the school's 2017 matric group passed the year, nearly 20 percentage points ahead of the Limpopo provincial average, a testament to the willpower of the learners and teachers there, despite the interruptions they had experienced as protests swept through the area.