About R80-million said to have been illegally invested in VBS Mutual Bank by rogue officials at the state-owned Community Schemes Ombud Service (CSOS) was actually deposited into an FNB corporate cheque account belonging to the now-insolvent bank, a forensic investigation into the transaction has revealed.
From there it was allegedly siphoned off and dispersed to such an extent that "it would not even be worth mounting a legal challenge for its return", an insider with direct knowledge said.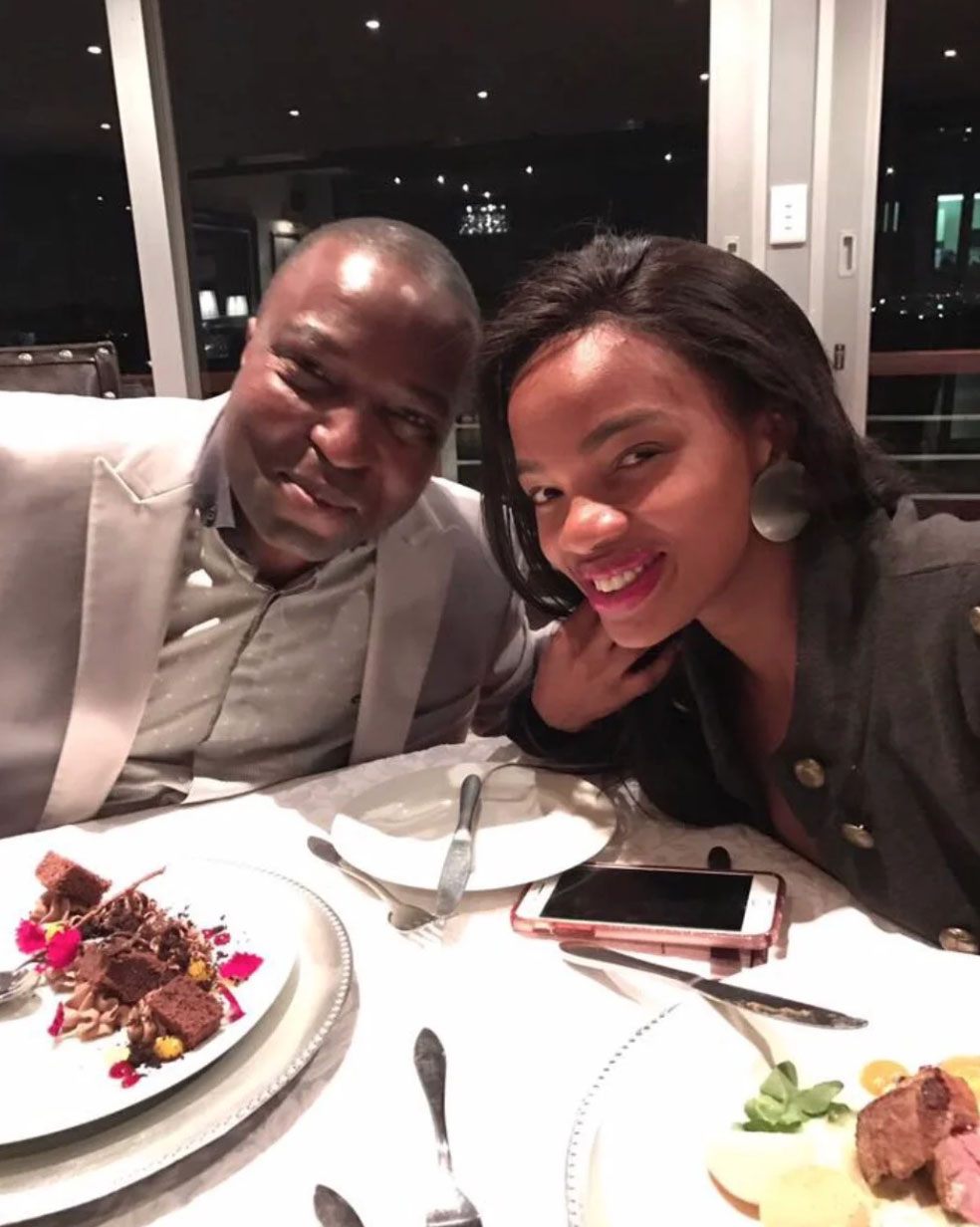 "It was in a VBS FNB account and not invested [and] that is why that R80-million is not in advocate Terry Motau's report. What I have learnt now is that they [CSOS and VBS officials] took it because it was not known [as an investment] by VBS.
"It was a scam," said the insider, who asked not to be named.
This latest revelation is also contained in an affidavit filed by CSOS acting chief ombud Ndivhuo Rabuli in an application before the high court in Johannesburg.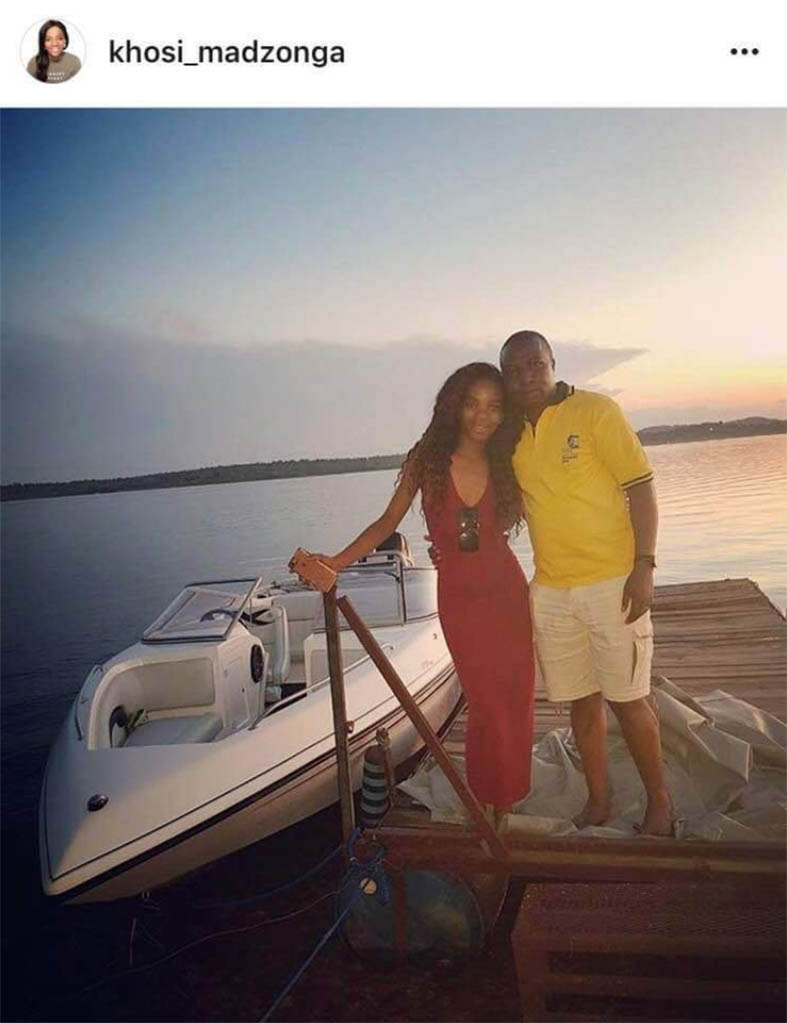 The CSOS wants the court to issue an urgent order to prevent any withdrawal of funds from the FNB account pending the court's ruling on the second part of the relief, which seeks to have the courts declare the transfer invalid and therefore not part of VBS's insolvent estate, and order its return to CSOS.
It also wants the court to order the bank to release account statements so it can verify the balance and transactions on the account, arguing that public interest over public funds trumped client confidentiality.
CSOS has cited FirstRand Bank Ltd, VBS and its liquidator Anoosh Rooplal as the first, second and third respondents in the application.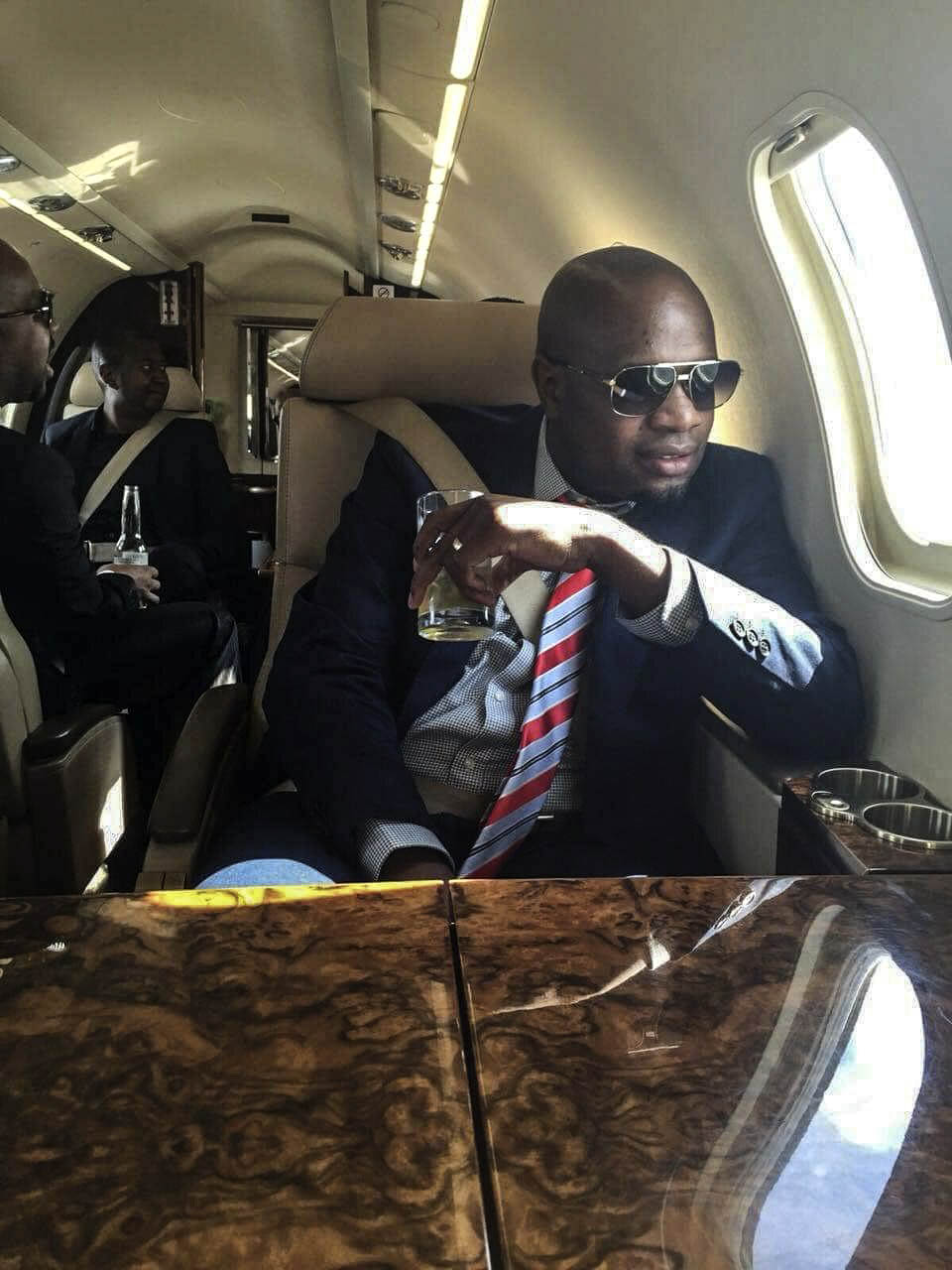 "The premise of CSOS's claim against FNB for repayment of its funds is that those funds are owned by FNB and that, owing to the fraud, VBS has no right to the funds. In the event that FNB allows the withdrawal by VBS of the funds from the bank account of VBS or their transfer to another bank it will no longer own the funds, defeating the CSOS's claim," said Rabuli in her affidavit.
"This would constitute irreparable harm in that there is little prospect of recovery by the CSOS of its monies by way of a claim against the insolvent estate of VBS. According to the Prudential Authority affidavit, VBS is hopelessly insolvent, both factually and commercially."
A spokesperson said the bank does not comment on client-specific matters. Rooplal's spokesperson said he had not yet responded to the court application.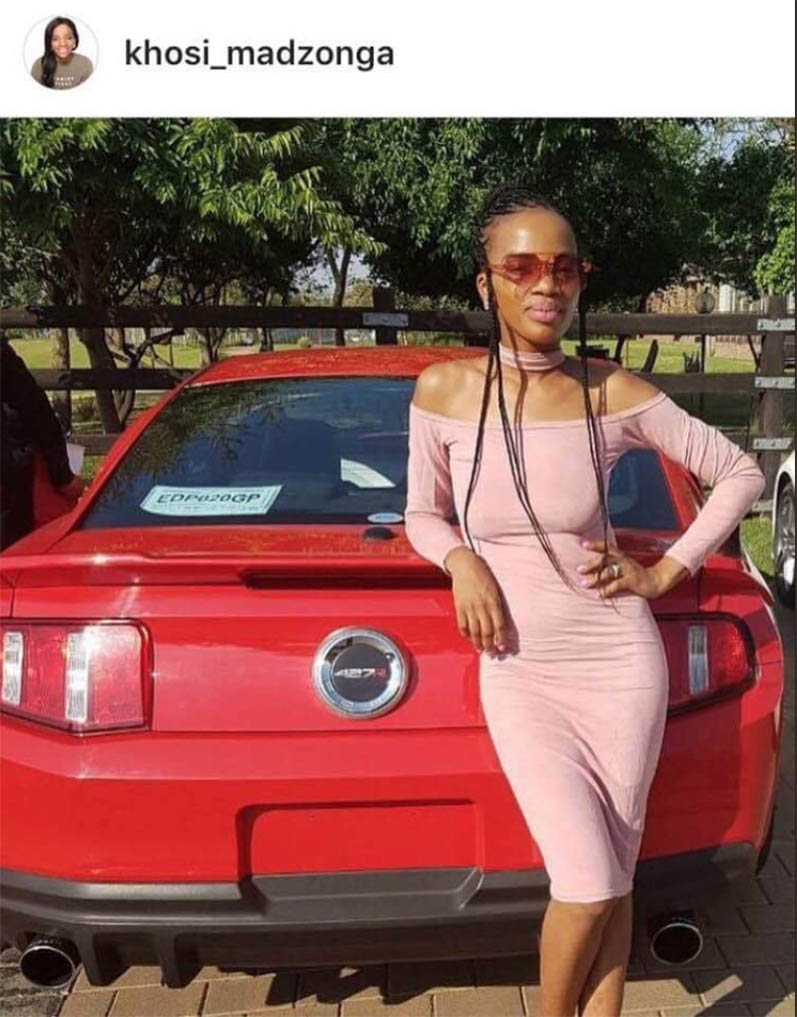 CSOS made news last year when it emerged that officials had unlawfully invested R80-million of surplus funds in VBS without the full board's knowledge.
The bank's crash alarmed the CSOS government shareholder, Human Settlements Minister Nomaindia Mfeketo, who demanded a report.
A forensic investigation into VBS uncovered large-scale looting and that monies, in the form of bribes and commissions for luring government cash to the bank, flowed to traditional leaders, politicians and government officials.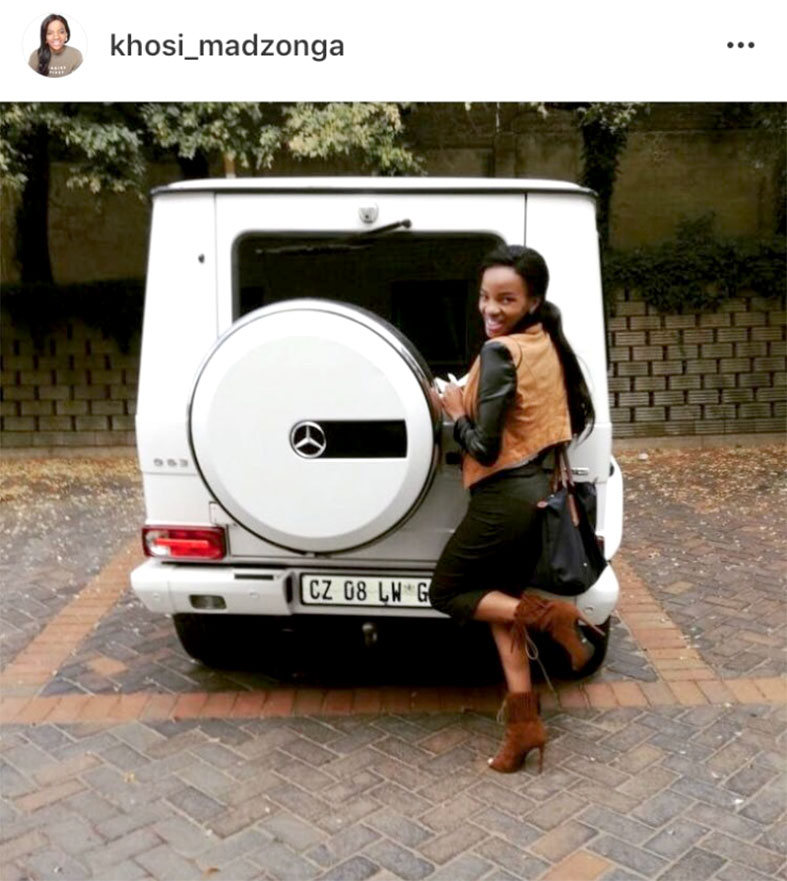 The spoils of the looting by the VBS's executives and leadership from its majority shareholder, Vele Investments, financed lavish lifestyles, including luxury houses and vehicles and a R12-million Bell helicopter. The bank heist left thousands of Limpopo residents destitute when deposits from burial societies were locked in the bank.
In her affidavit, Rabuli said CSOS approached the courts after FNB refused to open the accounts for perusal last December, citing confidentiality. She cited a CSOS forensic report by attorneys Knowles, Husain and Lindsay, which detailed the elaborate ruse, including alleged fake investment confirmations and dodgy account statements.
The Mail & Guardian has previously reported how CSOS made the "investments" in contravention of its own investment policy, and without the required shareholder and treasury authorisation.
The investigators also reported that suspended CSOS chief financial officer Themba Mabuya received a doctored copy of CSOS's investment policy, which was used to mislead Mfeketo into believing the investment was in accordance with the policy from disgraced VBS general head of treasury Phophi Mukhodobwane.
Mabuya and Mukhodobwane have been named as central figures in the alleged fraud with which R80‑million left CSOS in two tranches under the pretext of being an investment was then transferred to VBS's corporate FNB account.
The two were introduced by financial adviser Ralliom Razwinane, whose company Gundo Wealth Solutions was hired by CSOS to advise it on its investment.
Motau named Razwinane in his report into the looting of VBS as having received R24-million from the bank "with no just or legal cause". At the time Razwinane said the monies were commissions he was paid by the bank for bringing in investments.
This week Razwinane said his mandate was to advise CSOS, and he therefore did not know the funds were not in an investment facility because transfers happened between the client and the bank.
The M&G has learnt that suspended CSOS chief ombud advocate Seeng Letele has opened criminal charges in relation to the investment after telling forensic investigators she had been misled by Mabuya, whom she trusted. She told investigators that, although she was the accounting officer at CSOS, in terms of the CSOS Act, Mabuya was the financial custodian who reported directly to the board.
She and Mabuya did not respond to the M&G's requests for comment.
Mabuya told investigators that senior board members of the previous board had, in late 2017, put pressure on him to place investments in VBS because it was a black-owned bank.
In her affidavit before the court, Rabuli said Mabuya, Razwinane and Mukhodobwane ought to have known that VBS, which at the time was soliciting investments from municipalities and state-owned entities, did not qualify to receive investments from state organs.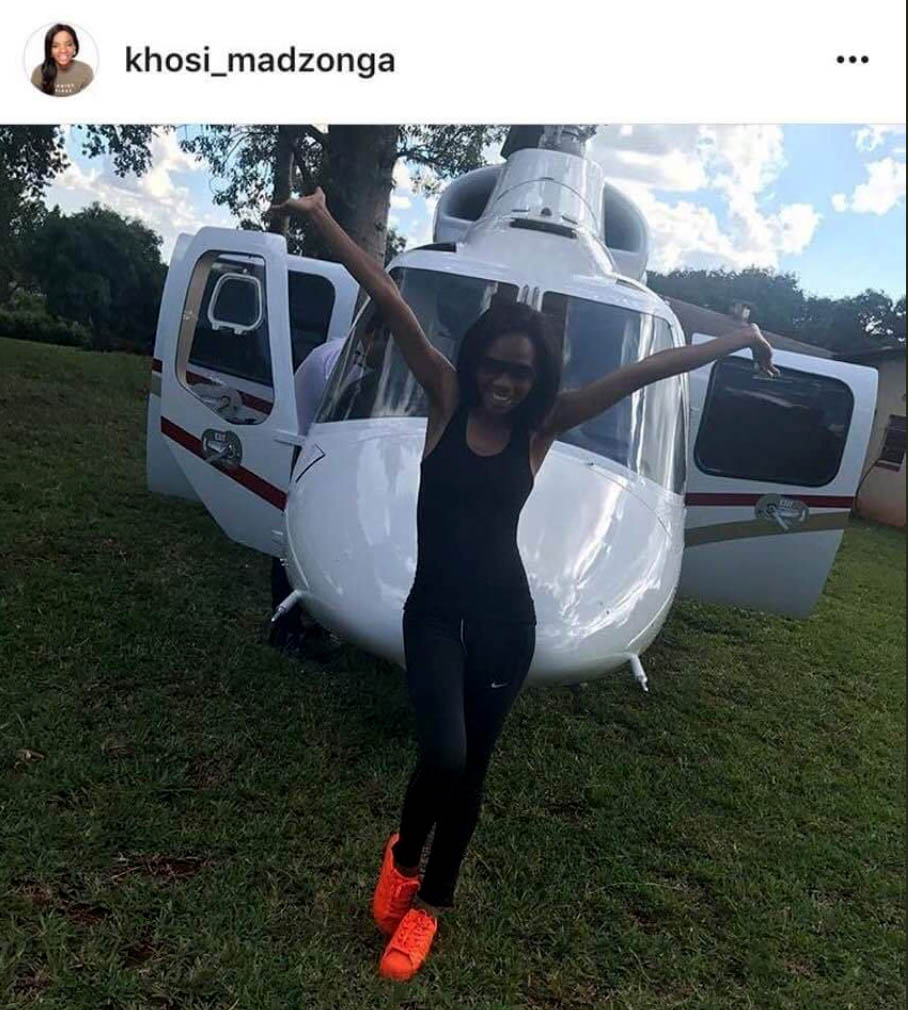 "The transfers were, moreover, to the knowledge of VBS and its agents, unlawful and unauthorised. In such circumstances no possible meeting of minds between the CSOS and VBS [could have taken] place regarding the transfer of the funds."
Rabuli revealed how, on November 16 2017, Mabuya went as far as taking over the duties of his subordinate, who was away attending to a family bereavement, and loaded a payment of R50-million into VBS's corporate FNB account.
Mukhodobwane then emailed Mabuya a confirmation of investment document, which showed the money was in an investment account but it was dated three days prior to the alleged investment. This was critical, because Mabuya had attempted to do a payment on that date but it had not been processed.
In January last year, another R30‑million was deposited into the same corporate account and again the same confirmation documents were sent by Mukhodobwane.
Mukhodobwane admitted to Motau that he had played a critical role in manipulating VBS's banking systems and making fraudulent misrepresentations, for which he was paid handsomely — up to R10-million.