Whether you're after a cultural expedition, the perfect meal or a thrilling outdoor mission, these are some South African destinations worth discovering in 2019.
1. Port St Johns, Eastern Cape
In the Heart of the Wild Coast, you'll find Port St Johns, affectionately known as PSJ. The little coastal town is situated close to Umzimvubu River, on the Wild Coast. With its rocky shores and secluded beaches, the area is the perfect place to reconnect with nature. Do take care when swimming in the sea though, as this is the "Wild" Coast.
2. Sabie, Mpumalanga
Tucked away in the mountains of Mpumalanga, Sabie is a town renowned for its forestry. The town of Sabie lies on the Sabie River and not far from the Kruger National Park. The Lower Sabie Rest Camp is a popular stay for visitors going to the game reserve. Other natural attractions surrounding the town are the Blyde River Canyon, Lone Creek Falls and the Maria Shires Falls.
3. Coffee Bay, Eastern Cape
This serene seaside village is a family favourite, where you can surf in the Indian Ocean and immerse yourself in Xhosa tradition. Coffee Bay is known for its backpackers, which draw in visitors on a daily basis. An idyllic escape from city life, this magical part of the world is sure to keep you coming back.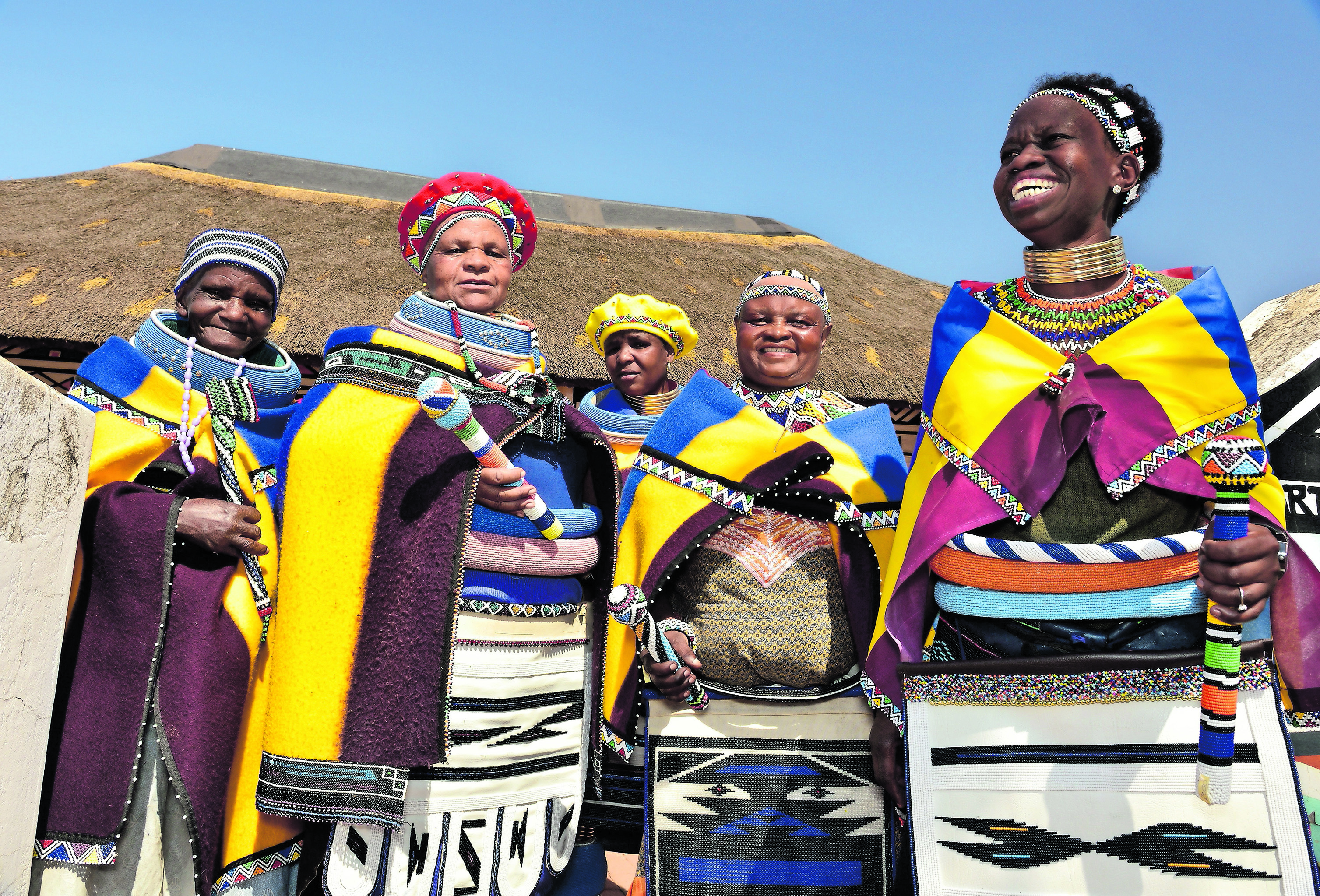 4. Kakamas, Northern Cape
Kakamas rests on the banks of the Orange River in the Northern Cape. The town is known for its fertile landscape, perfectly suited to vineyards, and is wonderful for a weekend away. Hiking and wine-tasting are popular activities, as well as visiting one of the private game reserves nearby.
5. Nieuwoudtville, Northern Cape
Located in the Upper Karoo is the tranquil town of Nieuwoudtville. There are some wonderful hiking trails in the area and a few kilometres north of the town you'll find the famous Nieuwoudtville Falls along the Doring River. In flower season you'll also be able to witness a myriad pretty blooms.
6. Gariep Dam, Free State
The Gariep Dam is located at a meeting point between three provinces: The Free State, Northern Cape and the Eastern Cape. As the biggest dam in South Africa, it's not surprising that it attracts lovers of water activities, and is the perfect fishing and boating location.
7. Hogsback, Eastern Cape
Hogsback is a calm mountain village in the Amathole Mountains. It is recognised for its enchanting forests, waterfalls, trout fishing, and the historical town. You will also find Gaikas Kop Mountain here, which at 1 963m is the highest peak in the area.