Wine has been made since 6000BC but South African wine is only 350 years old, dating back to 1655 when the first known Cape vineyard was first planted; Jan van Riebeeck made the first local wines in 1659. The wine industry in South Africa has always been dominated by white families.
The sanctions imposed on South Africa as a result of apartheid knocked the wine industry. Our reputation as one of the top eight global manufacturers of wine in the world only happened in democratic South Africa. Many wineries were established or taken over by new owners in the early 1990s. It was in this period that other families saw an opportunity to enter the wine industry.
Ntsiki Biyela became South Africa's first black female winemaker in 2004; she worked as a winemaker at Stellekaya. In 2009, she was named woman winemaker of the year. She's since moved on to starting her own wines, Aslina Wines, named after her grandmother. Ntsiki's rise revealed the lack of transformation within the wine industry.
There's since been several Black winemakers who've shaken up the 355-year-old white industry. There's Seven Sisters, founded by Vivian Kleynhan, who makes seven wines, each dedicated and named after her seven sisters, who are also involved in the business of winemaking. Other black-owned wines that have entered the space include Ses' Fikile Wines, Lithathi Wines, M'Hudi Wines, Thandi Wines, House of Mandela, Adama Wines, Bayede!, Imvula Wine, the latest House of BNG and others.
There's a growing movement of black-owned and produced wines. Very few of them own their own land or farms. Only the likes of M'Hudi, Seven Sisters and Thandi Wines have land on which to make their wines. Lithathi, owned by Sheila Hlanjwa, recently bought a farm in East London, where they're working on building a cellar and a tasting room. Most of the black-owned wines buy grapes from other farm and make their own wines, oftentimes with the assistance of a farm that has a cellar.
Being an industry that is characterised by a history of whiteness and slavery ,where labourers were paid with leftover wine for their labour, there is no doubt that Black winemakers trying to make it in this industry are charting a new path for many generations of black entrepreneurs to come. Nondumiso Pikashe, owner and winemaker at Ses'Fikile, says that the industry has not been receptive towards Black winemakers. She says that getting into retail stores is a major challenge for distributing her wines. "I was told that they love the wine, they love the story behind the wine, but the brand is too ethnic and so the consumer will not identify with it," she explains. She distributes her wines largely from the boot of her car, and there's a few outlets and hotels she sells to.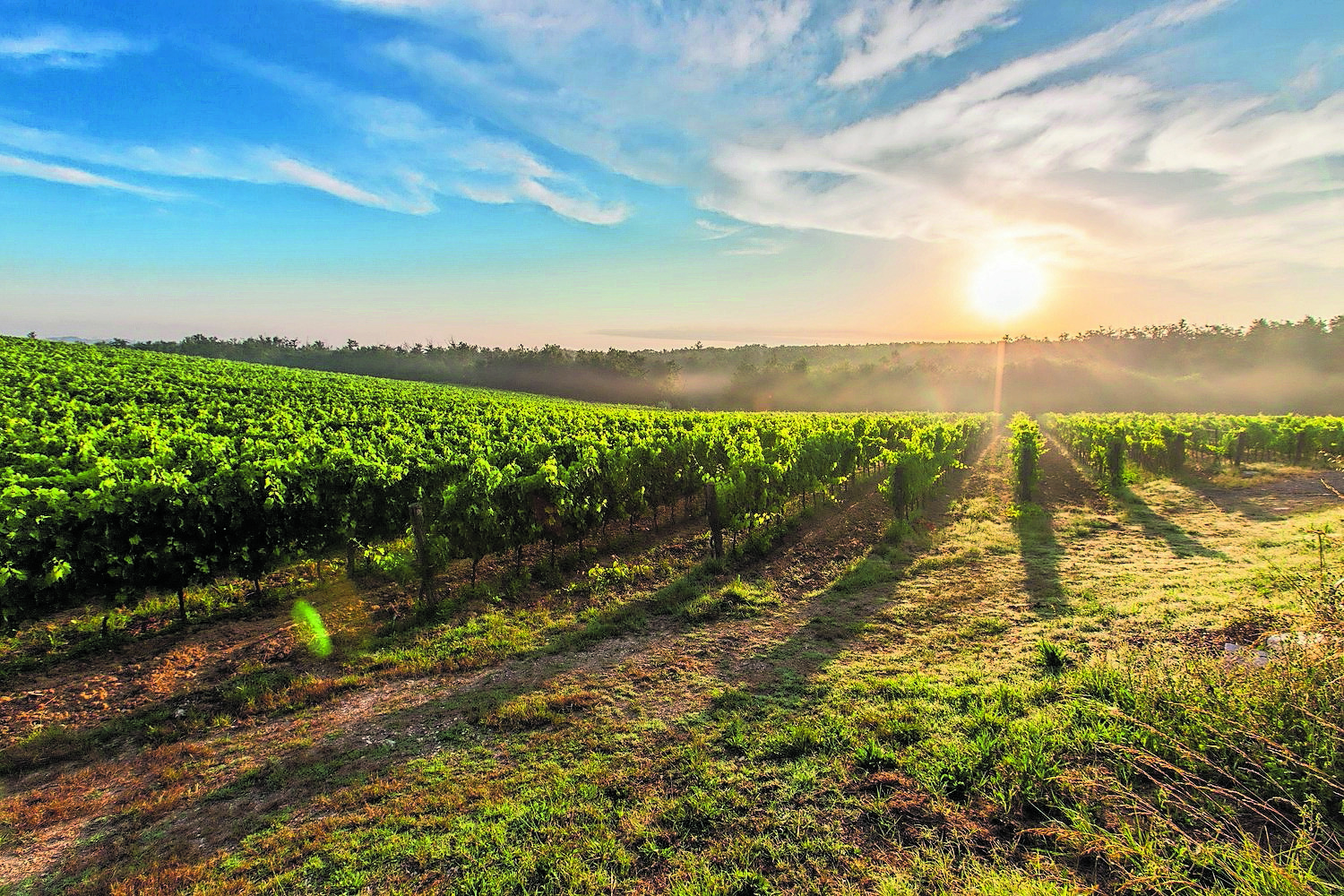 Pikashe was a teacher for 13 years before she left the profession to pursue her entrepreneurial journey in the wine industry. Ses'Fikile means "we have arrived" and her presence in the wine industry has been disruptive in a colonised industry. "It is a figurative way of celebrating where we are as a country, as women, as black people and as a country that is now one of the leaders in wine production. During apartheid, South Africa could not compete with some of the global wine makers like Chile, Argentina and Germany, and now we're here to leave our mark," she adds.
She says although there are still some challenges, she's observed a growing consciousness from many consumers, especially black consumers, around supporting black businesses. She's seen the support in her travels around the country exhibiting Ses'Fikile. "When we first started, even black people were suspicious about our wine — seeing black people making wine made them suspicious, because they weren't used to black people making wine, but I am noticing that this is starting to change," she adds.
When asked how conscious consumers can help black-produced wines get the due they deserve in retail stores, she responds: "When people tell me that they can't find my wines at major retail outlets, I always tell them to ask for the wine buyer why they don't have Ses' Fikile wines in their shelves. I've presented to all the major retail outlets in this country about selling our wines in their stores and the response is largely similar: 'the brand is ethnic'. Those conscious consumers can take it up with the retail outlets," says Nondumiso.
Sheila Hlanjwa who owns and makes wines at Lithathi (which means the rising of the sun) says that not selling her wines in retail outlets presents an advantage: she's removed the middleman that stands between her and her consumers. "The advantage for us is that we are selling directly to the market. I have a small boutique store in Kwalanga where people buy my wines directly from me, and they can also purchase the wines online from me," says Hlanjwa.
"We started this business because we wanted to tap into an untapped market and sell our wines to black people. We saw a market and I think we are making strides trying to reach that market. I also think we must take it easy on ourselves; this industry is 350 years and we are very new and young in the industry."
Black winemakers are on the rise and they are determined to claim their fair share of the world-renowned South African wine industry.