The SMME sector in South Africa has been historically constrained by the legal and regulatory environment, access to markets, access to finance, the acquisition of skills and managerial expertise. Yet SMMEs remain a core driver of economic growth in the country, affording potential opportunities for self-generated employment opportunities for a number of citizens and their immediate communities.
The entrepreneurship ecosystem is complex and requires a deep understanding of grass root challenges faced by entrepreneurs as well as innovative solutions to address core challenges, as opposed to mere symptoms.
The Department of Economic Development and Tourism recognises the value of these brave entrepreneurs and actively supports their endeavors and contributions to the Western Cape economy. This has led the department to conceptualise the SMME Booster Fund, with the aim of supporting initiatives for stakeholders operating in the SMME support ecosystem.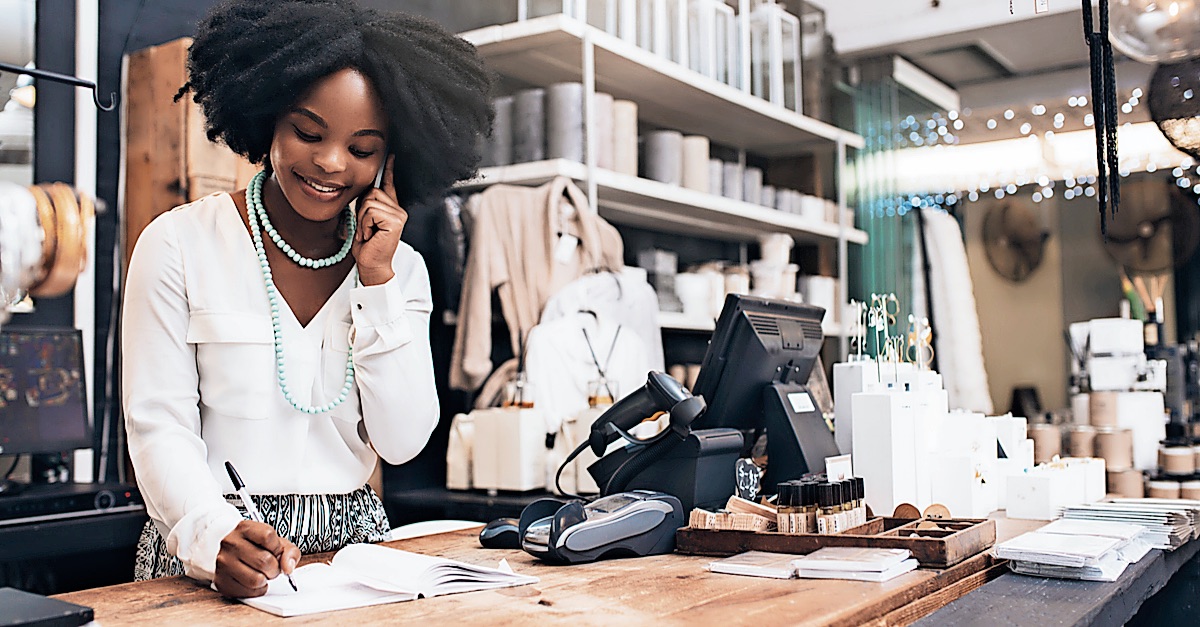 Building the spirit and culture of entrepreneurship
The South African economy desperately needs more entrepreneurs! In developing entrepreneurial culture, the individual as an entrepreneur cannot be overlooked by tertiary institutions, whose cultures will have to shift as it becomes more important to understand students' entrepreneurial needs and aspirations. This is critical to ensure that there is an institutional fit between higher education offerings and the need for students and their aspirations for greater things. The fact that many young people have limited prospects of employment deprives them of critical opportunities to learn business skills or to accumulate savings. An entrepreneurship culture needs to be instilled as early as possible, through an accommodating education system that ensures entrepreneurship is seen as a viable and even prestigious profession, in the same league as doctors and lawyers.
The Western Cape Entrepreneurship recognition awards was established to reward visionary entrepreneurs for their ventures across several economic sectors. In creating platforms to acknowledge these risk takers, the department envisages that others will be inspired to start their own entrepreneurship journeys, whether in social entrepreneurship ventures or as industry innovators and disruptors.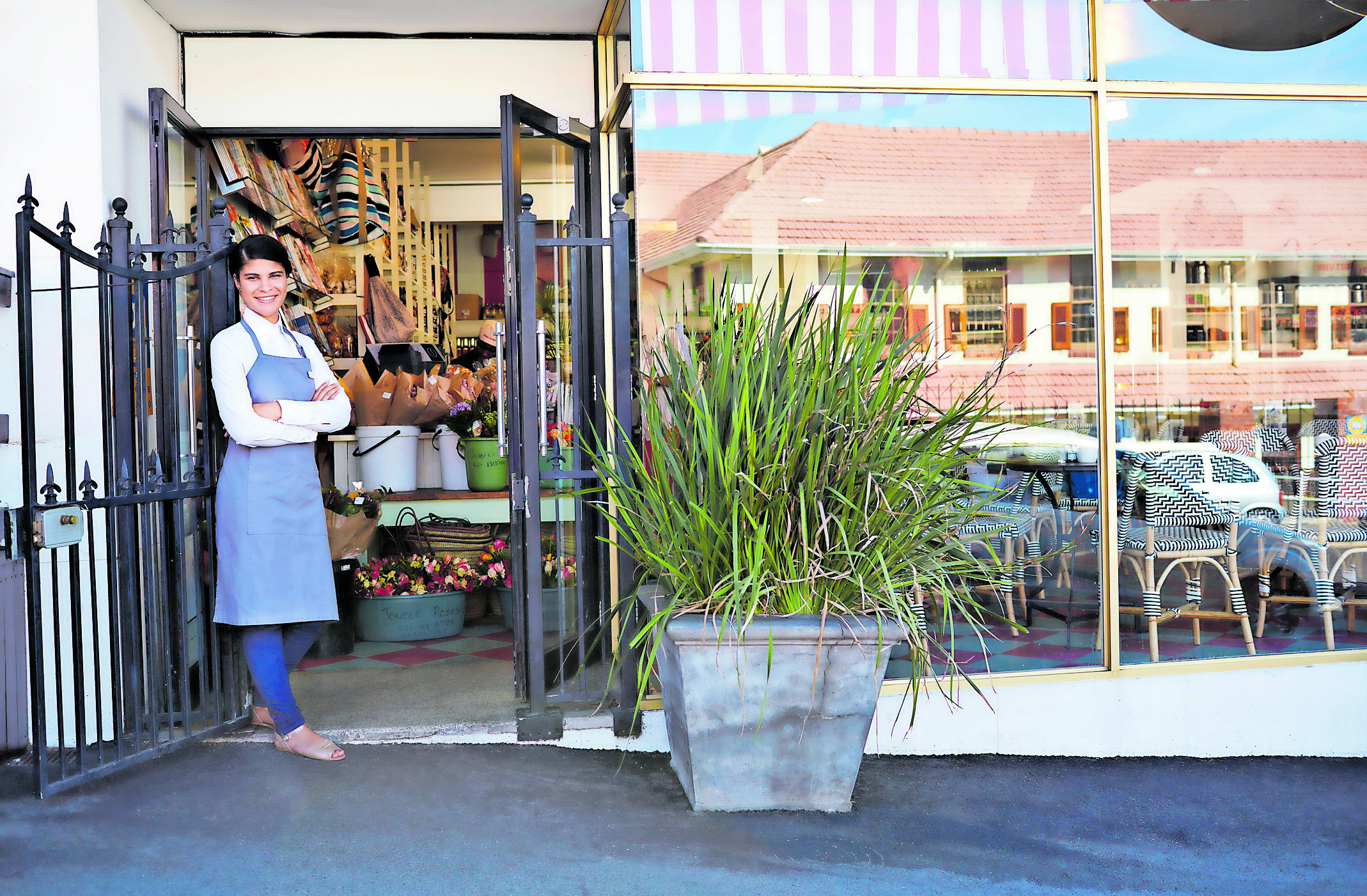 Improving capabilities to access finance
Financial factors are among the leading causes of company failure.Businesses often do not have adequate cost and accounting practices and systems in place, which makes it difficult for them to access funding. Delays in payments from clients impact on the cash flow problems of many SMMEs. Since many of these businesses are not regularly audited, financial mismanagement or use of company funds for personal usage often occurs, contributing to business failure.
The department has established a formal agreement with the National Empowerment Fund. The fund provides low-cost loans to promote easier access to business finance on affordable terms, a need often expressed and demanded by SMME owners. The department also hosts The Western Cape Funding Fair in partnership with Deloitte, an exhibition and conference-styled platform aimed at creating awareness and access to multiple business development support (mainly financial, and some non-financial) for SMMEs in one event.
Full market exploitation
Even with finance, businesses require access to markets to manage and sustain their operations and to sell their products. There is frequently a lack of business linkages between small and big companies. Unless they are supported and able to gain sustainable access to markets, SMMEs are saddled with their own products and unable to generate capital to be re-invested in their operations. A lack of customers, increasing competition and the rising cost of supplies are felt most severely by micro-enterprises.These firms tend to operate in small, location-specific, low-income niche markets — broader markets are virtually closed to them.
To create access to markets, the department hosts Tender and Supplier Development workshops aimed at addressing supplier needs, improving supplier relations and communication and improving procurement efficiencies. This capacitates and empowers suppliers to access new market opportunities by creating a platform to address issues of compliance, tender challenges and gaps.
The Western Cape Entrepreneurship Expo and Summit was established to enable entrepreneurs and business owners to showcase their products and services and connect with corporates, to open up new market opportunities via corporate value chains. The department has since the inception of the Smart Procurement World Expo in 2014 assisted more than 100 SMMEs to attend. The expo provides a platform for SMME staff to engage with procurement professionals from both the public and private sectors.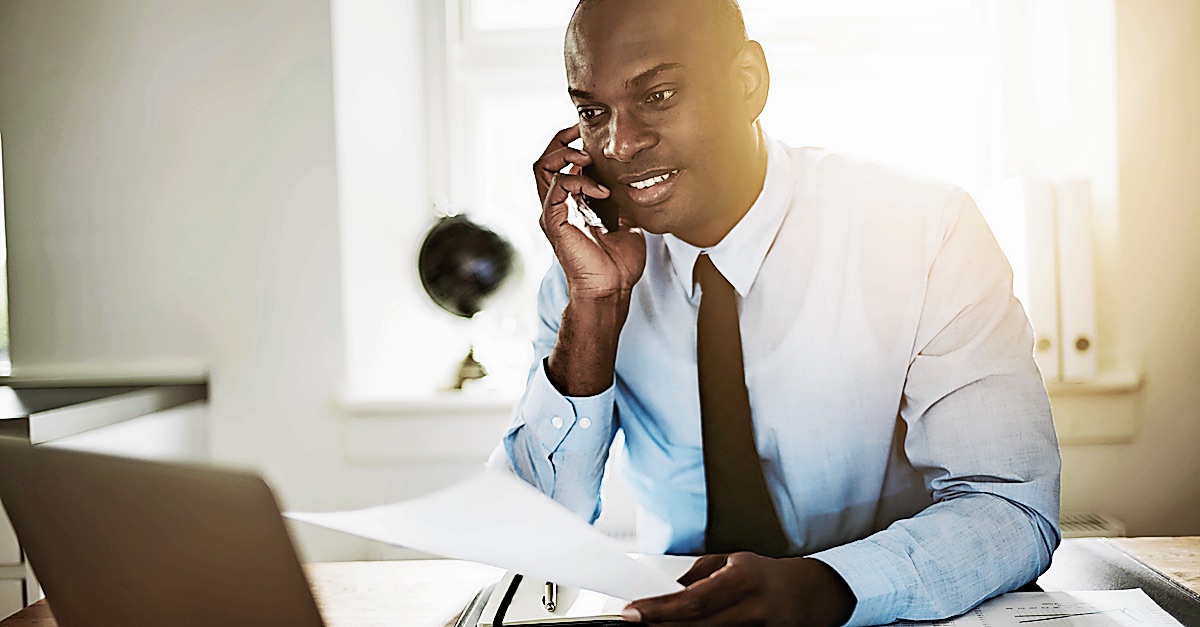 'Real' business development support
One of the key challenges linked to enterprise training programmes is the range of different types of SMMEs that are expected to undergo a "one-size-fits-all" training programme, the impact of which is questionable. Some stakeholders within the value chain face challenges of a lack of credibility, longevity and transparency among providers. Potential and existing entrepreneurs require relevant and appropriate information based on the stage of their business development, for instance, those who are starting a business compared to those who want to grow their business, and how to access support, finance and export markets. Currently, government programmes unequally spread limited resources among bottom-of-the pyramid ventures and high-potential ventures.
Graduating from a successful Emerging Business Support Programme, the department now implements an advanced level programme, which provides accredited training to capacitate 100 businesses and provide mentorship support to 50 businesses in their advanced growth phase. The training opportunity relates to businesses that are at an improved stage of development in their operations. These businesses managed to accelerate from an early stage of development to a more advanced stage in their life cycles, where different competencies are required to manage the business.
Removing blockages for enterprises
Many entrepreneurs planning to launch into ventures are often discouraged by the sheer volume of government bureaucracy in converting their business idea into an established legal entity. Issues such as uncertainty and lack of information on legislative requirements in relation to permit or licensing requirements have regularly been raised by SMMEs as severe impediments. Red tape within government has consistently been identified as one of the core elements that restrict business development and growth. Research into ease of doing business has revealed some interesting and disturbing facts, which include that countries can improve their annual growth rates by creating a more enabling environment, and that South Africa has consistently dropped in its ranking in the annual Doing Business Report compiled by the World Bank.
The department established the Red Tape Reduction Unit in 2011. The Red Tape Reduction Unit follows a two-pronged approach in tackling bottlenecks in the business environment, namely reactive/responsive (through its responses to cases lodged by SMMEs to its Business Helpline), and proactively seeking to identify legislation and processes that represent barriers to business or efficiency in government, and designing interventions that cut across an entire industry sector or several processes.
Supporting the growth of enterprises requires interventions by all participants in the economy, including those from customers, whose active decisions to spend on quality local products and services produced by SMMEs ensure that local economies can grow.
For additional information, please visit https://www.westerncape.gov.za/dept/edat