When a South African businessperson stood up in Davos during the World Economic Forum last month and complained about the government's hostile attitude towards business, President Jacob Zuma responded by convening a special indaba with South African business two weeks later, in order, he said, to incorporate their views into his State of the Nation address.
The idea was to show responsiveness and a willingness to incorporate new ideas. Davos and the ANC lekgotlas are all aimed at influencing that annual, highly regarded ritual. It is also in keeping with the image sold to South Africans of Zuma as a caring, open-minded leader.
But academics and people who have worked with him say he often turns down advice outright and in other cases they never know whether he accepts advice and whether he acts on it.
Much has been said about his style of leadership. Professor Tinyiko Malu­leke of Unisa said South Africans should not be fooled by his song-and-dance image. "The notion of a Zuma who listens to advice and takes it to heart is a bit of wishful thinking. He is a lot more decided and determined than he lets on."
Maluleke pointed out how effectively Zuma destroyed former ANC Youth League president Julius Malema once he had concluded that he was an enemy. "He has left more corpses lying around, even more than [former president Thabo] Mbeki."
Many of the people the Mail & Guardian spoke to about Zuma's kitchen Cabinet and his leadership style say he operates in an opaque, almost secretive way, and does not give away his intentions in meetings.
One government official said this week that "the operator" Zuma shunned large groups. "His style is to meet people one on one and listen to their opinions before taking a decision on a matter, be it on how to create jobs or boost the economy or make a key appointment. I think it comes from his intelligence background. He doesn't operate in crowds or big groups."
However, Zuma did stay connected with the people, especially ANC members, whose support he valued more that of any leader or intellectual, the official said. That had helped him to score the two hard-won victories over Mbeki and Kgalema Motlanthe for the ANC presidency.
Zuma relies on the advice of different people for different issues. A person who worked closely with him said Zuma did not have one kitchen Cabinet – he has different kitchen Cabinets.
---
Zuma's closest confidants
Lakela Kaunda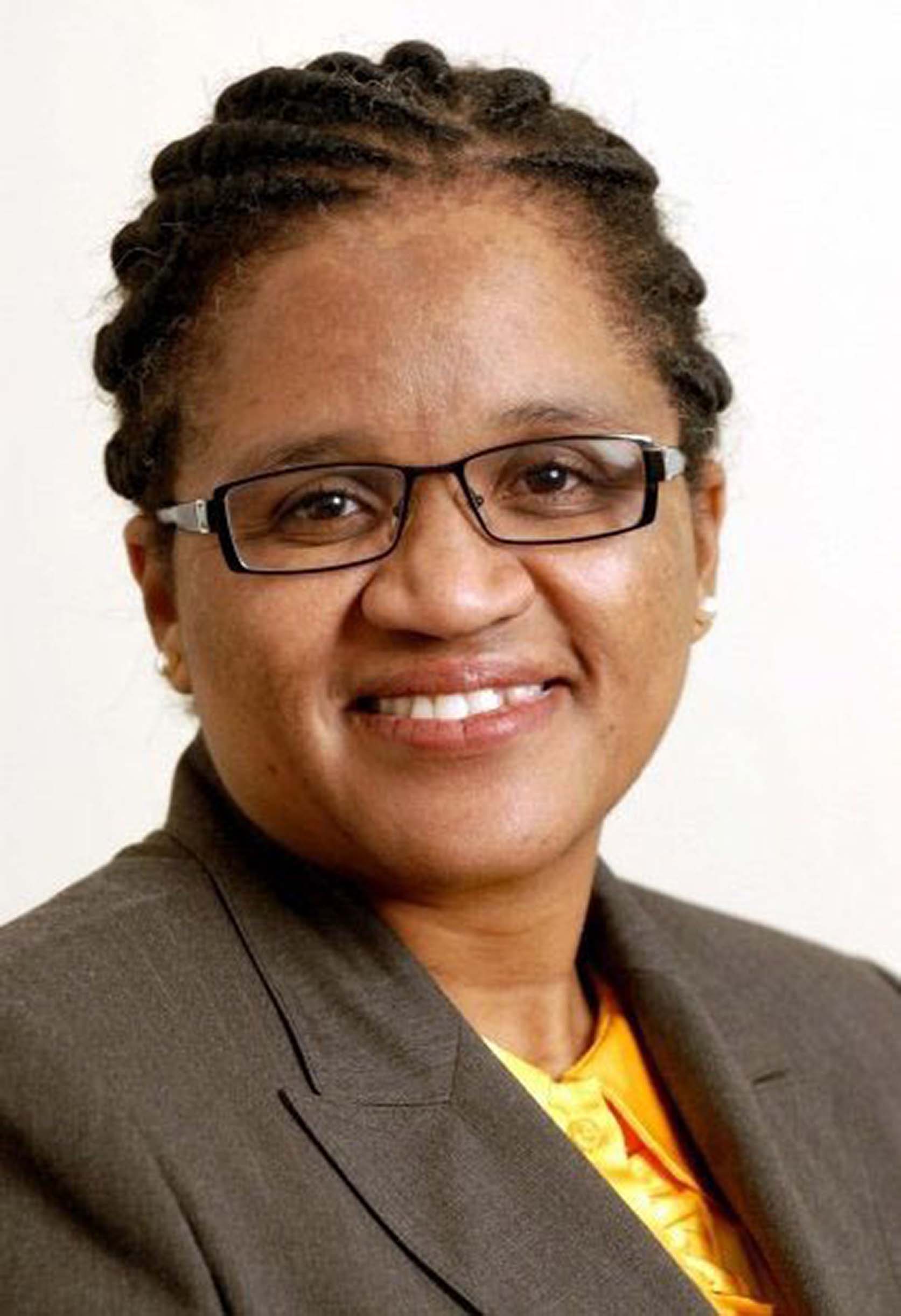 Kaunda has been with Zuma for years, since before Mbeki fired him as the country's deputy president in 2005. The former journalist is now chief of staff in Zuma's office.
An ANC national executive committee member said: "Lakela is a trusted person. I'm talking about someone who knows how the kids woke up and which uncle is doing what. But she's disciplined because she knows how to keep quiet. She never comments on anything controversial, even if it's something she knows."
But she has been accused of being a gatekeeper, an allegation she insists is unfair and has no basis.
"She is professional, strong and influential to the president. Everything she says goes. She vets each and every correspondence and schedules the president's meetings. Everybody goes through her, from a Cabinet minister to ordinary citizens.
"We don't know if she's trying to be professional or overprotective of the president but it can be frustrating," a government official said.
Lindiwe Zulu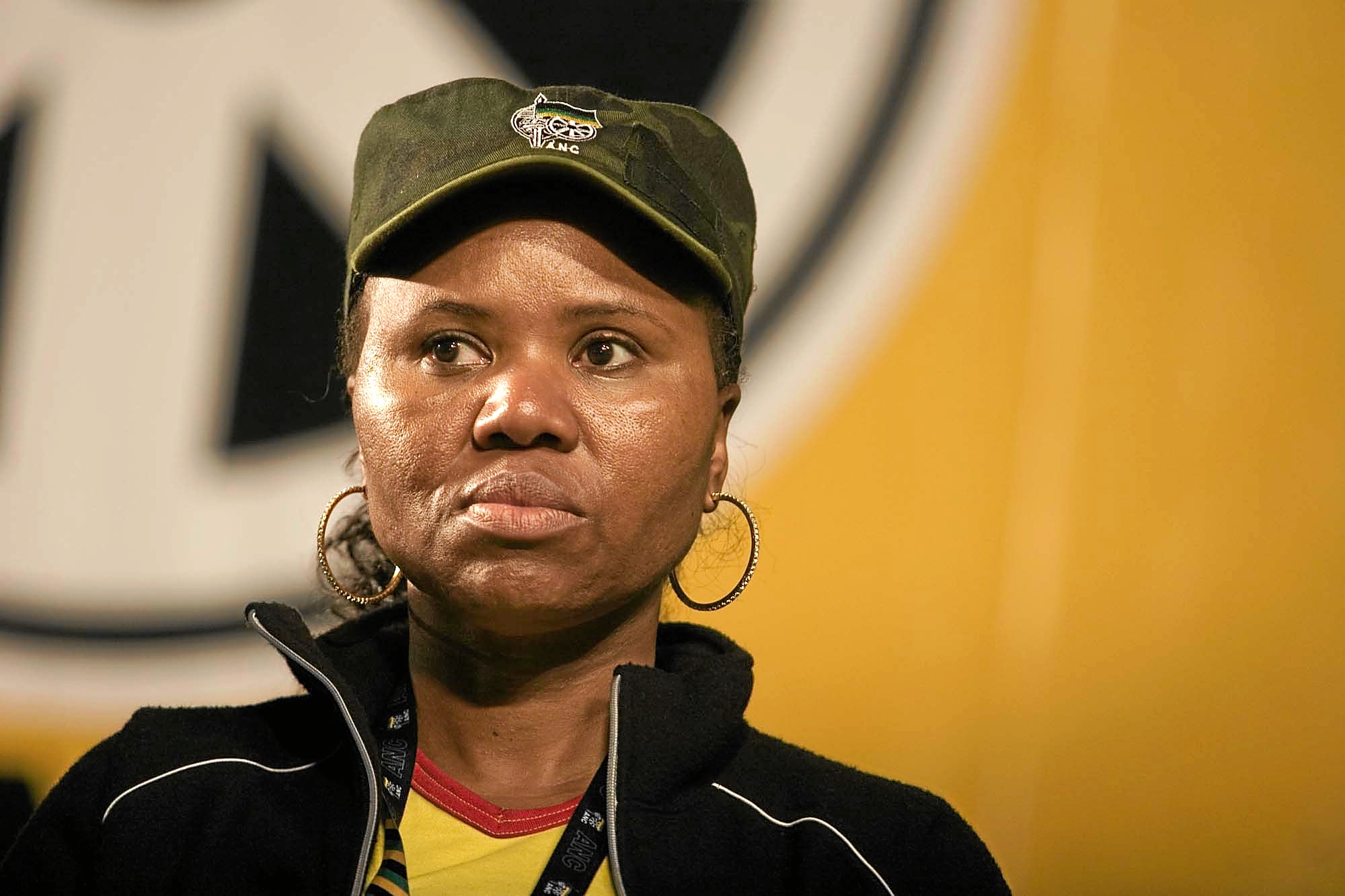 Zulu has just been appointed head of the ANC's communications and her star has been rising under Zuma.
A government source said Zuma trusted her opinions. She is his adviser on international relations. "He likes her bravery. The way she's handling the Zimbabwe issue in a fearless manner has impressed him."
She is one of Zuma's three envoys on that country.
Mac Maharaj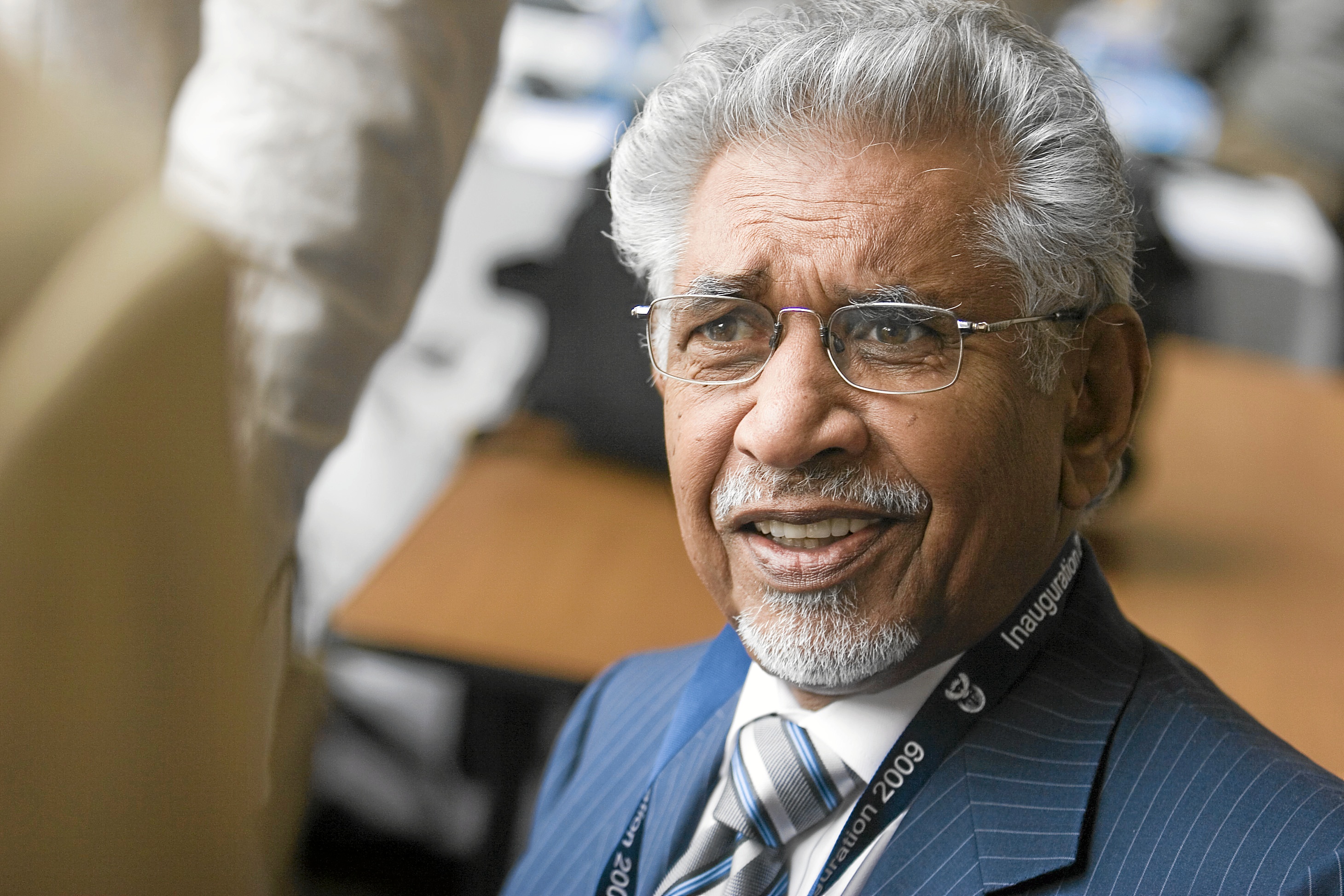 A government official said the presidential spokesperson was also one of the people Zuma trusted with his life and shared a lot of information with him on how to run the government and communicate effectively.
"Maharaj competes for the role of de facto prime minister with [Minister in the Presidency Collins] Chabane … Maharaj was also one of people instrumental in forging the Schabir Shaik connection. They share a lot a lot in common," the official said.
Collins Chabane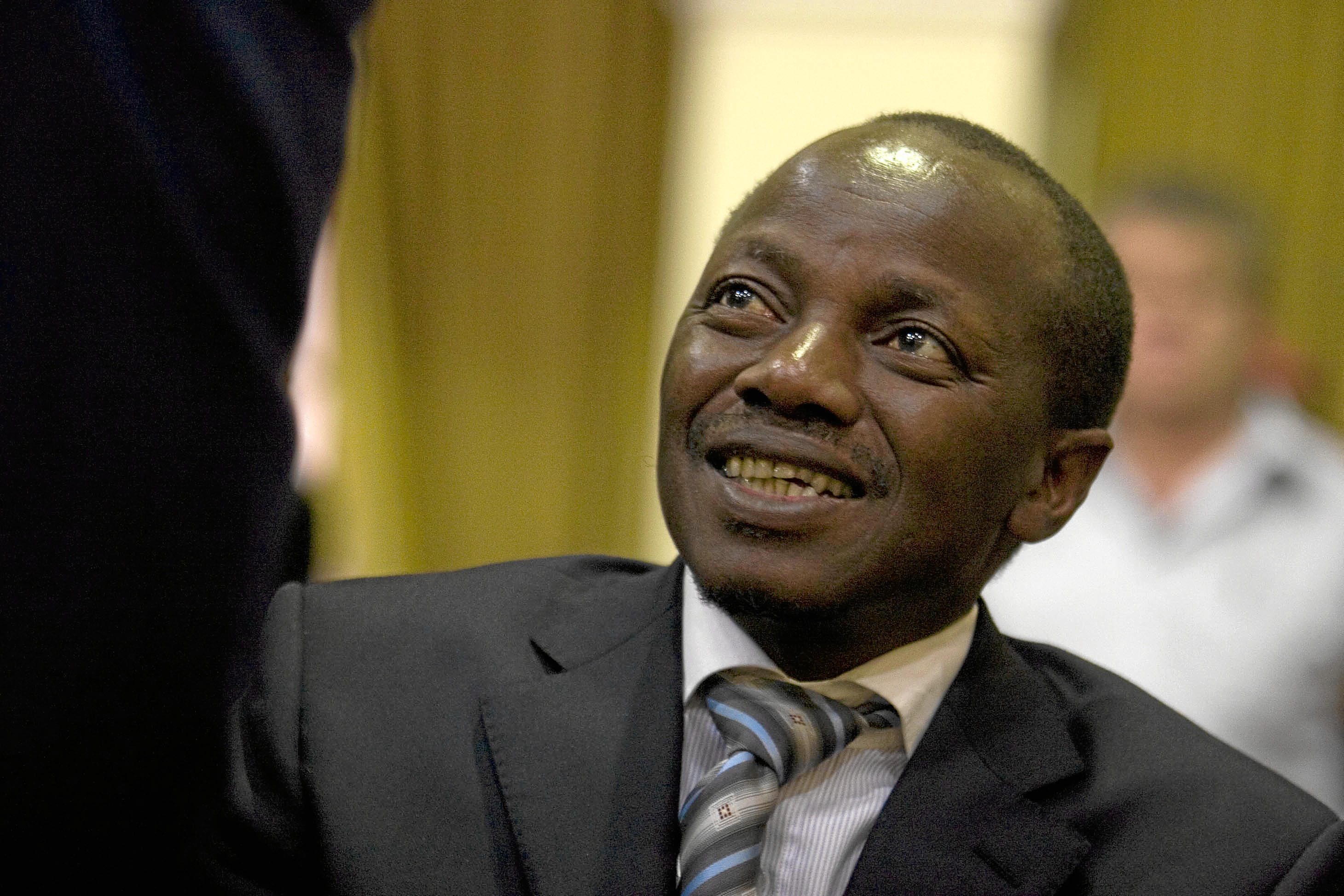 Chabane is head of monitoring and evaluation in the presidency and has developed a close relationship with Zuma over the years. He also plays an advisory role to the president in both the government and ANC.
Gwede Mantashe

The ANC secretary general's fortunes have become intertwined with the president's after a group in the ANC tried to remove them both at the party's Mangaung conference. The president consults him on almost all appointments and has recently been on the offensive, insisting that there should be more government accountability to the ANC.
Nathi Mthethwa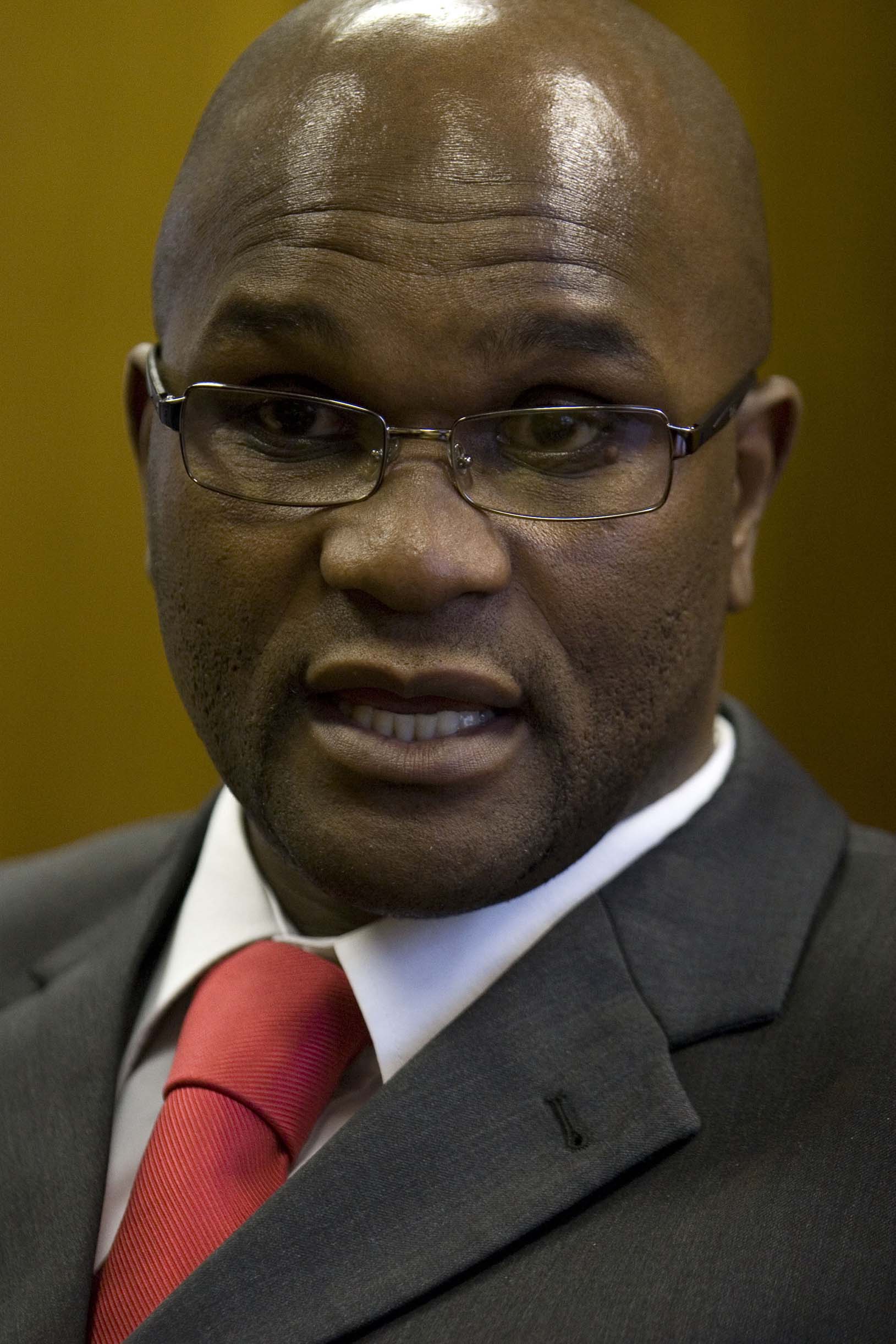 The police minister spent most of last year crisscrossing the country wearing an ANC party hat and fighting the Mangaung battles for Zuma. He was actively involved in the provinces to ensure Zuma triumphed at the party conference. He took up the cudgels for Zuma in the ANC when the latter was fired as deputy president.
Batandwa Siswana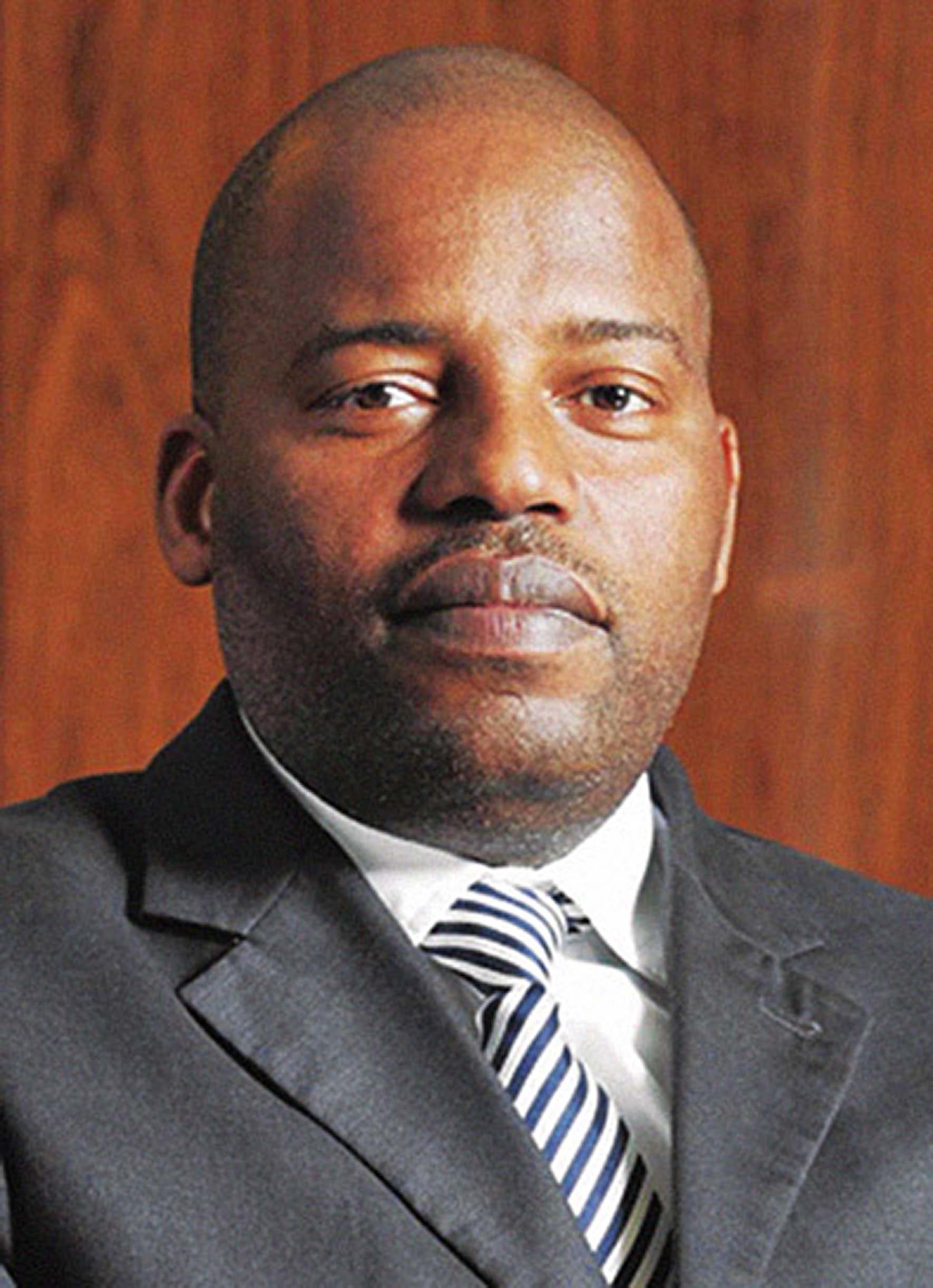 He is the chief operating officer in the presidency and has been identified as one of the brains behind the president. He is a silent, largely unknown official said to be involved in directing policy and messages from the presidency.
Those privy to Zuma's kitchen Cabinets say the president also has a high regard for Economic Development Minister Ebrahim Patel, National Planning Commission Minister Trevor Manuel and Justice and Constitutional Development Min­ister Jeff Radebe. Other key confidants include Rural Development Minister Gugile Nkwinti, Intelligence Minister Siyabonga Cwele, Cosatu president S'dumo Dlamini, Public Enterprises Minister Malusi Gigaba, KwaZulu-Natal Premier Zweli Mkhize, Finance Minister Pravin Gordhan and, to some extent, Higher Education Minister Blade Nzimande.
People outside government who are in the president's good books include businessperson Sandile Zungu, film producer Duma ka Ndlovu and businessperson Deebo Mzobe, widely considered the man behind the building of "Zumaville", the town surrounding the president's homestead.