The annual Joy of Jazz moved to the Sandton Convention Centre, which has also been confirmed as the venue for the next five years. For the first time audiences were able to buy a full festival pass to the four main stages – Dinaledi, Diphala, Conga and Mbira.
While day two of the festival – the first day open to the public – seemed scattered as festival goers marched from one level of the convention centre to the next to move between stages – many that has attended the Joy of Jazz for years seemed unimpressed by the new venue.
Billy Ocean and Gregory Porter were audience favourites, filling their stage areas to capacity.
Here are a few festival highlights: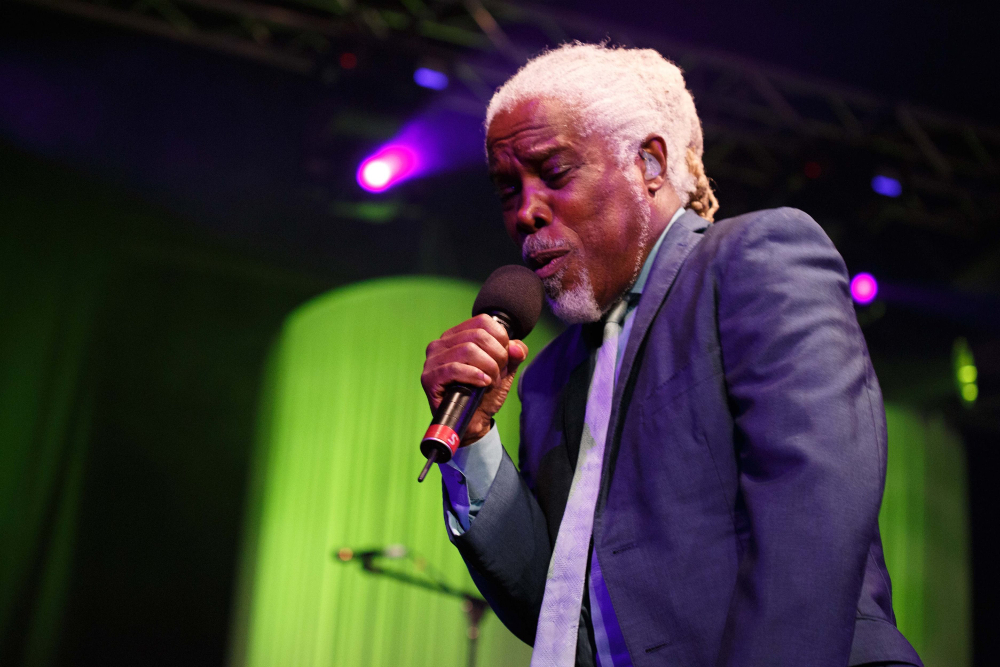 British R&B star Billy Ocean was a crowd favourite at Standard Bank Joy of Jazz on Friday and Saturday evening. Ocean had the capacity crowd on their feet when he performed hits such as Loverboy, Caribbean Queen, When the Going Gets Tough, and Get Outta My Dreams.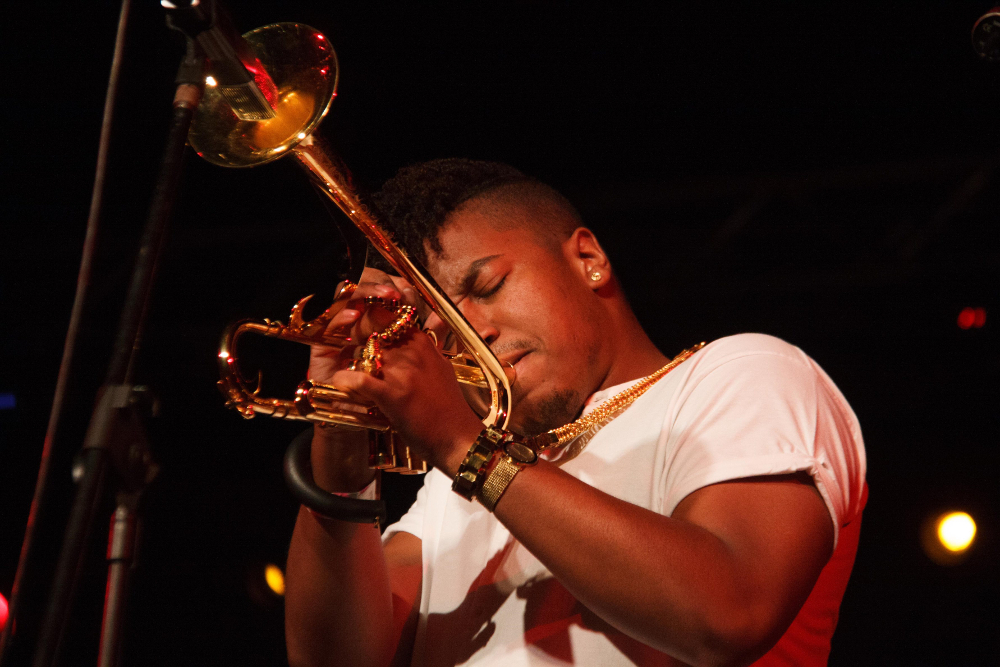 US Grammy Award-nominated jazz trumpeter Christian Scott thrilled audiences. Scott is the 2012 Edison Award winner for Best International Jazz Artist.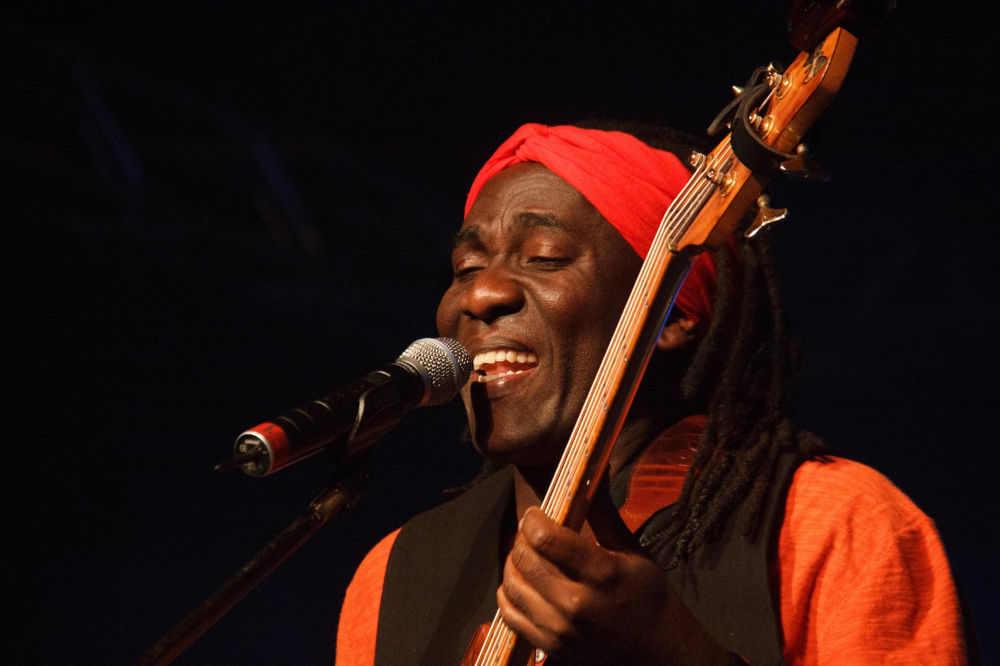 Jazz bassist Richard Bona from Cameroon got the Joy of Jazz audiences excited during his performance. Bona says: "I come from a different place, a place where music has to be describing a story. When I was a kid, music was not music to us unless there was a beautiful story behind it. That's my background. That's still where I live. Even when people don't understand the language, they can feel what's happening. The sounds of the words and the music tell the story. And the stories of people's lives are the same, work and love and struggle and happiness, all over the world."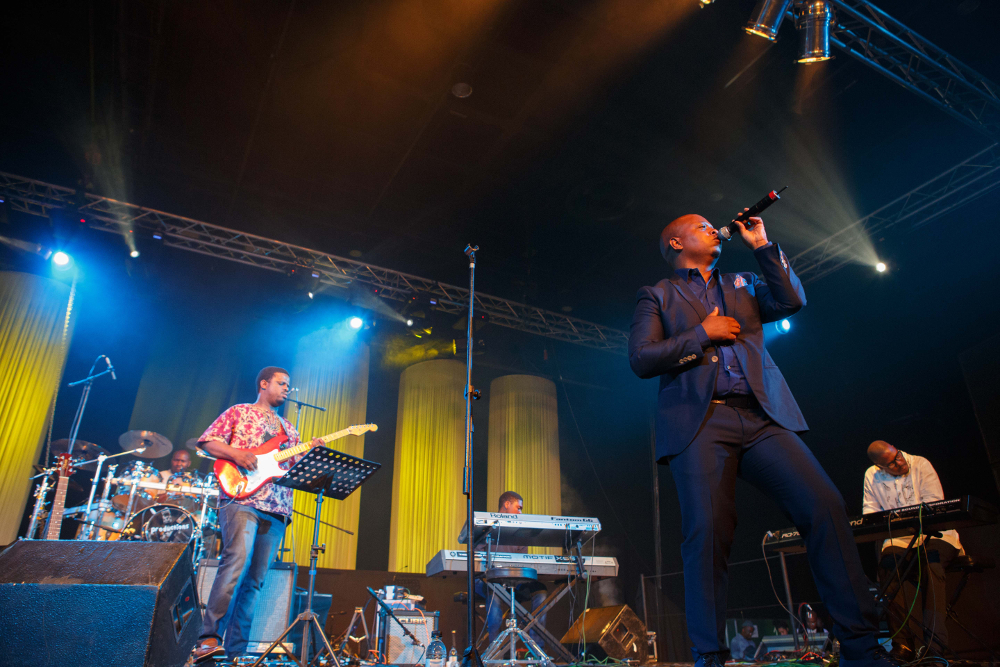 Sounds of Democracy performed at the Mbira stage paying tribute to SA's 20 years of Democracy celebration. Sounds of Democracy also paid tribute to singers Ringo, Letta Mbulu and the late Lucky Dube.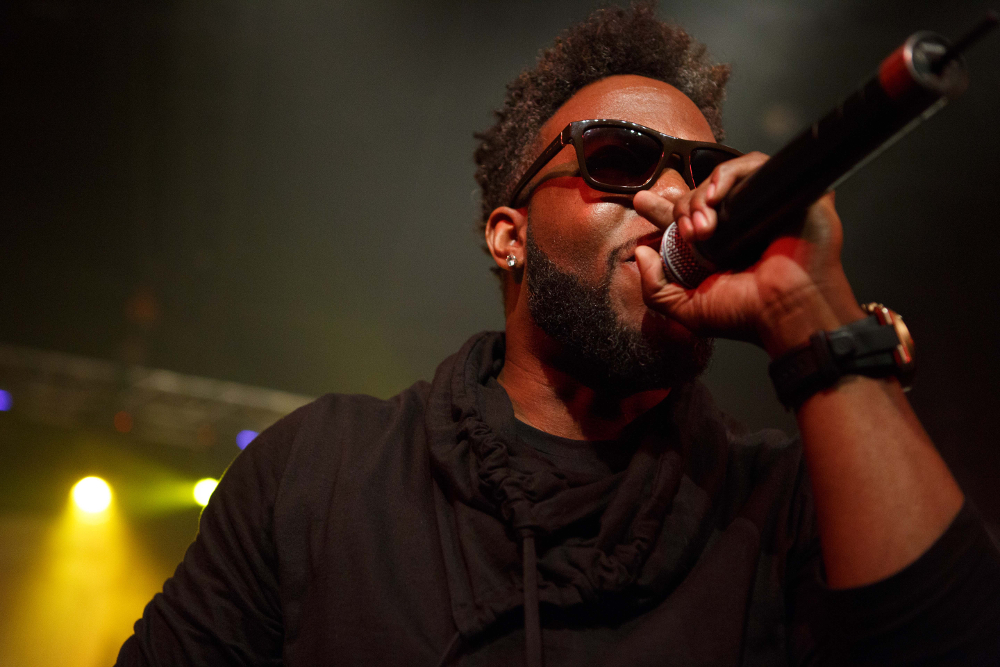 Dwele was a crowd pleaser at this year's Joy of Jazz. At the Mbira stage, Dwele kept the atmosphere feeling like a party while he performed onstage and at times in the crowd. Dwele's music director for his shows was SA musician Kabomo.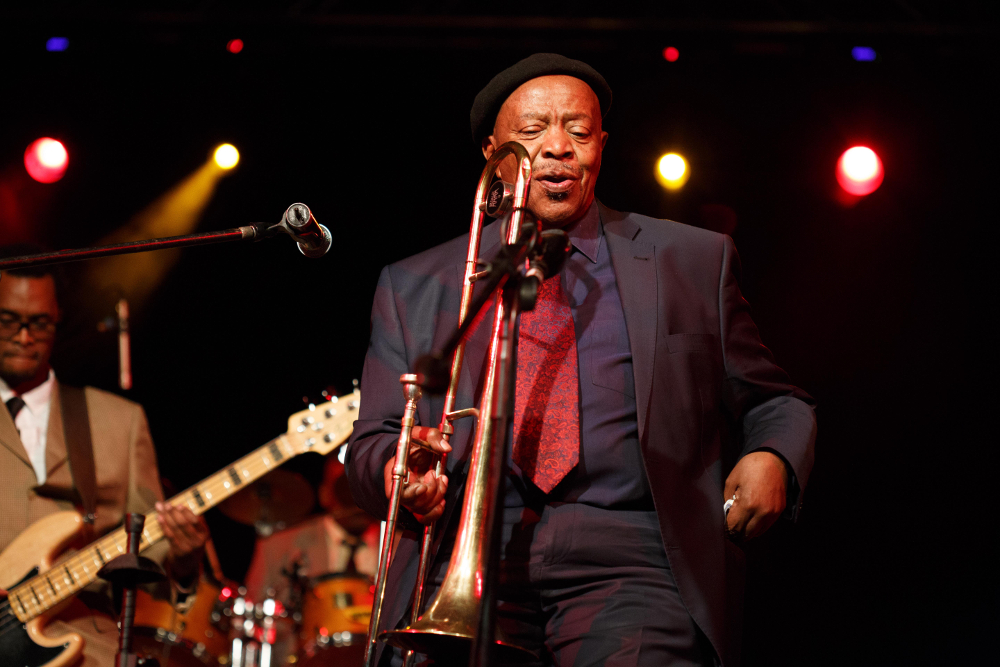 Legendary South African musician Jonas Gwangwa's performance gave many audience members goosebumps, especially during his collaboration with New Orleans trombonist Delfeayo.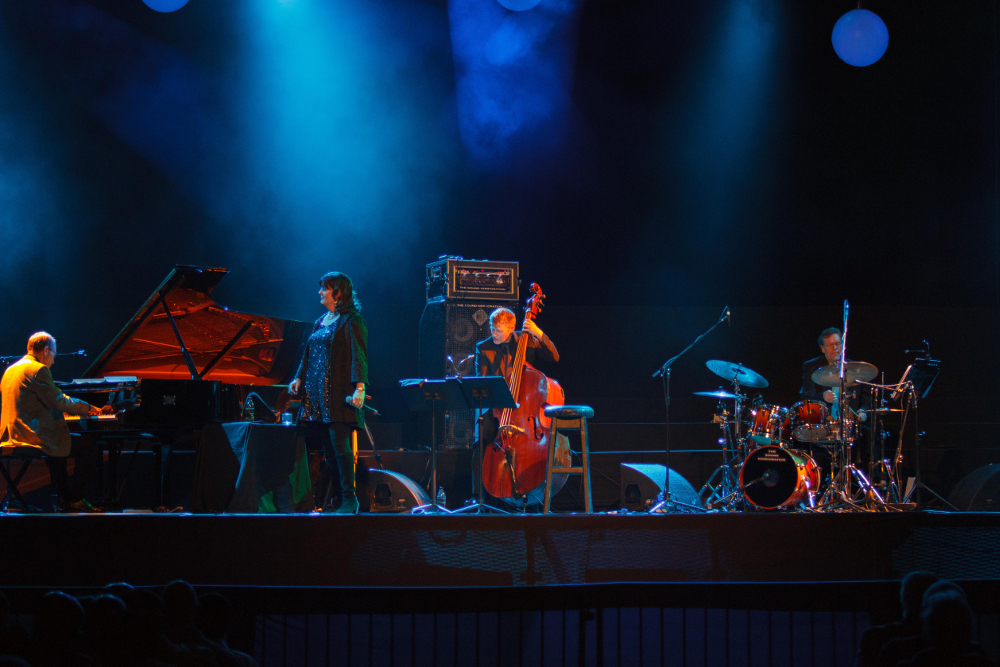 Ann Hampton Callaway enchanted the crowd with songs by Saragossa Vaughn, Duke Ellington and Etta James.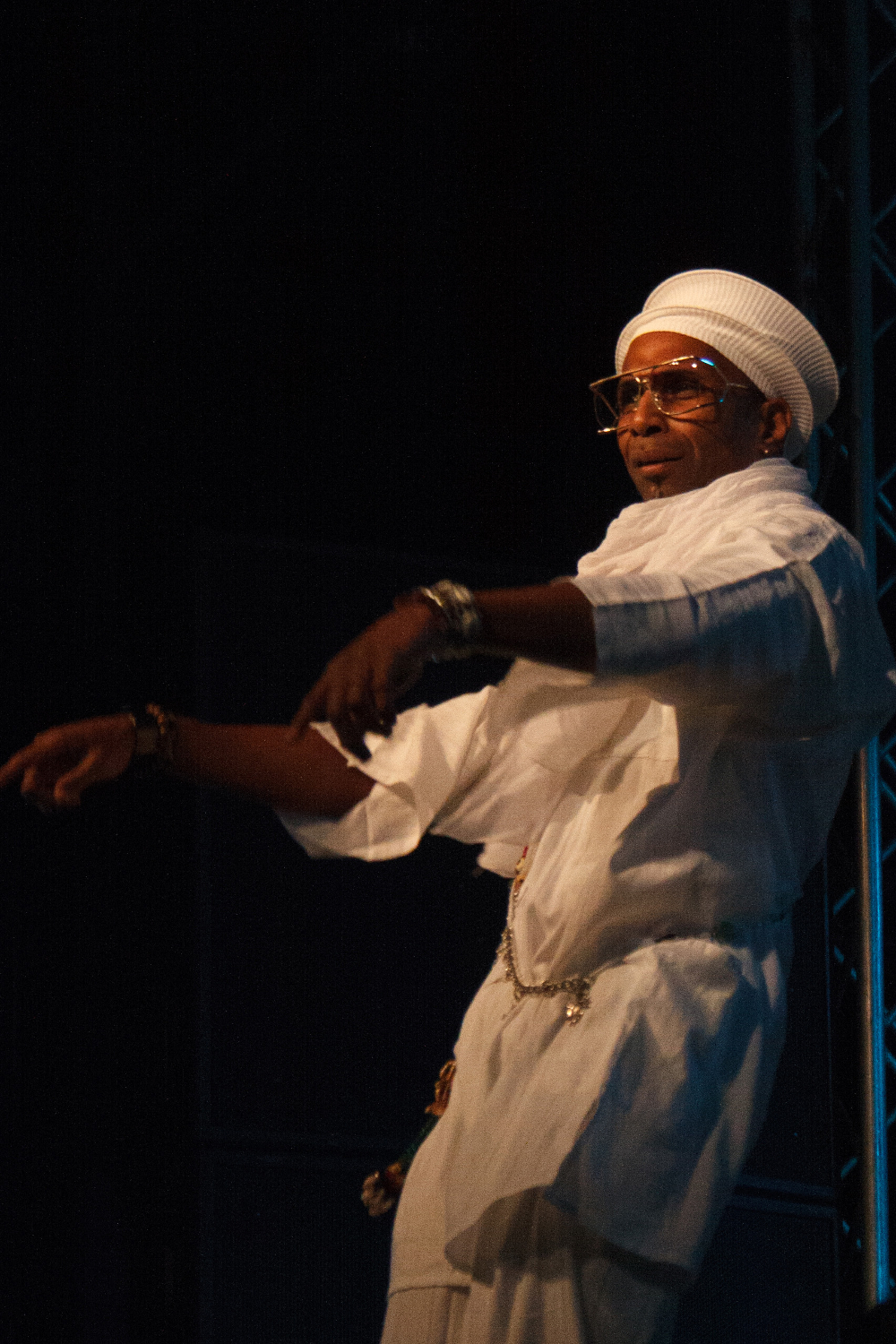 Pianist Omar Sosa took his audience to Cuba with the sounds of Afro-Cuban jazz.