In this, the third of a series, we speak to six students who are struggling to find the funds to pay their fees and so change their lives.
Saaimah Badroodien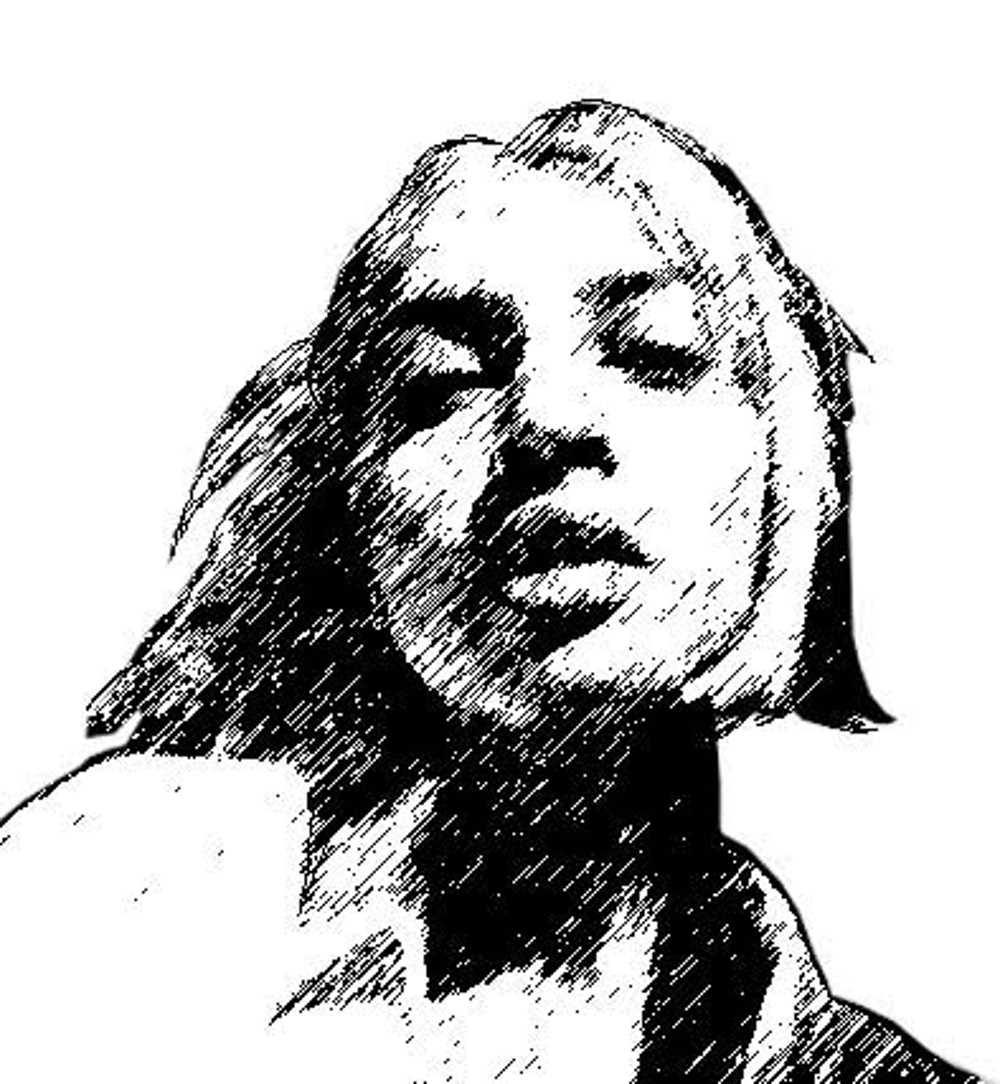 Home: Paarl, Western Cape
Annual family income: R250 000
Matriculated: 2016
Wants to study: Bachelor of social science at UCT
Deposit owed: R21 500
Fees for 2017: R49 440
Family with higher education: 1
I come from a family in which my mom has some formal training and my dad doesn't because he matriculated about the time the riots had started in South Africa (about 1986).
I matriculated in 2016 and got four distinctions and came second in my school. My dad is self-employed and my mom is unemployed so I'm not too sure about the total family income but I think it's about R250 000 a year. My registration fees are R21 500 and my total fees for the year will be R49 440.
I would be the first in my family with a degree. I intend to study for a bachelor of social science at the University of Cape Town in order to pursue my dream of starting a nongovernmental organisation that focuses on the empowerment of my local coloured community and children.
I went to a previously disadvantaged high school so I was surrounded by pupils who had so much potential but their circumstances never allowed them to pursue what they were good at so they ended up in gangs.
The reason I want to study further is because it would not just benefit me but also my family and, hopefully, my community as well.
Makungu Mabunda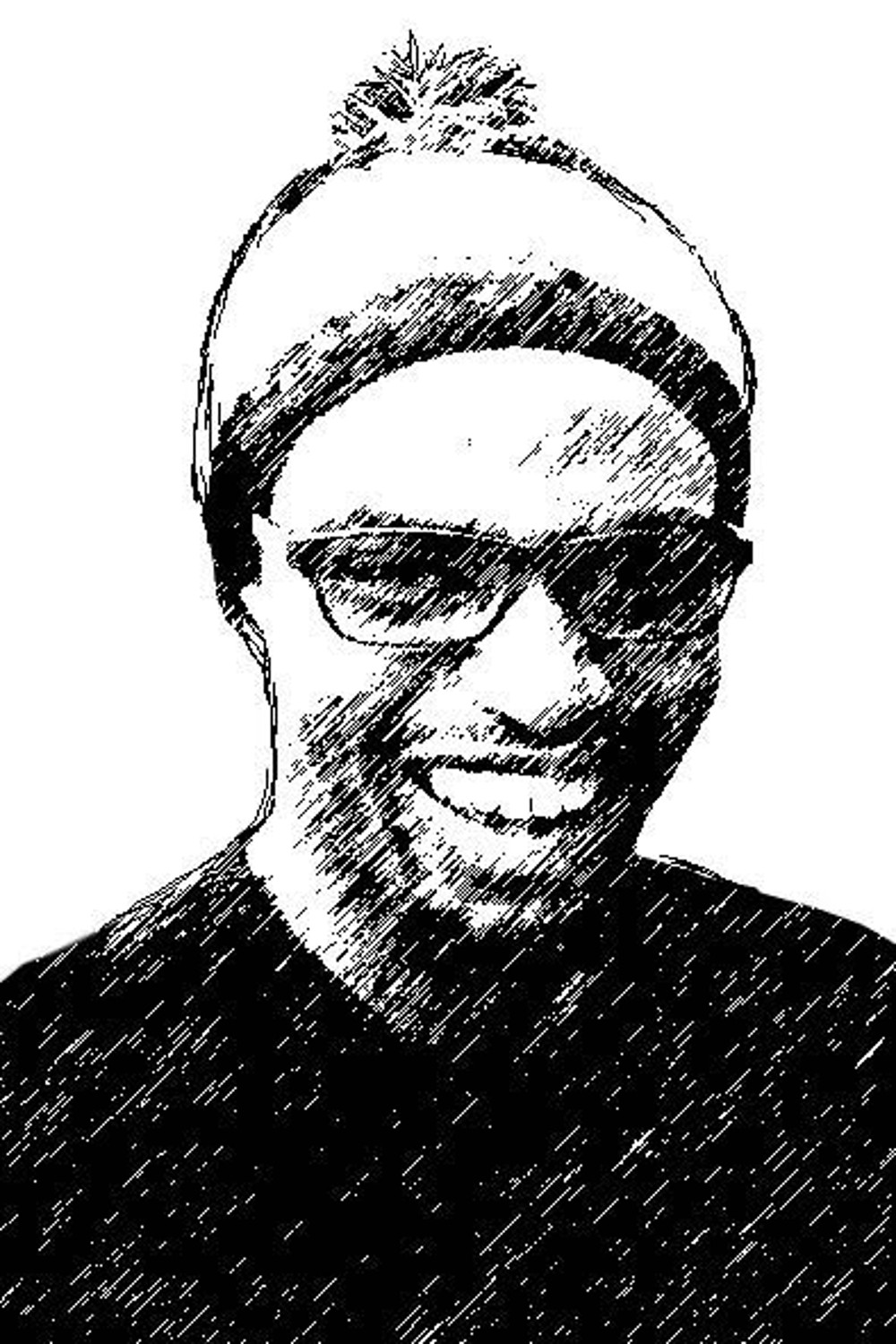 Home: Giyani, Limpopo
Annual family income: R66 129
Matriculated: 2012
Wants to study: Bachelor of science at Rhodes University
Deposit owed: R9 633
Fees for 2017: R96 336
Family with higher education: 0
I am in my third year of a bachelor of science degree at Rhodes University. My majors are economics and statistics. I was born and raised in Giyani under the guidance of my grandmother and cousins. My grandmother is a pensioner receiving a government grant of R1 500 per month. My mother works at Devpharm as a stock packer and earns around R2 010 a fortnight. My mother is based in Johannesburg because of her work.
My interest in economics is as a result of my dream of improving society. I believe that economics is the tool that can be used to aid development and welfare.
I am currently facing several problems. First is that I can't get my National Student Financial Aid Scheme (NSFAS) application results because I wrote supplementary exams this January and February and my examination results are not out. Without NSFAS confirmation, I can't register and my residence space will be given to someone else.
My registration costs are R9 633, my tuition for 2017 is R38 700 and R50 500 is for residence.
I came back to Grahamstown to prepare for my exams and to sort out my fees. I have been sleeping in different places, sometimes with friends and most of the time in the computer lab and showering at the gym.
Thando Ndlovu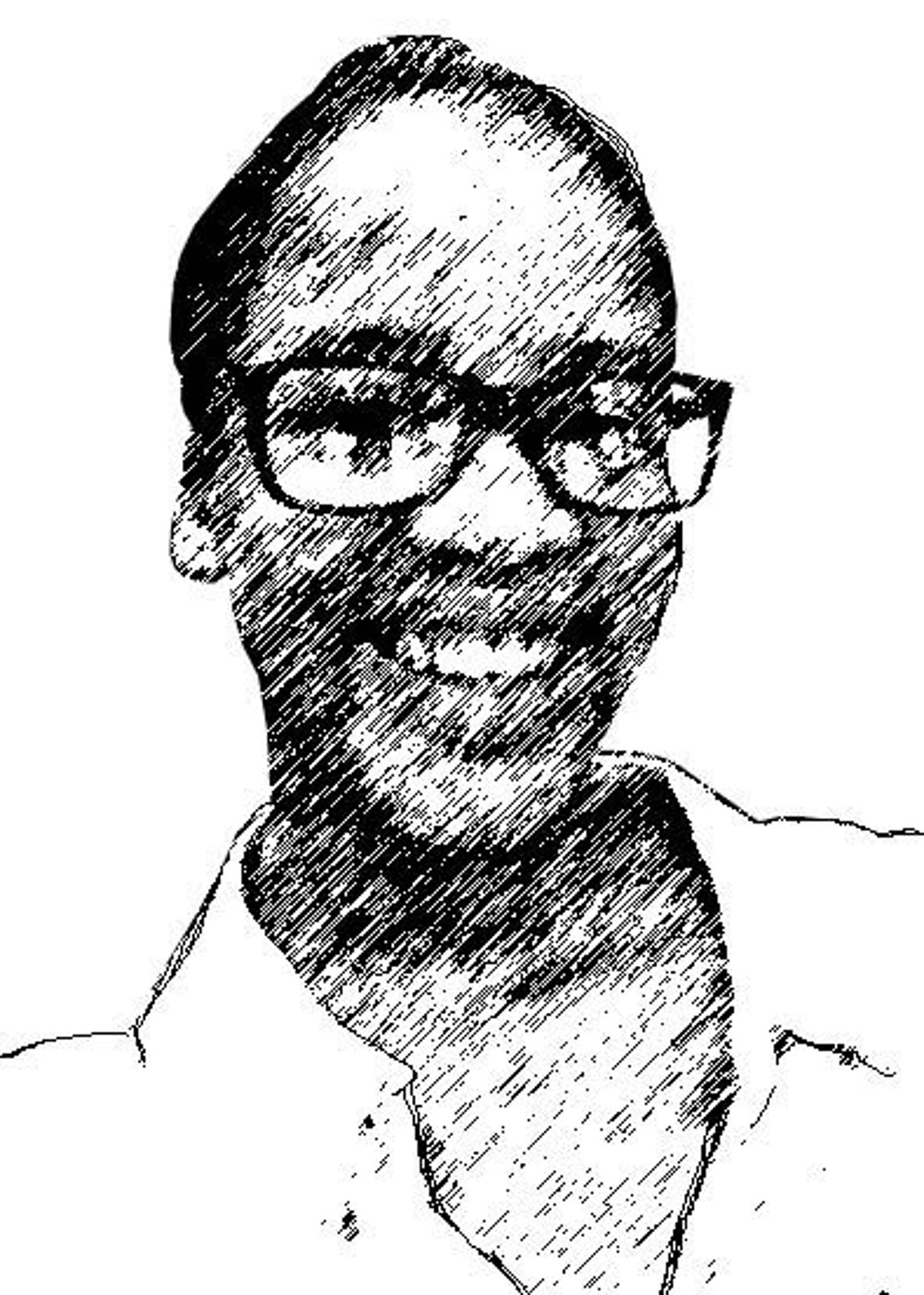 Home: Dlamini, Gauteng
Annual family income: R240 000
Matriculated: 2012
Wants to study: Bachelor of Sscience at Wits
Deposit owed: R9 340
Fees for 2017: R62 000
Family with higher education: 1
I am a young man with very big dreams and aspirations. I am in my second year of a bachelor of science degree at the University of the Witwatersrand and I hope to major in construction management.
My mother works as a teacher and is the sole breadwinner at home. I live with my two siblings and a cousin, whom my mother supports on her annual income of R240 000.
I know that my family is better off than many others but we're still in a difficult position and can't afford the fees. I have the registration amount but can't register because I still owe last year's fees. I also think that it will be difficult to get NSFAS to accept me because my family is better off.
My biggest goal for the future is to start up my own construction consulting company to offer consulting services on ecofriendly projects and help to contribute to a more sustainable environment.
Babalwa Dingindlela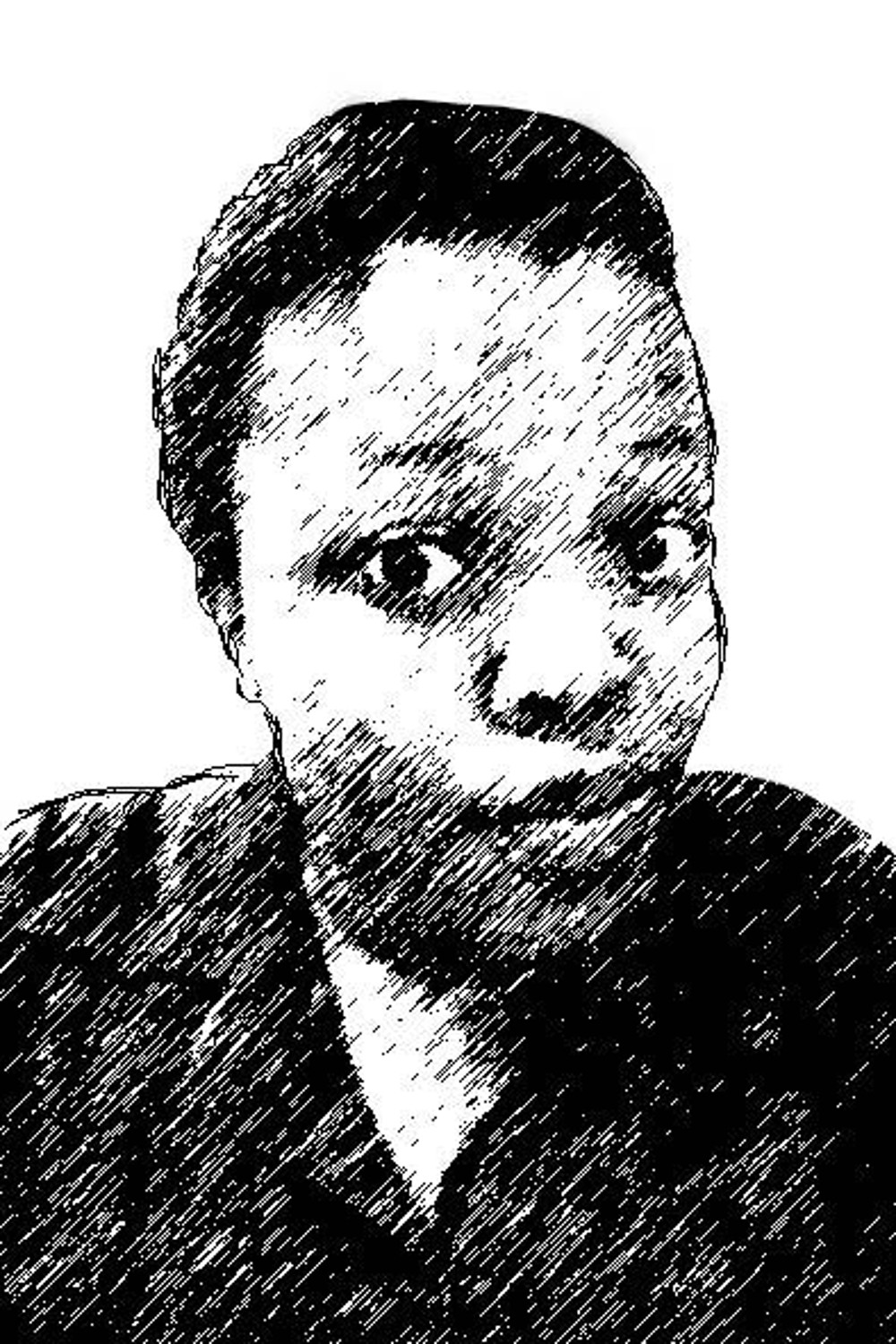 Home: Kokstad, KwaZulu-Natal
Annual family income: R18 000
Matriculated: 2013
Wants to study: Public relations at the Durban University of Technology
Deposit owed: R 2 100
Fees for 2017: R15 000 plus R34 560 for the previous year's fees
Family with higher education: 0
My siblings and I have been living with my grandmother since I was seven years old, when my parents passed on. She has been taking care of me and my four cousins, who also lost both their parents. We survive solely on her pension of R1 500 a month.
I matriculated in 2013 but had to take a gap year because of financial difficulties. I have been a public relations student at the Durban University of Technology (DUT) since 2015.
After waiting months for a response from NSFAS, my grandmother called on my behalf only to find out that my application had been unsuccessful. I applied again for my second year, only to receive the same response. I applied again last year in September. My application is yet to be evaluated.
I am currently doing an internship at DUT as part of the curriculum. However, I still owe my second-year fees and accommodation costs, and I do not have my results.
One day, I would like to have my own PR consultancy and to help other small businesses with their public relations.
Keabecwe Cholofelo Mokoena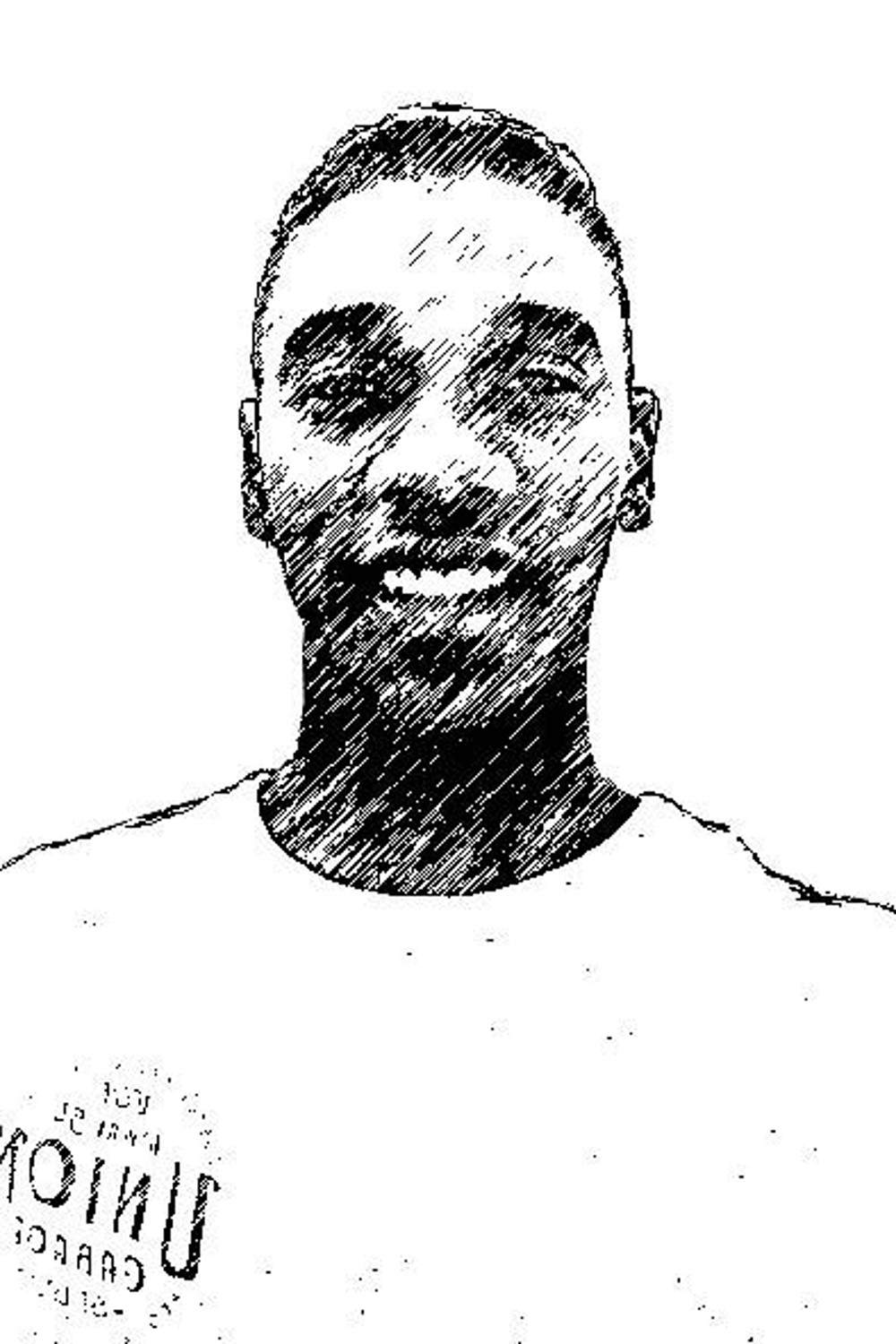 Home: Bethlehem, Free State
Annual family income: Unstable
Matriculated: 2014
Wants to study: Bachelor of arts at the University of the Free State
Deposit owed: R6 900
Fees for 2017: R31 690
Family with higher education: 0
I come from a single-parent household and my mother is currently unemployed. We face many financial challenges as she does part-time jobs but what she makes is insufficient considering essential expenses at home such as groceries, rental, electricity and water fees, and other critical living costs. What is more disheartening is that she is currently responsible for my university fees.
I am a second-year student at the University of the Free State pursuing a bachelor of arts in communication science, specialising in corporate and marketing communications. Thus my degree will equip me with a broad spectrum of knowledge and skills required by several sectors, predominantly in the business industry.
My degree is four years and I am currently in my third year. I am terrified that I will not be able to complete my studies as a result of insufficient funds.
I am unashamedly requesting funding from anyone or a company for my final years (2017, and possibly 2018). If a company funds me, I would like to work for them once I have completed my degree to benefit them, gain experience and, above all, to show my appreciation.
I am very motivated, with a positive outlook on life. I am a hard worker and able to work under pressure to produce quality work. I am a very self-driven and an aware individual with a lot to offer.
Registration for 2017 is R6 900 and my tuition fees for 2017 are R31 690. I am the first one in my family to go to university and hopefully I'll complete in record time.
Philasande Ntanzi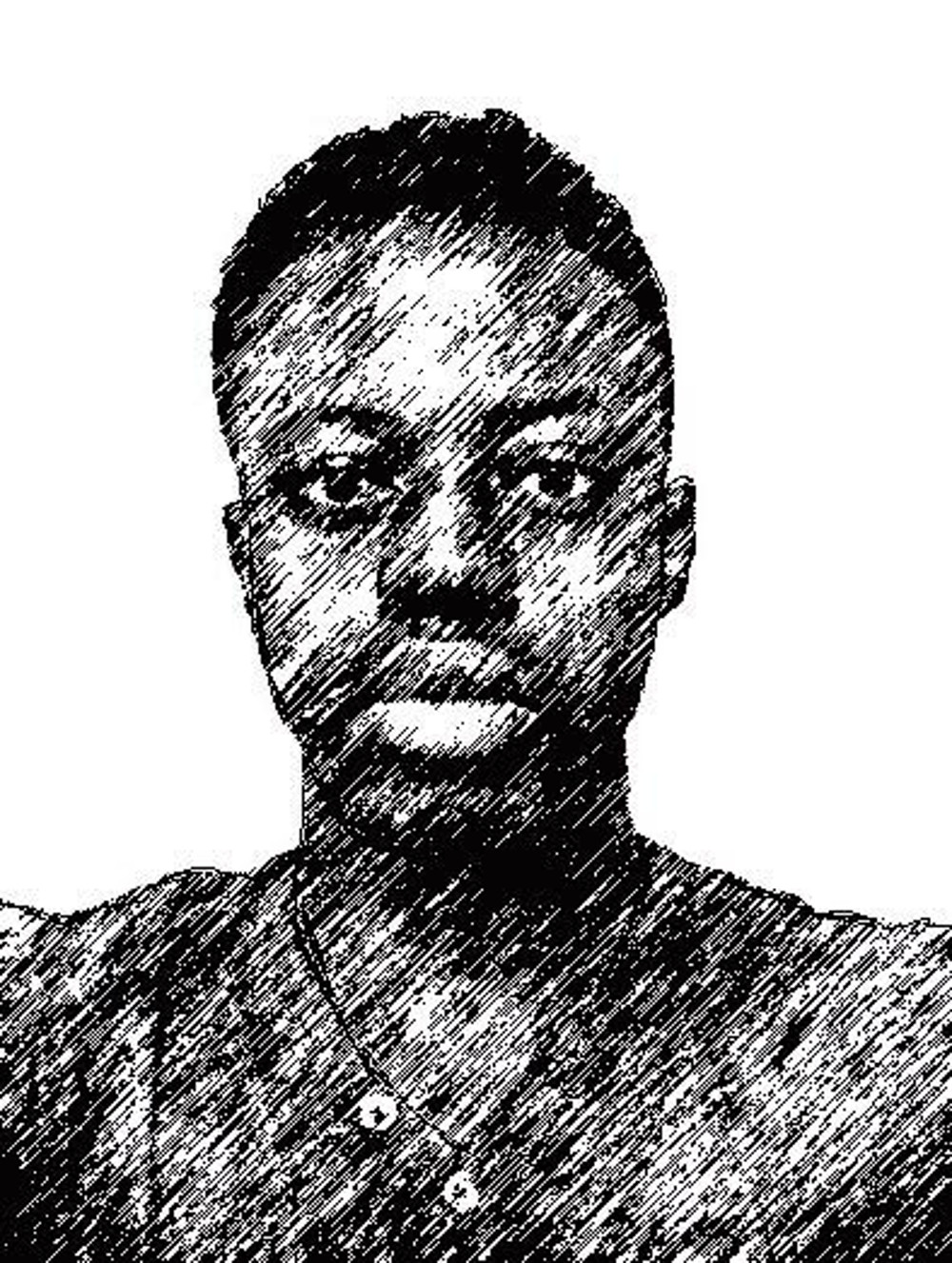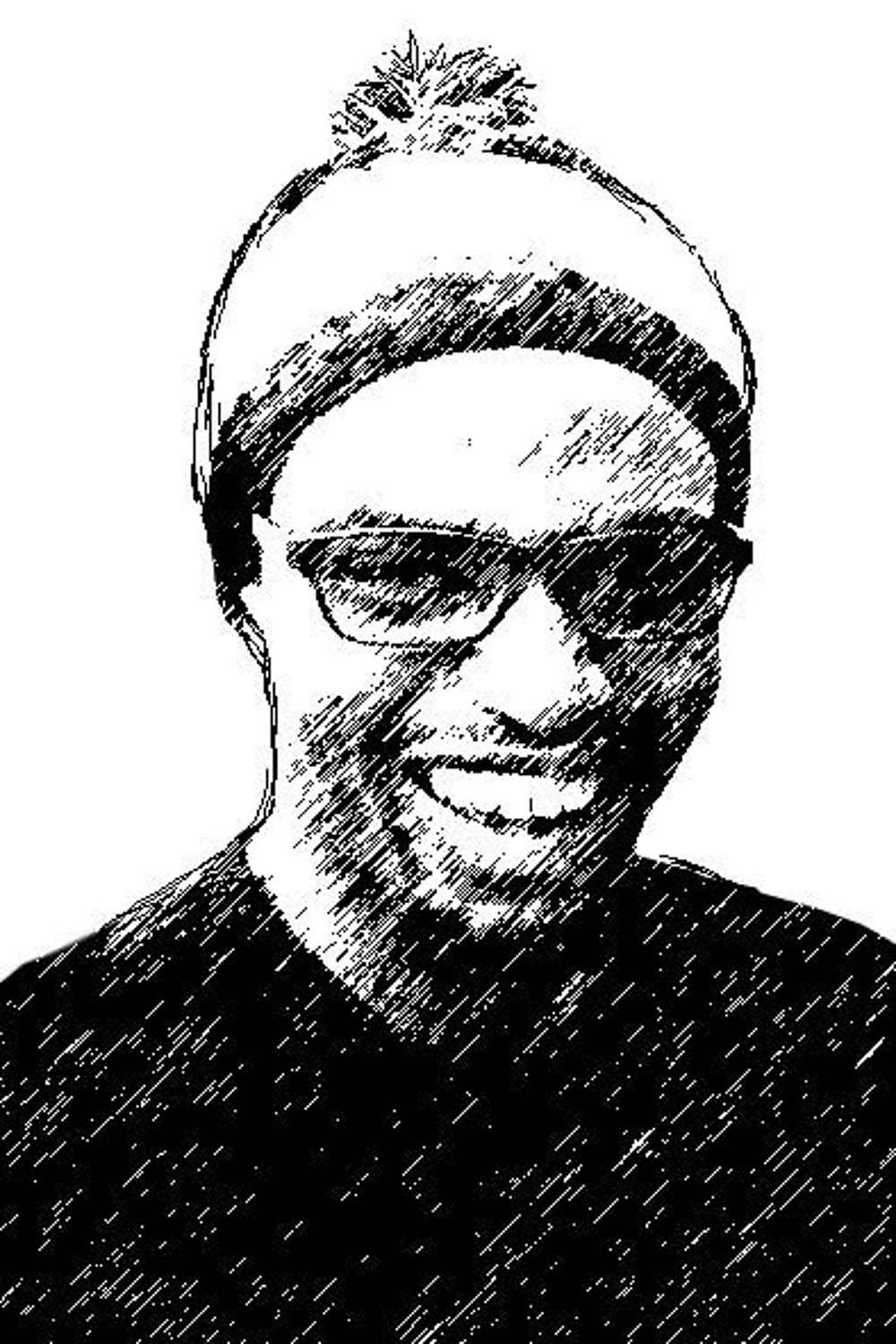 Home: Riverlea, Gauteng
Annual family income: R33 000
Matriculated: 2012
Wants to study: Counselling psychology at Unisa
Deposit owed: R1 470
Fees for 2017: R14 550
Family with higher education: 0
What motivates me to study is that, in my family, I will be the first to get a tertiary qualification, which will help me to eradicate the cycle of poverty. It is a fight that my mother began by doing everything in her means to put us all through school.
My mother is the sole breadwinner and takes care of other unemployed family members, and she is also a single parent. She is paid well at her current job but then her finances are always so thinly stretched that she's unable to pay for my study fees, and that is what has led me to apply for funding with the NSFAS.
I want to finish my counselling psychology degree at Unisa but I don't have the funds to continue.
I believe that, if I make it and get a good job, I will be able to put some of my nephews through school so that they may one day continue the fight.
The reason I took counselling psychology is because I believe in helping people. I'm currently doing a learnership with the GroundBreakership programme, and I work as a call-centre agent for their psychosocial programme. I believe in making a change. — ­thedailyvox.co.za