The NBA league competition culminates in a gruelling seven-game finals series fight for the championship title between the best team in the Eastern Conference and the best in the West. A real exhibition of athleticism. A test of wills and mental strength. The definitive yardstick for what a team can put up on the scoreline at crunch time. It's tense. It's thrilling. It's the reason any fan watches throughout the season. So what's the deal with All-Star?
What is the meaning of this seemingly superfluous sounding contest? It's not part of the regular NBA season. It's not part of the postseason. It doesn't work according to established teams nor does it affect those teams' competitive standings. So again, what is the point of it all?
Consider it some kind of athletic super-weekend soiree. Because it's about skill level, efficiency and competition as much as it is fun, fandom and celebrity cameos. Still about showmanship but really more for bragging rights as it features a few smaller, more concentrated contests rather than one big one. Skills challenges, drills and the like.
Three-point, alley oop and slam dunk contests as well as the Celebrity All-Star Game, which usually features non-players such as media broadcasters and sports enthusiast artists and celebrities, and the actual All-Star Game are staples of the exhibition every year. New kings of the court are crowned with titles that'll retain and even sustain them well after their careers are over.
This is because the participation of a player in the All-Star showcase, even more so if they play in the actual game, gives them a type of credibility they may not otherwise be able to achieve. All-Stars are selected not by team general managers or front offices but by fan voting (50%) and player and media voting (25% each). This in effect diminishes the often callous, stats-based selection process of organisations and invites the viewers of the game to pick who gets to be called an All-Star for the rest of their lives. Turning it into, for better or worse, a popularity contest essentially because whomever is voted for — or not voted for — ultimately comes down to likeability. This also means there'll always be players who feel snubbed.
Lol

— Lou Williams (@TeamLou23) January 23, 2018
Guess I gotta start doing back flips after every point I score to get attention around here!

Lmao on to the next

— Andre Drummond (@AndreDrummond) January 24, 2018
A player who plays for a well-to-do team, puts up amazing numbers for said team and is considered an above-average player may well not get picked. On the flipside of that, a similar player who differs only because he plays on a low-faring team is given the opportunity to have a stamp on his career legacy that he would otherwise miss out on as part of a non-championship contending team. Suffice to say it's fun, but it's also quite significant.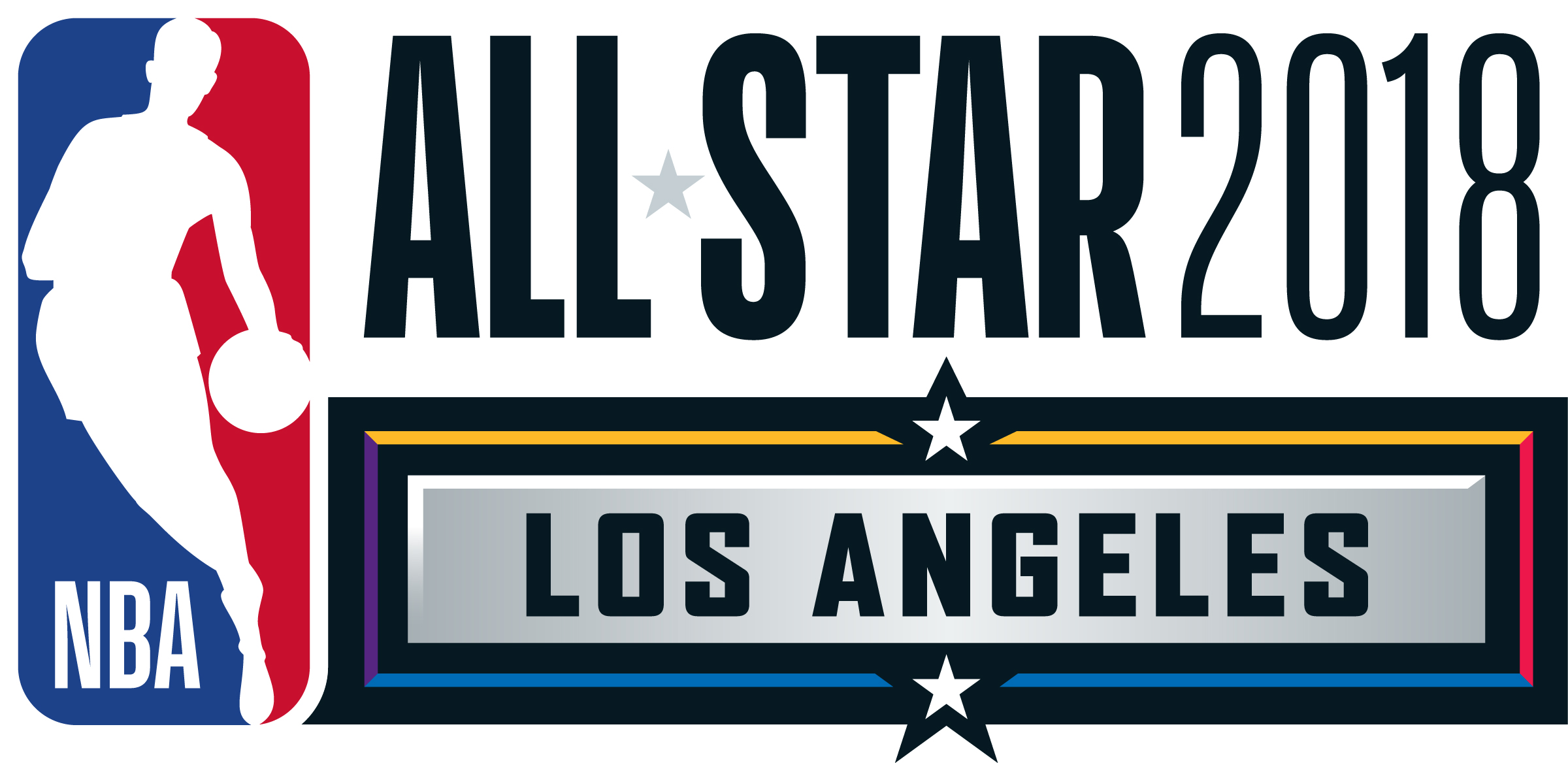 All-Star games are always high scoring and low on defensive play because of the level of showmanship and the fact that players don't play as hard because they're not part of the all-important league season. This year, after much critique from media, fans and players alike, the format has been changed in order to increase the level of competitiveness.
The top vote-getters of each conference are now given the captain titles. Not surprisingly, Golden State Warriors point guard, two-time champion, two-time Most Valuable Player (MVP) and five-time All-Star Stephen Curry is captaining the west and Cleveland Cavaliers small forward, three-time champion, four-time finals MVP and 14-time All-Star LeBron James the east. Starters are chosen by voting (fans 50%, players 25% and media 25%) to later be selected in a mock-draft facilitated by Curry and James and reserves are chosen by NBA head coaches. This also adds a fair amount of spice because then all sorts of questions and theories creep in — which player was selected first? By whom? Does LeBron hate Kyrie? Can Westbrook and KD play on the same team? Can Steph win without his teammates? All in fun and games for the most part.
It's because it's such a fun-centred fixture that NBA Commissioner Adam Silver made the decision not to televise the drafting process. "We made this major format change to the All-Star Game this year … Someone said, 'Should we televise it in the first year?' There was a sense from the players that 'Why don't we hold off on doing that. Let's see if the format works. I agreed, it could be very embarrassing even though they're all stars. Even among the greatest, to be the last picked among the greatest may be slightly embarrassing to some of the players. Steph Curry said it the best. He said, 'Let's see if we can get this format off the ground. And if it's working and then we'll have something else for people to look forward to next year. We'll have a televised draft.'"
So ultimately, All-Star is a clean, fun time for all parties involved and serves as a punchy palate cleanser before we head into the postseason for playoffs. It's punchy, it's exciting and if nothing else, it gives basketball fans spectacular hoop memories and cements legendary players' statuses. Remember, Vince Carter has no championship rings to speak of but will never be forgotten because of his through-the-legs-arm-in-the-hoop Slam Dunk Contest victory in 2000.