It could be the beaches, the rich cultural heritage, the fact that it is home to Africa's Travel Indaba and the popular and vibrant gqom music, but Durban and KwaZulu-Natal continue to enjoy huge growth within the tourism industry. Bookings to Durban have increased by an incredible 176% since September last year, and it seems like things are only going to get better for South Africa's favourite local destination. Last year, British Airways announced direct flights between London's Heathrow and Durban's King Shaka International Airport. This new route, introduced at the end of October, followed in the footsteps of other international and regional airlines flying directly to Durban.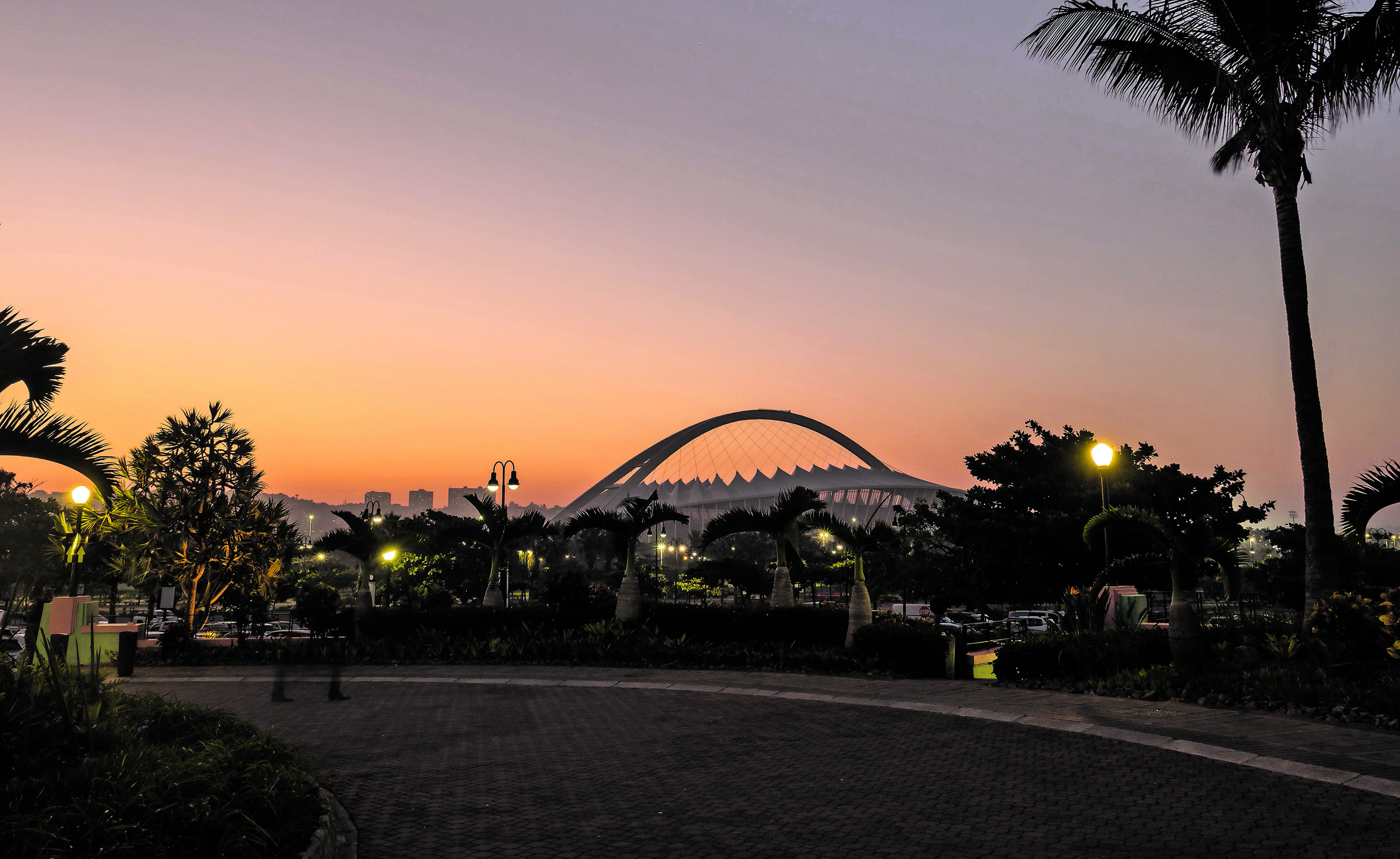 Since the airport opened nine years ago, the results have been telling: international arrivals went from 87 466 to 170 341, a direct result of airlines flying direct to the airport and significant interest from tourists. Between January and October 2018, the number of arrivals from Africa was more than 6.4-million; 60% of 2017's international arrivals in Durban were from the African continent. Research revealed that the beach is still the number one attraction, followed by going to theme parks, adventure and wildlife. "We are enveloped by nearly 3000km of ocean, and that ocean economy beckons South Africans, especially those who live around the coast, to get involved and exploit what the ocean economy has to offer," said South African President Cyril Ramaphosa. "We have world-class national parks that are at the forefront of the conservation of rare and endangered species. Many of our parks on the African continent are being improved on a daily basis, as they are being packaged for tourists," he added.
KwaZulu-Natal has plenty to offer, with lots of beautiful beaches and top-rated national parks such as Hluhluwe-Umfolozi Game Reserve and uMkhuze Game Reserve.The special provincial Routes Development Committee, dedicated to bringing in direct flights to King Shaka International Airport, last week launched the Durban Direct strategy, targeting KwaZulu-Natal as a global tourism attraction and encouraging airlines to fly directly to Durban.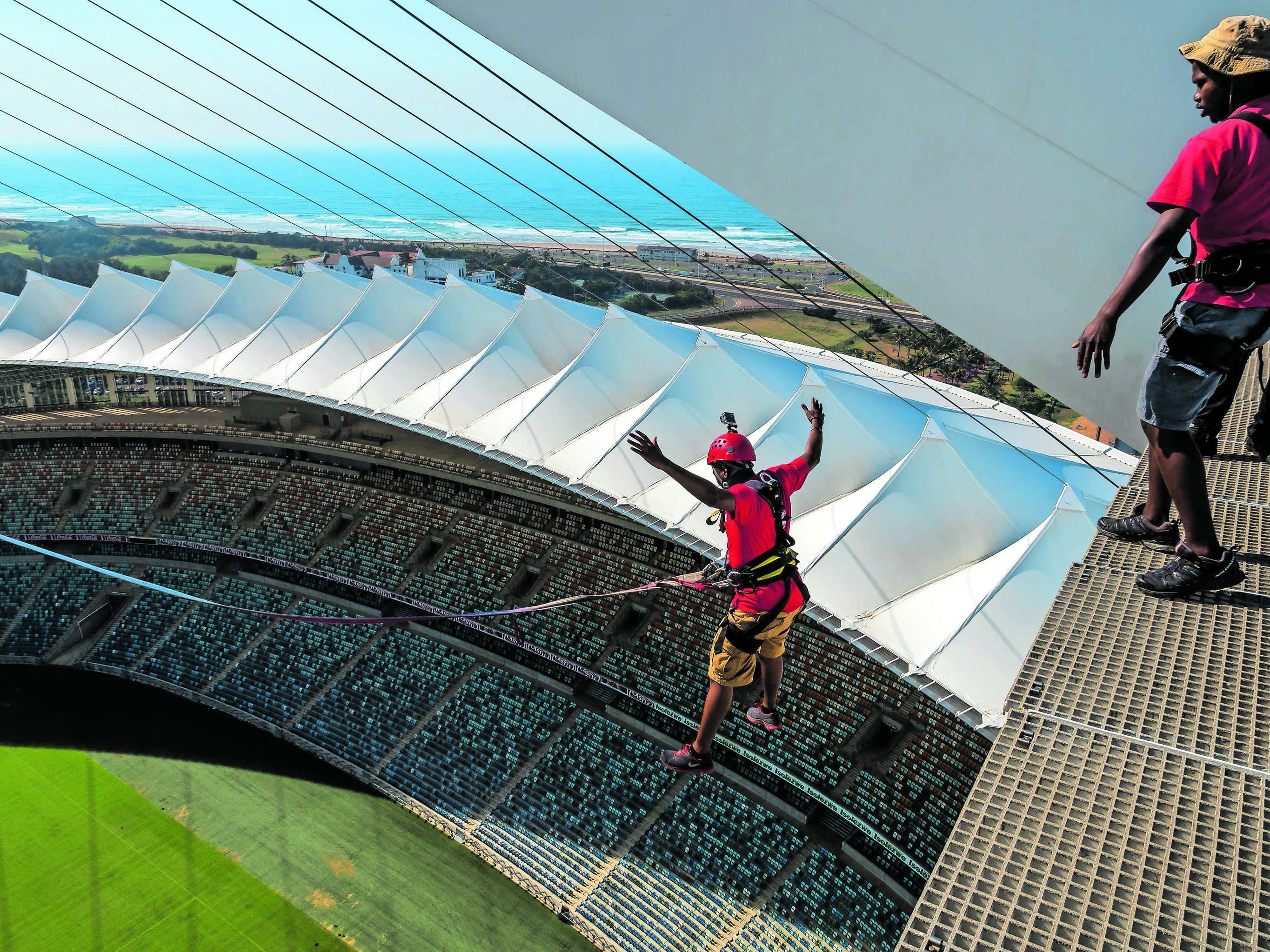 Emirates will be adding four extra flights (including their award-winning first class flights) per week from June 14 to August 4, because of the growing demand for travel during this period.
In addition to the air route developments, designs are currently being finalised for Durban's R200-million brand-new world-class state-of-the-art cruise terminal. The cruise terminal will complement the Durban Point Waterfront developments that will extend the beachfront promenade from Ushaka beach towards the entrance of the harbour. These are just a few developments that are supported by the City's Urban Renewal Program, aimed at transforming the city centre into an attractive tourist hub, said Fawzia Peer, Ethekwini deputy mayor, at Africa's Travel Indaba held this week.
KwaZulu-Natal also just recently opened a route from KwaZulu-Natal to Mozambique, with a bridge linking Maputo to the south, which will reduce travel time significantly. "The tourism industry is the only industry that seems not be shrinking, even in these global financial constraints that we have been going through. Tourism is contributing more than 9.5% to the GDP of the province and it is growing and offering jobs, and even SMMEs are getting a chance to participate," said KwaZulu-Natal acting premier, Sihle Zikalala. "We are an industry that is very resilient in the face of economic turbulence," said Tourism Minister Derek Hanekom.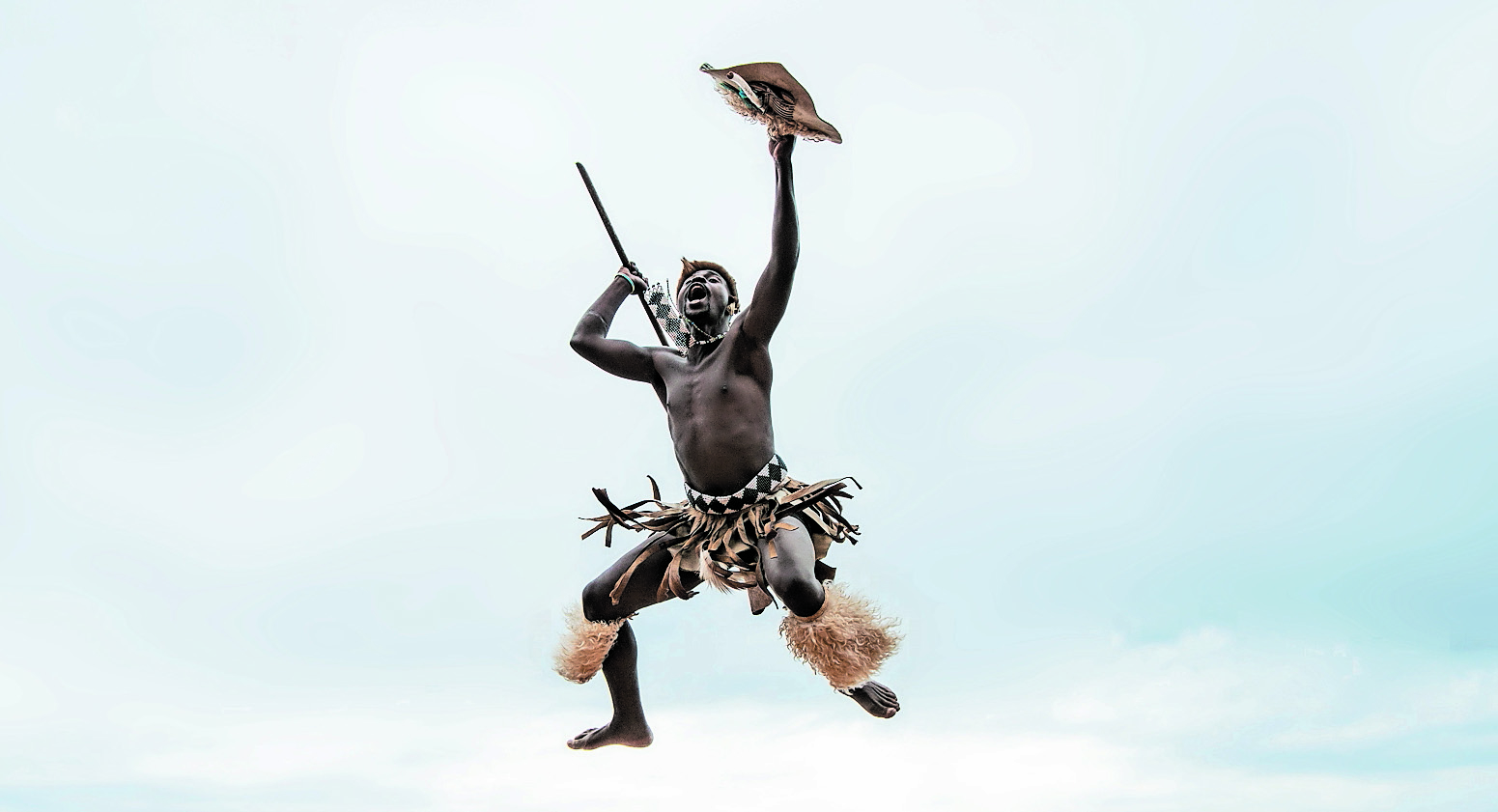 In addition to the growth within the tourism sector, KwaZulu-Natal will also be hosting Africa's Travel Indaba for the next four years. "We want to pledge as the government of KwaZulu-Natal, together with South African Tourism, our commitment to ensuring that the indaba will continue to be one of the best exhibitions in the world," said Zikalala.