In this, the second of a series, we speak to five young people who are struggling to pay their university fees while the education authorities and government wrangle over the nuts and bolts of free or cheaper tertiary education.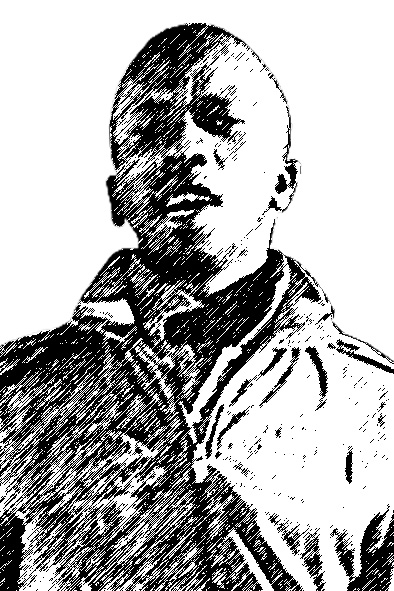 Thulani Bewana
Home: Ngcobo, Eastern Cape
Annual family income: R18 000
Matriculated: 2009
Wants to study: Chemical engineering at the Cape Peninsula University of Technology (CPUT)
Deposit owed: R1 800
Family with higher education: 1
I have applied for chemical engineering at CPUT. I went to school in Ngcobo in the Eastern Cape and Soweto. I want to do chemical engineering because chemistry is my passion. I only have my mother, who lives in the Eastern Cape and she is ill — she lives off government grants.
I know very few people who went on to get degrees or diplomas, especially in maths or the sciences. I think it's important for our people to get involved in the sciences. Many have the impression that the sciences are only for the brave, or for men — I don't think this is right.
My degree would mean so much to my family. I would be the first from my mother's side to get a degree. My cousin from my father's side is the only other; he did electrical engineering and now works and lives well in Johannesburg.
I've already been accepted at CPUT, but I'm not financially fit to pay the deposit — about R1 800 — and I have three weeks to pay it or I will lose my place. My worry is that I may run out of time and lose this opportunity.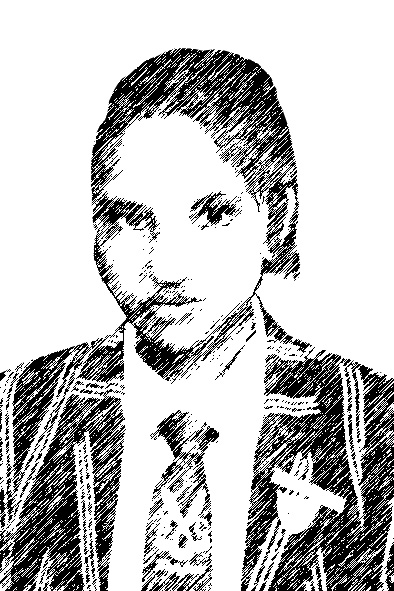 Olwenkosi Simthatha Khafu
Home: Johannesburg, Gauteng
Annual family income: R18 000
Matriculated: 2015
Wants to study: Bachelor of arts
Fees for 2017: R49 000
Family with higher education: 1
I studied retail business management at CPUT. The tuition fees came to R22 000 and residence fees were R27 000. I could not pay anything because of financial constraints.
I applied to the National Student Financial Aid Scheme (NSFAS) and am "awaiting evaluation" since May 2016. This is worrying me.
I just received my results from CPUT and will be doing second year this year. I will be travelling to Cape Town. My mother is a single parent and she is unemployed. She has been unable to find work since she finished her nursing studies in 2015, and she is now an enrolled nurse but has not found a job yet.
I don't know my dad. We currently depend on my grandparents' pension money. I am originally from the Eastern Cape but was schooled in Durban because of the better education system.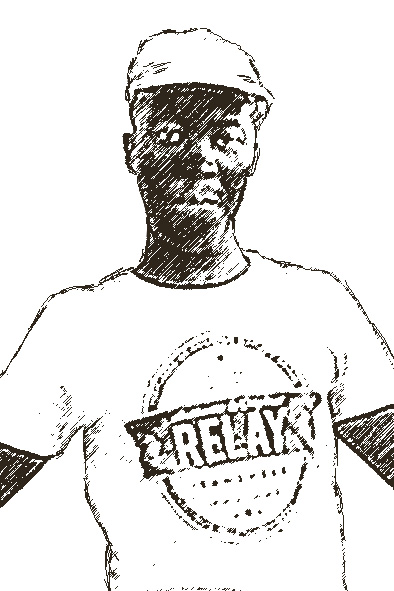 Sariel Mokgobu
Home: Tembisa, Gauteng
Annual family income: R18 000
Matriculated: 2014
Wants to study: Postgraduate certificate in education
Deposit owed: R4 200
Fees for 2017: R13 020
Family with higher education: 0
I'm a communications graduate, currently staying in Tembisa. I'm from a small family of five, who depend solely on my father's pension fund. I was admitted to Unisa to study a postgraduate certificate in education (senior phase and further education and training). In order for me to have my registration activated, I have to pay R4 200, which was required before the end of January. The full study fees amount to R13 020.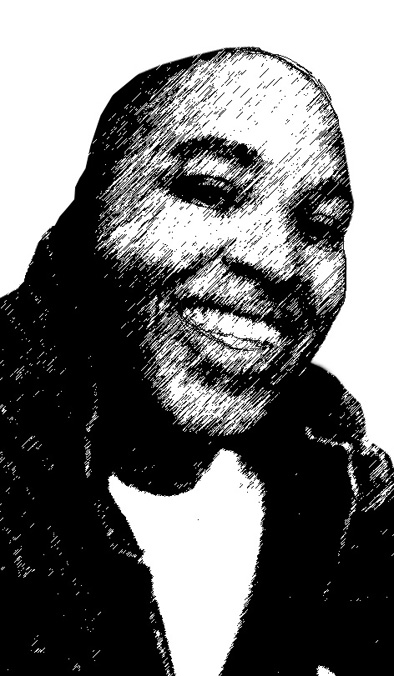 Keitsitse Losaba
Home: Kibler Park, Gauteng
Annual family income: R120 000
Matriculated: 2005
Wants to study: Master's degree in architecture
Deposit owed: R9 340
Fees for 2017: R59 030
Family with higher education: 2
I completed my honours in architecture in 2016 and I'm currently trying to register for my master's in architecture. My mother and I are both unemployed and I am a single parent.
I left my place of employment in 2016 to complete my postgraduate degree full-time. I was declined NSFAS funding last year and have not been able to pay my fees. As a result, I will not be allowed to re-register at the University of the Witwatersrand to do my degree.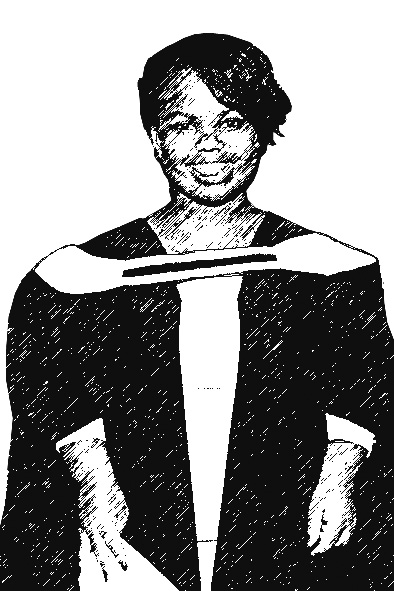 Portia Mbuli
Home: Machadodorp, Mpumalanga
Annual family income: R60 000
Matriculated: 2015
Wants to study: Bachelor of arts
Deposit owed: R6 470
Fees for 2017: R38 000
Family with higher education: 1
I'm passionate about education. I believe education is one of the tools that brings equality in the world. It brings justice — everyone is given equal opportunities and the poor can also get jobs that are paying very well. Education is also a tool that empowers women, especially in this patriarchal world we live in.
I was born with dwarfism, which doesn't stop me from living life to the fullest. I graduated with a BA degree in 2015 with majors in psychology and sociology, because I was funded for three years by the National Youth Development Agency. Currently I am job hunting, but owing to my physical condition I have been denied multiple jobs.
I've been accepted at the University of Johannesburg to study an honours degree in early childhood development. I love children — their energy and the joy they bring to one's life. I love their curiosity. Children are the key to a better country. I want to provide quality childhood development and to meet the needs of children in this most important phase.
I would really love to be given an opportunity to go back to school and make my dreams come true. I live with my mom and she works for the co-operative governance and traditional affairs department. Her monthly income is between R5 000 and R6 000.
I'm a very bubbly person and I love to sing and read. I'm a hard worker and failure doesn't stop me from achieving my goals.
— thedailyvox.co.za