AKA and Anatii have come a long way since their very public beef in 2015. Speaking on Ebro Darden's Apple Music Beats 1 show ahead of the release of their album Be Careful What You Wish For (BCWYWF), they said the album is the result of their fans begging them to do something together, and both rappers realising that their beef was silly.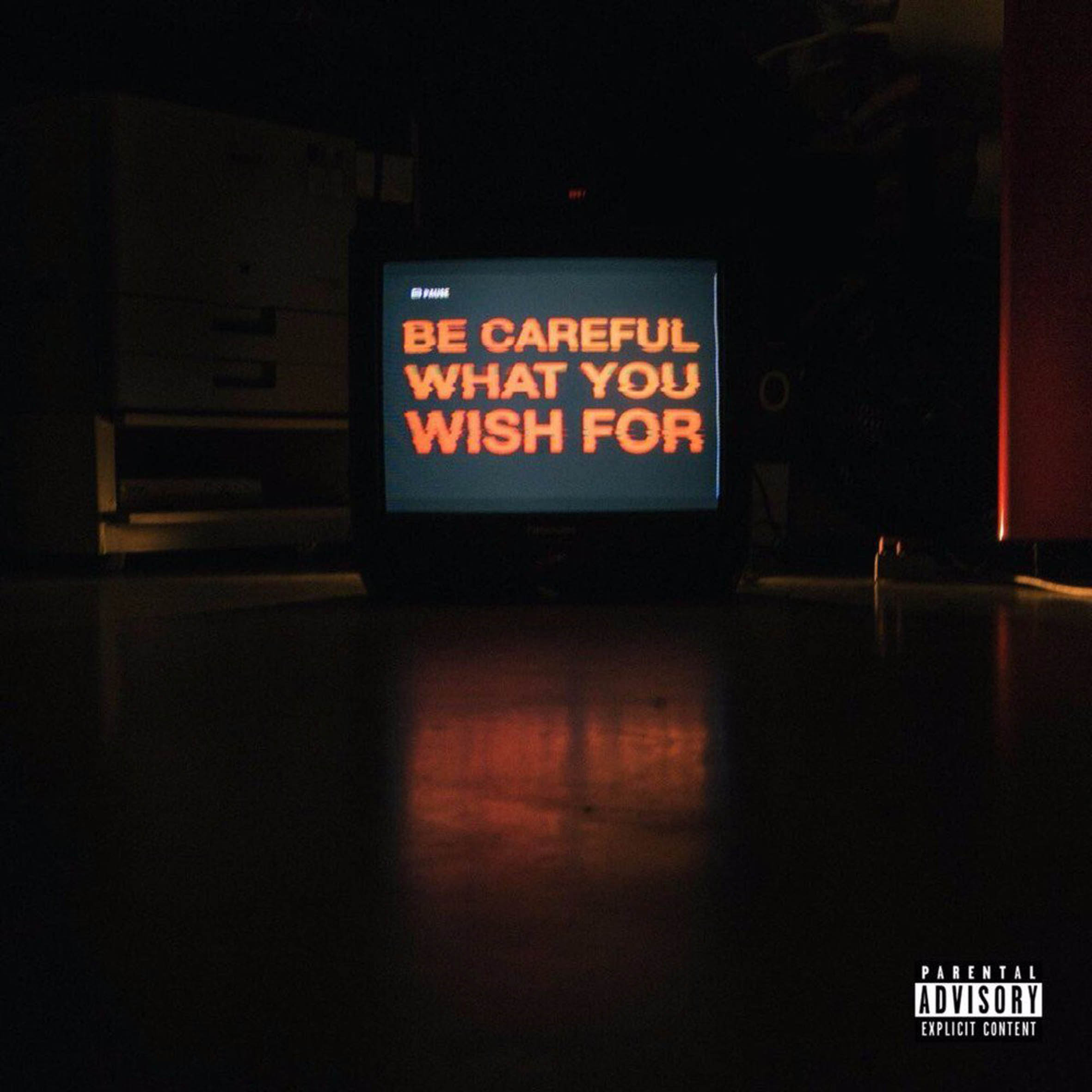 They also say they have great chemistry, which can be seen on The Saga, the song they released before they fell out.
AKA and Anatii are among some of the most talented hip-hop artists on the continent. Their repertoire is expansive. Both rap, sing, produce and dance, particularly AKA, who really shines on stage. But would this chemistry, and surplus of talent, translate into a solid, cohesive body of work?
Given the range of influences the two had previously drawn on — hip-hop, pop, soul, gospel, old-school South African classics — it was anyone's guess what direction the sound of the album would take, and the musicians wouldn't be drawn on what they were making until it was done.
AKA in particular is an artist who refuses to be rushed — he hasn't released an album since 2014, and before that made fans wait three years for his 2014 Levels. He makes sure that, when he does release work, the wait was worth it. BCWYWF is important, not only because of who is making it but also because South African hip-pop doesn't have a culture of collaborative albums.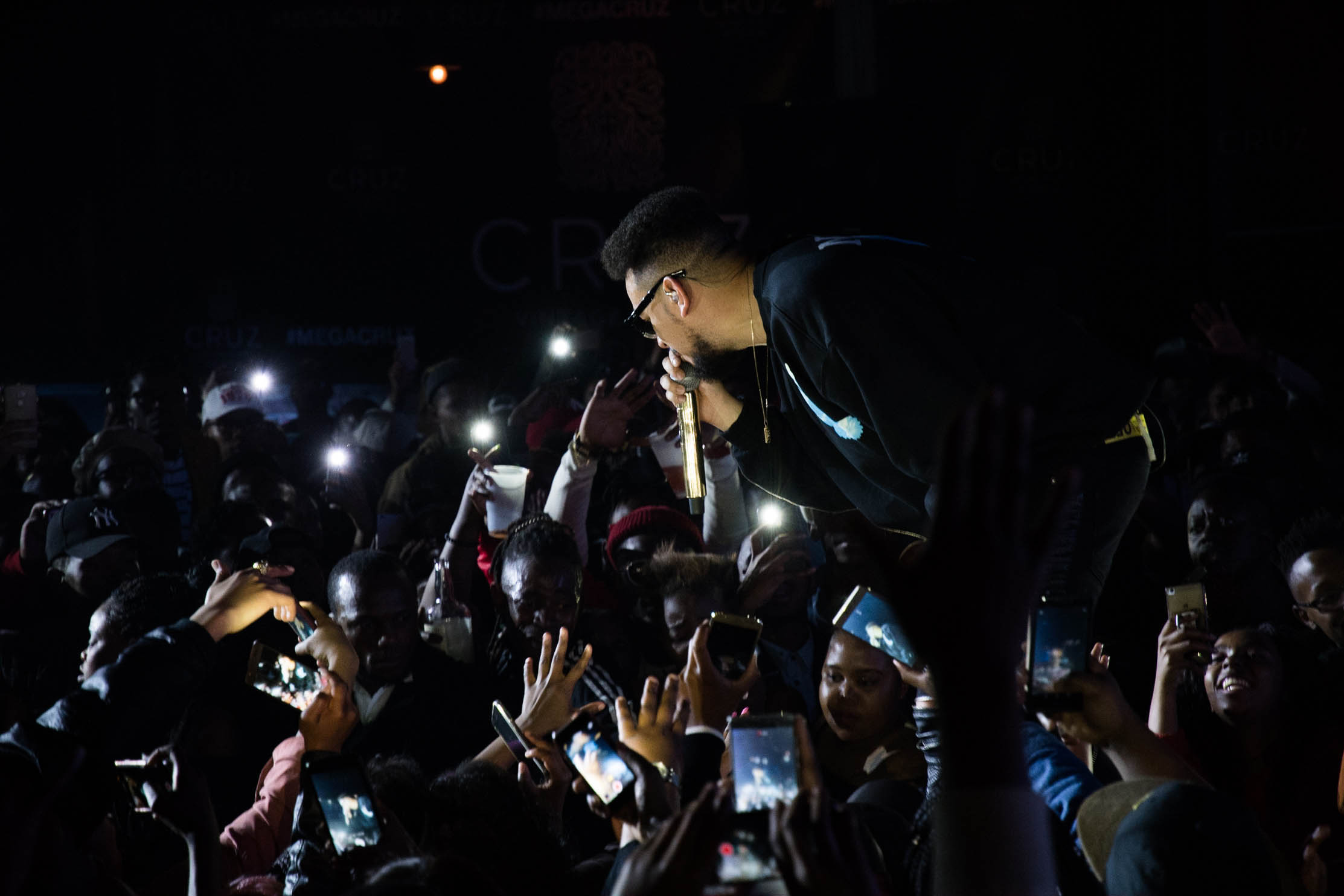 BCWYWF boasts 10 songs including 2015's The Saga. The sound blends together trap bass lines, is autotune-heavy, plays around with a Caribbean steel pan/reggae vibe (particularly on songs such as Camps Bay 3 and Jesus Plug) and what also sounds like video game music (10 Fingers and How You Like Me Now !/?).
The result is a solid offering, but The Saga, as popular as it was, sounds a little out of place.
Angelz deserves a special mention because, out of the beautiful radio and club bops on the album, it stands out as the only "pure" hip-hop song.
Predating the album's release was the single Holy Mountain, an auto-tuned-based heavy meditation on being "blessed" and hustling with catchy lines such as We livin' la vida loca/ Nigga dippin' in the Rover/ seats the colour of Mshoza.
With tracks such as Don't Forget To Pray, Psalm 1000, Jesus Plug and Angelz, it's clear that BCWYWF is as much a hip-hop and pop album as it is a gospel album.
There's a real sense of the church the two were building from — a mansion on the Atlantic Seaboard in Cape Town — when the hit Don't Forget To Pray dropped. It followed 10 Fingers, which also has a biblical/religious reference at the end of the catchy chorus in which Anatii (assisted by AKA at the end) sings: Akabambeki akana hhayi lo/ ubambelela on the Styrofoam/ Anything can happen after my show/ it's just me and Ta ka Kairo/ Live fast, never die slow/ I've got a special button for the nitro/ I'm getting money like the white folk (hhayi bo!) /10 fingers on the bible.
Hip-hop has always had a close relationship with the church. From Jay  Z's "Hova" and Kanye West's "Yeezus" alias to the endless prayers in raps about the hustle, "bad" women, drugs, wild sex, sometimes drugs, sometimes crime. No matter how far rappers go, how rich they get, they always come back to God.
BCWYWF follows West's The Life of Pablo and Chance the Rapper's Coloring Book albums, both of which are a fusion of rap against gospelly beats and sounds. The lyrics deal with the life of being young, rich, talented, attractive, famous, in and sometimes struggling with love, growing, making mistakes, hedonism and wanting to have a good time while also keeping a relationship with some higher power.
This ability to marry God and capitalism is perhaps why hip-hop is a better expression of my faith, or what little faith I had. A a recovering Christian, or a terrible Christian depending where you stand, I like to be able to vosho to my praise and worship. It's why I liked Professor's Lento so much; it was gospel but also a song for inice time.
The "good time", money and "blessings" are a huge part of the content of BCWYWF, continuing a long line of hip-hop preaching the doctrine of prosperity for young people who want to "make it". The ability to discuss expensive booze, VIP sections and spirituality is what makes BCWYWF a contradictory church of the times.