Whistle-blowers from the Vhembe District Municipality — the caretaker of the Vuwani area in Limpopo, the site of fiery protest action — are claiming that the municipal manager has failed to rein in rampant financial mismanagement.
In the past two years, the Vhembe municipality has racked up unauthorised and irregular expenditure amounting to almost R1-billion. Last year, it was tasked with providing services to Vuwani, whose residents have been protesting against being moved to a new municipality.
The Vhembe municipality has one of the country's highest outstanding water bills, with more than R500-million owed to the department of water and sanitation as of November, when Minister Nomvula Mokonyane threatened to shut down water supply to nonpaying municipalities.
The Vhembe municipal manager, Mugivhela Rambado, said the municipality had arranged with the department to pay R3.5-million every month, after paying an initial sum of R40-million to reduce its debt.
Aside from its financial woes, the municipality is also being accused of misusing procurement regulations to appoint service providers that charged inexplicably high fees.
The whistle-blowers claim that the municipality has been abusing regulation 32 under the Supply Chain Management Act, which allows for one state entity to procure goods or services under a contract that was secured by another organ of state (a government department or municipality) in certain circumstances, such as an emergency. By piggybacking on an existing contract, the municipality avoids having to go through a tender process.
According to documents seen by the Mail & Guardian, a company was contracted in 2016 by the Maruleng municipality for three years to compile an asset register at a cost of R1.5-million. The same year, the Vhembe municipality contracted the company for six months, but at a cost of R5.5-million. The municipality repeated this trend — the same contract, but vastly more expensive — in at least three other contracts.
Last year, the Vhembe municipality once again used regulation 32 to bring the same company on board to conduct the same work for a year, and paid R11-million. In contrast, the Matatiele municipality in the Eastern Cape had appointed the company to compile its annual financial statements for three years at a cost of R6.2-million.
In another instance, the Vhembe municipality paid more than R9-million for insurance for just over a year. Yet the Thulamela municipality procured insurance for three years at a cost of R1.4-million.
In all instances, the municipality spent more than the municipalities that had first contracted the respective companies. The regulation is quite stringent — if it is used, the new municipality or state organ must receive a tangible benefit, but in this case there is no evidence of this.
Rambado said the Vhembe municipality's procurement was within "legal prescripts" and there was a need to expedite service delivery. He added that Vhembe was a large district municipality and could not be expected to pay the same price that smaller municipalities did.
"It is crucial to clarify that in all above cases, services were rendered and there was no wastage of public funds … due to insufficient time to embark on full bid processes, the municipality opted to use regulation 32 of SCM [supply chain management] regulations," said Rambado.
He said the amounts paid were based on the volume of work done.
Governance expert Professor William Gumede believes that many municipalities and state-owned entities are abusing the supply chain regulation. "It has been misused for the purpose of circumventing the competitive bidding process by claiming that there is an emergency."
Gumede said the biggest culprits are municipalities that are not checked to see how they used taxpayers' money.
The Limpopo arm of the South African Municipal Workers Union has called for an investigation. The union's provincial secretary, Patrick Aphane, said members had marched to the district municipality two weeks ago but there were no officials to receive their memorandum.
"We are very concerned about this municipality and how it is handling its finances. There is no other way but for the municipality to be investigated and there are concerns about how it is managing its responsibilities," said Aphane.
Jacques Small, head of the Democratic Alliance in Limpopo, said the municipality was truly struggling, raising the question of why it had been tasked with servicing Vuwani under such circumstances.
"In essence, they are bankrupt and with Vuwani on their books too, I'm convinced the AG [auditor general] will find more irregular expenditure, including these deviations, on their books when results are released soon," he said.
Aphane echoed Small's concerns. "If it [Vhembe] can't properly run its own affairs, how is it going to fulfil services for another area? If Vuwani is not given adequate services because of the municipality's financial mismanagement, we will get a lot of trouble," said Aphane.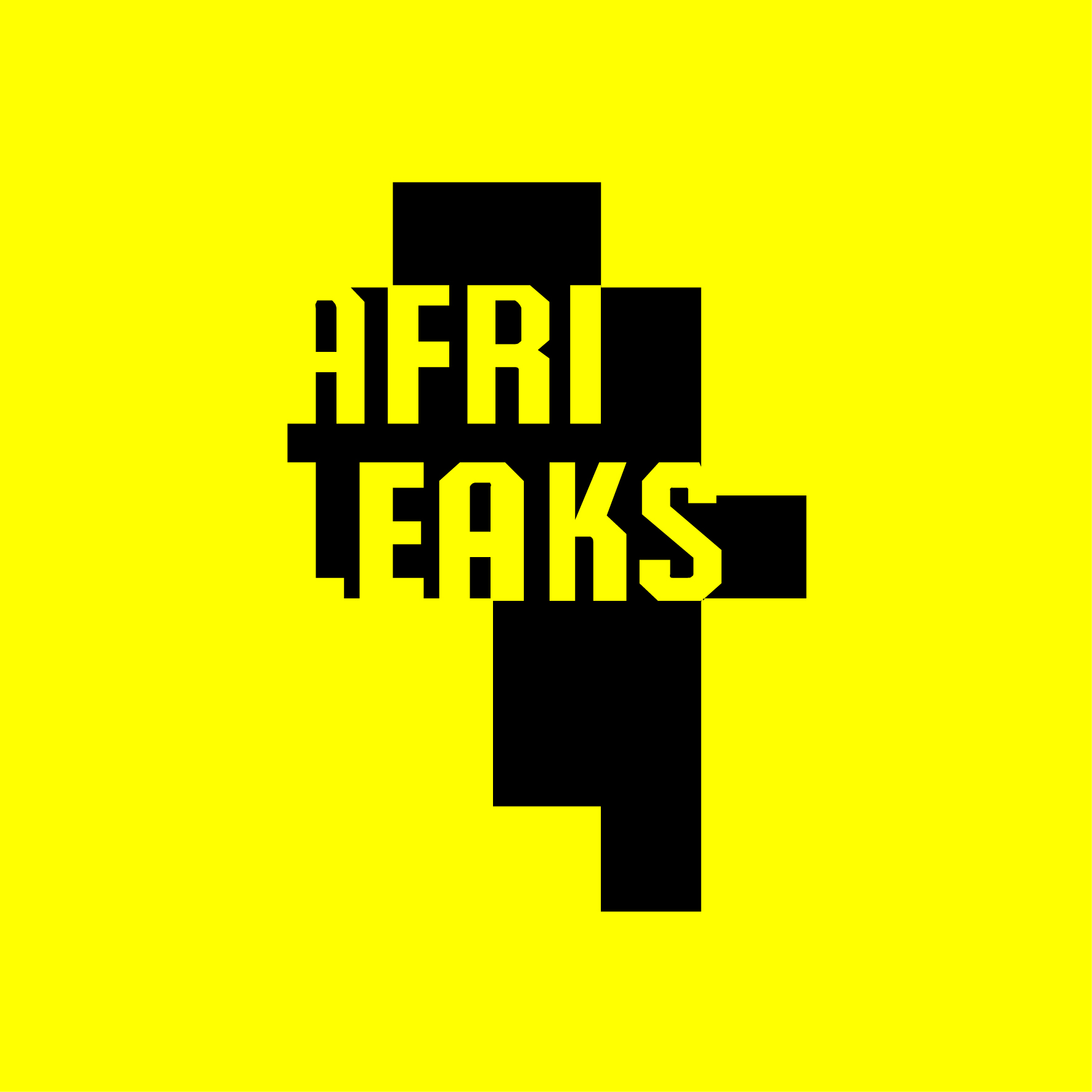 This story was sparked by a whistle-blower tip-off to the Mail & Guardian sent via the secure afriLEAKS.org platform.
said.