A last-minute resignation of a board member at the Mining Qualifications Authority (MQA) has lifted the lid on how this sector education and training authority (Seta) paid out hundreds of millions of rands to private companies — some owned by MQA employees or their relatives — without following internal procurement policy.
Azaria Tshangase, who resigned from the MQA board last week, refused to confirm whether he had declared his interest in his and his wife's company, Tshepo Recruitment Mining, which had done business with the Seta in 2015.
The MQA, one of 21 Setas overseen by the department of higher education and training, is recovering from years of maladministration and corrupt practices, said its acting chief executive, Tebogo Mmotla, this week.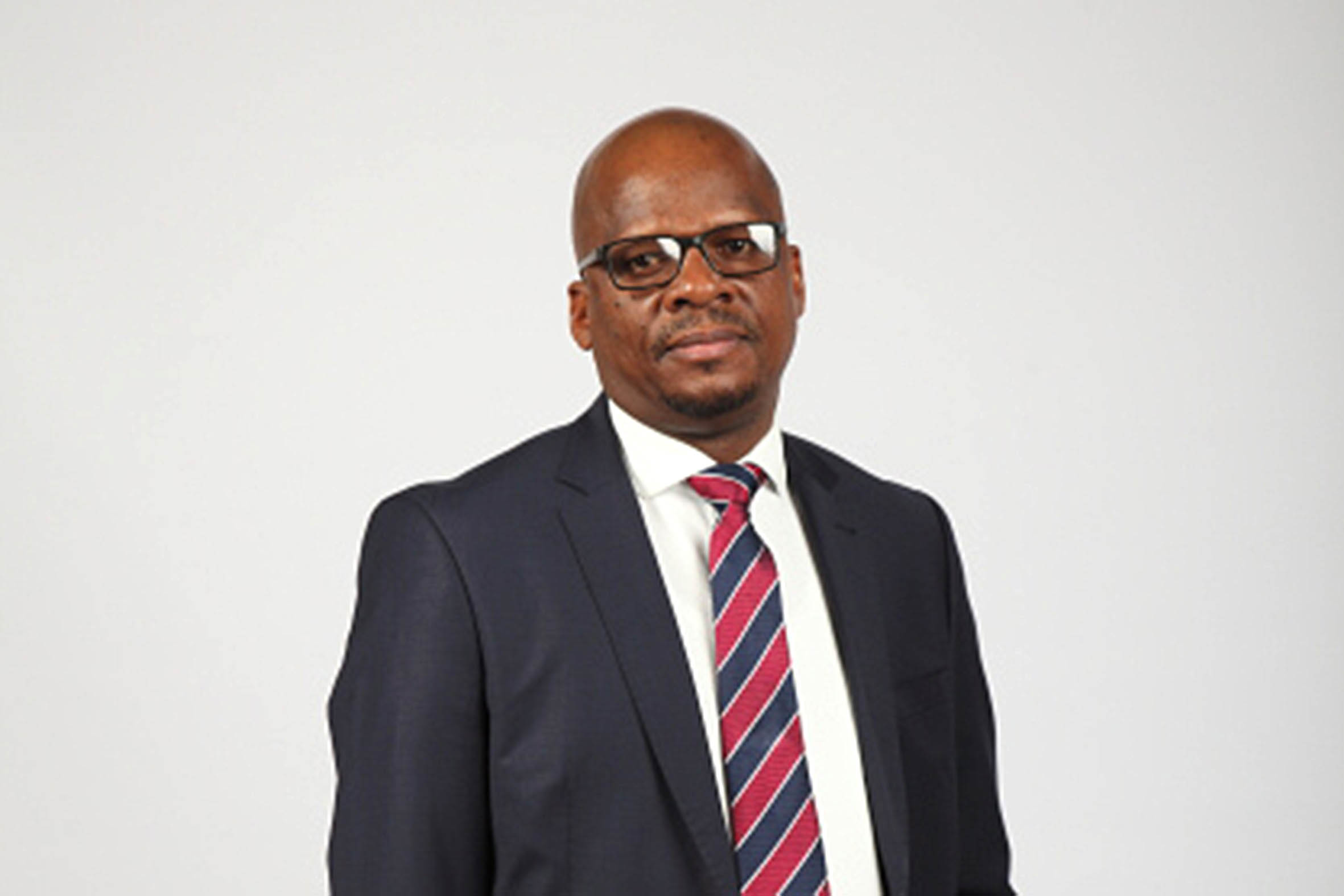 [Tebogo Mmotla]
This was in response to Mail & Guardian inquiries about the status of seven adverse forensic audits in 2015 that have yielded little action.
Mmotla himself is mentioned in some of the reports for allowing junior employees to make final decisions on allocating millions of rands to training centres. Because of the allocations, the MQA has become embroiled in civil litigation involving more than R100-million.
Mmotla said the reports are designed to denigrate his reputation: "Ever since we took over the Seta, it's very clean … You are making them upset and they will say all manner of things in public about you."
MQA records reflect that the Seta paid R109‑million to Thusang Metallurgical Engineering Training and Consulting, and R32.3-million to Tshepo Recruitment Mining. Some of the payments have been flagged by independent forensic reports as having been made without following proper process.
Recently, the M&G reported how, in just two financial quarters, two Setas spent about R100‑million of their budgets without following procurement processes, to the chagrin of Parliament's standing committee on public accounts (Scopa).
Although permissible in law under urgent circumstances, deviations are often abused and have become the norm rather than the exception, said Scopa chairperson Themba Godi.
Higher Education and Training Minister Naledi Pandor is so concerned about this morass that she has ordered boards to undergo training in fiduciary responsibility.
"There are Setas with challenges that the minister has prioritised, where there are pending investigations with regard to allegations of maladministration, among others. To an extent, independent institutions such as the public protector and special investigating unit are involved in uncovering maladministration activities," said higher education spokesperson Lunga Ngqengelele.
In the past financial year, Setas received R13-billion from the public purse and although the auditor general's annual audit is still ongoing, last year of the 21 Setas only eight received clean audits.
"[Regarding] the allegations relating to the MQA, the minister is soliciting more information from the MQA board; it's only then that we can make an informed comment," said Ngqengelele.
The forensic reports, which the M&G has seen, show how internal financial controls at the MQA collapsed to the degree that:
l Junior officials concluded a R110-million contract to Generational Training and Development (GTD) for the training of 350 people in an area of expertise not within their scope;
l In one contract, Tshepo Recruitment Mining was allocated R36‑million — R909 000 of which was paid to it — despite not being listed as a company that could give training; and
l The Seta funded companies that facilitated training at mines or mining-related companies, instead of paying the mines directly.
On the GTD contract, Mmotla said: "That allocation happened just when I joined MQA. They had this approach, which was called 'first come, first served', and those days juniors were allowed to do allocations at their level.
"We needed to do a just process that respects corporate governance, and created committees which would evaluate these applications to see if they fit into our strategy and annual performance plan," he said.
The matter is now before the courts because GTD wants to enforce payment of the contract, which was terminated by the MQA after the review.
The company was paid R11‑million upfront but could not place students for the first four months of the contract, a review of the contract by Accountants @ Law found.
Simon Rammutla, GDT's legal representative, said his client believed its had done everything by the book and would continue with its court claim.
The Accountants @ Law report claimed Mmotla (then chief operating officer), a former chief financial officer and junior officials had bent policy to appoint the company.
Sema Integrated Risk Solutions' report into irregularities in bursaries, internships and work experience projects that were allocated funding by the Seta between 2014 and 2017 noted the MQA failed to provide several pieces of critical information.
The report found that of 370 students allocated to Thusang at a cost of R17.9‑million, 252 did not have valid files, "creating suspicion that there might be fictitious learners and [a] scheme to defraud the MQA".
"Due to the failure of the MQA to provide us with supporting documentation relating to payments made to Thusang, we were unable to establish why Thusang was paid," said the report.
Between 2015 and 2016, Thusang was paid another R13-million in discretionary practical training funds, again without supporting documentation.
The report also found an agreement between Thusang and Tshepo Recruitment Mining, where Tshangase was a director, in which R909 000 worth of MQA funds was paid to the latter firm.
The Accountants @ Law report said this was part of an elaborate scheme, in which another company owned by Tshangase was allocated 250 students for training valued at R36‑million but had to surrender the contract, because it did not meet criteria, to Thusang and Tshepo.
Thusang's Welo Bolha-Welo said the allocations had followed the normal process, and that the company has been registered with the MQA since 2009. "Any grants paid by MQA to Thusang Metco since 2009 [were] done for work experience students and interns … The necessary documentation is available."
The Sema report recommended laying criminal charges against Bolha-
Welo, two MQA employees and Tshangase.
MQA chairperson Mthokizisi Zondi said the Seta had, at a board meeting earlier this year, resolved to seek legal advice on an appropriate course of action, including criminal charges.
He said Tshangase's resignation would be formally tabled at the board's next meeting, adding that Tshepo was registered with the MQA.