Little-known businessmen Amir Mirza and Siyabonga Nene, over a period of just over four years, went from prospectors trying their luck in various industries to being on the verge of getting a multimillion-rand stake in an oil refinery and were in discussions to buy a stake in the Gupta family's Brakfontein Coal Mine.
Although not much is known about the details of the duo's rise, company searches and conversations with former business partners reveal they started setting up companies, including Indiafrec, in 2012, and that they are partners in two entities.
The two directors of Indiafrec approached the Public Investment Corporation (PIC) to fund a 50% acquisition of S&S Refinery LDA in Mozambique. But the transaction did not go ahead because the PIC feared the perception of a conflict of interest over Nene Jr's involvement.
Sajidahmed Pathan, an engineer turned fabric shop owner in the Oriental Plaza in Fordsburg, said he pulled out of oil business Sunflo Oil Mill because Nene and Mirza did not seem to know what business they wanted to pursue.
Pathan said he met fellow Indian citizen Mirza in 2010, when he walked into his shop and they started discussing business opportunities.
They wanted to include him in their oil company because he was an engineer, he said.
"When I saw these people [Nene and Mirza] were not right I resigned … The problem was they wanted to do a lot of business …They didn't have offices and staff, and I told him we can't do business in the air," Pathan said.
Nene and Mirza's luck seemed to change in 2014 when they suddenly found themselves with a multimillion-rand transaction proposal sitting with the PIC, where Nene's father — then Deputy Finance Minister Nhlanhla Nene — was chairperson.
A year earlier, Nene Jr held a meeting with Gupta lieutenant Eric Wood to discuss Brakfontein Coal Mine, which was owned by the Gupta family.
Wood could not be reached for comment at the time of going to print.
Emails between the two show Wood and Nene Jr met to discuss a potential purchase, by Indiafrec, of 70%of Brakfontein from Tegeta Exploration and Resources.
But the deal seems to have fallen through.
Brakfontein Colliery won a R4-billion coal supply deal with Eskom in 2015. Media reports reveal that Eskom bent over backwards to conclude the deal, despite Brakfontein's coal failing three pre-certification tests. A fourth test, in 2015, found its coal to be marginal, but was still used as a basis to conclude the deal.
Like the S&S transaction, the pair were hoping the Brakfontein transaction could be financed by the PIC, according to documents related to proposed studies on Brakfontein.
Documents show the discussions were at an advanced stage when Nene Jr wrote the following in an email to Wood on October 8, 2013:
"Hi Eric, as agreed in yesterday's meeting, I am sending you the three different quotes that were supplied by the technical consultants that we have spoken to. We had given them the same brief that I gave to you and also gave them all the documentation that I dropped off with you."
The Mail & Guardian spoke to an engineer who was a former business partner of both Mirza and Nene Jr, who asked not to be named.
"They wanted a due diligence done because I am a mine engineer by profession. So I conducted a due diligence for them on the Brakfontein operation, but I don't know what they did with it," he said.
This week, Nhlanhla Nene, testifying before Deputy Chief Justice Raymond Zondo's commission of inquiry into allegations of state capture, categorically denied that he helped his son along while he was at the PIC.
"I deny any and every allegation that I knowingly acted to promote any funding from the PIC for any business involving my son. It is a matter that we are pursuing with the PIC to obtain any evidence, if there is anything of that nature."
The PIC has come under scrutiny recently.President Cyril Ramaphosa announced a commission of inquiry into its dealings earlier this year, but its terms of reference are still to be set out and made public.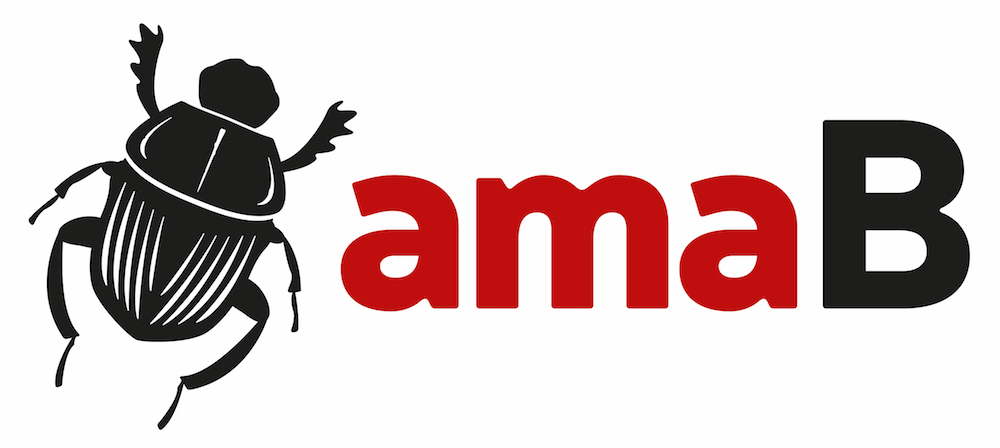 The amaBhungane Centre for Investigative Journalism produced this story. Like it? Be an amaB supporter and help us do more. Know more? Send us a tip-off.