A day after Snoop Lion performed at the Moses Mabhida Stadium in Durban alongside a line-up that included the likes of 2Face, D'Banj, Flavour and Zahara, the Mail & Guardian asked concert goers at Ellis Park on Sunday evening what they think of the artist's name change.
Do you prefer Snoop Dogg or Snoop Lion and what is your favourite song?
Anathi Fatyela?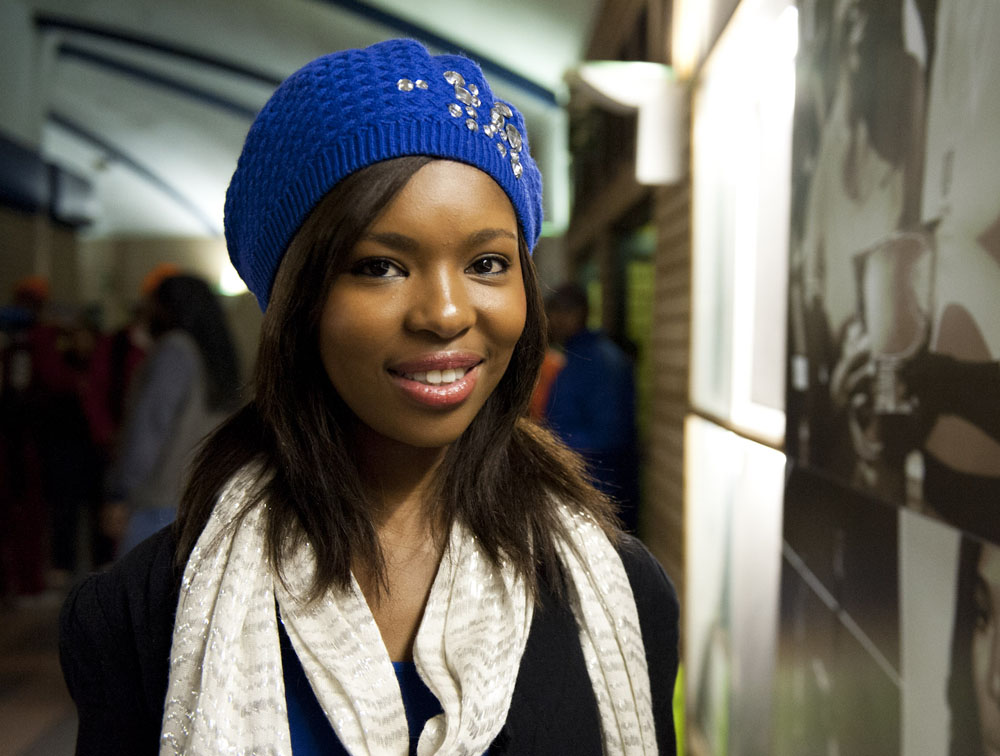 ?
I'm a Snoop Dogg fan and I love Drop It Like It's Hot.
David McCreadie, Dylan Emmett and Ricardo Spinola
They were all there to listen to the rapper Snoop Dogg; especially his 2004 hit Drop It Like It's Hot.
Mzwandile Mtshali?
Mzwandile came out to watch Snoop Dogg, hoping he would perform his collaboration with producer-rapper Dr Dre Still Dre.
Unfortunately for Mzwandile that did not happen on Sunday night, but he did perform a selection of songs from albums such as Doggystyle, The Doggfather and many of his collabrative works.
Drew Damant, Mervin Ntsane and Nduduzi Ncala
These were the only Snoop Lion supporters the M&G met on Sunday. Despite not having performed the first single from his recently released album Reincarnated titled Lighters Up – which the three wanted to hear – Snoop did manage to light up a couple of things on stage.
Muneer Moola and Lauren de Kock
All pics by Delwyn Verasamy
Moola and De Kock said they prefer Snoop's earlier work. Lauren loves Lodi Dodi, which is on the rapper's debut album Doggystyle, while Muneer is a fan of Snoop and late rapper 2Pac's hit 2 of Amerikas Most Wanted (Gangsta Party?) .