No, it's not a rerun of the Royal Wedding, where silly hats were the order of the day.
It is, in fact, the past weekend's Durban July, the event where those who aren't wasting money betting on the races instead waste time or money on lavish outfits that will probably never be worn again.
As @sboshmafu said on Twitter, they really should change the name of the event to the "Matric Dance for Adults" and be done with it.
At least the race day organisers chose a theme last year that spoke to the disposable nature of fashion. Punters put together outfits made of recycled materials that could, one assumed, be disposed of after the event.
This year, the theme was "Posh? Oh my gosh!" (their exclamation point, not mine), which probably explains the proliferation of men wearing top hats, and a slightly (just slightly) more gratuitous use of gaudy lace and sequins.
I do, of course, realise that some designers take this event Very Seriously Indeed. I applaud their efforts, and all who have had their careers boosted by winning awards in various categories.
But most of all I applaud their ability to rise above the cynicism, and put a great amount of work into creations like these.
Oh my gosh, indeed.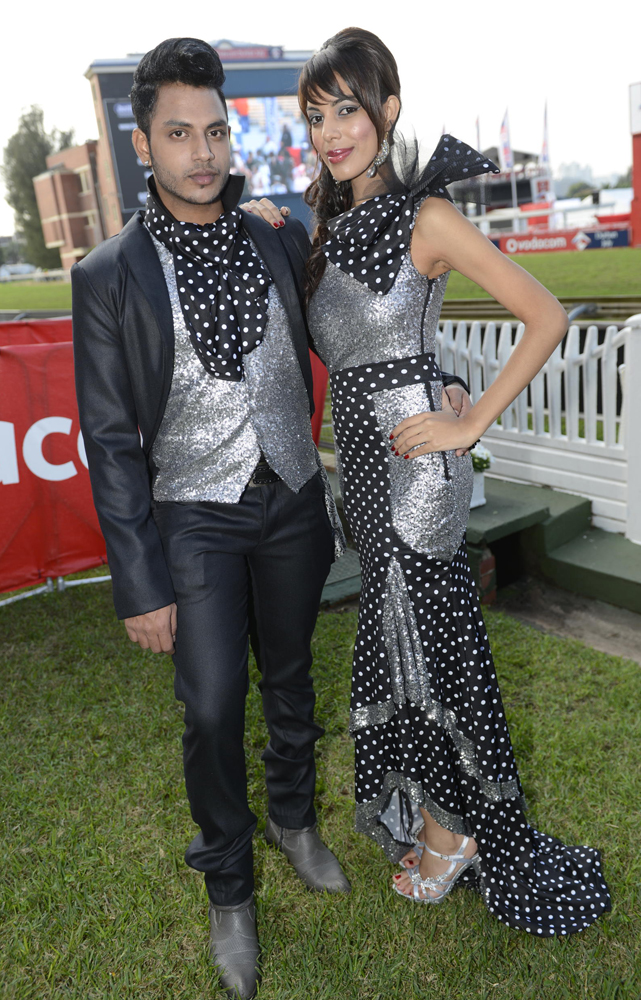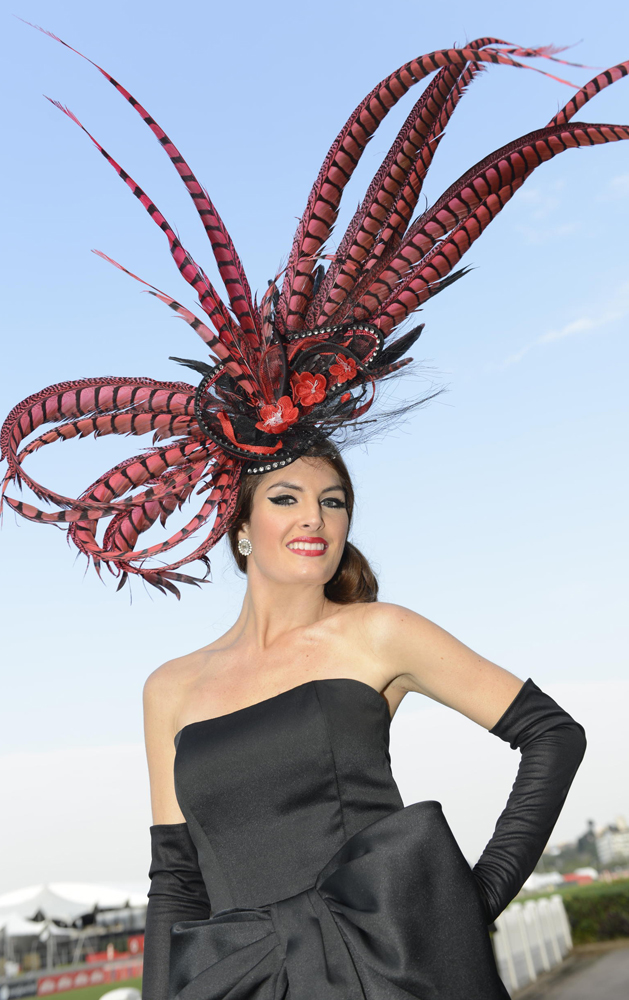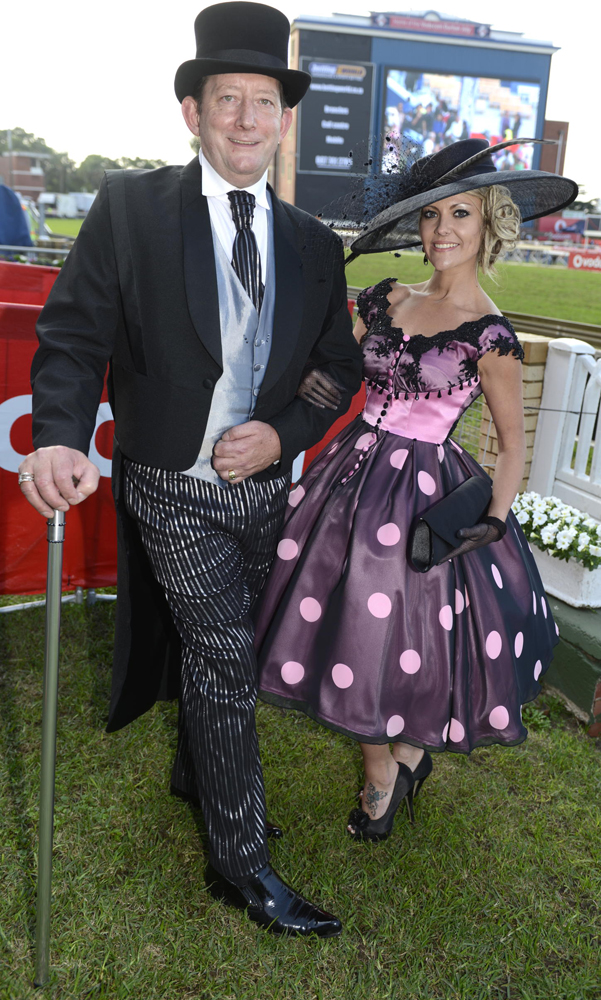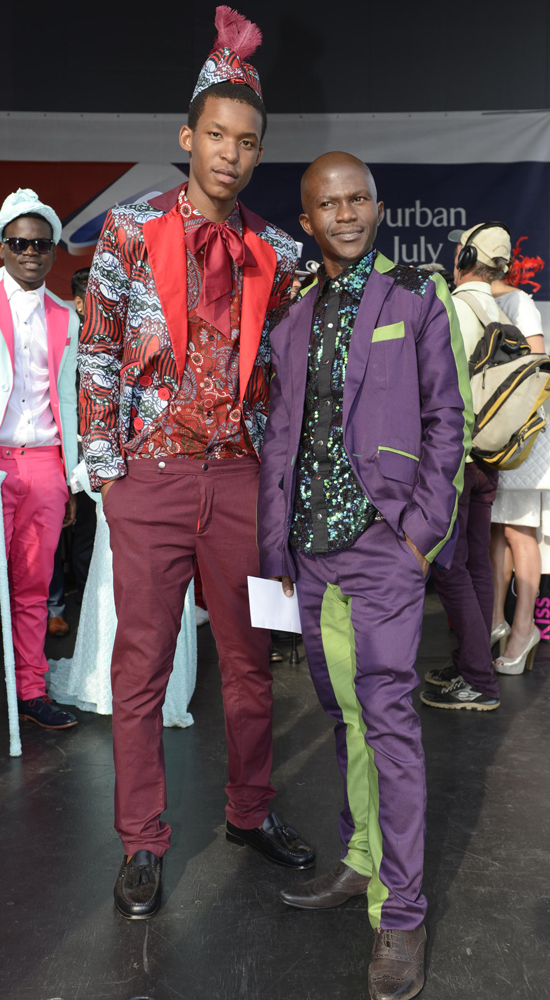 Because nothing says "I love you, Madiba" like sticking his face on a bodice.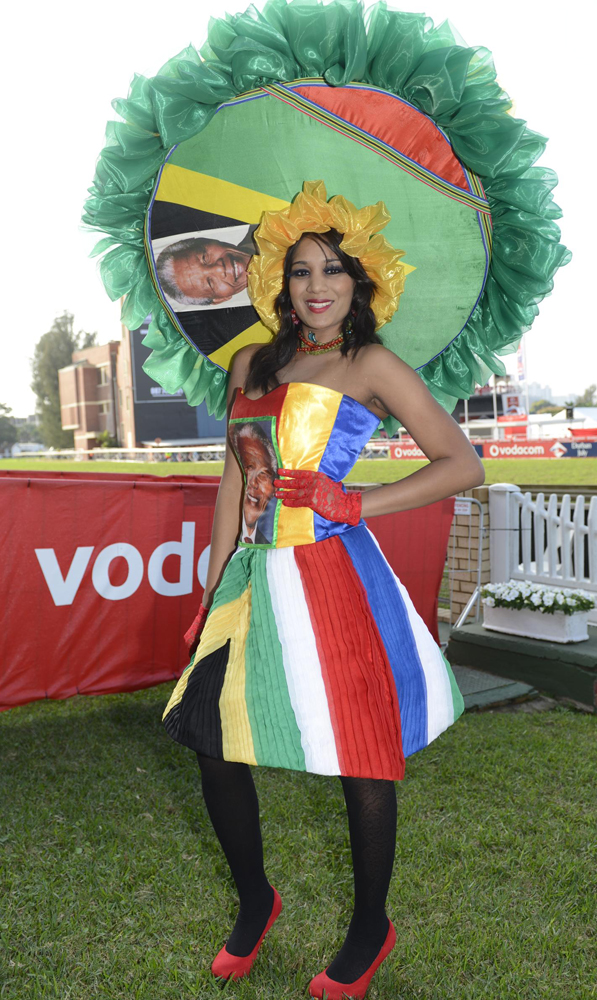 (All photographs are supplied)