Other Dust: A series of illustrations by Andrew Sutherland
Currently living in Cape Town, Andrew Sutherland is an artist whose layered and tactile works are filled with a sense of adventure and discovery – often inspired by his own travels. His latest body of work, Other Dust, was created almost entirely by extracting elements from a growing collection of archival photographs, postcards and memorabilia. A tribute to the old world and all its wonders, Other Dust exposes strange traditions and values by showing us the fascinating history and practices of ancient civilizations.
Jozi Influenza: A series of conversational short films
South African ad agency Publicis Machine has released a series of short documentaries in conversation with some of the young creatives and entrepreneurs changing the face and reputation of Johannesburg's inner-city. These short films explore the constant search for individuality, resulting in a movement of people defining their own voice. The idea for the series stemmed from a genuine interest to connect with and acknowledge the leaders of Johannesburg's emergence as an international player. With the hope to work with them all in the future, the agency chose people who are passionate, following their dreams and who are making their own mark, and asked them about politics, originality, where we are now as a country, and where we are going. Featured in the videos are rap group/creative collective Boyz n' Bucks; professional dancers Tarryn Alberts and Manthe Ribane; the Soweto Skate Society; photography trio I See A Different You; bloggers The Sartists; photographer Justin Mcgee aka Sweat Face; stylist JR aka Dr Pachanga; Pro Skater and co-owner of Homegrown Skate Store, Wandile Msomi; The WKND Social girls; MISSSHAPE fashion designer and co-founder of Cuss magazine, Jamal Ndxedlana; and MJ Turpin, artist and owner of Kalashnikovv gallery.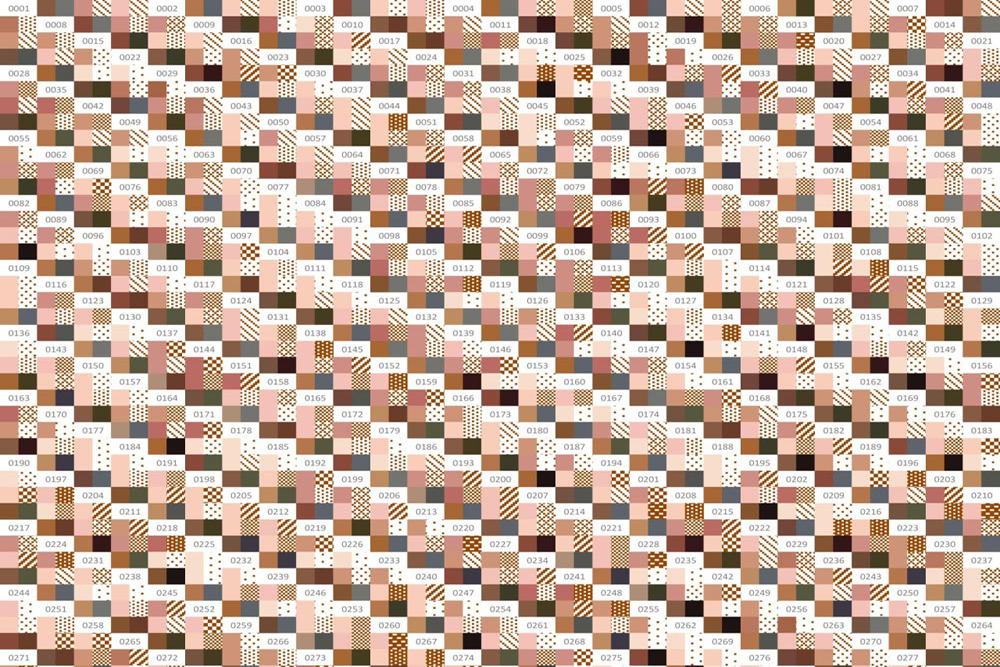 Floating Reverie is an Online Digital Arts Residency
Floating Reverie is an online experiment in digital arts curation and a residency programme. It is the brainchild of digital artist Carly Whitaker and arts writer and historian Nicola Kritzinger. The main component of Floating Reverie is a 2 week online residency programme, which different artists are invited to partake in. The intention being to create new avenues for artists to create and "exhibit" work in the digital space and to begin questioning how, where and for whom art exhibitions are curated. The idea for Floating Reverie resulted out of Whitaker's own frustration with being a digital artist and having a limited number of exhibition platforms and residency options available. The //2Weeks residency program is currently Floating Reverie's main focus. Whitaker says, "We want to develop a network of digital artists that we can all draw from, collaborate with and develop together."
Animated illustrations by student award winner Frané Else
Frané Els is a character designer, illustrator and animator from Potchefstroom. She's currently completing her fourth year of study at North-West University, and recently bagged herself a Gold Craft Loerie at this year's ceremony for her experimental typeface, UBUZU (which is the Zulu for "faces"). Last year was a defining year in Els's education because she not only decided to branch into multimedia design from graphic design, but also discovered her love of character illustration. Armed with a giant Moleskin and inspired by her second year lecturer Khaya Mtshali, Els started sketching characters every day, and slowly honing her own personal illustration style.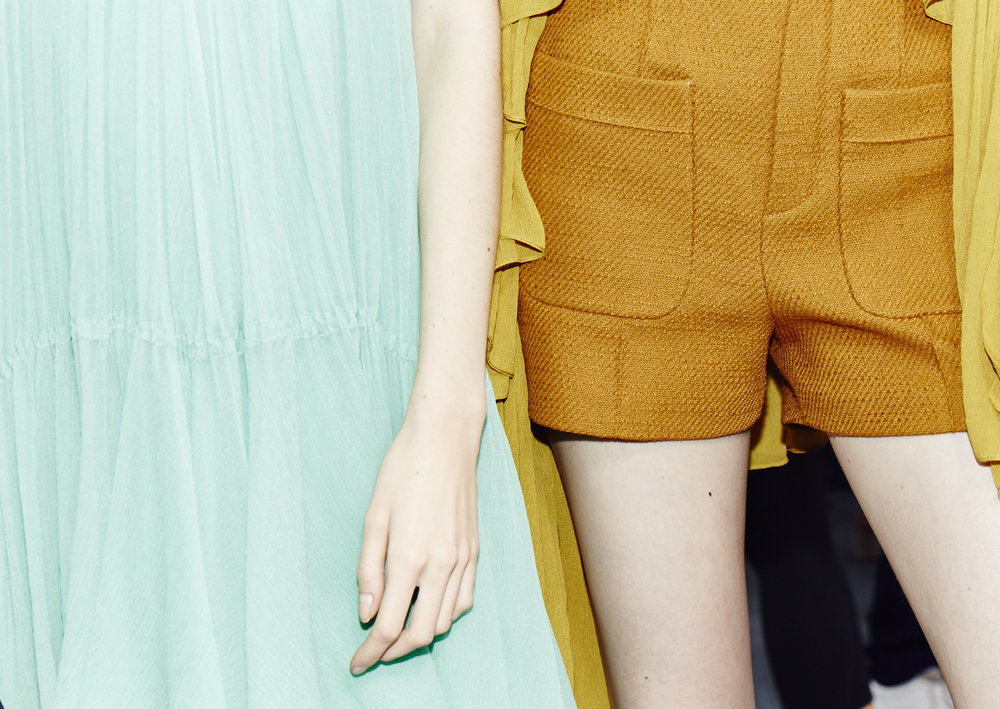 New York and Paris fashion weeks captured by Ulrich Knoblauch
Come fashion week, we can usually count on the fact that Ulrich Knoblauch and his incredible eye for details will be there to capture behind the scenes photographs that make us feel like we're smack-bang in the middle of all the action. "The atmosphere is electric," says the (mostly) Cape Town based photographer, who has just spent time in New York as well as Paris shooting backstage at some major shows. "You're surrounded by the world's best models, hair and make-up teams, and you get to see the latest collections before anyone else – it's really just an inspiring environment," Knoblauch says. Besides bumping into Kanye West quite a lot, a definite highlight this season was being booked by Isabel Marant to be the "House" photographer at their SS15 show. Depending on how frantic it is at a particular show, Knoblauch employs different methods to get the shots he ends up with: sometimes directing the models a little, but mostly finding ways to un-clutter the mess that is backstage. "I often just wonder around and pick out details I like," he explains.