Canadian musician Neil Young is releasing his new album, Storytone, on November 4. A vinyl edition of the album will be released on December 16. Storytone has 10 new compositions recorded live in the studio with a 92-piece orchestra, a choir and Young.
Young took a different approach with this record, first recording the songs on his own in a solo-setting, then creating compelling versions of the songs in a new light with an orchestra and big band, resulting in a deeply-personal emotional listening experience throughout the record.
The first track released from the album is Who's Gonna Stand Up? The sound captivated audiences in its resounding plea to end dependence of fossil fuels in hopes of protecting the earth's eco-systems for future generations. Who's Gonna Stand Up? is available in three different versions, and is offered gratis to filmmaker activists trying to bring attention to climate change.
In addition to the new single, other standout tracks from the album include the bittersweet album opener Plastic Flowers, the bluesy swing of I Want To Drive My Car, the aching Tumbleweed, or the heartfelt When I Watch You Sleeping. Each evoking an entirely different feel within the context of its presentation.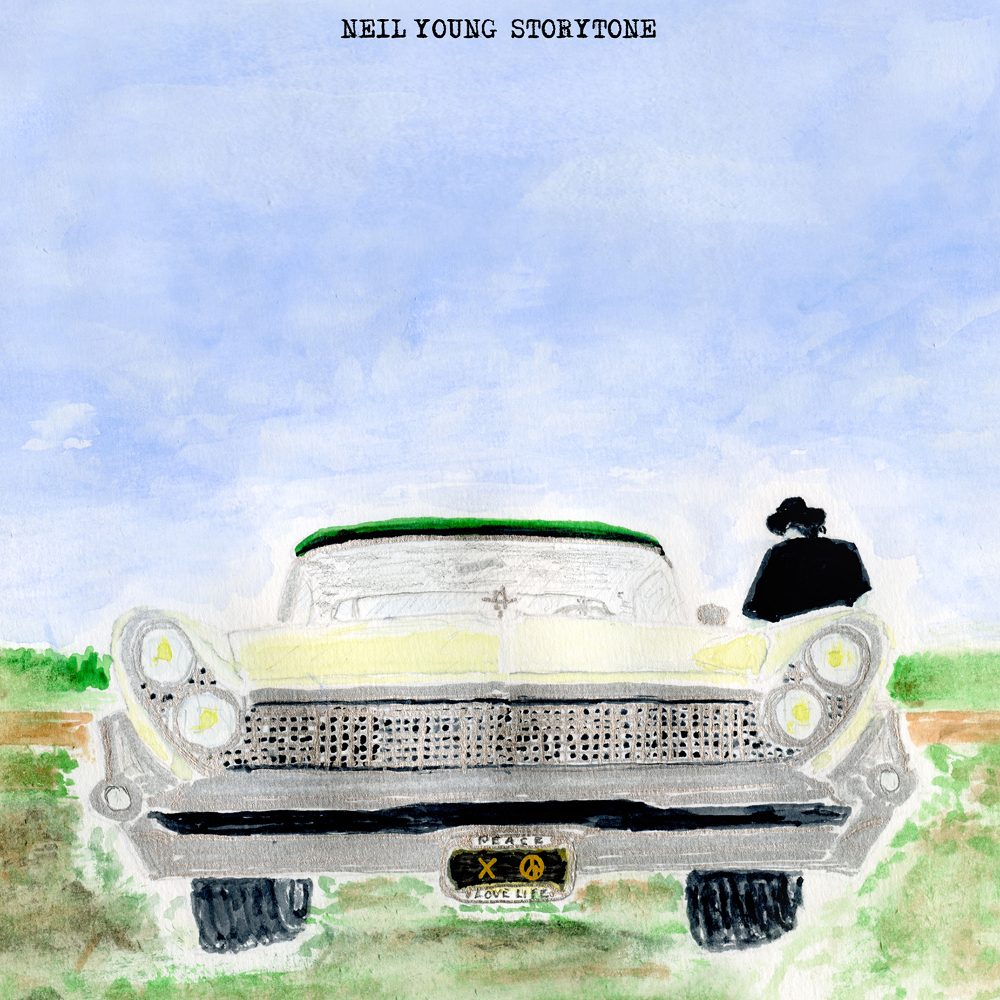 The pre-order for Storytone is available at iTunes and Amazon. Configurations include a standard CD edition that features the 10 orchestral-song versions of Storytone, the deluxe CD edition (containing both standard and solo versions), and the deluxe 180 gram double vinyl pressing, which will be released on December 16 and will feature both versions of the album.
Storytone was produced by The Volume Dealers (Neil Young and Niko Bolas), recorded and mixed by Al Schmitt with additional co-production, arrangements, orchestration, and conducted by Michael Bearden and Chris Walden.