Every year Design Indaba Expo unleashes a fresh wave of creative talent on the world as new designers launch their brands at the event. You can almost measure the health of the South African creative industry by the number and quality of new exhibitors at the fair.
Design Indaba Expo 2015 is on track for a record number of new exhibitors. Last year, there were more than 500 exhibitors in total.
In the jewellery sector, Durban-based jeweller Rollin Vintage showcases its bespoke pieces made from antique cutlery, while Jess Gouws of Yellow Jewellery, who first showed her work as part of the Emerging Creatives programme, will dazzle visitors with her intricately-crafted pieces.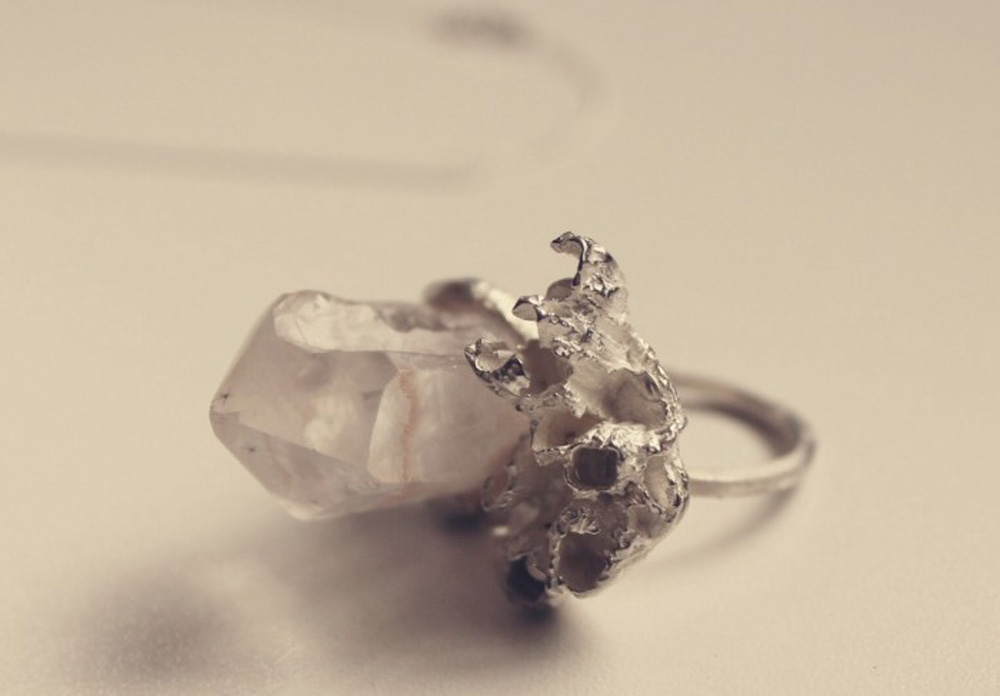 One of Yellow Jewellery's intricately-crafted pieces
Three new exhibitors making interesting work in the handmade sector are Mia Mélange, Afro Delft and Studio Famille. Mia Mélange makes hand-cast, silk-screened ceramics and cotton rope baskets, while Afro Delft presents its limited-edition tableware designed by Anna-Carien Goosen. The mother-and-daughter team behind Studio Famille will exhibit textile products and jewellery.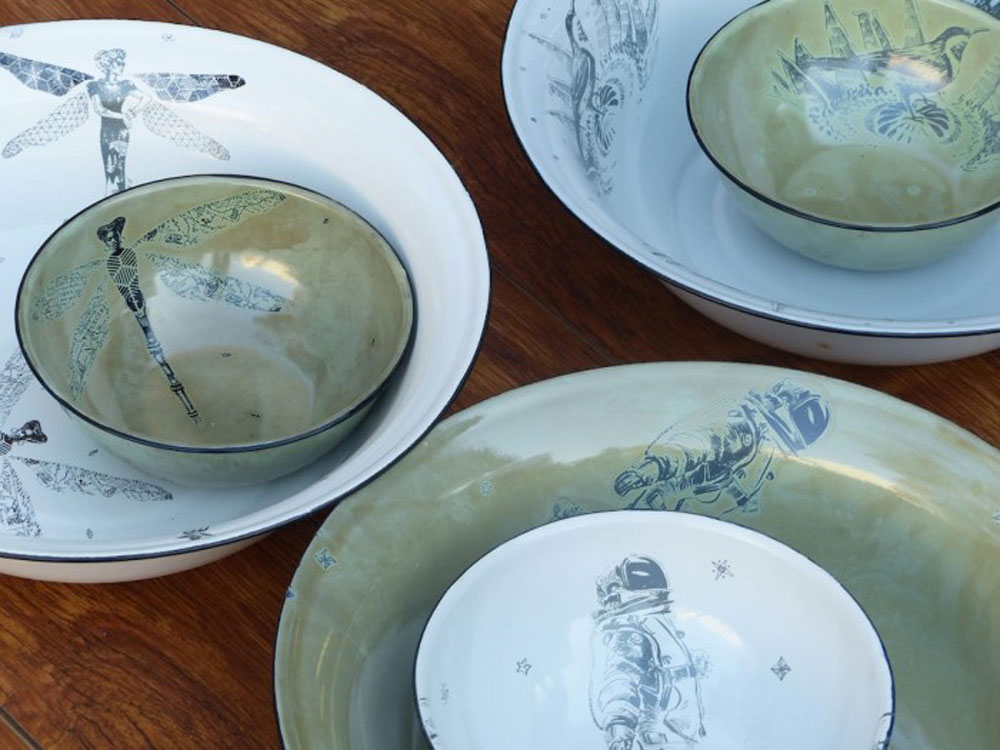 Afro Delft
New in the fashion and accessories sector is Love, Africa Studio, featuring the work of jewellery designer and self-taught graphic artist Friedel Harmsen.
Newbies to take notice of in the furniture and homeware sector are Leg Studios and The Block Shop.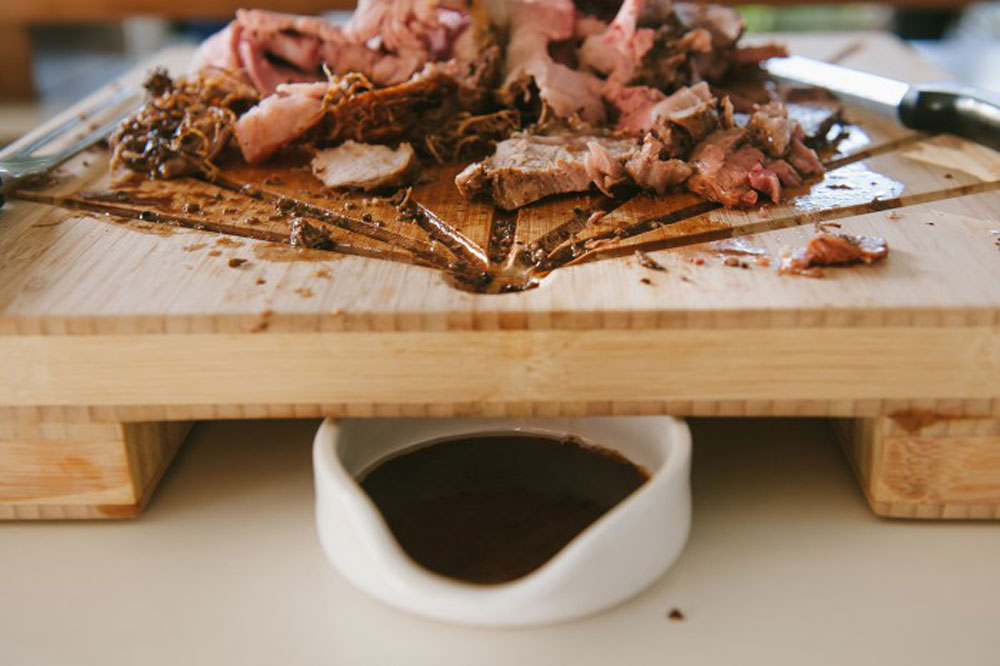 The Block Shop
Design Indaba Expo 2015 takes place at the Cape Town International Convention Centre from February 27 to March 1 2015. For more information visit Design Indaba.