CAPE TOWN
Oranjefeest Cape Town is a Dutch King's Day-inspired festival that aims to bring people from different walks of life together. Everyone gets to dress-up in the colour orange and enjoy music, traditional games and sport activities. The music acts include Herman Bakker, The Rudimentals, Ntaba Greenland, DJs Didier and Ozy, Sylvestre Kabassidi, Myrthe Buijs, Shanaaz Abrahams and DJ Bart. WHEN April 27 WHERE Hout Bay Beach TIME 11am – 8pm COST R50 – R150 INFO Oranjefeest.co.za
Master beer brewer, Morne Uys who will share the success story of the how he, along with his partner Pierre-Charl started the Valley Brewery during at a Meet the Brewers session. Guests will get the opportunity to sample their beers and enjoy gourmet food pairing, courtesy of Beerhouse Head Chef Roy MacAskill. The event is open to all beer-lovers and those who want to learn more about the brewery business. WHEN April 27 from 6:30pm – 8:30pm. WHERE Beerhouse on Long Street. COST R150 per person INFO Call 021 424 3370 or email [email protected] to make a booking.
Learn new ways of enjoying cheese at the SA Cheese Festival, which features cheese exhibitors who'll be showing a variety of cheeses, new products and cooking demonstrations. There'll also be entertainment and family friendly activities. WHEN April 27 from 10am – 6pm. WHERE Sandringham, Stellenbosh TICKETS Available at Computicket, Shoprite or Checkers store. COST R130 & R100 for senior citizens & free entrance for children under the age of 13. INFO Visit cheesefestival.co.za or call 021 975 4446. No tickets will be sold at the gate.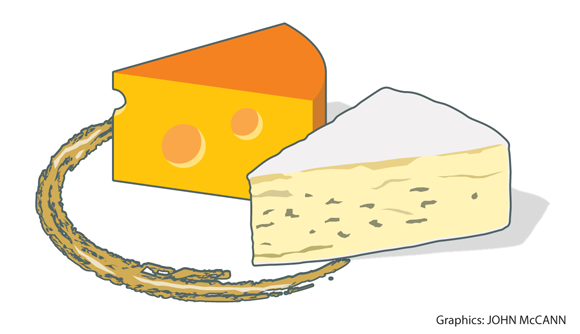 JOHANNESBURG
International multiple award-winning gospel singer and pastor Marvin Sapp will be performing with South African gospel royalty on Freedom Day in a concert titled Soulful Sounds: Soul Revival Session international gospel concert. Local gospel singers include Ntokozo Mbambo, Benjamin Dube, Solly Mahlangu, Sifiso Ncwane and Apostle Mokoena WHEN April 27 from 4pm – midnight WHERE The Coca-Cola Dome INFO Tickets range from R295 – R1950 via Ticketpros
Writer/director Khalo Matabane's film Nelson Mandela: The Myth and Me is a "personal odyssey encompassing an imaginary letter to Mandela and conversations with politicians, activists, intellectuals and artists. Matabane interrogates for himself the meaning of freedom, reconciliation and forgiveness, and challenges Mandela's legacy in today's world of conflict and inequality." The film draws in the thoughts of erudite thinkers and personalities such as Colin Powell, Ariel Dorfman, Pumla Gqola, Wole Soyinka, and the Dalai Lama, as well as ordinary people. WHEN April 27 WHERE The Bioscope, Maboneng Precinct. INFO Visit thebioscope.co.za
Lusito Land hosts its 34th instalment with a line-up that includes live entertainment from Mi Casa, Bobby Van Jaarsveld, Ashlinn Gray, Euphonix, Rubber Duc, DJ Fresh. It's a fun family day out promising delicious Portuguese fare and carnival rides for the kids. All proceeds from Lusito Land go to the Lusito Association for the Physically and Mentally Challenged. WHEN Until May 3 from 5pm on week days and 10am on weekends and public holidays. WHERE Wemmerpan, Pioneer Park, corner Rosettenville Road and 11th Street INFO Tickets via Computicket cost R80 per adult and R50 per child under the age of 12 and pensioners.
MULDERSDRIFT
Nirox's amphitheatre will play host to The Soil, Bongeziwe Mabandla, The Muffinz, Zenzi Makeba Lee, Tidal Waves, Jika Nelanga and Qadasi & Maqhina for a Freedom Day Concert. Food, artisanal ice cream, craft beer and art will be on offer. WHEN April 27 at 10am WHERE Nirox Sculpture Park. INFO Tickets costs R300 online or R320 at the gate. Children under 12 pay half price. Visit acousticsnow.org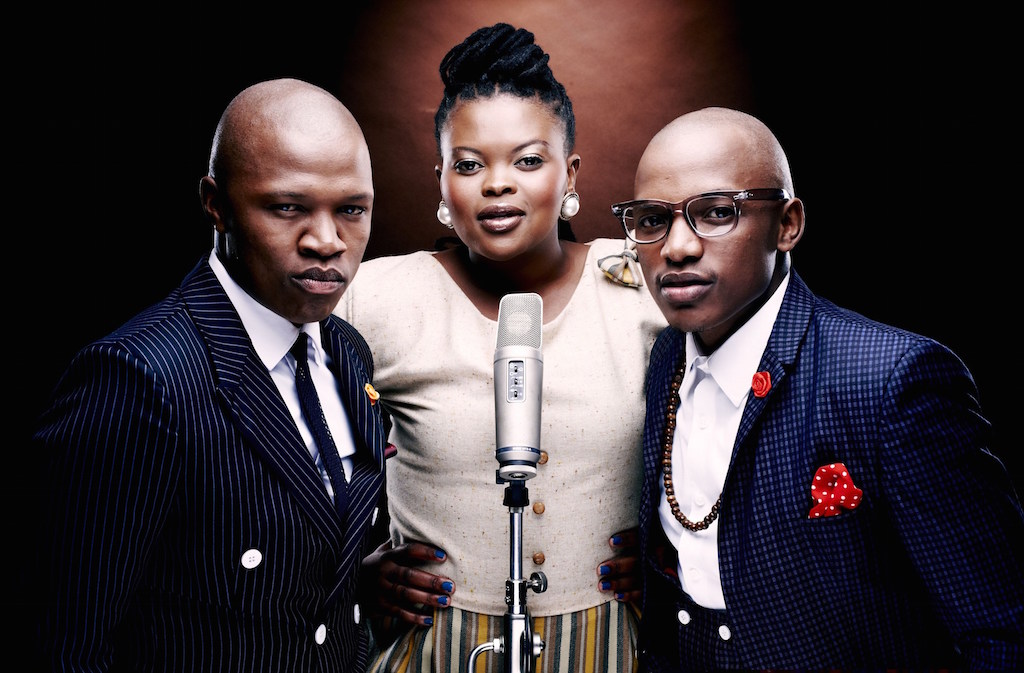 The Soil
KWAZULU-NATAL
KwaZulu-Natal Department of Arts and Culture, in partnership with Awesome Africa Festival Productions, is set to host the Awesome Africa International Arts Festival featuring a host of world-renowned performers across a number of genres. The festival will take place over two days in different venues, kicking off with a gala concert at The Playhouse on Sunday, April 26 from 5pm followed by the Mandeni Festival on Monday, April 27 from 11am. Headlining the festival is the legendary Salif Keita from Mali with his 13-piece band from Dakar as well as Khuli Chana in collaboration with five-piece musical collective MuzArt. The "Freedom Suite" collaboration, performing at both venues, brings together Ray Phiri together with the N'Faly Kouyate from Guinea, West Africa. Other featured artists include Christine Salem, the maloya superstar from Reunion Island, award-winning guitar maestros Nibs van der Spuy and Guy Buttery, maskandi duo Qadasi and Maqhinga Radebe, and a 72nd birthday homage to Steve Fataar who will perform with master Cape Town guitarist Errol Dyers. Pride of the Zulu will also serenade the audience with their accapella styled traditional. WHEN April 27 WHERE Sibusisiwe Community Hall and Lovelife Centre in Mandeni, iLembe District on the North Coast. INFO Tickets for both the Playhouse and Mandeni events are R150 per person available via Computicket and Shoprite Checkers. Tickets will also be available at the door. Visit awesomeafrica.co.za or call Gabi on 081 419 4509