As a team, we spend a lot of time online and often share with one another some of the inspiring blogs, beautifully curated Instagram feeds and hilarious gifs that we come across. So we thought we'd share those with you.
Once a week, on a Friday, we'll pick one thing off the internet – from a special blog to a funny meme or shareable gif – and share it with you.
To kick off, we (Zodwa, Katlego and Stefanie) have put together a list of some of our favourites.
We also invite you to share some of your favourite finds – tag us on Twitter with the hashtag #MGFridayFavs.
Pennsylvania resident Katharine Anne runs a lifestyle site dedicated to "things that inspire a young woman with a good head on her shoulders, an overactive imagination and a constant question on her mind: what kind of woman is she?" I've been following this blog for a while – not only do I quote it on Twitter, but I also constantly pin images from it and reblog. Anne also had an advice column on the blog as well as a style section where she creates mood boards. But mostly she reblogs (and credits) images and words that seamlessly reinforce her own style aesthetic. You can scroll for hours. (ZKV)
25 BEST SMALL TOWNS IN SOUTH AFRICA
A simple concept beautifully executed by SAvisas.com (South African Immigration Lawyers), a division of Le Roux Attorneys. The "small towns" post sits in the blog section, which is updated by someone called Wesley, and forms part of the content put together to service their target market. This particular post has really done the rounds on the interwebs and deserves a round of applause IMHO. (ZKV)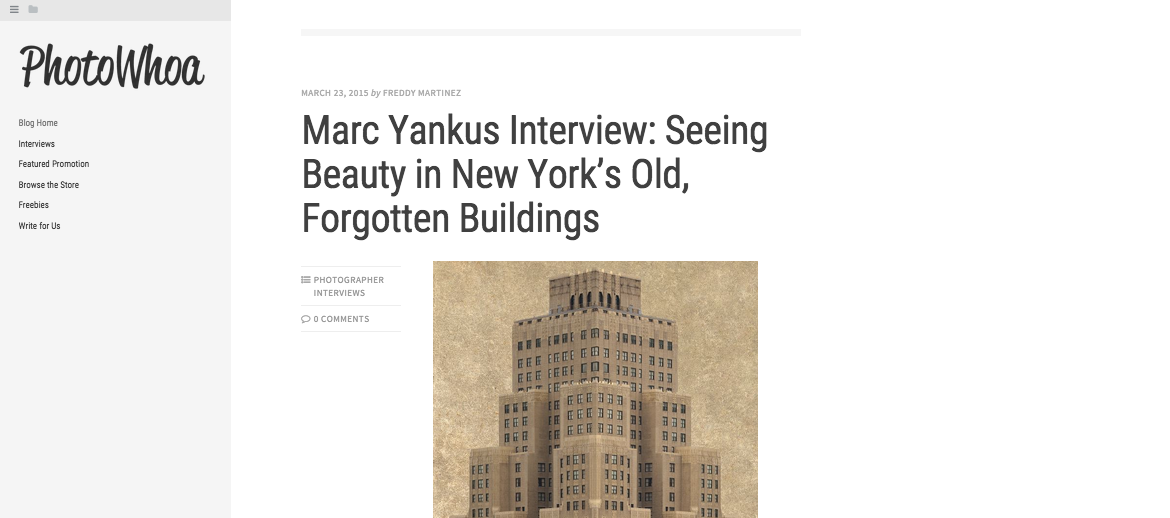 This is a photography blog created around a store, Photowhoa, that "helps you discover awesome, innovative and informative photography products at discount prices". As someone who's interested in photography, I love the infrequent pop-up posts on things like lighting setups among the featured photography posts and interviews. (ZKV)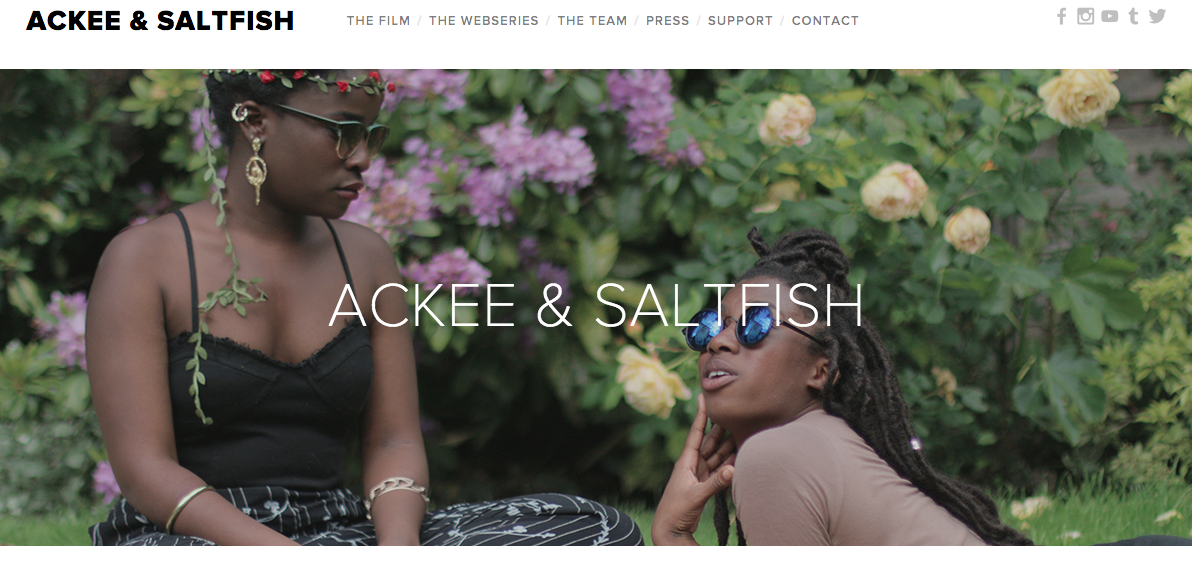 Named after the traditional Caribbean dish prepared with ackee fruit, salt cod, onions, pepper, tomatoes and spices, the new web series by UK filmmaker Cecile Emeke stars Michelle Tiwo (who plays Olivia) and Vanessa Babirye (who plays Rachel). It's their playful rapport and banter about things like concert tickets, back bread and the effects of gentrification that makes for addictive watching. (ZKV)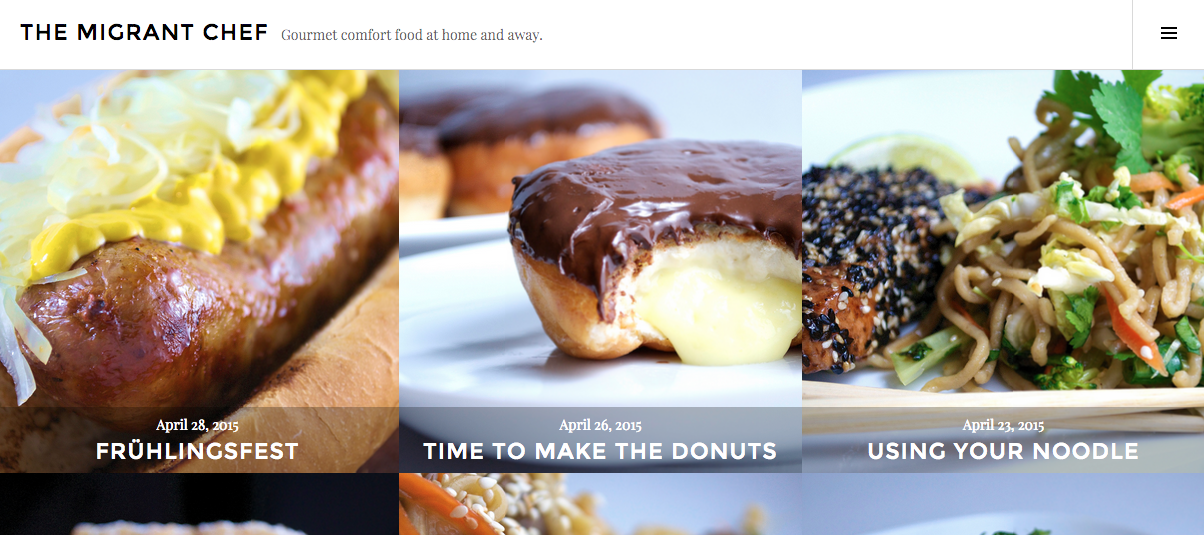 Run by Andrew Chisholm, and English teacher from Norway, the blog explores those time-honoured dishes, those childhood favorites, and those ethnic food gems that have become affixed to our repertoire of general food knowledge. He reinvents the classics dishes. I like it because Andrew has a way of making his food an interesting topic, for example, focusing on his favourite ice-creams and showing the reader how to make it. (KM)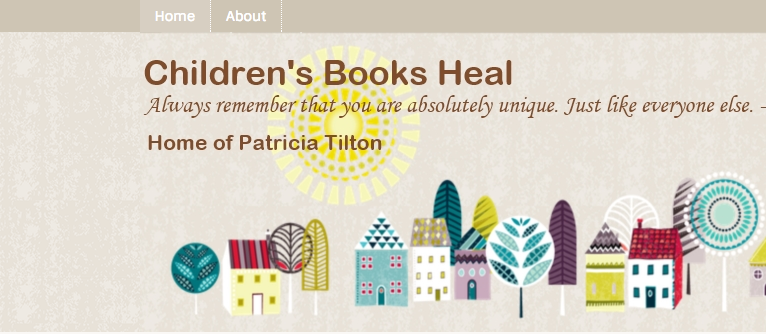 Journalist Patricia Tilton reviews books for children from ages eight to 12; books that "heal children". I've always had a weakness for children's books and love the way she explores the detail of each book by mentioning the themes addressed in the books and the suitable ages for each book. Tilton goes further by recommending how the books can be resourceful, e.g. taking points in the classrooms. But I do think the title of the blog could've been better. (KM)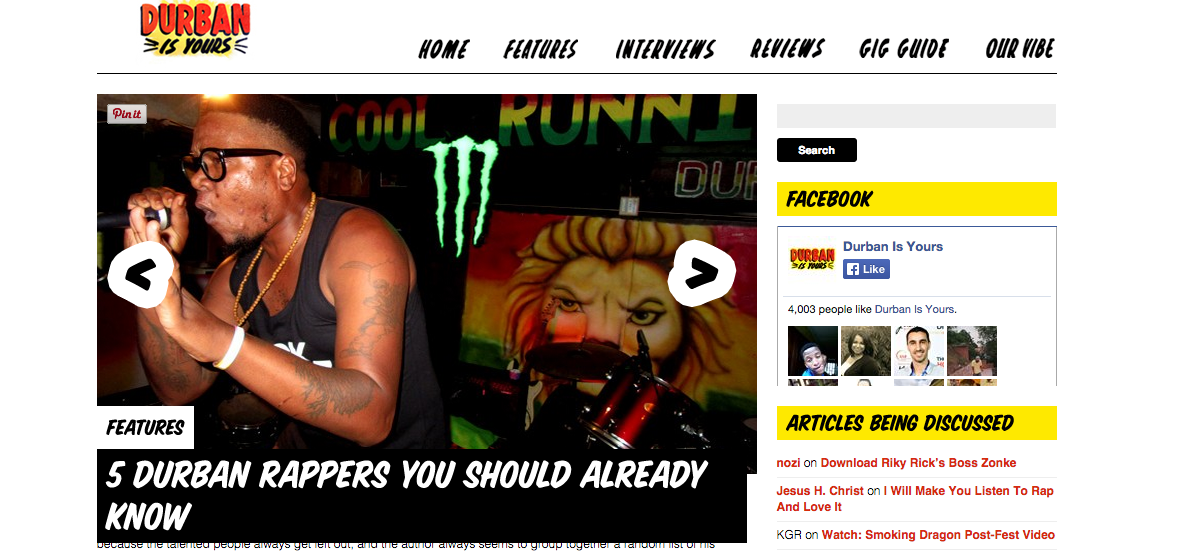 This blog aims to put KwaZulu-Natal talent on the map, but it also features artists from all over the country, with a special focus on music and art. The content includes entertainment news, comic strips, music videos by local artists and upcoming events. It also has Q&As with local musicians. I like it because its team is young and vibrant, and they try to look for fresh talent. (KM)
JUSI I LOVE
Run by Thomas Mecha, this blog "is a dedication to songs, artists and hymns" from Africa and features artists from all over the continent. The music genres range from afro-soul to hip hop. If you want to stay in the loop about music by Africans then this is the perfect site to do that. (KM)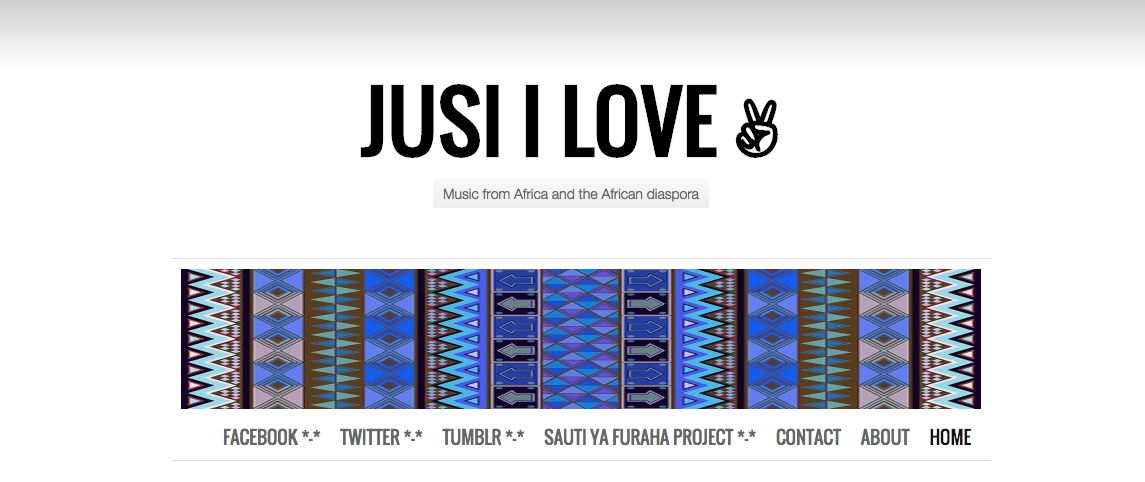 LOZA MALEOMBHO
From her fashion design to her self-portraits and the inspiration for her vibrant art, Loza's Instagram feed is deliciously eye-catching and references a lot of West and Central Africa. Loza, who is from Brazil with Congolese roots, regularly updates her account with pictures of her fashion collection and digitally manipulated and evocative selfies, as well as cool photography-related competitions. (SJ)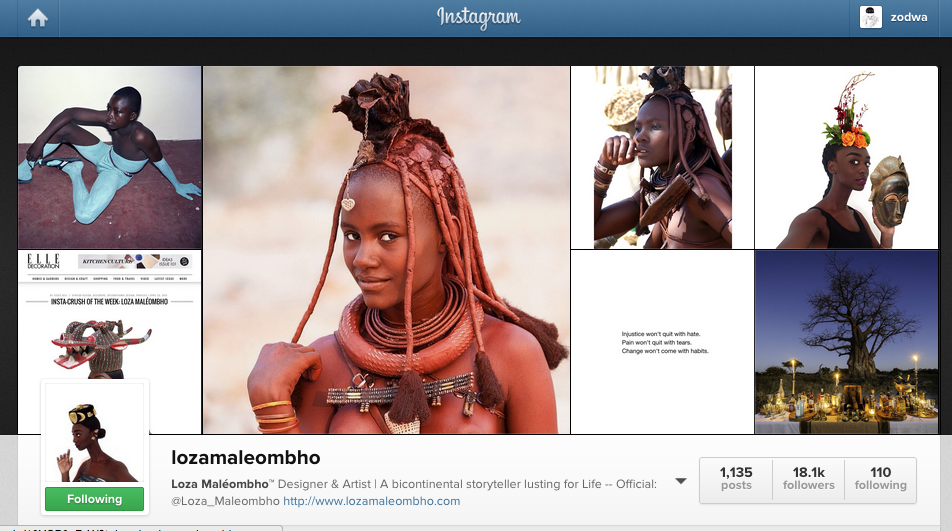 MAMBU BADU
"A photography collective for self-identified women of African descent" is how this collective describes itself. Co-founded by Brooklyn-based visual artist, Kameela Jana Rasheed, the collective's website serves as a showroom for photos featuring or taken by women of colour, and it also serves as a notice board for grants and opportunities in the arts as well as visual art events. (SJ)
ELECTRIC JIVE
Admittedly, this site does not have the best design but it is by far one of the country's most insightful blogs on South African music. Serving as an archive (and a source to download rare recordings) of township jazz, funk and many more genres, Electric Jive features well-researched articles on music from the country and sometimes from around Africa. It's definitely underrated. (SJ)

This arts and culture website is the product of Saint Heron, a collaborative 2014 album released by singer and fashionista Solange Knowles's record label Saint Records. Saintheron.com features interviews with musicians, reviews of fresh albums and a heads up on what to hear. The site's curation leans towards mainly young musicians with an edge, like the popular rapper Kendrick Lamar, or lesser known but equally talented beat producers Soulection. (SJ)