Despite not appearing in them, Kgomotso Neto Tleane's photographs are a form of self-portraiture. By trusting his self-taught eye, Tleane has carved a subjective and revisionist path of his experience of Johannesburg. As told to Kwanele Sosibo.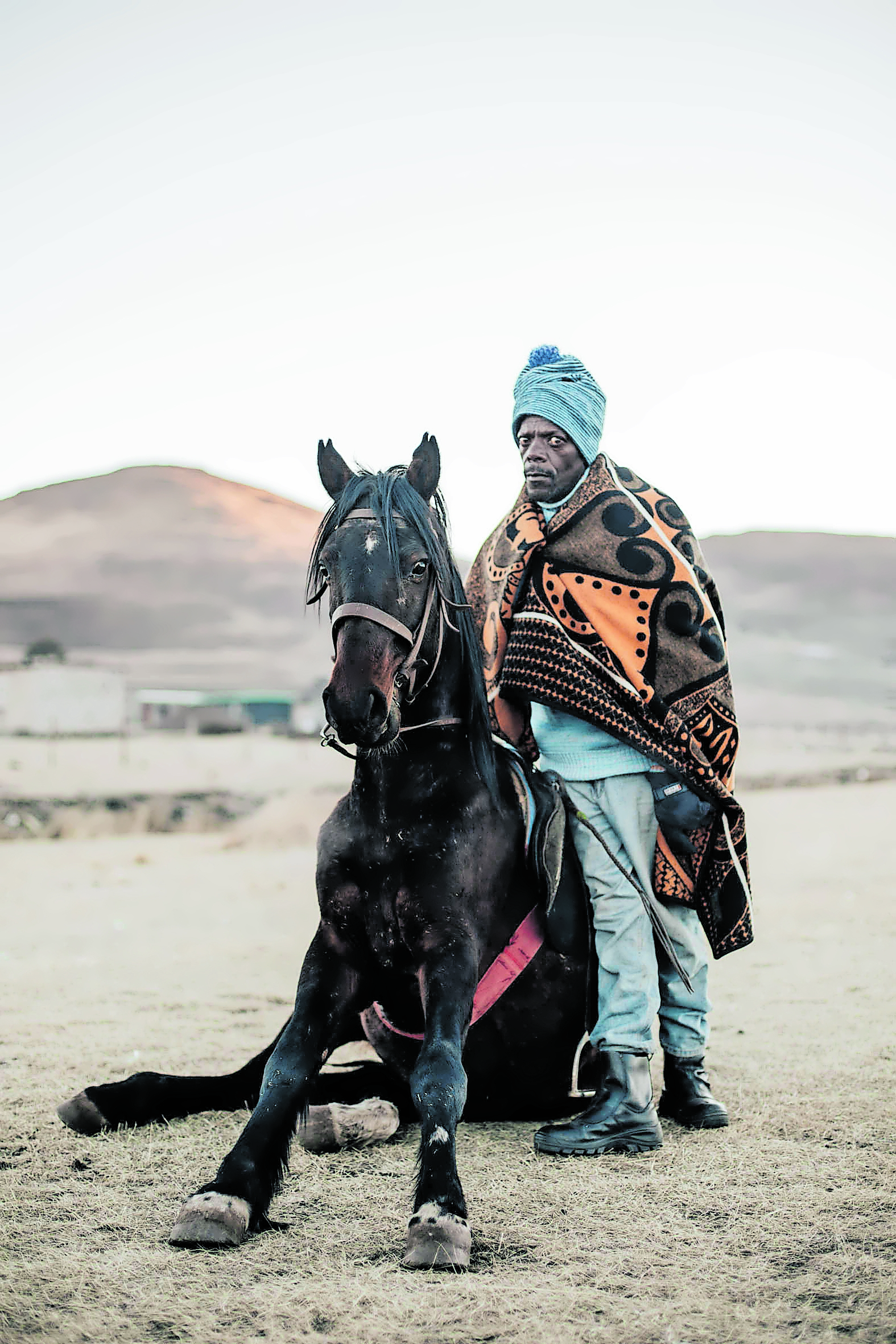 I grew up in Ga Maja in Polokwane. It's a small village. I was born in Johannesburg but I grew up that side, raised by my gran. After high school I came to the city to go to school, and I wanted to study medicine, funny enough, because I was good at biology.
I got to the Wits and they didn't want to take me because my science was kind of messed up. They asked me if I wanted to upgrade and I said, "No, I don't have time for that."
I went to UJ and applied for optometry because it was still in the medical field, but my second option was law.
In my head, because I was 17 at the time (in 2008), I thought: I'll study this, get the degree, get the job and I'll be fine.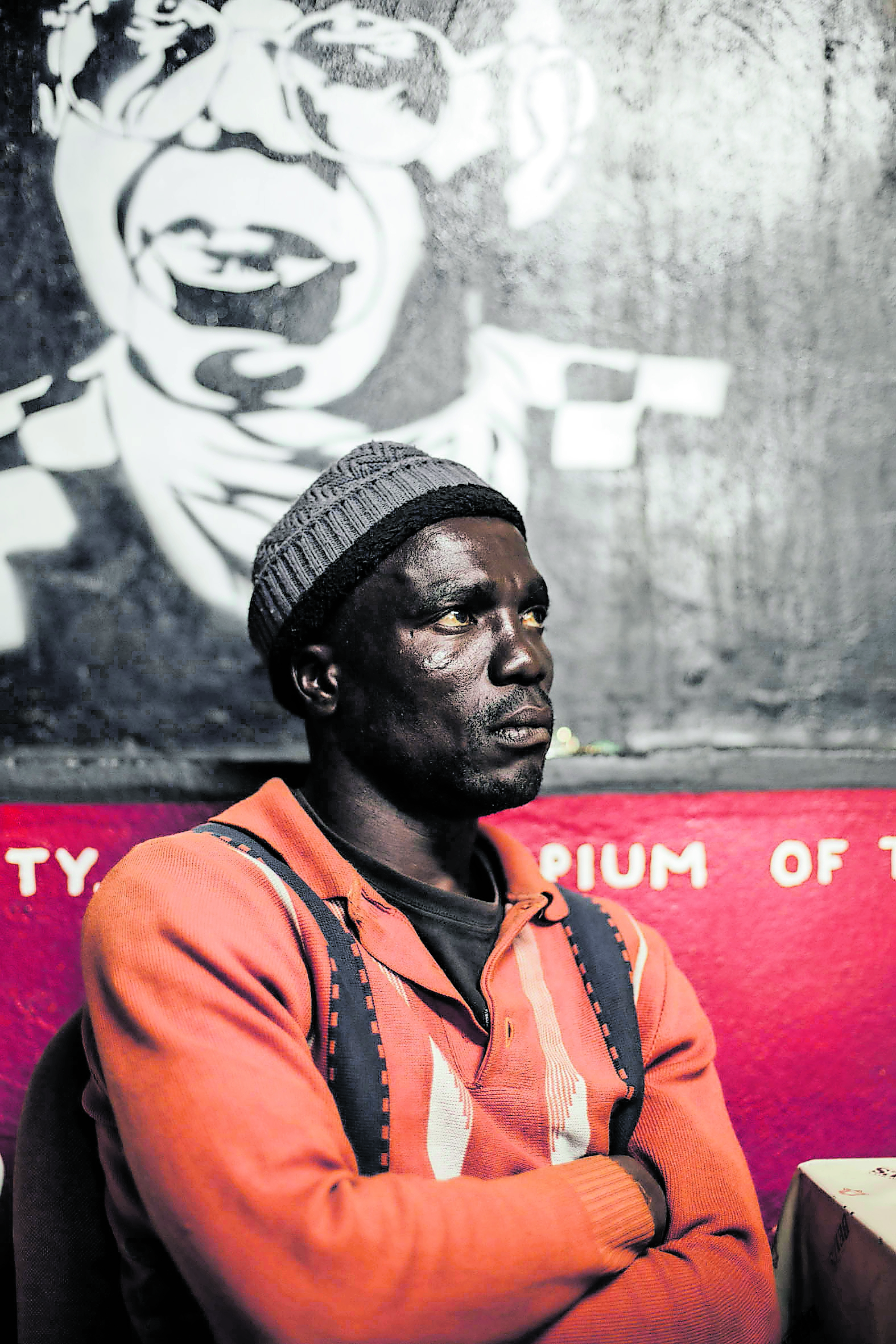 They took me for law in 2009. Third year I kind of failed, because I was starting to realise that this thing is not for me and also I was on the NSFAS, I'm like, "Nah." So I failed, like, a few modules and got out of varsity.
I got a job working at a call centre, trying to study part-time, but that didn't work. I bought a camera with my salary from the call centre. Two months after buying the camera, the auto function broke, which forced me to shoot on manual and start learning.
Once, we were in Pimville. I took this picture of this lady. She was pushing a trolley and she had a baby on her back. The trolley had a lot of stuff in it. You could see she sold on the street.
After a while of looking at it I was like, "Nah." There's this whole thing of romanticising poor people in the hood, so what I saw in that image was: You might see that woman as going through a lot of shit but at the same time, why can't we see her as someone who is contributing to the community because she is selling veggies and stuff to the community? Why can't we see her as a provider? So from then on, I had this thing of shooting people who aren't really heard in the community.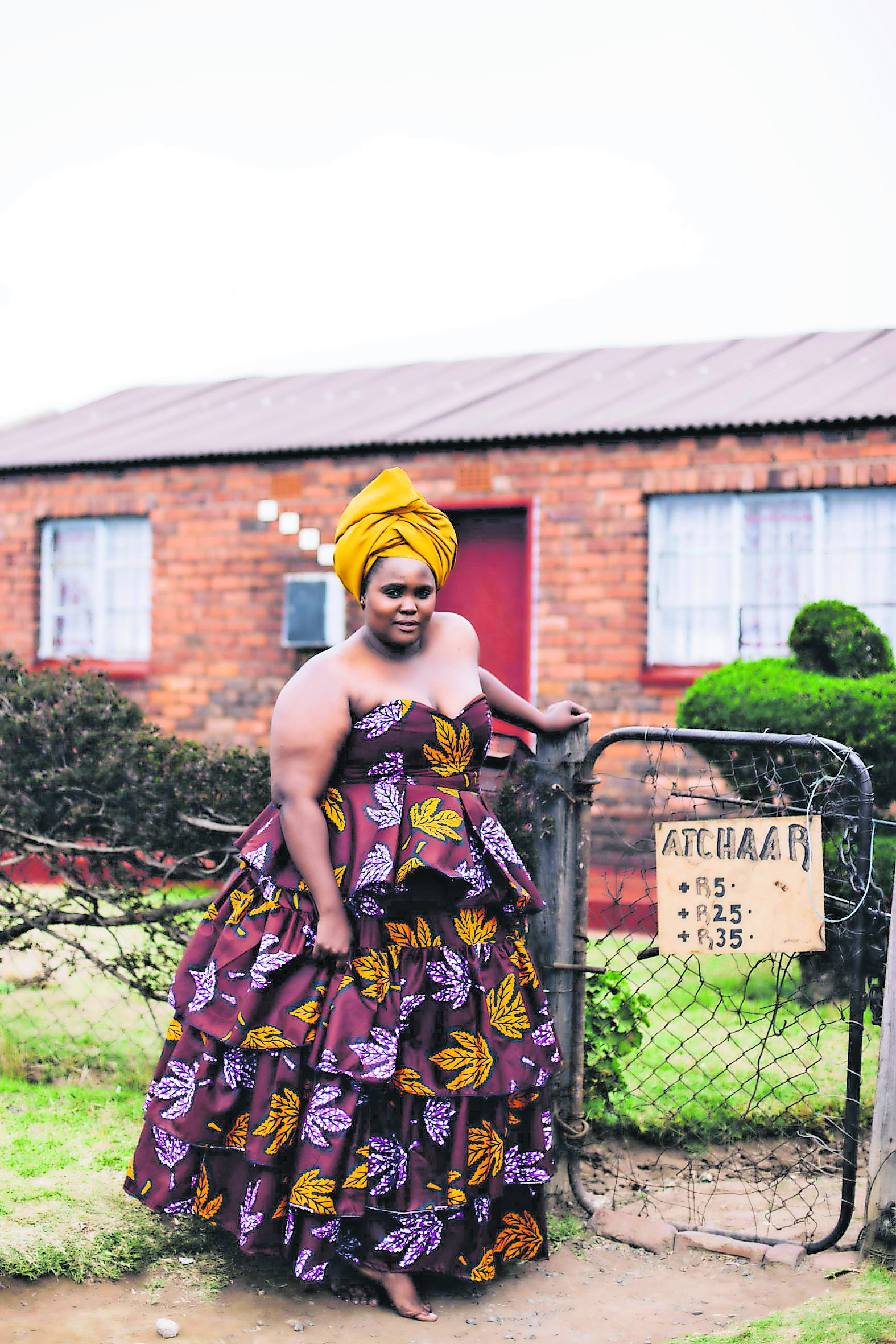 [Kgomotso Neto Tleane for Mobu by Melo]
I shot the recyclers who were here [in Maboneng]. They are from Lesotho. They were telling me about how much money they make in a month and they have families back in Lesotho and they send money home. The reason why they wear dirty clothes is because the work requires that they wear it.
They are not homeless people. There are a lot of misconceptions we have about our own community. Also with taxi drivers. That was my main thing because I use taxis all the time.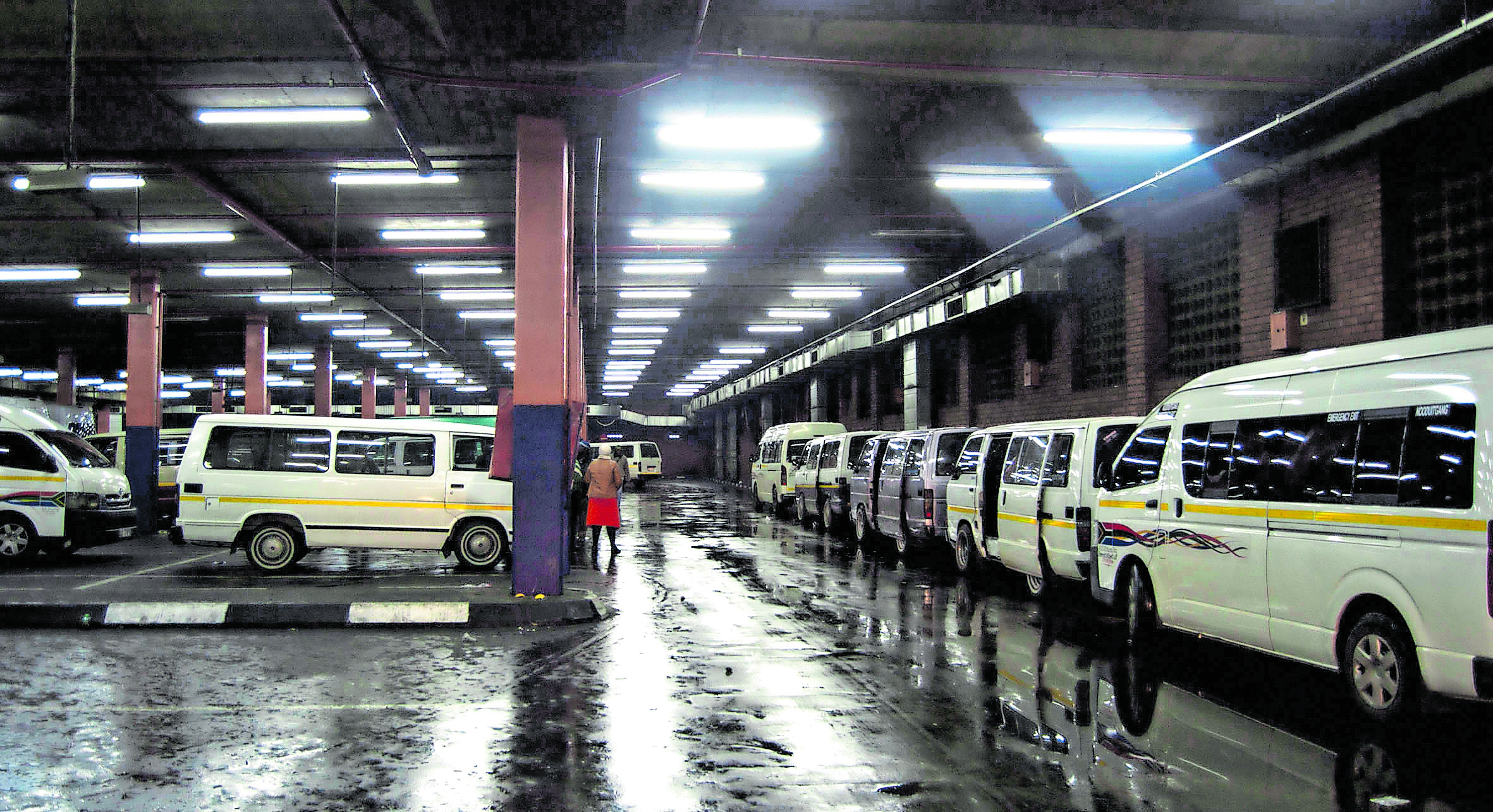 I like desaturating pictures a lot. Desaturation is like my thing. The dominant colour, I make it pop a bit more. That is how I edit my pictures. It's the same process I have been using since I started using [the editing software] Lightroom. I feel like it makes them more raw even. I don't know if that is what takes away that poverty [porn] element, I don't know.
What I'm proud of is that my work has been able to, to some extent, change how people see their own spaces, not just the negative parts to it. You are able to explore other parts of it because I have approached it in this way.
Now, I want to tell the same stories I have been telling, but now I want to work on them properly, whereas my projects would come unintentionally.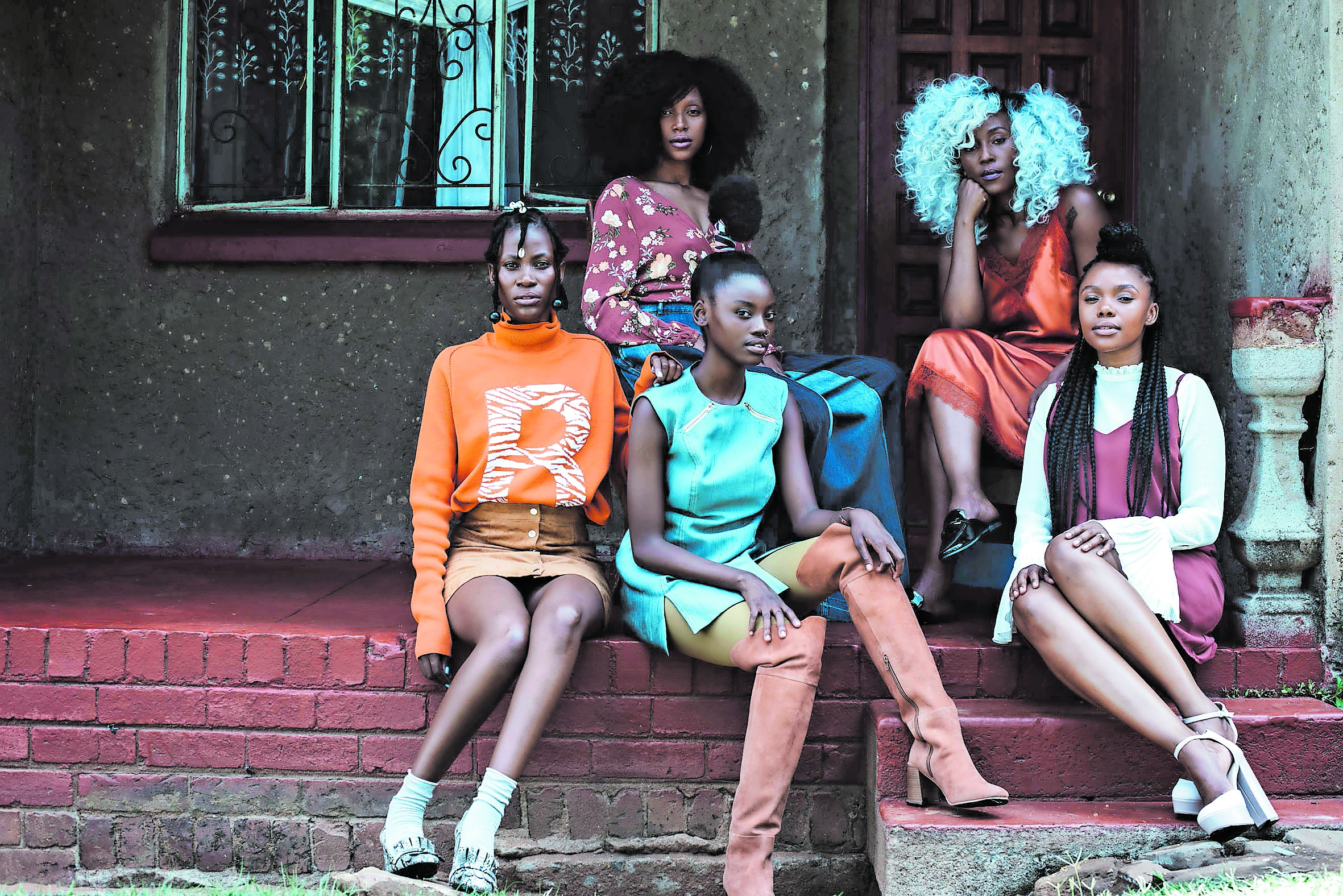 When you say to people you are telling a story about something, you are doing it with pictures and people think there is some writing that should go with that.
I think there are ways where we can do a proper editorial shoot but it can still come out as a story about the kinds of places that I usually frequent.
Our spaces have always been used for documentary but I want to look at just the beauty that was in our houses growing up, like the room dividers and stuff, the beauty that comes with that.