President Jacob Zuma has appointed the members of a new board for the SABC.
The presidency said on Tuesday that Zuma designated Bongumusa Makhathini as chairperson and Febe Potgieter-Gqubule as deputy chairperson of the board.
Bongumusa Makhathini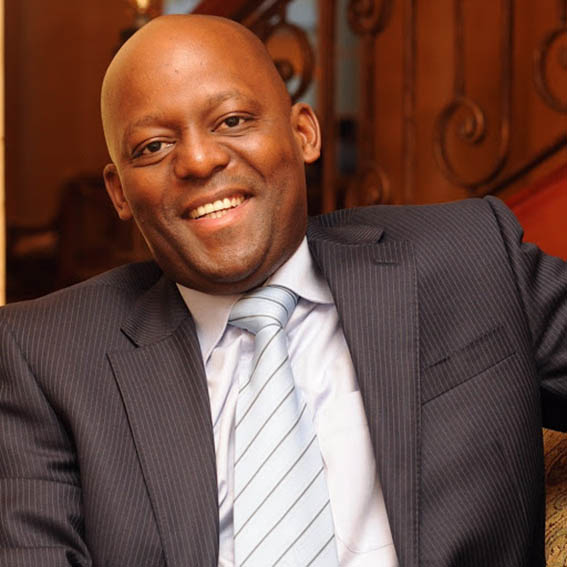 Makhathini is the head of Legal & External Affairs for British American Tobacco (South Africa). He is the former Director of Corporate Affairs and Transformation at SAB. Makhathini holds a General Management Program qualification from Harvard and a master's degree (M. Com) in Business Management & Economics.
Febe Potgieter-Gqubule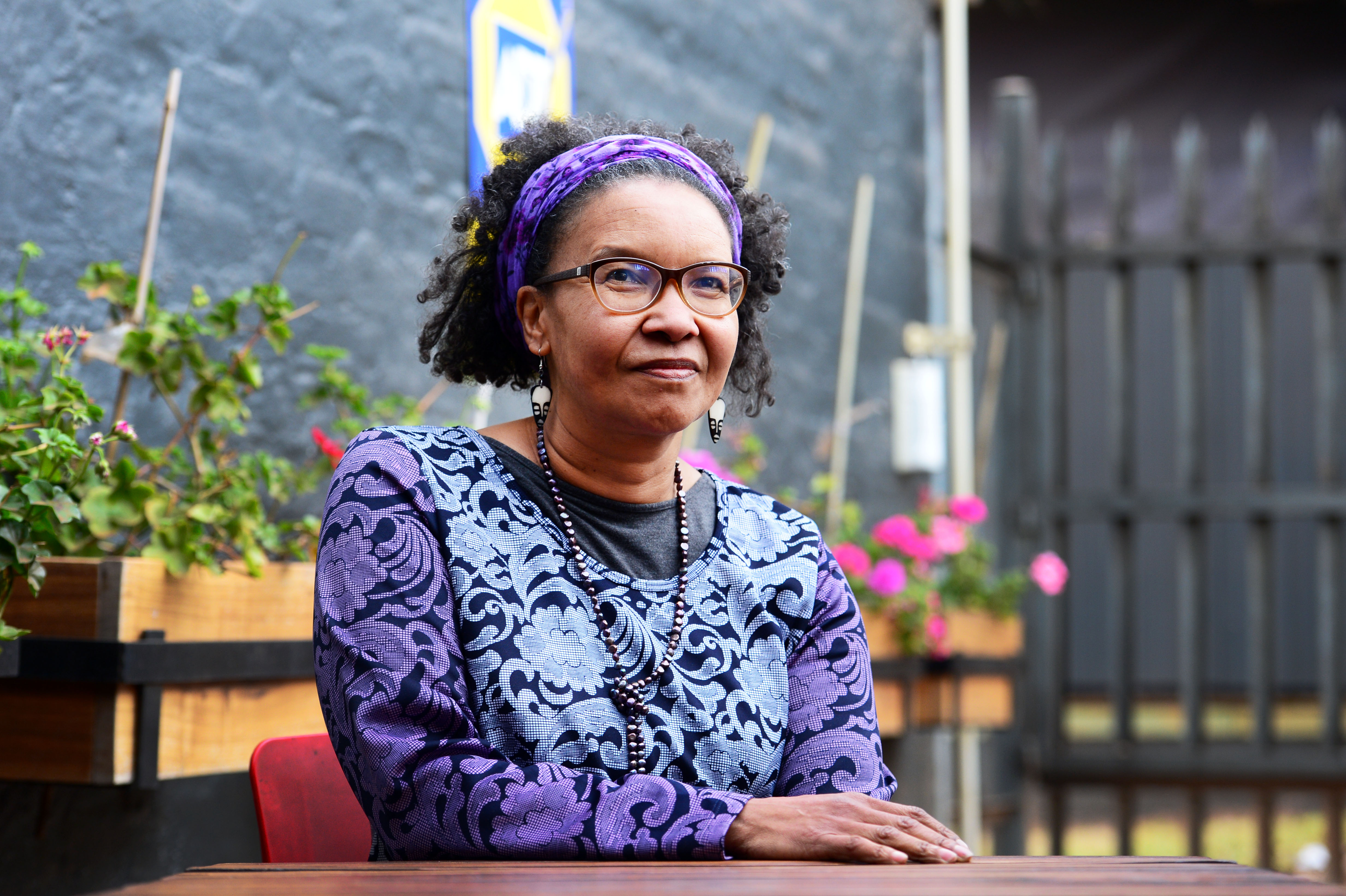 Potgieter-Gqubule is a former ANC MP who also served as deputy chairperson of the board of State Information Technology Agency (SITA). She has occupied many leadership positions in various organisations and has served as an advisor to the former chairperson of the African Union Commission, Dr Nkosazana Dlamini-Zuma.
The other members who have been appointed for a period of five years, with immediate effect are:
Krish Naidoo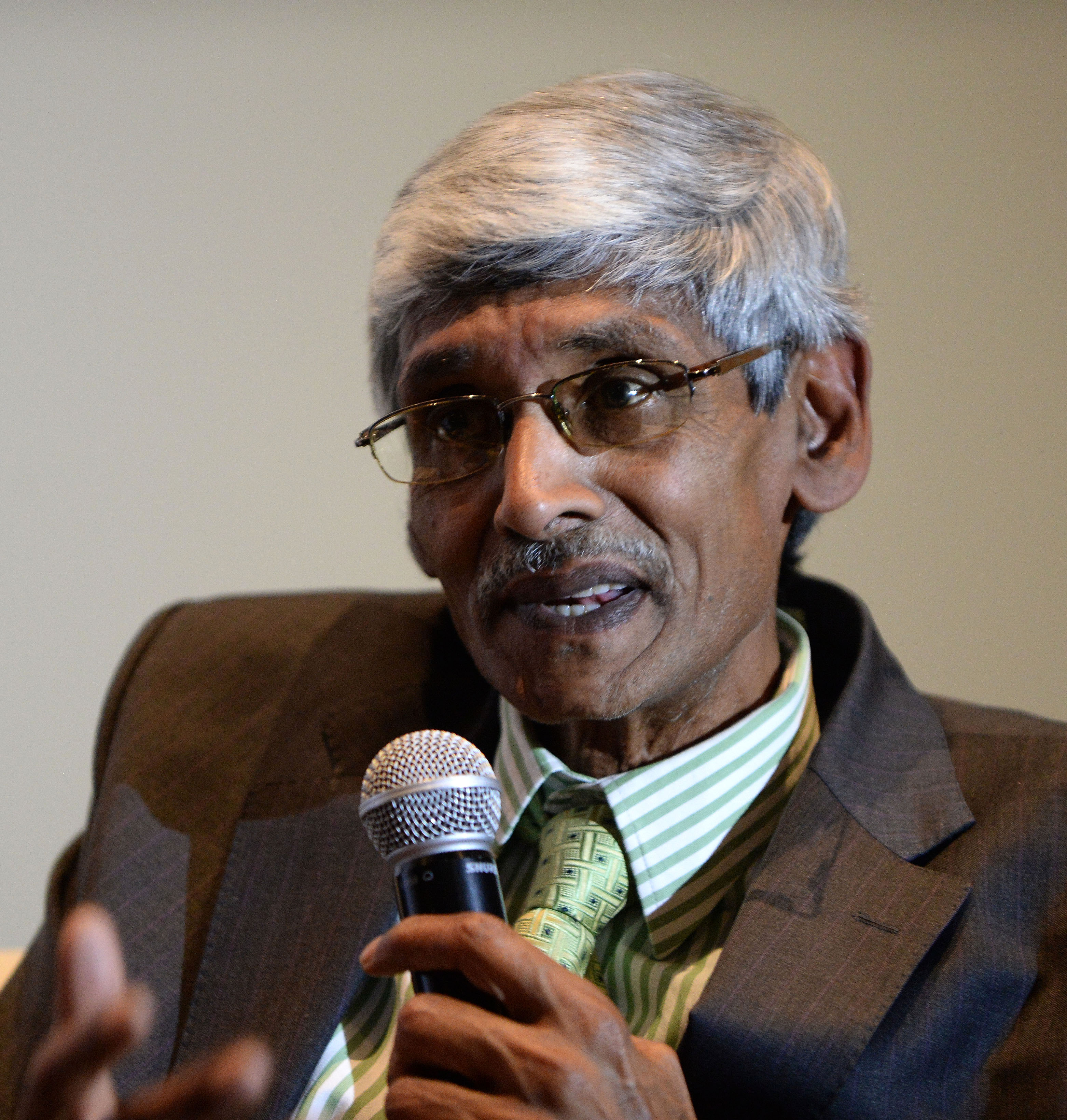 Naidoo was a member of the SABC's interim board. He was previously the SABC's non-executive director, but resigned last year, citing the board's conduct and poor internal processes. He served in the board's risk, audit, social and ethics committees. Naidoo is a lawyer by training and is also a legal adviser to the ANC's national disciplinary committee.
Khanyisile Kweyama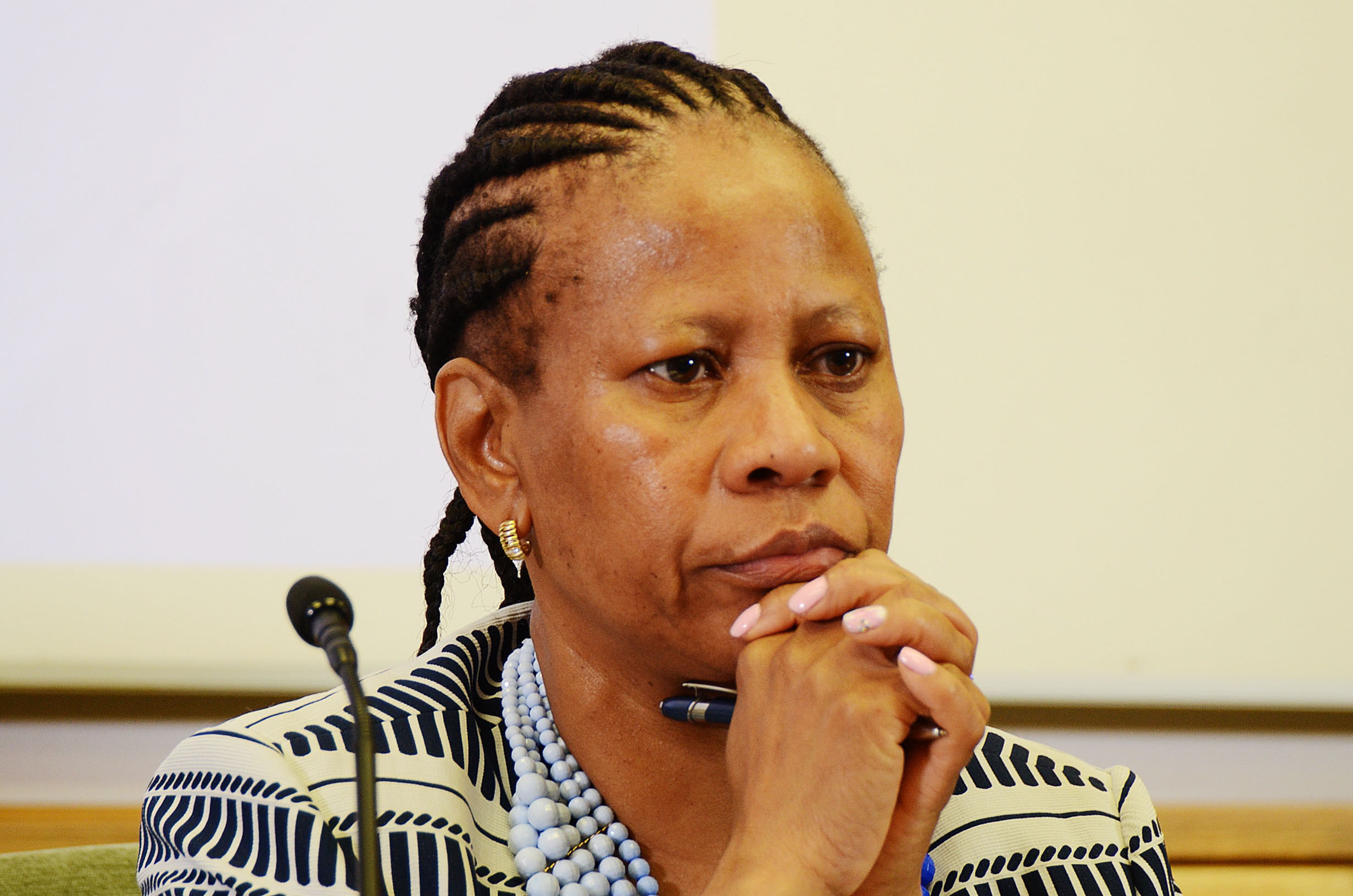 Kweyama was nominated as SABC interim board chair. She is the former CEO of Business Unity South Africa and was previously the executive director of Anglo American SA, the first woman to hold such position at the company. Kweyama has also served on the Telkom board.
John Matisonn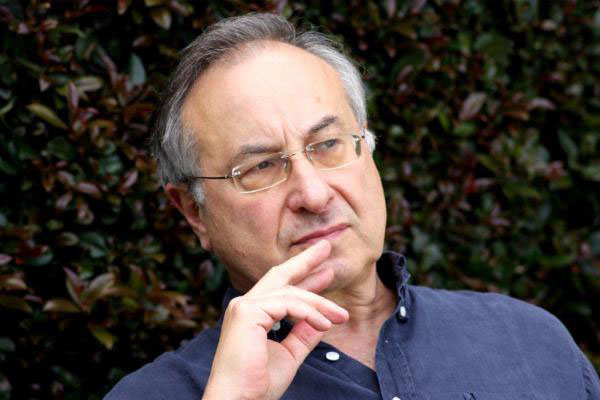 Matisonn is a veteran journalist and media studies professor who has served as the executive editor of SABC radio news. He was also one of the first commissioners of the Independent Communications Authority of South Africa (Icasa).
Mathatha Tsedu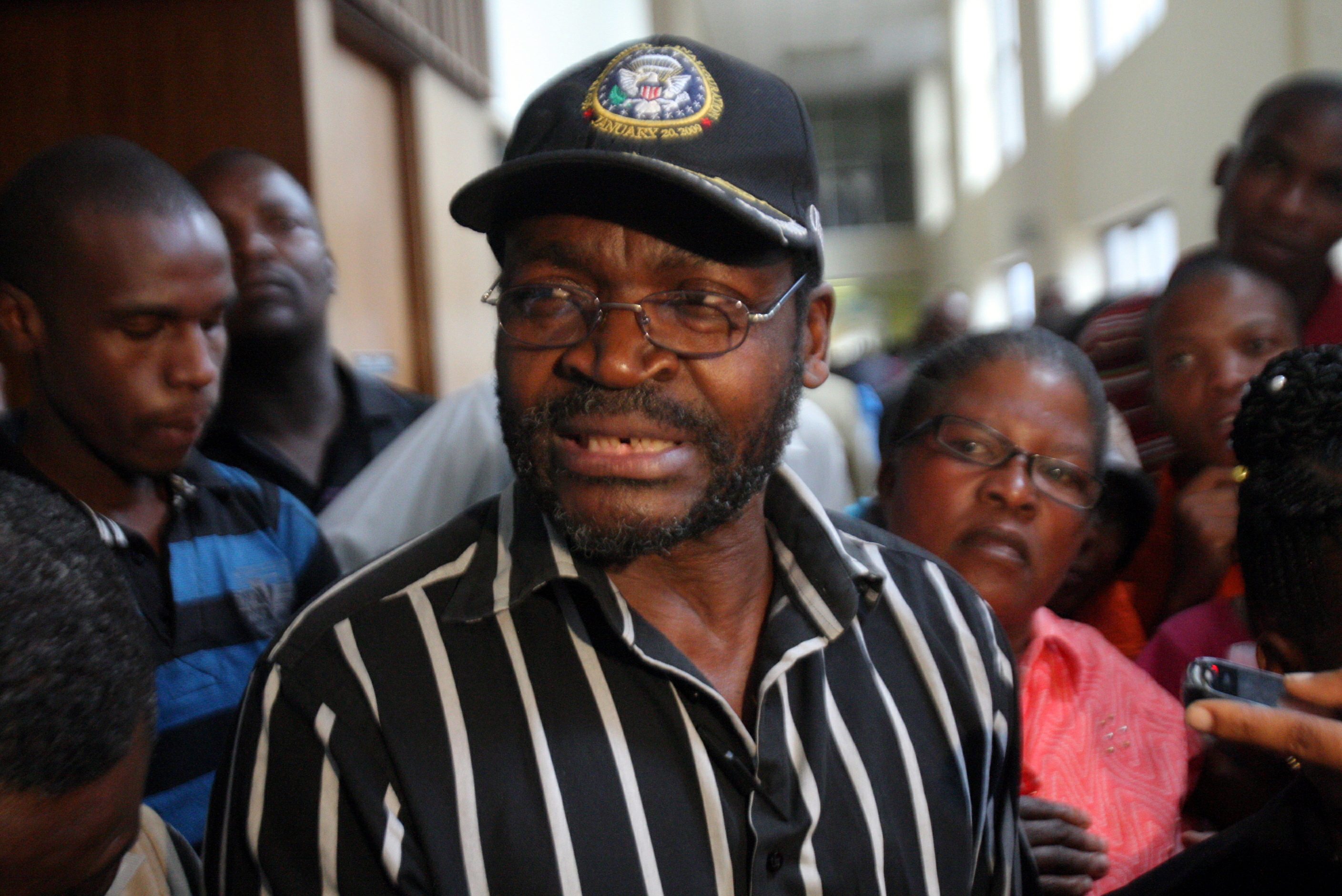 Tsedu is a veteran journalist and former editor of, among others, the Sunday Times. He has served as executive director of the South African National Editors' Forum (Sanef – where he had served also as the Chairperson), and General Manager of Media 24's Journalism Academy.
Rachel Kalidass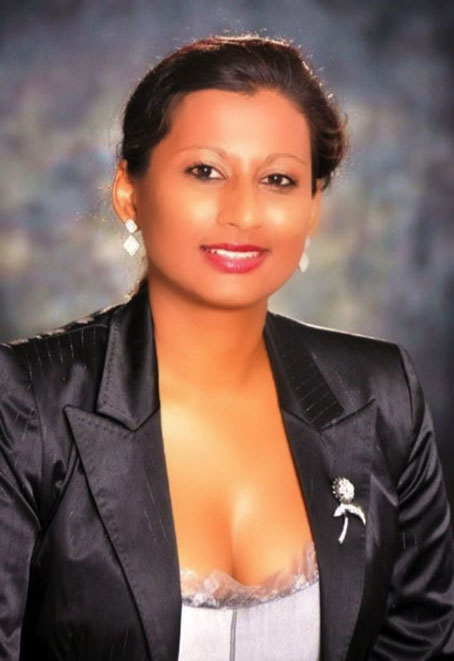 Kalidass is a chartered accountant with 18 years experience in internal and external auditing, financial management, business process review, corporate governance and risk management. She is the managing director of R. Kalidass and Associates Chartered Accountants and Business Consultants. Kalidass was an SABC board member but was unceremoniously removed in March 2015.
Michael Markovitz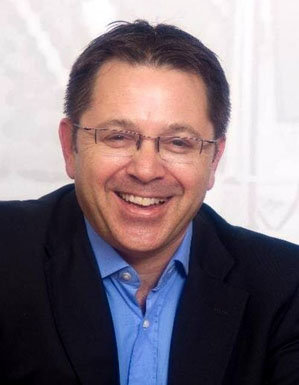 Markovitz has over two decades of experience as an executive and consultant in the media, technology and entertainment sectors. Apart from his commercial experience, he has expertise in regulation and played a part in drafting South Africa's new broadcasting legislation in 1993.
Victor Rambau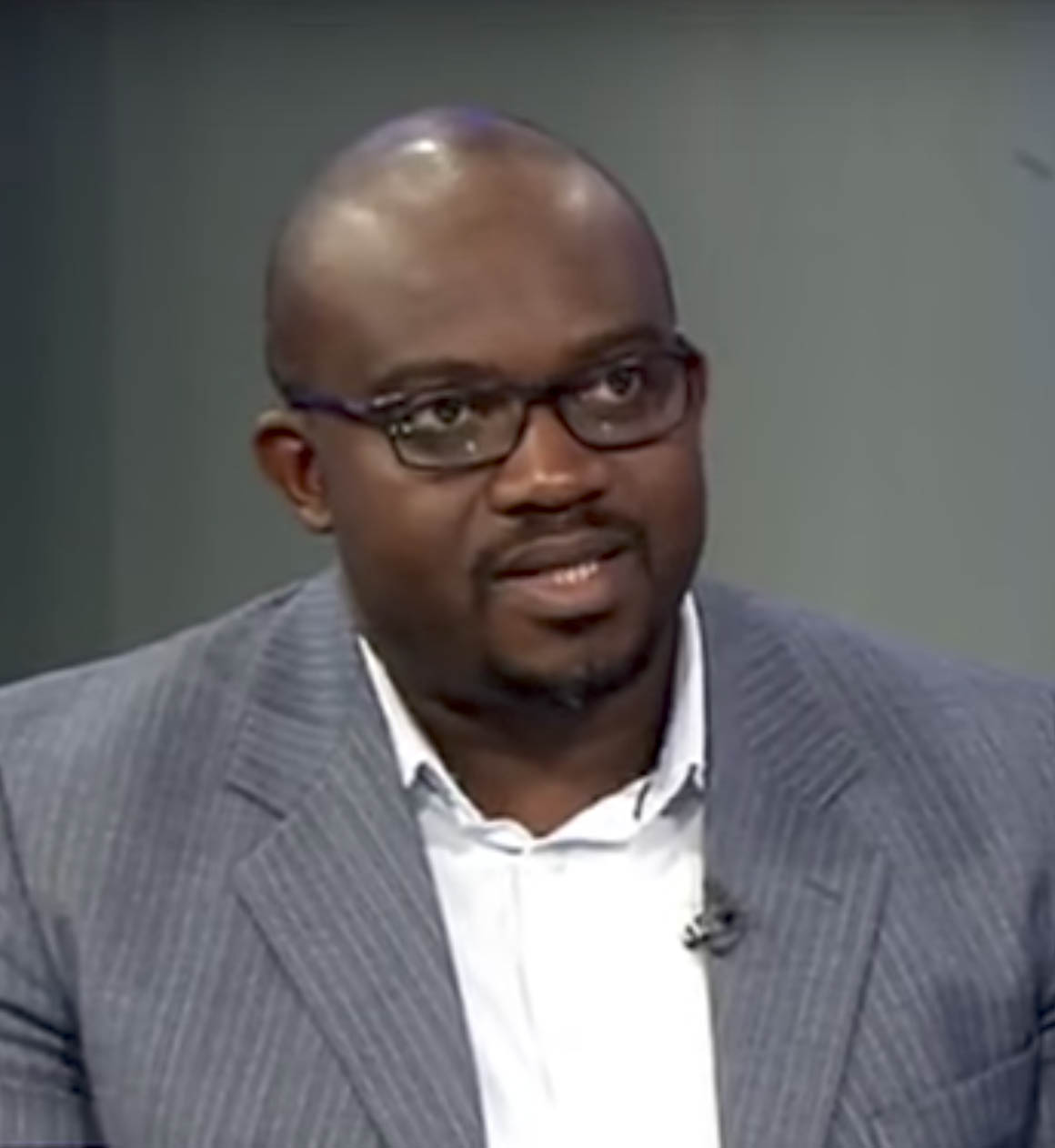 Rambau is the head of business enablement at the National Student Financial Aid Scheme (NSFAS). He graduated with a master's in business administration from Milpark Business School in 2003. He has no public broadcasting experience, nor has he served on the boards of major companies, except his current employer.
Dinkwanyane Mohuba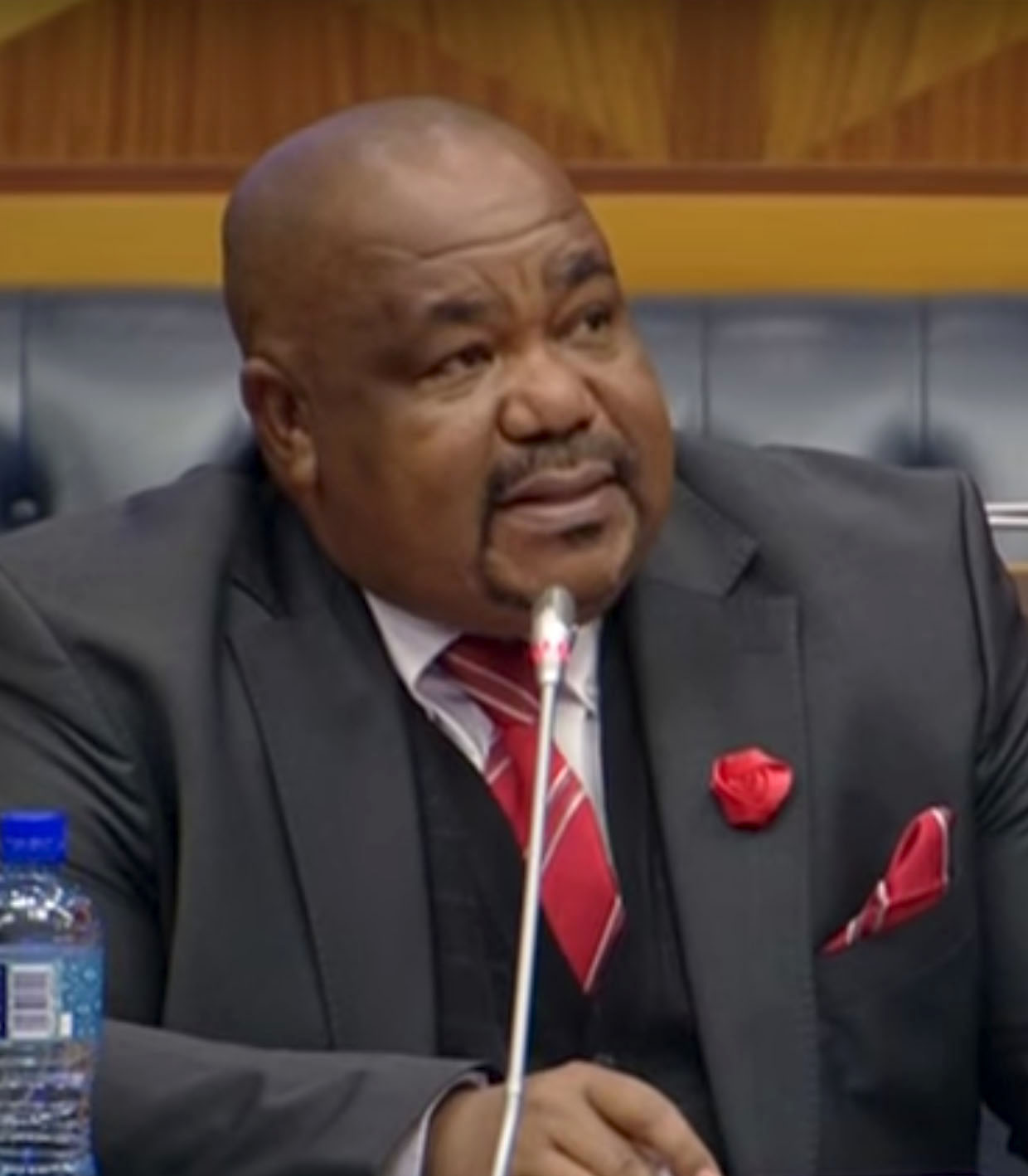 Mohuba is the dean of students at the University of Limpopo. He is the former executive director of marketing and communication at the University of Limpopo. In addition to a master's in business administration from Regenesys Business School, he has other qualifications in education and management
Jack Phalane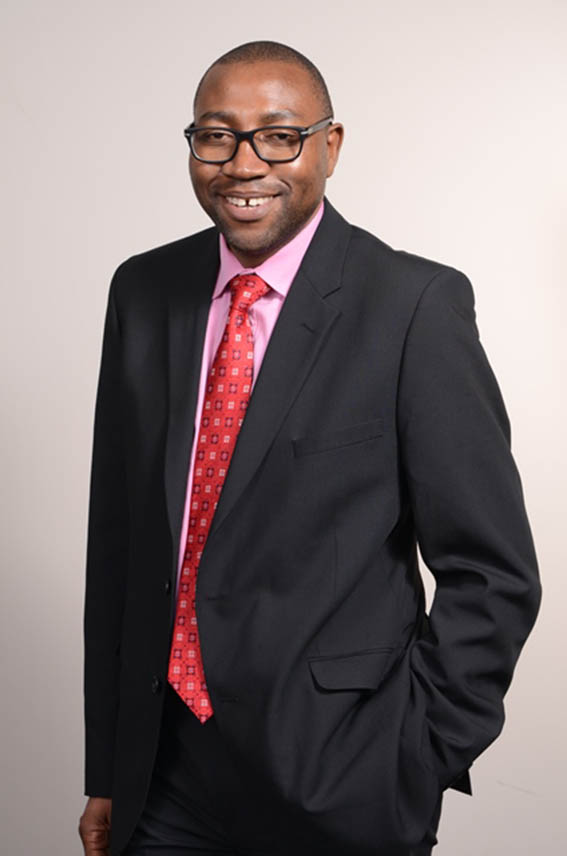 Phalane has over 10 years' experience in commercial law (including advising clients on the sale of shares, sale of businesses and shareholders agreements). He has experience as a non-executive director of a listed company (Caxton and CTP Publishers and Printers Limited). Phalane was admitted as an attorney in 2003.
"President Zuma wishes all members of the Board all the best during their tenure at the public broadcaster," the presidency said.
Civil society organisations, Media Monitoring Africa and Support Public Broadcasting (SOS), filed a joint urgent application in the Johannesburg High Court demanding that Zuma appoint a permanent SABC board within 48 hours if he is to avoid legal action after he missed Monday's 5 pm deadline.
Media Monitoring's William Bird said: "The most logical explanation for the president unwillingness to appoint the board is because the interim board tried their best to get a lot of the crises addressed including appointing a CFO, CEO and a new head of news."
The EFF, through its lawyers, had also written to President Zuma and gave him an ultimatum to appoint the board or risk facing legal action.
In the letter, the EFF said that, "should the president fail to do so [appoint a new board] , the EFF will immediately institute legal proceedings before the Constitutional Court on an urgent basis, seeking declaratory orders."