Elizabeth Lihloka weeps quietly and wipes the tears from her eyes with a cloth. "I'm crying because of Zuma. He helped us."
After a long pause she says: "Bye Zuma, because you gave us houses." She is sitting in the lounge of her two-bedroom RDP house in Kanana Extension 3 near Orange Farm, south of Johannesburg.
Zuma delivered his final address as ANC president at the opening of the 54th national conference of the ANC at the Nasrec Expo Centre near Soweto on Saturday.
He leaves office with his reputation in tatters and a dismal track record that is arguably the worst of an ANC president since the party came to power in April 1994.
Under his leadership the party lost a large number of supporters — and three metros — in the 2016 local government elections. The tripartite alliance has all but crumbled. The divisions in trade union federation Cosatu led to the formation of a breakaway rival federation and the South African Communist Party finally lived up to its long-held threat to contest elections on its own. The ANC itself has become deeply divided and warring factions are increasingly going to court to settle internal disputes.
But in Kanana Extension 3, Zuma is hailed as a hero. It all started in May 2010 when he made an unannounced visit to Sweetwaters, a poverty-stricken informal settlement.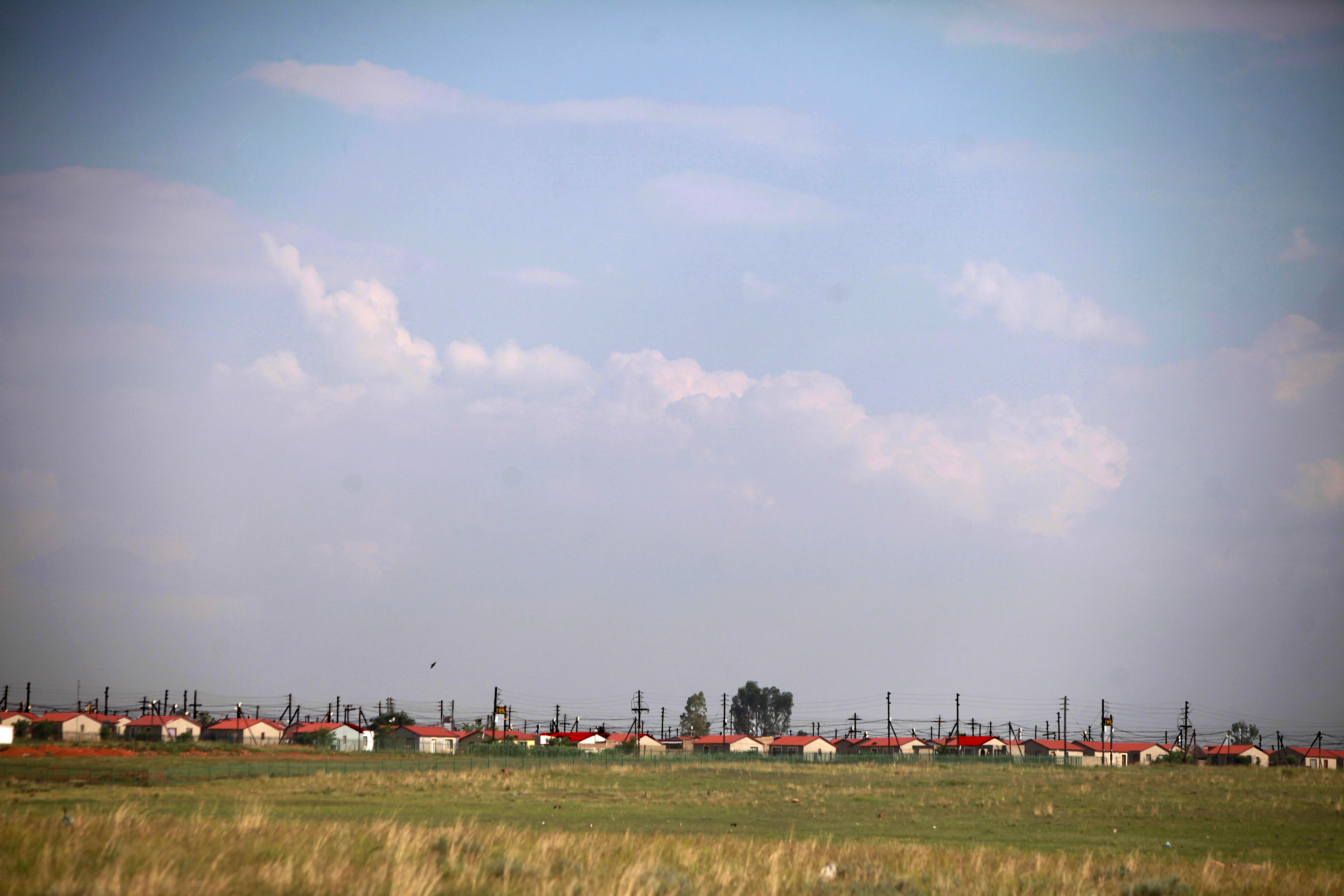 [Working-class hero: The residents of Kanana Park attribute the fortune of having four walls for their families to call home to the outgoing president of the ANC, Jacob Zuma (Oupa Nkosi)]
He later told the President's Co-ordinating Council he had been moved close to tears by the squalid, deplorable conditions. He didn't stop there. He promised to change conditions there by providing housing and services.
On Saturday, when Zuma delivered his swan song, Lihloka was in the home she has occupied since 2013. The Gauteng provincial government and the City of Johannesburg developed the Kanana Park housing project after Zuma's visit. The project, which includes the building of 3 101 houses, incorporates the Thulamntwana, Sweetwaters, Doornkuil and Bhekaphambili informal settlements.
Colourfully painted houses have replaced the ramshackle structures made from cardboard, corrugated iron and wooden boards.
To the residents, the shadow of Zuma's dodgy friends the Guptas, his hand in the collapse of the state-owned enterprises and the downgrading by international credit rating agencies mean nothing at all. To Lihloka, he saved them from the indignity of life in shacks.
"When it rained, we could not sleep because our shacks leaked. Life is good now," says an emotional Lihloka, who heard the news of Zuma's stepping down on the radio.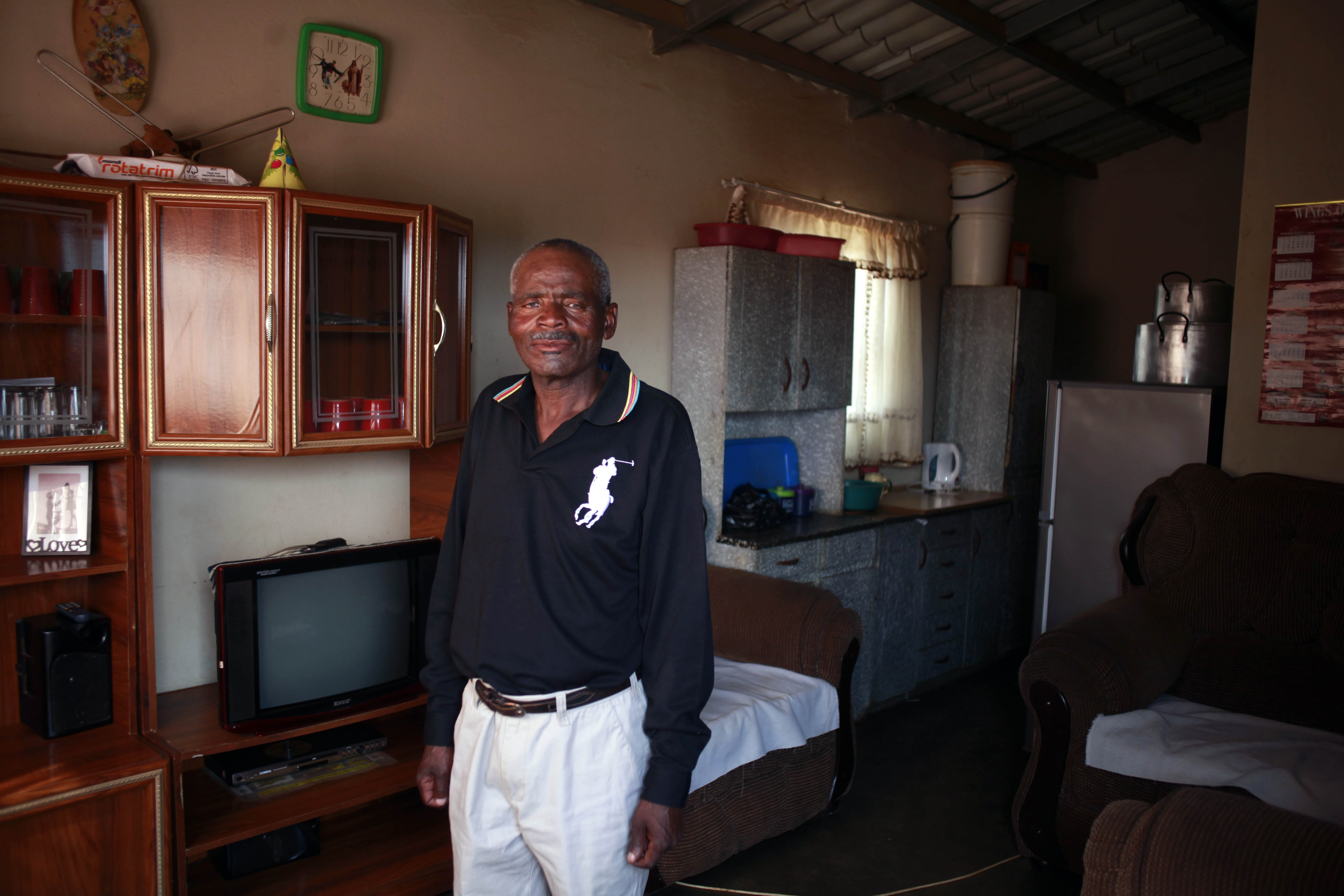 [Timothy Qiqimani never imagined that he'd have a home of his own (Oupa Nkosi)]
Timothy Qiqimana, 59, never believed he would ever have a house of his own. He lived in a shack in Thulamntwana with his four children for nearly 20 years. He had lived in a single-sex men's hostel during the apartheid years. But, in the late 1980s, he joined other migrants to set up shacks in Thulamntwana. Later his children joined him from the Eastern Cape.
Now he lives in his own RDP house not far from his daughter Ntombekhaya's own RDP house in Extension 3.
"This is my first house," says the 35-year-old mother, who has three children. "I never believed I would ever own a house of my own. Zuma has helped us."
Qiqimana says life is better now but he is worried about reports of corruption in government. "He [Zuma] has delivered even though there is corruption. We support the ANC no matter what. We know they are messing up and they are eating alone. But we support them."
Ntombekhaya, who survives on income from piece jobs and social grants, says her greatest wish is that the ANC conference can bring jobs.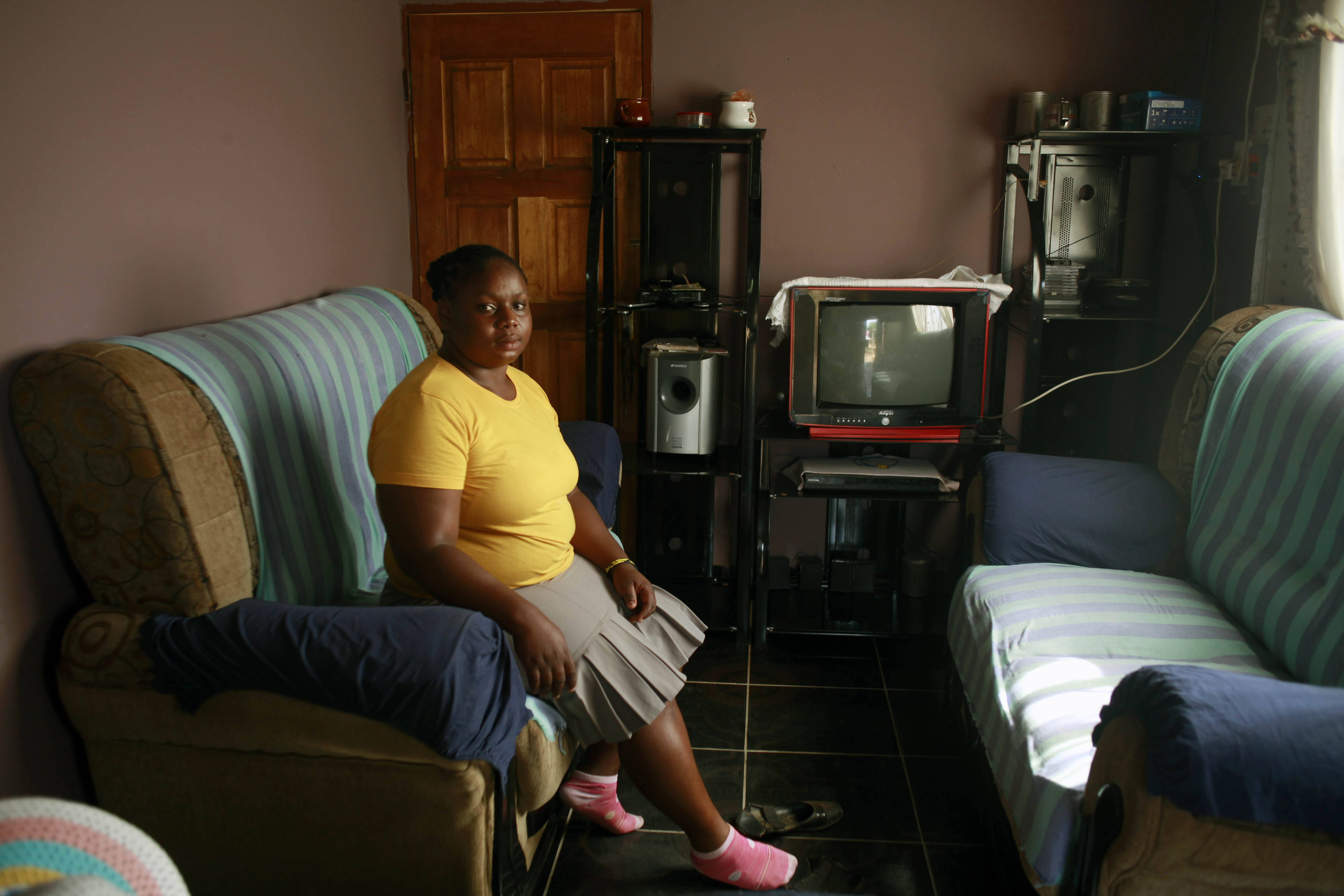 [Ntombekhaya Qiqimani lives in an RDP house not far from her father (Oupa Nkosi)]
Qiqimana says it doesn't matter who becomes president, he just wants to see the ANC continuing to lead.
Although Zuma will go down in history as the weakest, worst and most destructive president in the history of the 105-year-old liberation movement, in Kanana Extension 3 he will always be revered because of the houses that were built.
"He is our father. He gave us houses," says Lihloka. — Mukurukuru Media