A police commander of the operation during the Marikana massacre was among the nine officers who made their first appearance at the magistrate's court in Rustenburg on charges of murder, attempted murder and defeating the ends of justice this week.
At least 761 police officers from different units were deployed to Marikana during the unrest that accompanied the mineworkers' strike at the Lonmin mine in North West in August 2012.
A total of 44 people were killed during the unprotected strike, 34 of them gunned down by police on August 16. Seventy-eight were seriously injured.
So far, former North West deputy police commissioner General Mzondaze William Mpembe (55) and five other police officers are the only ones to have been charged in connection with the killings. Mpembe and three other officers appeared separately on a charge of defeating the ends of justice.
The murder case relates to mineworkers and police officers who were killed on August 13.
The state will also question how the police conducted themselves during the Farlam commission of inquiry established to look into the massacre.
Mpembe is facing four counts of murder, six of attempted murder and one of defeating and obstructing the ends of justice by giving false information during the commission.
He appeared in court on Thursday with air wing commander Lieutenant Colonel Salmon Johannes Vermaak, Sergeant Nkosana Shepherd Mguye, Sergeant Collin Masilo Mogale, Constable Katlego Joseph Sekgweleya and Warrant Officer Khazamola Phillip Makhubela.
They were accused of the unlawful shooting and killing of Thembalakhe Mati, Phumzile Sokanyile and Semi Jokanisi.
Sokanyile was apparently killed while running away from the police.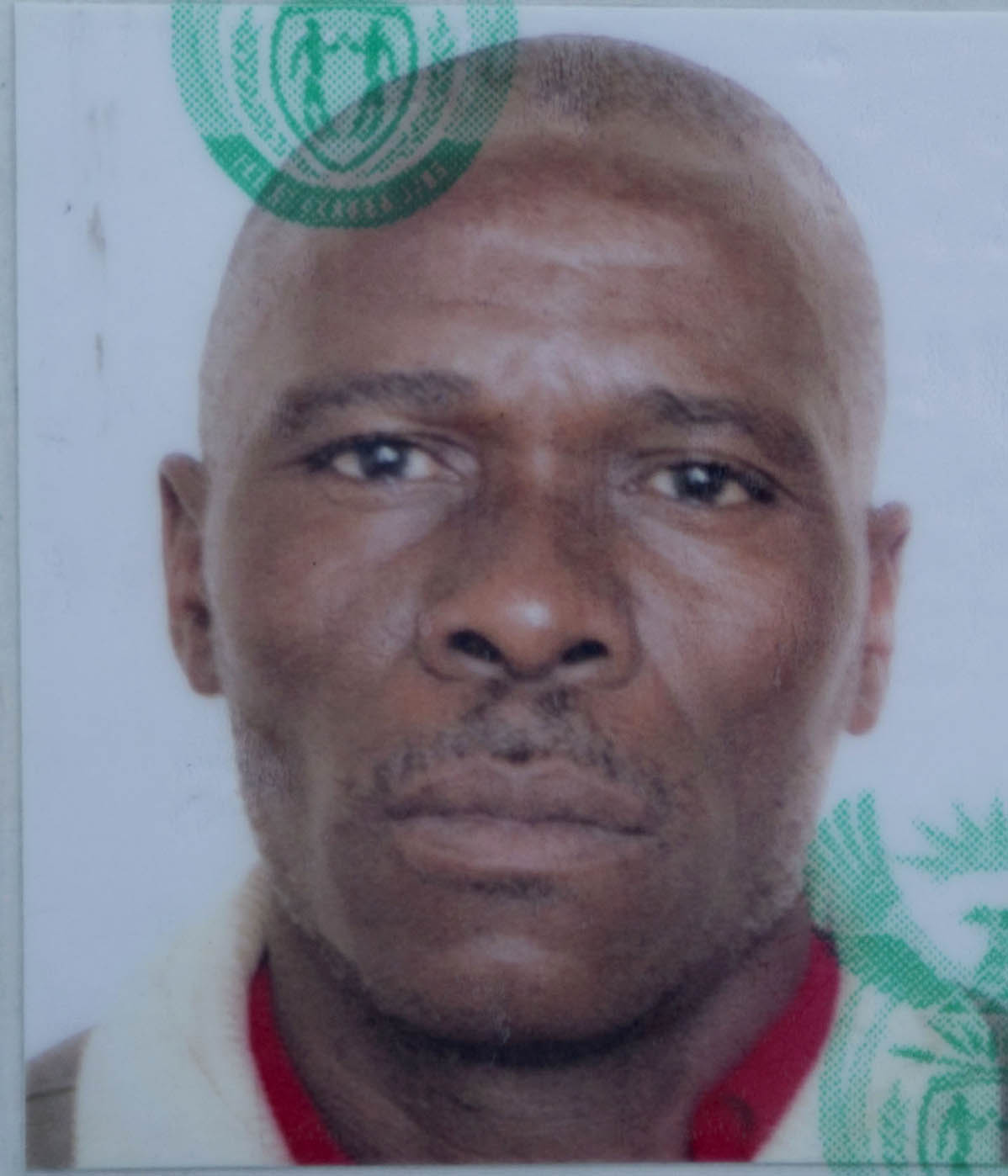 [Phumzile Sokanyile]
Mati was found dead in one of the informal settlements in Marikana.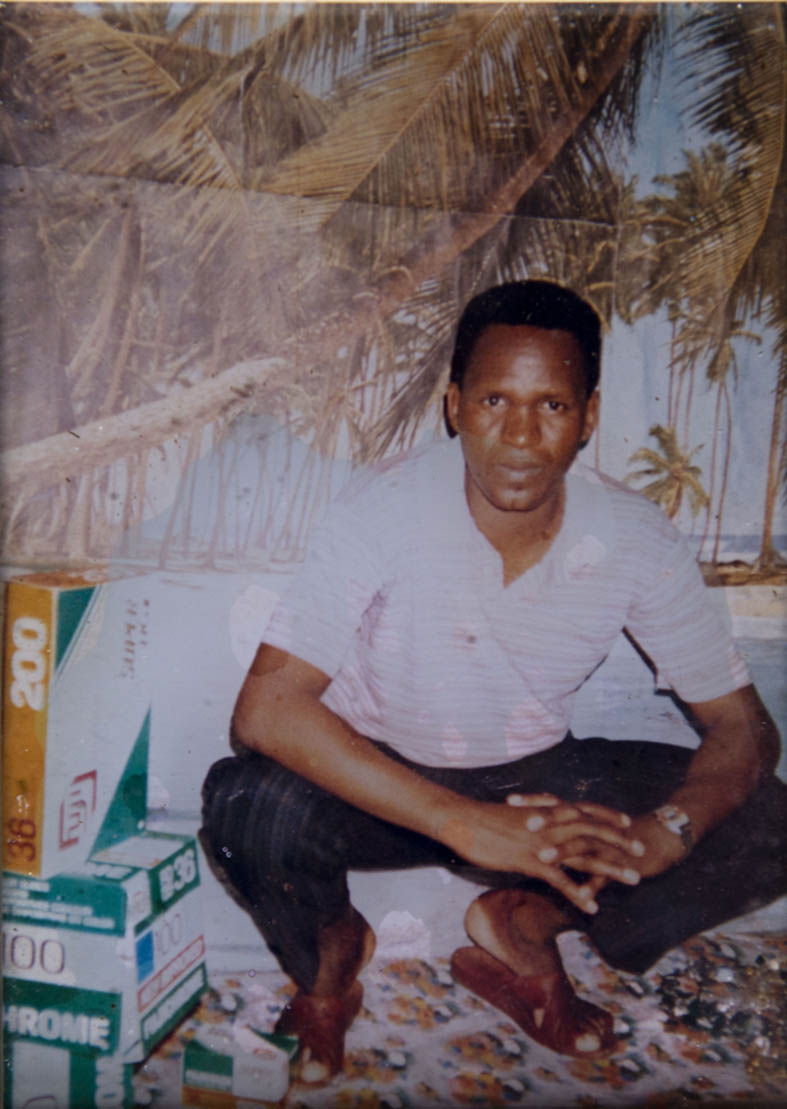 [Thembalakhe Mati]
Jokanisi was shot and killed between 80m and 150m away from where Warrant Officer Sello Lepaaku and Warrant Officer Tsietsi Monene were hacked to death during a confrontation with mineworkers.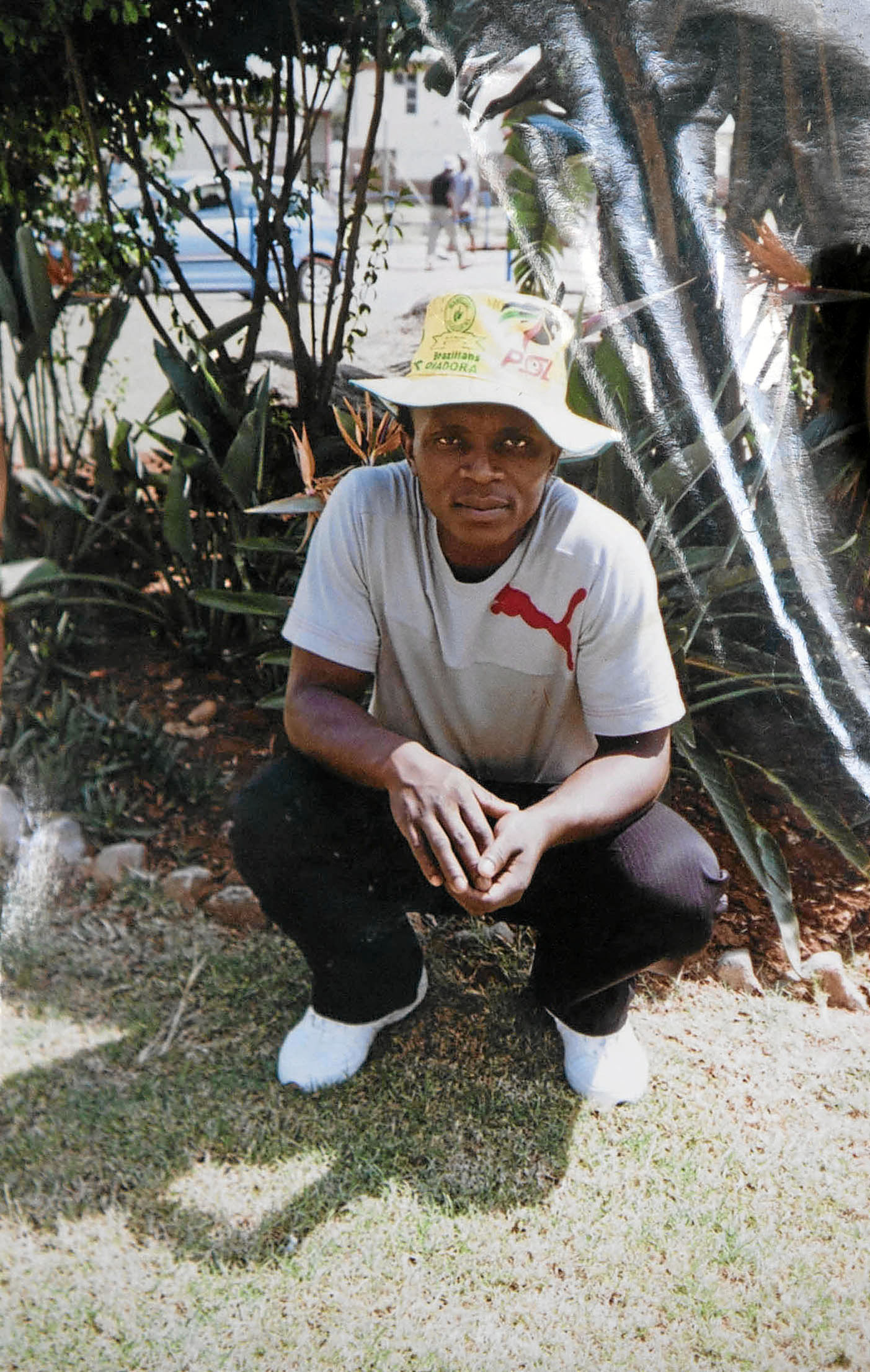 [Semi Jokanisi]
The state said that on August 13 Mpembe "unlawfully and intentionally" killed Jokanisi, Mati, and Sokanyile. Mpembe is also charged with the attempted murder of Situmo Solomon Baloyi, Zolile Honxo, Zwelitsha Mtshenwa, Muziwanele Mxinwa, Mzoloxolo Zukulu and Sibongiseni Leonard Miya.
According to the charge sheet, Mpembe allegedly failed to disclose to the commission that he gave instructions to fire teargas and stun grenades into the crowd, leading to a confrontation that resulted in mineworkers and police officers being killed and others being injured.
Mpembe and Vermaak were granted R5 000 bail and their co-accused were given R2 000 bail.
Sokanyile, who was from Ngqeleni in the Eastern Cape, was 48 when he died. He was the breadwinner and had nine dependants. Mati, who was 50, was from Ntabankulu in the Eastern Cape and had 11 dependants. Jokanisi, aged 29, was from Lusikisiki in the Eastern Cape and had 14 dependants.
On Thursday, the families of the dead men came face to face with the alleged killers. They sat in the court gallery, listening attentively to proceedings.
Mpembe was also a co-accused in another set of charges relating to the killing of mineworker Modisaotsile Van Wyk Sagalala, who was shot on August 16 at "scene two" — the koppie to which mineworkers fled after the police had opened fire at "scene one".
Sagalala died in police custody at the detention centre. His body was apparently found hidden in a police vehicle. For this charge, Mpembe appeared alongside Gideon Jacobus van Zyl (61), Dingaan Madoda (53) and Oupa Pule (52). He is accused of concealing the truth about Sagalala's death from the Farlam commission, and the others are accused of failing to report Sagalala's death.
Sagalala's son, Hendrik Sagalala, said that, apart from being a mineworker, his father was a bishop of the Apostolic Church.
"He did not carry weapons. He was a people-loving person. I didn't know that his body was hidden. It was the first time I heard about it. This incident has affected us as a family. We are in pain. I don't have anything to say to the people who appeared in court. I only wanted to see them," he said.
But the families of some of the deceased mineworkers are still waiting for answers. Betty Gadlela's husband, Sitelega Gadlela, was shot and killed at scene two. She said her husband's killing was unjustified because it was clear that he had surrendered to the officers at scene two.
Speaking to the Mail & Guardian the day before the accused were due to appear, Gadlela said: "I have only one question in my heart that I want them to answer, and that is: Who killed my husband and why? My nine-year-old son constantly asks me where are the policemen who killed his father. I don't how to respond to his question."
Father-of-three Thabiso Mosebetsane, from Matatiele in the Eastern Cape, was shot twice in the head, also at scene two.
His wife, Ntombizolile Mosebe-tsane, said: "All we wanted was the truth. We wanted them to tell us why they killed people who surrendered. I wanted them to tell us who gave them the mandate to kill someone who was not attacking them. It has been my prayer that, someday, someone will be held accountable for what happened. It hurts, because my husband left me and our children behind. We want them [the officers] to be punished for what they have done."
Postmortem reports showed that many of the mineworkers had been shot in the head and the upper body or from behind.
A K9 Unit constable, Itumeleng Ntsileng, who was among the police at Marikana, said it was atrocious to see people being wiped off the Earth "like flies". Ntsileng was first positioned at scene two with other officers but was later moved to between scenes one and two.
He said some of the miners had been shot in the head with a rifle, even after they had surrendered to the police.
Ntsileng said that, after the Marikana massacre, all officers had to attend a parade. They were informed by their superiors that, according to police rules, none of them was allowed to speak to the media or tell their friends and family what had transpired during and after the shooting. "We were told that if we talk to the media, or divulge information to a third party, we will be charged and dismissed," said Ntsileng.
The phones of officers who were seen taking pictures at the scene were allegedly destroyed under the pretext that it was a crime scene. The Farlam commission could not make any individual findings about the deaths at scene two because of a lack of clarity about what exactly had happened.
The commission found that, days after the massacre, former national police commissioner Riah Phiyega, former police minister Nathi Mthethwa and Brigadier Adriaan Calitz showered the police with praise. "These comments were inappropriate and were made with the intention of encouraging the police to protect each other ("close ranks") by denying mistakes, withholding information from the commission and lying," the findings read.
"The police intentionally hid evidence from the commission … The police's attempts to hide evidence caused delays and wasted the commission's time. The police intentionally misled the public about the events on 16 August 2012. Only the shootings at scene one were reported to the public. The shootings at scene two were covered up."
In its findings, released in 2015, the commission recommended that the director of public prosecutions should investigate further and determine whether anyone could be prosecuted for the deaths at scenes one and two.