M&G apologises to Sonke Gender Justice
Following the publication of this article, Sonke Gender Justice lodged a complaint with the office of the press ombudsman. In his finding, Johan Retief, the ombudsman, dismissed most of the complaint, but found against the M&G for incorrectly reporting that Richter, in her Whatsapp message to #UB, "[argued] that it was a mistake to take action against Achmat", creating the wrong impression that she- and Sonke- had objected to that decision.
The Mail & Guardian apologises to Sonke Gender Justice.
Visit www.presscouncil.org.za for the full ruling.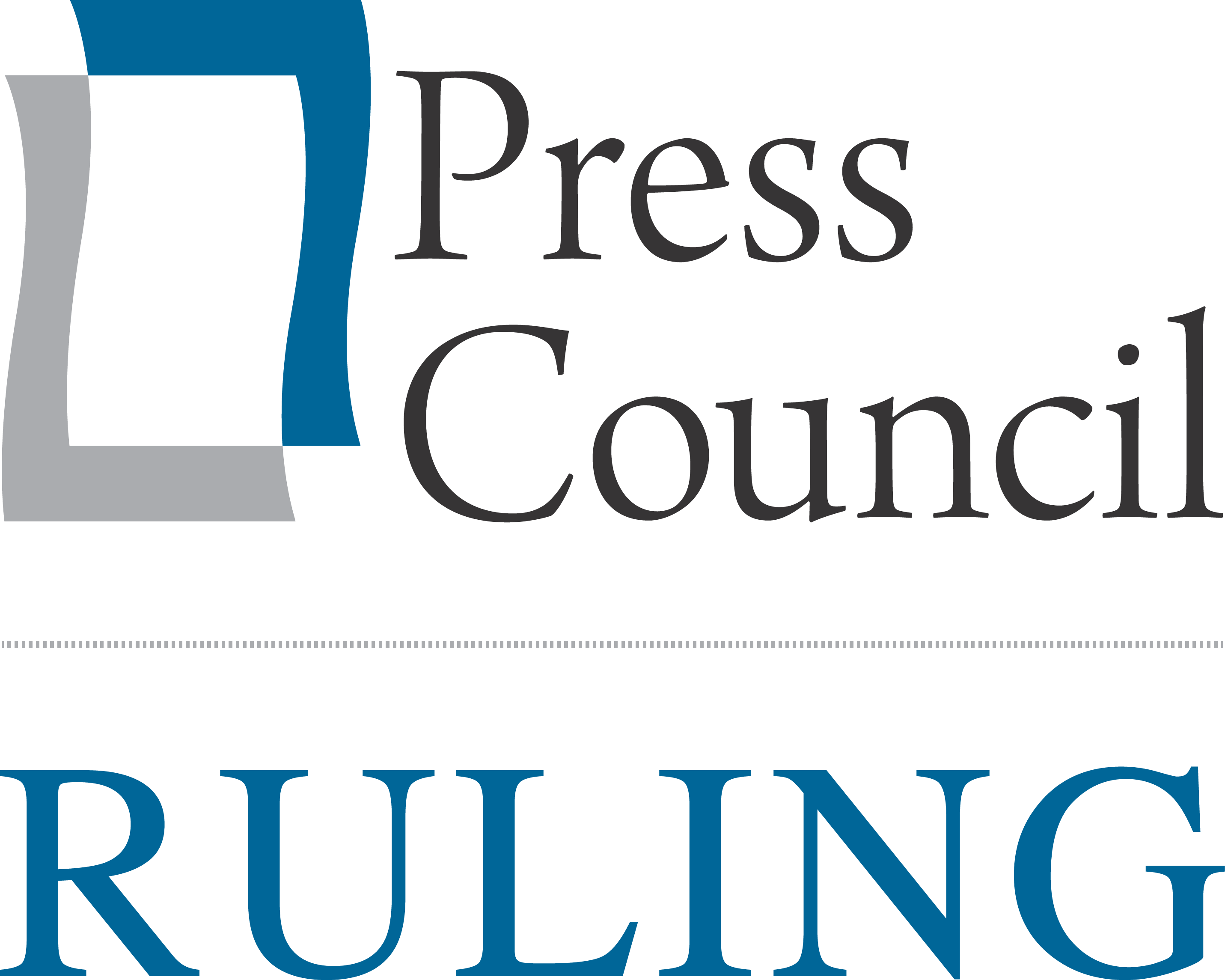 ___________________________________________________________________________
A coalition of non-governmental organisations, known as #UniteBehind, has decided that Zackie Achmat should "step back" from involvement following allegations of his involvement in a sexual harassment cover-up.
#UniteBehind is an umbrella organisation which comprises at least 20 NGOs, including Equal Education and housing rights law clinic Ndifuna Ukwazi (NU).
On June 11 #UniteBehind's coordinating committee made the decision that Achmat should "step back" from some roles in the organisation, after the Mail & Guardian revealed that he is alleged to have covered up sexual harassment for his close friend Doron Isaacs.
Isaacs is accused of sexually harassing at least two women at Equal Education, an education NGO that he co-founded. Isaacs and Achmat have denied the allegations.
The minutes of the June 11 #UniteBehind committee meeting read: "Based on our discussion this meeting decided that Zackie can only be involved in the essential work of #UB [#UniteBehind] that is dependent on his involvement pending the outcome of the EE [Equal Education] inquiry. This decision to ask Zackie to step back is based on #UBs responsibility to be victim-centred and to send a clear message that we take the allegations seriously while at the same time leaving room for the EE inquiry to run its course and to ensure that the important work of #UB continue. The Chair of this meeting to communicate the decision with Zackie as soon as possible."
Achmat had already recused himself from publicly representing #UniteBehind and had previously suggested the organisation make the decision that he should be less involved. #UniteBehind has not yet clarified exactly what it would mean for Achmat to "step back" from its operations, but has said that he would remain part of the group's #FixOurTrains campaign.
The process that led to this decision has attracted objections from at least two of its member organisations.
Ndifuna Ukwazi co-directors Jared Rossouw and Mandisa Shandu wrote a letter to #UniteBehind, criticising its leadership on why it took the decision, saying a"more reasonable process would have entailed sufficient details of the specific allegations, together with an opportunity to hear Zackie's responses to these allegations".
The two Ndifuna Ukwazi leaders also said that there was no quorum when the decision was reached, because only 6 out of 23 coalition member organisations attended the meeting.
Ndifuna Ukwazi is closely linked to both Achmat and Isaacs. Beyond being its co-founder — the organisation was first known as the Centre for Law and Justice — Achmat was also appointed a trustee of the law clinic and remains listed as a trustee on the organisation's website. Isaacs was formerly a trustee. Another Ndifuna Ukwazi board member, Michelle Adler, sat on the controversial 2011 panel that cleared Isaacs of any sexual harassment charges, but has subsequently been described as not independent by management at Equal Education.
Shandu and Rossouw told the M&G that NU is committed to centring victims of patriarchy and had been discussing the allegations against Achmat with staff members.
"NU is committed to an organisational culture that centres the voices and experiences of those who are most affected by patriarchy and the abuse of power. We have been engaging internally with staff, with our partners, and with the #UniteBehind coalition in response to the allegations against Zackie Achmat. NU supports Equal Education's call to establish an independent inquiry on related matters," Shandu and Rossouw said.
Marlise Richter, head of policy at Sonke Gender Justice, wrote a letter to #UniteBehind coalition members arguing that it was a mistake to take action against Achmat. Sonke has been at the forefront of gender rights activism in South Africa for 12 years.
But it has also faced allegations of same-sex sexual harassment in its own structures. In June, the M&G revealed that an employee at Sonke had been investigated, and was in 2015 dismissed, for harassment.
Through Richter, Sonke is represented on #UnitedBehind's coordinating committee. But it is also one of the members who was absent when the committee decided against Achmat's full involvement in its operations.
Richter said in her letter that #UniteBehind had failed to "adequately grapple" with questions of "justice and due process".
Her letter came after Rob Petersen, a veteran activist, withdrew from a #UniteBehind event in protest against the organisation's decision against Achmat. He described the decision as being based on "panicked by scurrilous social media chatter".
Richter supported Petersen's views, attaching his letter to her own.
"I believe he articulates some really important points about the complexities faced by #UB and the EE sexual harassment cases, the lack of info and facts available, and the indefinite time period," she wrote.
When asked about Sonke's view on the allegations against Achmat and his exclusion from some #UniteBehind roles, Richter said: "There is no Sonke position on the matter."
Other members of #UniteBehind have expressed support for the decision. Rod Solomons, convenor of SA First Forum, an NGO that aims to build a united South Africa, called for Achmat and Isaacs to step down from their positions when the allegations were published in May. He said the group's stance remains unchanged.
#UniteBehind, meanwhile, confirmed last week that it will hold another meeting with coordinating committee stakeholders to discuss the issue, but a source inside the organisation said this week that NU and Sonke had stood down from their demands after receiving questions from the M&G. #UniteBehind disseminated a message among its members to cancel the meeting, saying: "Furthermore after consultation with many of you there seems to be very little appetite for this meeting and that it would serve no purpose."
Equal Education is establishing inquiries into the allegations against Isaacs and other male former staff members who have been accused of sexual harassment.
*A previous version of this article said that Sonke is battling sexual harassment claims and that employees had been investigated. The article has since been amended for accuracy.