JSE-listed Altron today unveiled a new brand that ushers in a significant shift, ensuring the company goes to market under a single identity, making it easy for customers to do business with the company.
"Our new brand brings with it a new culture of how we do business," said Mteto Nyati, Altron group chief executive. "Part of this is our renewed commitment to being a partner to our customers throughout their digital transformation journeys, and we want our customers to experience us as trusted advisors.
"We believe in doing good business while doing good," Nyati added. "The projects that we undertake with our customers are both intentional and transformational. Our choices are informed by the brand purpose of delivering innovation that matters."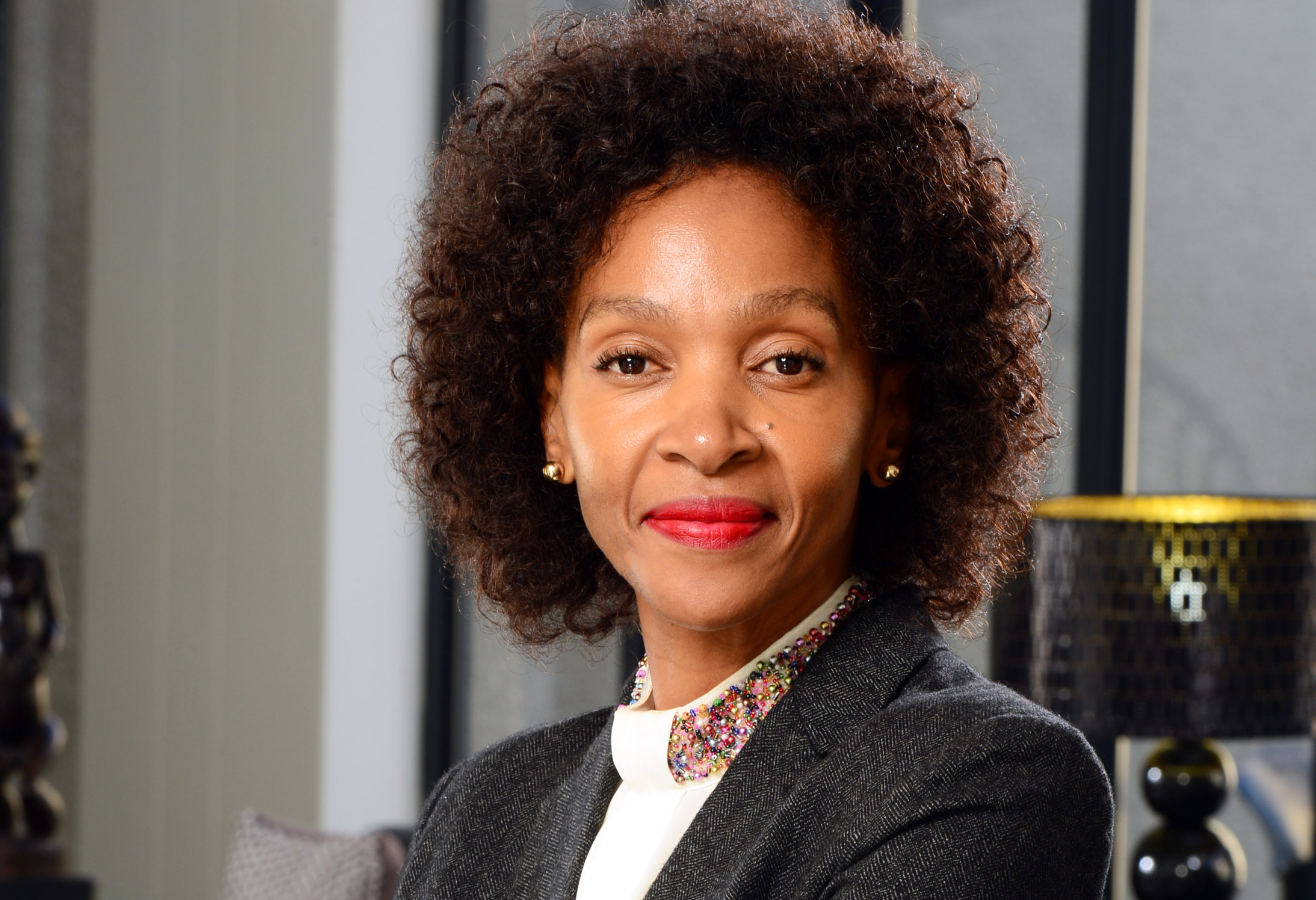 Zipporah Maubane
Zipporah Maubane, Altron group executive: marketing and investor relations, said: "Through our single brand identity we are removing the complexity experienced when engaging with the various businesses within the group. A single brand will improve the customer experience, providing them with a seamless process when procuring our end-to-end holistic solutions.
"With this new brand we are building on our heritage. With the way that the T plays out in the logo, we are putting stronger emphasis on technology since we have evolved into an ICT-focused company. It is simple, stands strong, and is easily recognisable and modern without any logo device. Above all, we are putting our people first. At Altron, we attract, retain, recognise and reward talent," she concluded.
Altron will embark on an above-the-line marketing campaign to make its new brand known from August 5.