Tom Thabane was jeered by supporters of his own party last week, in what analysts see as a sign that his days as the Lesotho's prime minister may be numbered.
The rowdiness that marked the All Basotho Convention's (ABC) navel-gazing "sabbatical conference" in Quthing gave a new twist to the leadership battle in the party ahead of its elective conference early next year.
Delegates were angered by the national executive committee's dramatic suspension of outspoken party chairperson Motlohi Maliehe shortly before the conference. Earlier the same week, Thabane sacked Maliehe as his tourism minister.
Maliehe's offence was to publicly accuse Thabane of letting his ambitious young wife, Maesaiah Thabane, meddle in the affairs of state.
Thabane's age – he is 79 – is also seen as affecting his performance. He is said to be increasingly forgetful and reliant on his wife and ABC secretary general Samonyane Ntsekele, who prompts him whenever he speaks in public.
Controversy also surrounds Thabane's relationship with Chinese-born entrepreneur Yan ("John") Xie, whom he appointed last year as "head of special projects and Prime Minister's special envoy and adviser on China/Asia trade networks".
Xie is seen as angling to monopolise Lesotho's wool and mohair industry. He never speaks to the media.
During the conference, Thabane admitted there were serious problems in the ABC. He told the media he hoped the party would grow so that it could govern on its own, but added: "This won't be possible if the challenges facing it are not immediately addressed."
Said commentator Ramahooana Matlosa: "The coalition government is already divided. When things like this [heckling at the conference] happen in the major coalition member, it weakens the government."
ABC stalwart Montoeli Masoetsa said the ABC violated its own Constitution by suspending Maliehe without a disciplinary hearing or allowing the conference to rule on his appeal.
"It's being run by people who are pushing their interests instead of the party's, indicating incompetent leadership," Masoetsa said.
Pointing out that Maliehe and Thabane were both ABC founder members, political scientist Fako Likoti said "their battle for power may lead to a serious split".
The ABC has 51 seats in Lesotho's 120-member parliament, but needs the Alliance of Democrats (AD – 11 seats), the Basotho National Party (BNP – five seats) and the Reformed Congress of Lesotho (one seat) to give it an overall majority.
A year after the snap election that installed Thabane, he no longer seems able to contain the tensions in his coalition. The AD's Monyane Moleleki, his deputy, is said to be unhappy with Thabane's interference in his portfolio and antagonistic towards the smaller BNP.
This was highlighted recently when he publicly raised the alleged killing of opposition figures under a BNP government in the 1970s.
Coalition governments have shaky track record in Lesotho: between 2012 to 2015, two collapsed before term.
The seven-party coalition of Thabane's arch-rival, Pakalitha Mosisili, cobbled together in February 2015, was dethroned in a parliamentary no-confidence vote last year.
Mosisili's government was inherently unstable because his Democratic Congress had fewer seats than the combined parliamentary representation of his coalition partners. But the spark for the no-confidence vote was the violence and lawlessness of the Lesotho Defence Force under General Tlali Kamoli, Mosisili's close ally.
Thabane came in on a wave of support from voters fed up with the army's excesses – but this was swiftly eroded.
Maliehe may be suspended, but remains in parliament as a popular MP. Lesotho's constituency system means only voters can remove him, and he is no longer restricted by the collective discipline of Cabinet.
He has vowed to fight until Thabane goes. "Thabane has lost his grip – ABC supporters see that and they're unhappy with him," he said in an interview.
"He almost walked out because delegates interrupted him on points of order about the executive's decision to let my deputy (Kemiso Mosenene) chair the conference instead of me. They were also unhappy that I was unfairly suspended."
He said he had heard Thabane "is desperately courting Mosisili and [Mothetjoa] Metsing [deputy premier under Mosisili] to arrange a new coalition government. I hear they met at State House, though I understand Metsing and Mosisili opposed any union." Metsing's spokesperson, Teboho Sekata, denied any meeting.
Maliehe said Thabane and the NEC want him out of the leadership before next year's elective conference. "They have their own candidate in mind, [public works minister] Prince Maliehe," he said.
Commentators say Thabane cannot tolerate criticism or other strong personalities in the top echelons of the ABC, which he regards as his private property, and believe the ABC could have won the 2017 election outright if he had not marginalised party heavyweights over the years.
Thabane is also accused in some quarters of "losing his leadership grip" because of growing senility.
Said a senior ABC man: "He forgets things, even the people closest people to him. Sometimes he hardly recognises them. To make a logical speech he has to be guided."
First lady Maesaiah Thabane is accused of meddling and in particular, of engineering the dismissal of two former ministers, Nyapane Kaya and Lehlohonolo Moramotse, in a cabinet reshuffle in February.
Attempts to obtain comment from Thabane were unsuccessful.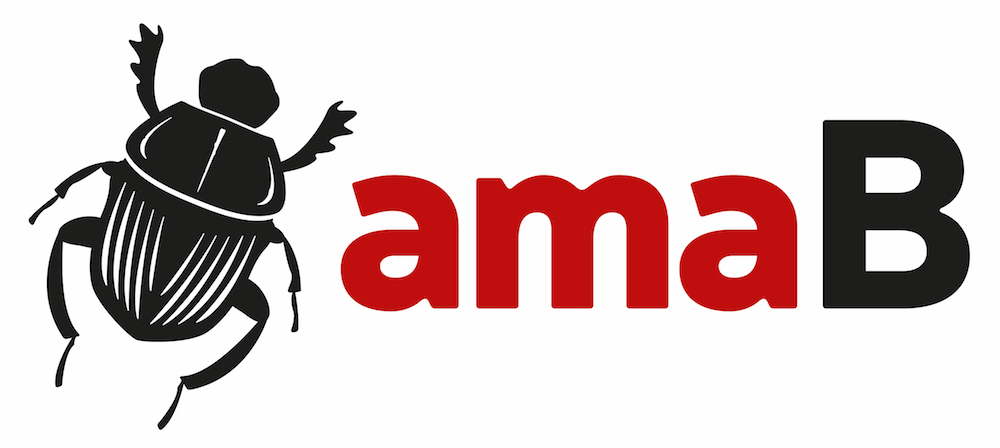 The amaBhungane Centre for Investigative Journalism, an independent non-profit, produced this story. Like it? Be an amaB supporter to help it do more.