The winners of the 2018 Gumtree Auto Pre-Owned Awards will be announced on October 8 at a gala event in Johannesburg.
Gumtree head of automotive Jeff Osborne says the awards acknowledge car brands which best hold their value, deliver reliable performance and carry reasonable maintenance costs. The finalists in 11 categories are judged on 2016 models.
Osborne believes that every category is very competitive, but "the race is probably hottest in the entry level categories like 'Budget City Cars' and 'Hatchbacks Under R160k' where the greatest number of pre-owned buyers are active".
The "Budget City Car Under R130k" was won last year by the Kia Picanto 1.0LS, which is one of the five finalists again in 2018. But it faces stiff competition from the Renault Kwid, Datsun Go, VW Take Up! and Tata Bolt.
In the "Hatchbacks Under R160k" category, the VW Polo Vivo GP 1.4 Conceptline is the defending champion and is up against the Toyota Aygo, Toyota Etios, VW Move Up! and Renault Sandero.
"Every one of these vehicles does exceptionally well in terms of depreciation, so running costs, long-term reliability and extra features will be key elements in the choice of winners," says Osborne.
Light Hatchback under R160 000
Vehicle | Average depreciation %
| Retail price
1. Toyota Aygo 1.0 X-Play five-door
| 88.63 | R137 300 (see main photo)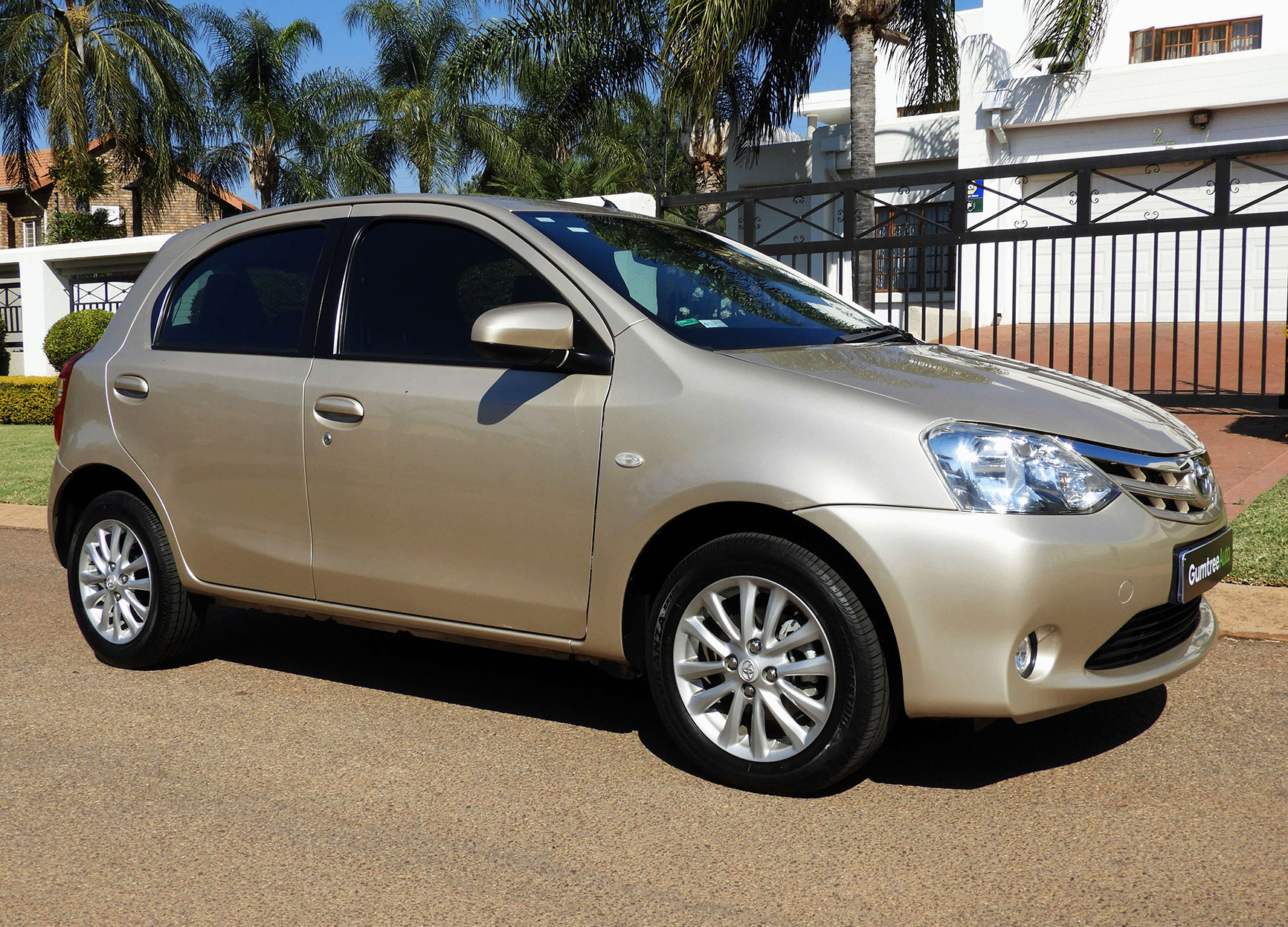 2. Toyota Etios 1.5XS Sprint 5-door
| 87.69 | R147 400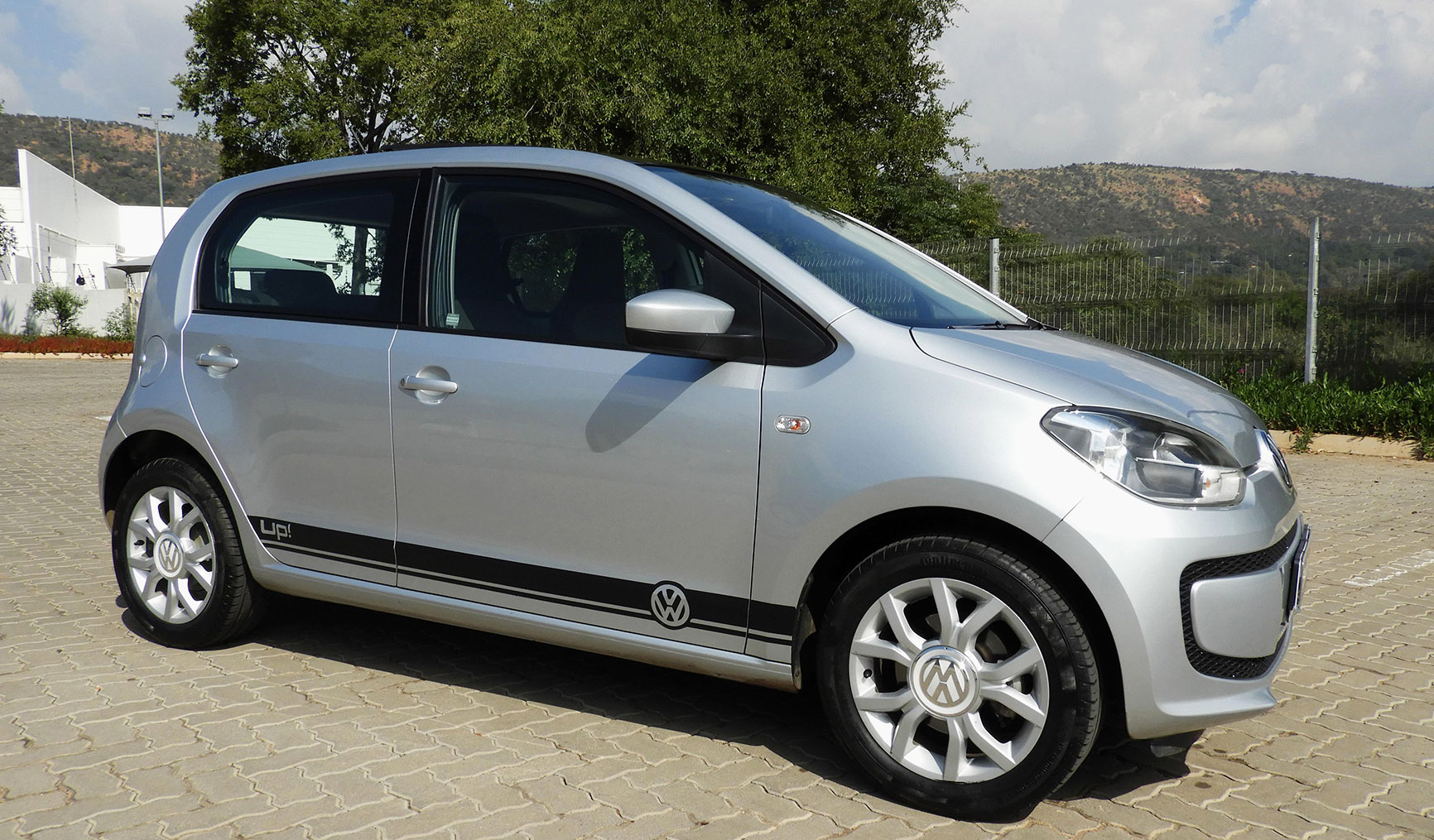 3. VW Move Up! 1.0 five-door | 86.96
| R151 600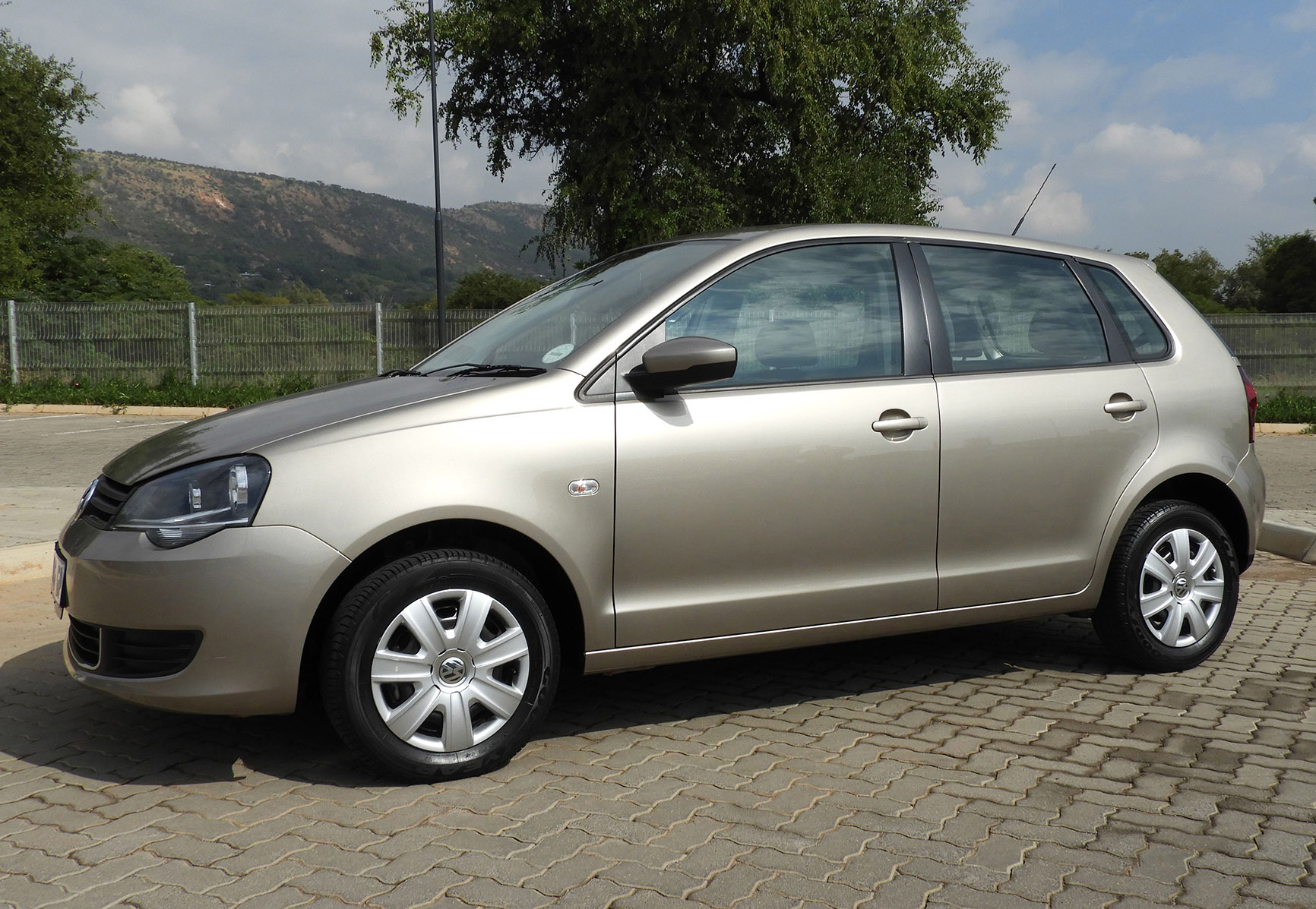 4. VW Polo Vivo GP 1.4 Trendline five-door | 85.83 | R151 200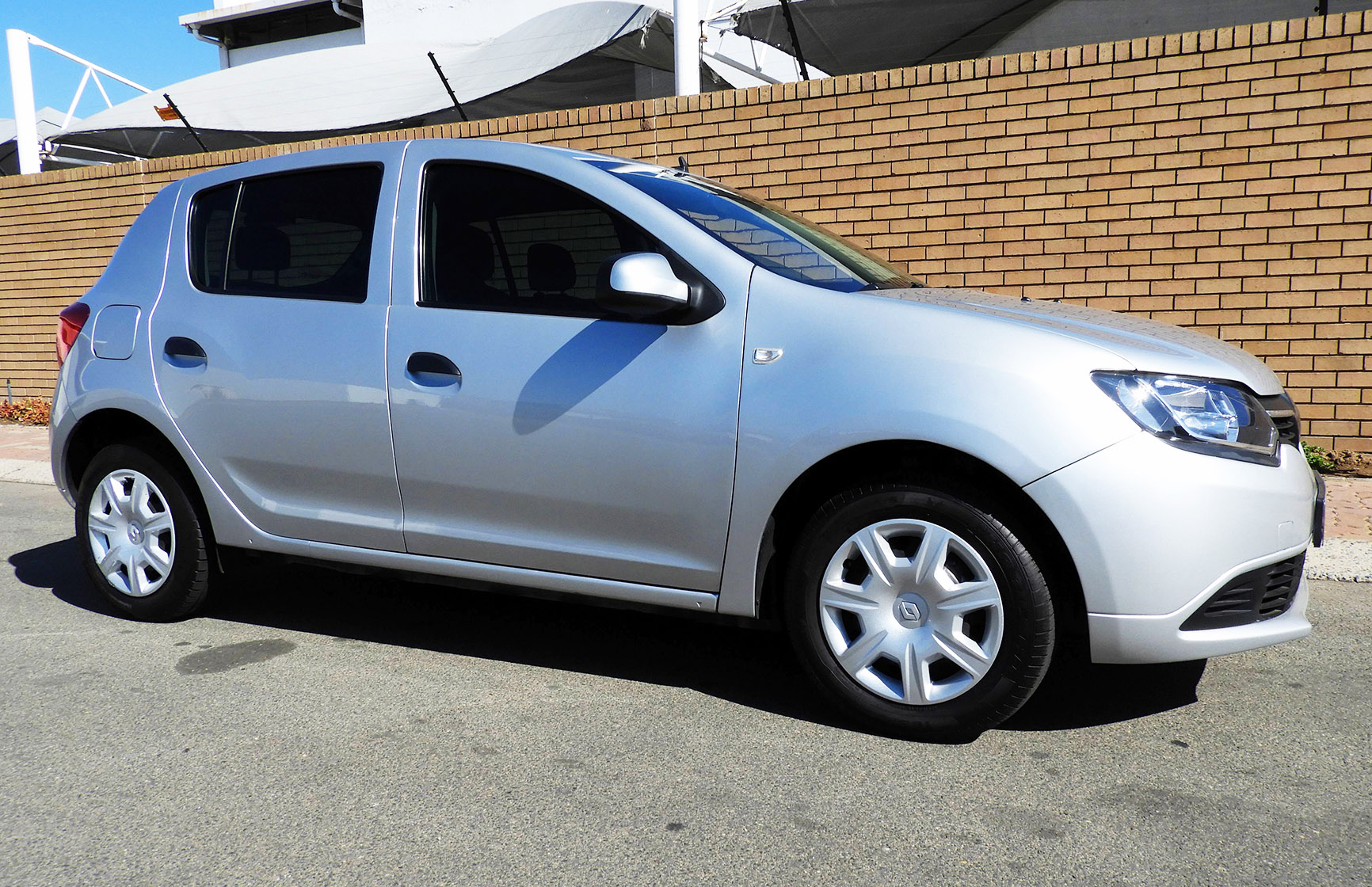 5. Renault Sandero 900T Dynamique
| 85.39 | R145 000
Budget City Car under R130 000
Vehicle | Average depreciation %
| Retail price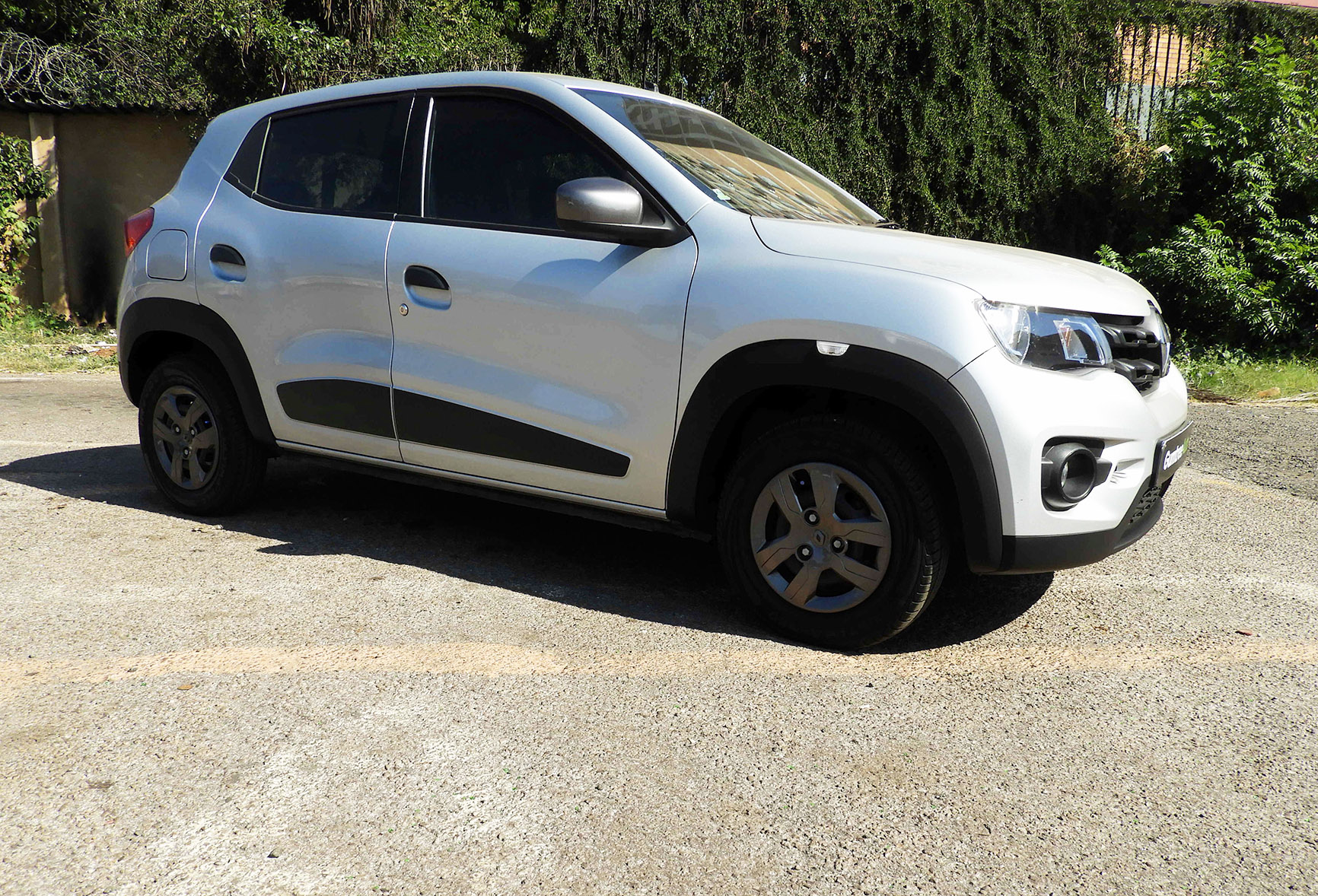 1. Renault Kwid 1.0 Dynamique five-door
| 85.05 | R109 100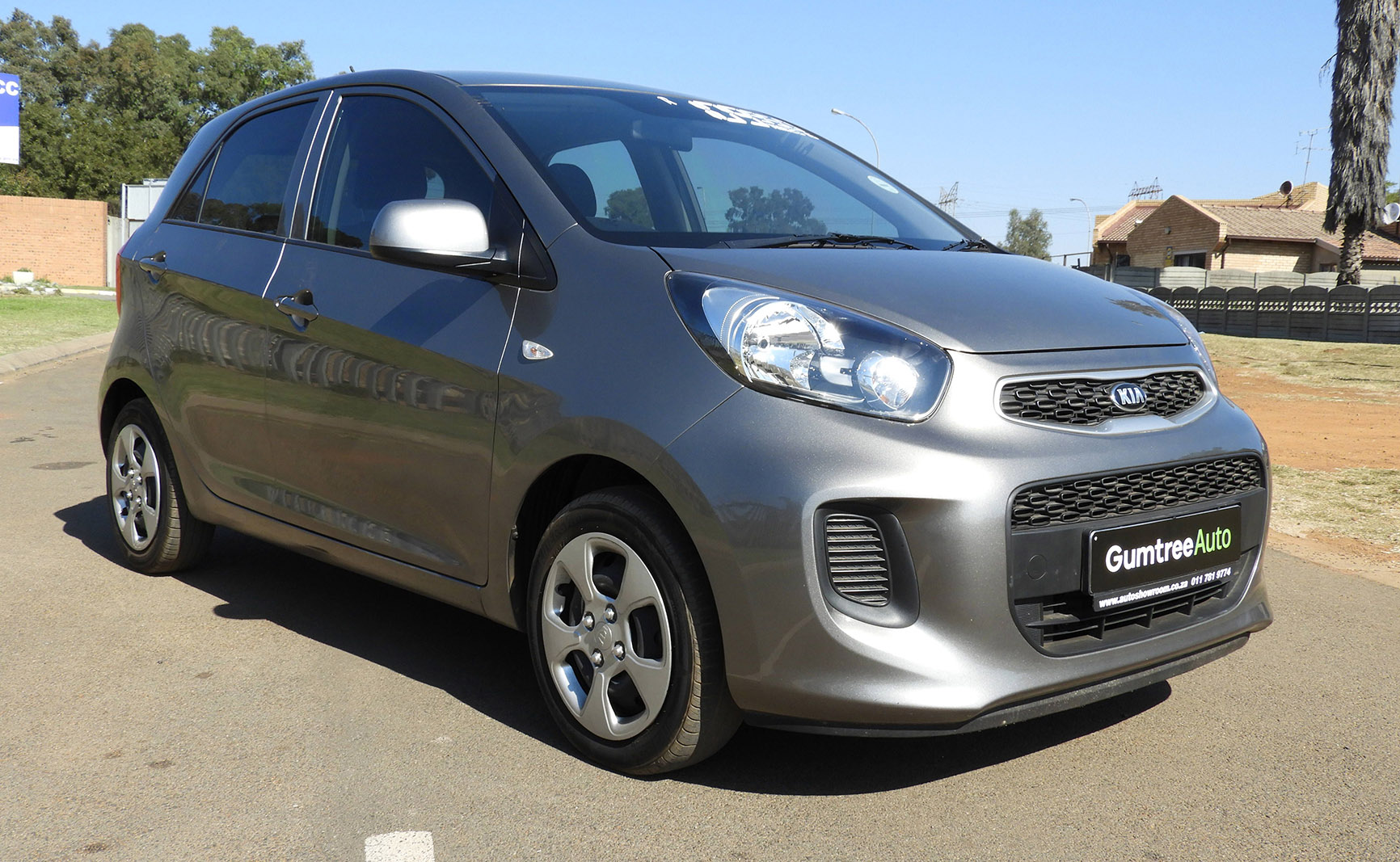 2. Kia Picanto 1.0 LS | 84.90 | R104 700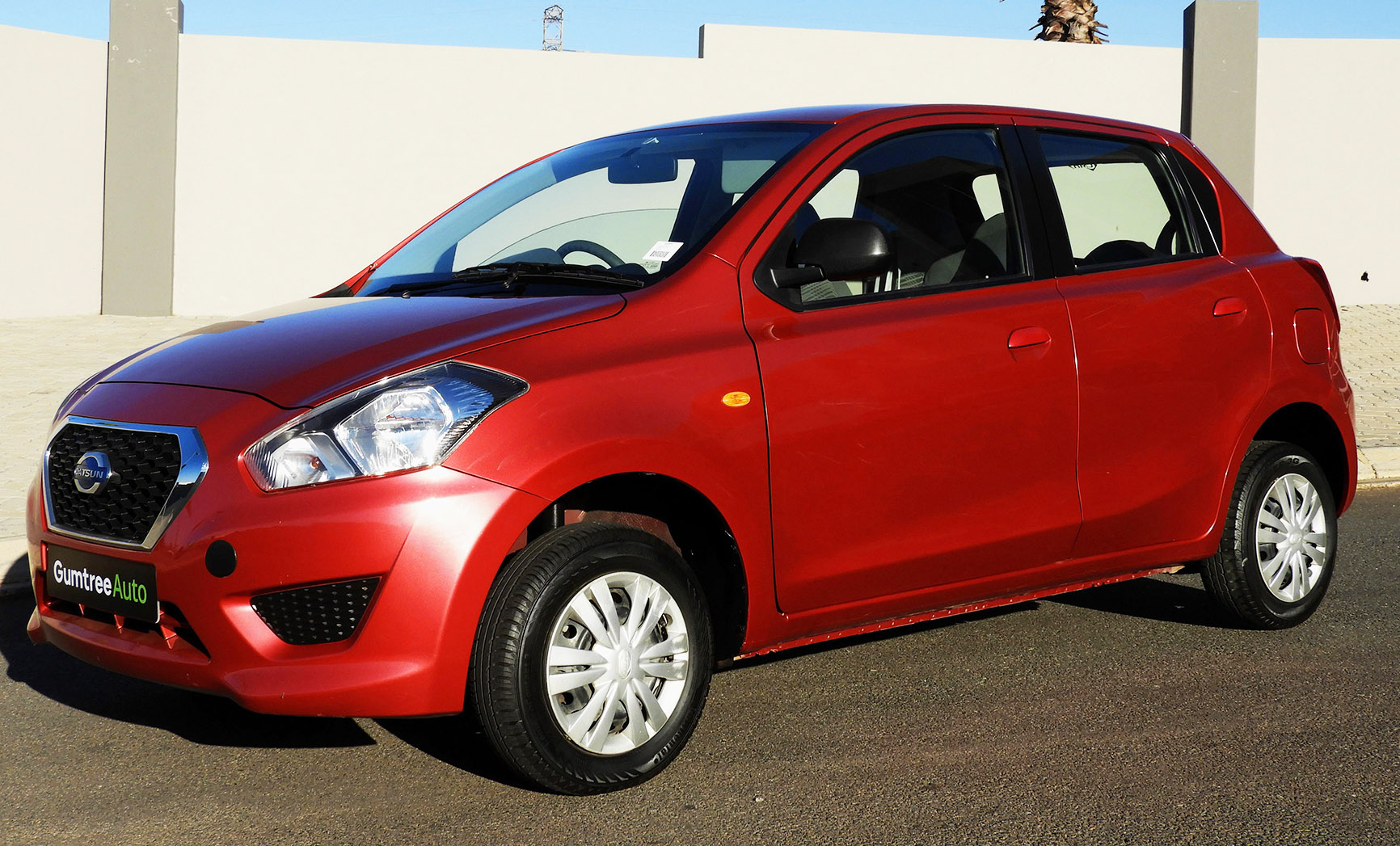 3. Datsun Go 1.2 Lux (AB) | 84.20
| R101 200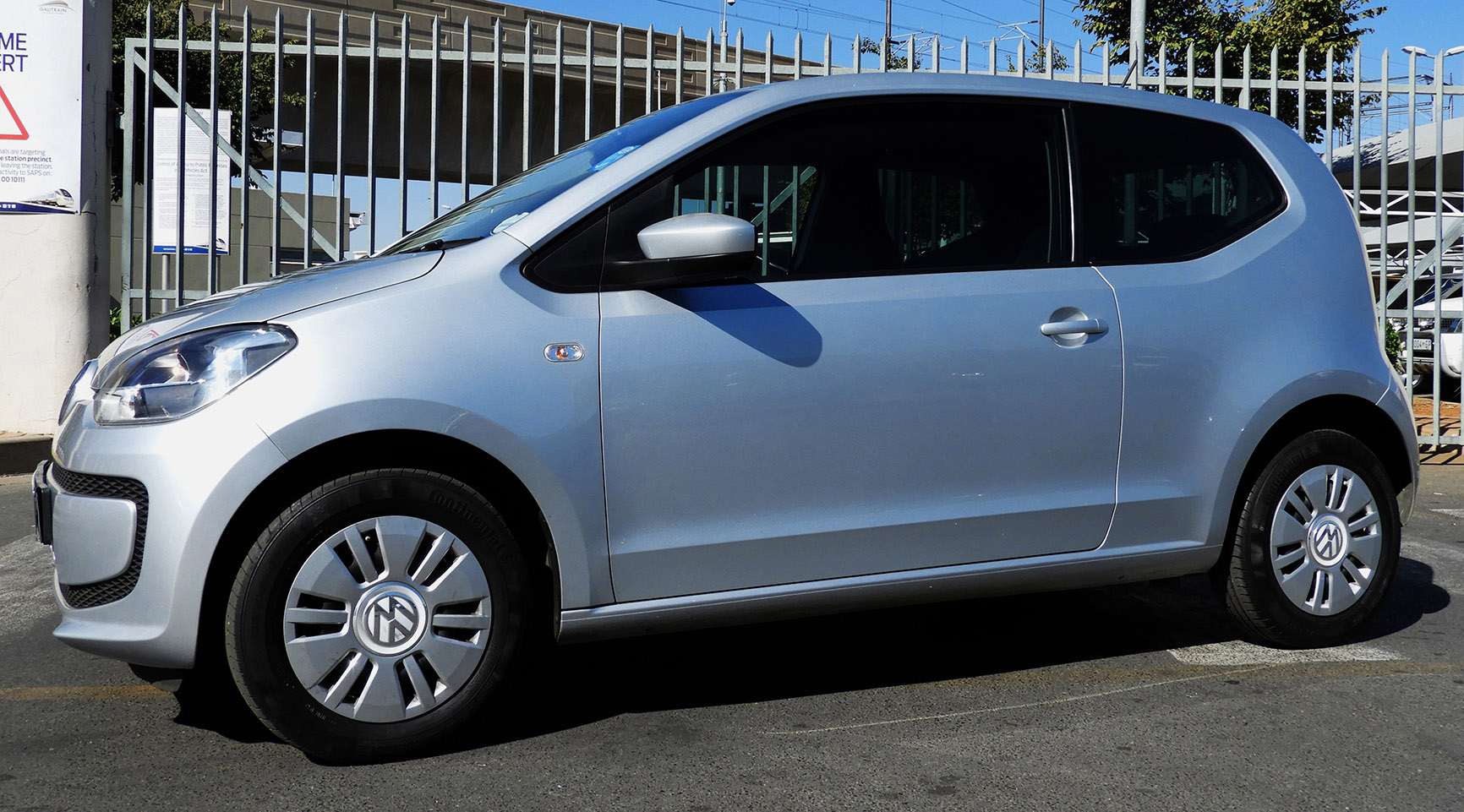 4. VW Take Up! 1.0 three-door | 84.16
| R129 400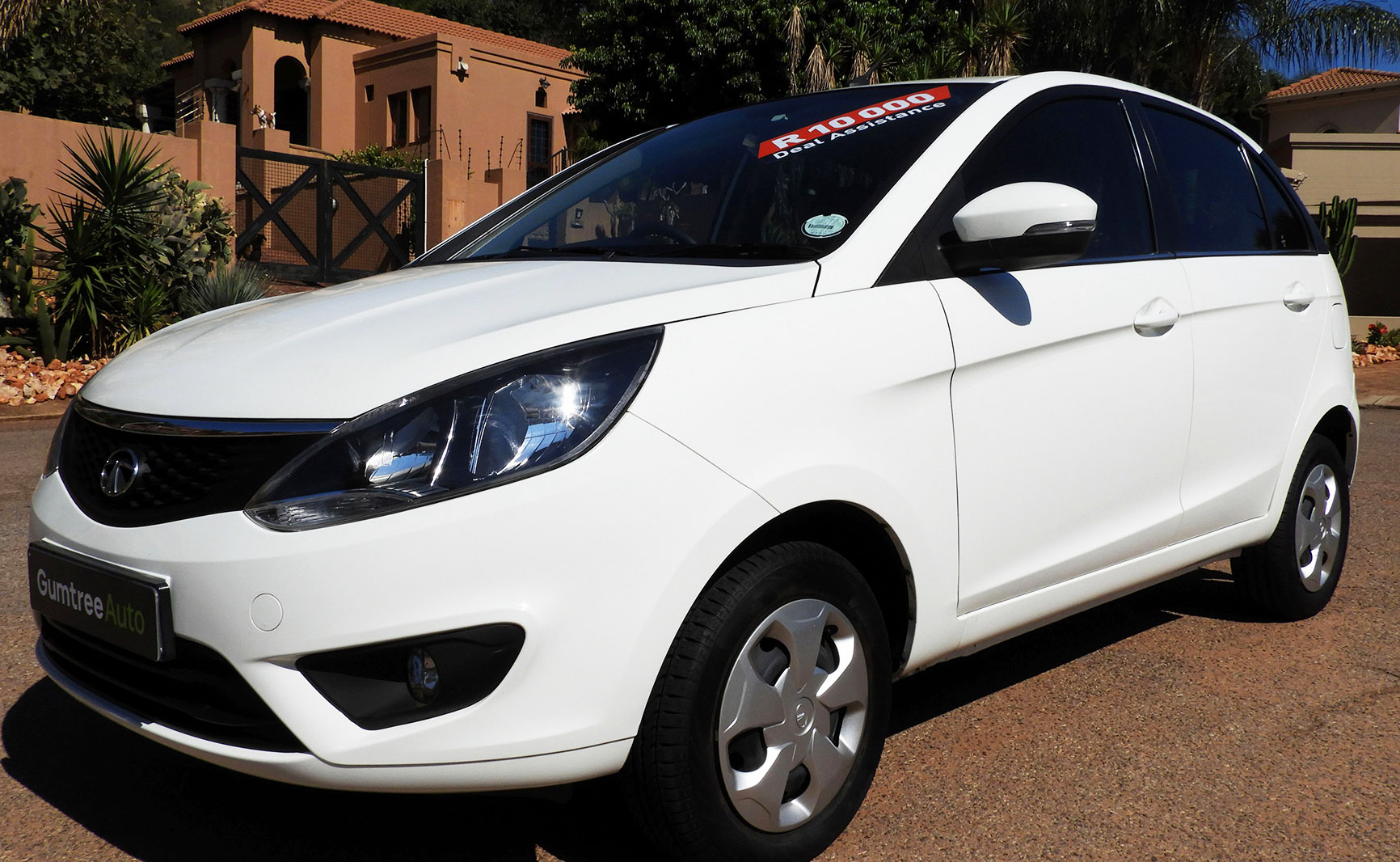 5. Tata Bolt 1.2T XMS five-door | 83.63
| R128 200