Zimbabwe is a country going through a painful internal reorganisation, akin to a company under receivership or judicial management. Depending on how this process is handled, the glory days could return, or there could be another long and painful cycle such as the one the country experienced between 2003 and 2008. Only time will tell whether the mantra of "Zimbabwe is Open for Business" being promoted by the current administration will bear fruit and the lives of millions of Zimbabweans change for the better.
Zimbabwe, which means "house of stone" or "venerated house", is known for it's vast investment opportunities that cut across a plethora of sectors including agriculture, education, energy, engineering, financial services, healthcare, manufacturing, mining, media, technology, transport, tourism and the services industry, to name but a few. These industries have been quite integrated and dependent on each other, while serving both the domestic and foreign markets. If given the right support by the government these industries will become large exporters and generate significant amounts of foreign currency and real value for the country. These sectors are on their own diverse and have several sub-sectors within them; for instance, the agricultural sector spans aquaculture, livestock, equipment, seed, fertilisers and more. One could write an entire book on the opportunities and the potential present in the nation, but as African Development Bank president Akinwumi Adesina remarked at a conference in the United States: "We can't eat potential."
Zimbabwe was once reputed to have the best education system in Africa, but the results are being enjoyed everywhere else except in our own nation. Our education system was a key foreign currency generator; thousands of international and regional students came to study at our institutions. Now the country has not only lost these students, but also thousands of teachers. More than 20 000 teachers emigrated between 2006 and 2008. As if this were not enough, Zimbabwe is losing thousands of our own students to foreign universities annually; in 2014 an estimated 11 000 students were reported to be studying in South Africa alone — a number which likely has significantly increased.
The agricultural industry is ailing and this has led to imports of what Zimbabwe could be producing locally, including commodities such as wheat flour and maize. The country also used to have large drug and cosmetics industries, but now imports most of its drugs and cosmetics. As things stand Zimbabweans seem to be travelling on a very familiar road, one which they've travelled before, and the thought of which brings painful memories. The only difference is that unlike 2008, retail stores have most commodities on the shelves, but they are sadly out of the reach of ordinary citizens, due to their high purchase price, something that has been attributed to the high cost of importation, due to foreign currency supposedly being sourced on the parallel market at very high premiums. Why is the "breadbasket of Africa" importing the most basic of commodities?
Many foreign investors have, and still continue to express a keen interest in investing in Zimbabwe. Local entrepreneurs are also interested in building businesses and making a meaningful contribution to their beloved country. There definitely seems to be something standing in the way of progress and it is important that the nation pauses, reflects, diagnoses the problem and collectively agrees on a way forward.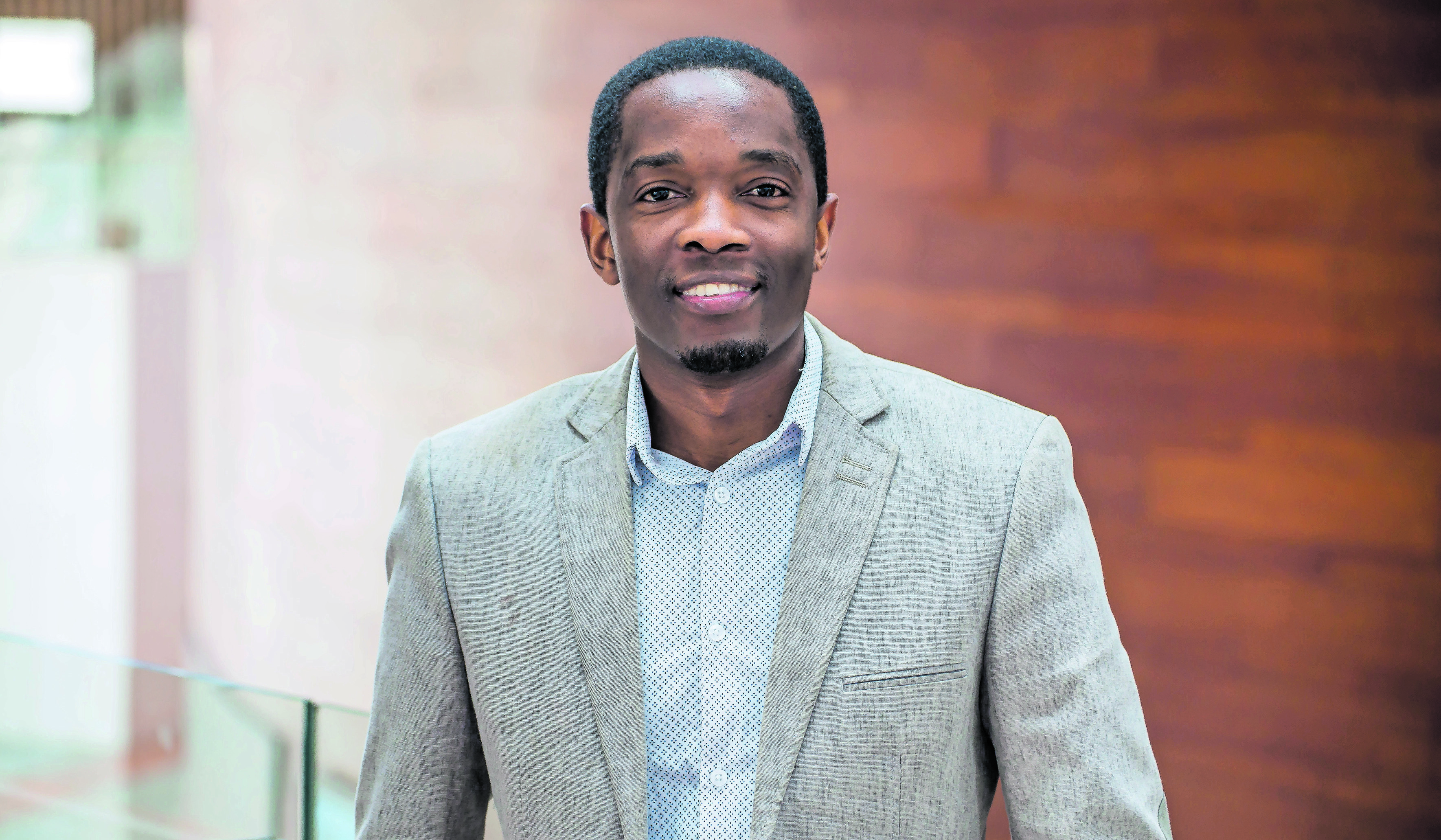 The current Zimbabwean economic situation is one that is affecting everyone and therefore it can only be solved if everyone brings their heads together to have open and honest conversations with one another. These discussions should take place at various levels across society, and should not be left for those in government to try and solve on their own. What the nation requires is consensus to take it forward, but the process of nation building cannot be achieved by an individual or a group of individuals; all must work with a common goal.
Being open for business means we have to be open with one another first, and be accepting of one another's views before we can be open to the rest of the world. There will be no individual heroes in solving the Zimbabwe crisis, and the sooner its citizens realise this, the sooner they can begin to progress.
There have been other nations that found themselves in similar situations. South Koreans adapted a "burden-sharing" approach when they were hit by a huge financial crisis, took measures which included managers and workers agreeing to salary cuts, buying into local campaigns, making donations of spare currency to the government and people selling their prized possessions to help save the country from bankruptcy. This was done voluntarily and willingly by the citizens. This is the kind of esprit de corps that is required at a political, citizen and business level to take Zimbabwe forward.
There are entrepreneurs with business ideas and concepts to transform the nation, and there are skilled and talented men and women unable to exercise their talents because the environment currently does not allow them to. There are domestic resources that can be mobilised and leveraged to get the productive sectors ticking again, but this can only happen if there is buy-in from everyone; consensus is the starting point for the nation's recovery.
The house of stone can no longer afford to remain divided against itself. Politicians, citizens and businesses must come together and form a three-stranded chord, with the sole purpose of pulling the nation from the depths of economic turmoil it finds itself in. No greater investment can be made in the nation other than the investment by its citizens as they pull together towards one common goal. Once the nation achieves this, then truly, Zimbabwe will be Open for Business!
Gerald Chirinda is a Zimbabwean entrepreneur, co-founder of Educate, an education access and improvement company and founder of Future Africa Forum