The intervention that resulted in the ousting of President Robert Mugabe was hailed by many as a necessary step in the right direction for Zimbabwe. However, doubts over the credibility of the election, and the alleged intimidation of voters continue to paint a picture of political uncertainty. From an investment perspective, is Zimbabwe open for business? We spoke to Zimbabwean entrepreneurs on the ground to get a sense of what the current challenges and opportunities of doing business in Zim are:
Ethel Kuuya
Managing Director at Advisory K
Ethel Kuuya was interested in being at the forefront of making Zimbabwe a successful country — entrepreneurship for her was a no-brainer.
"I had a clear vision about how I wanted to contribute to the rebuilding of this nation, and that is to help build better institutions and companies, and offer advice that is practical and authentic. To do so I needed to create a new innovative way of providing this support."
Advisory K is a Zimbabwean firm that provides thoughtful and implementable solutions for its clients in the areas of strategy, research, customer contact solutions and executive search. As an entrepreneur working in Zimbabwe she has insight on how entrepreneurs have to be unwavering in their vision, while ensuring that their product offering is necessary to clients — especially in the context of so much uncertainty.
Kuuya says this is the most exciting time for investors to engage with Zimbabwe: "Entrepreneurs have the opportunity to offer transformative solutions and advice to a wide variety of private and public organisations, thereby contributing to the economic resuscitation of Zimbabwe through building better businesses, one business at a time, and secondly there is untapped potential and ability to leap-frog traditional development steps through responsiveness to innovation."
Advisory K's investment in improving its service offering resulted in the formation of a partnership with Mercer, the largest and leading Human Resources firm in the world. This is just an example of the interest that exists in Zimbabwe, and the possibilities of collaboration that entrepreneurs are well poised to capitalise on.
"Undoubtedly we now have the most significant offering from an HR capability perspective. Our value proposition, quality of service to our clients, and Mercer's pre-existing clientele in this market has expanded. The access to world-class solutions and capacity has broadened and deepened the service offering we're able to provide to local organisations and provided enhanced ability to benchmark local HR practices against global practices."
Kuuya's words of wisdom to budding entrepreneurs in Zimbabwe speak to the importance of having a vision, and most importantly, grit: "You need to be clear of what your ultimate vision is from the onset. Every entrepreneurial action should be based on intentionality in the quest of eventually realising that initial vision or goal. Cathedrals are built over generations, and so entrepreneurs must steady themselves — this is not the time to be fainthearted, indecisive or to succumb to the infatuation of a quick win."
www.advisoryk.co.zw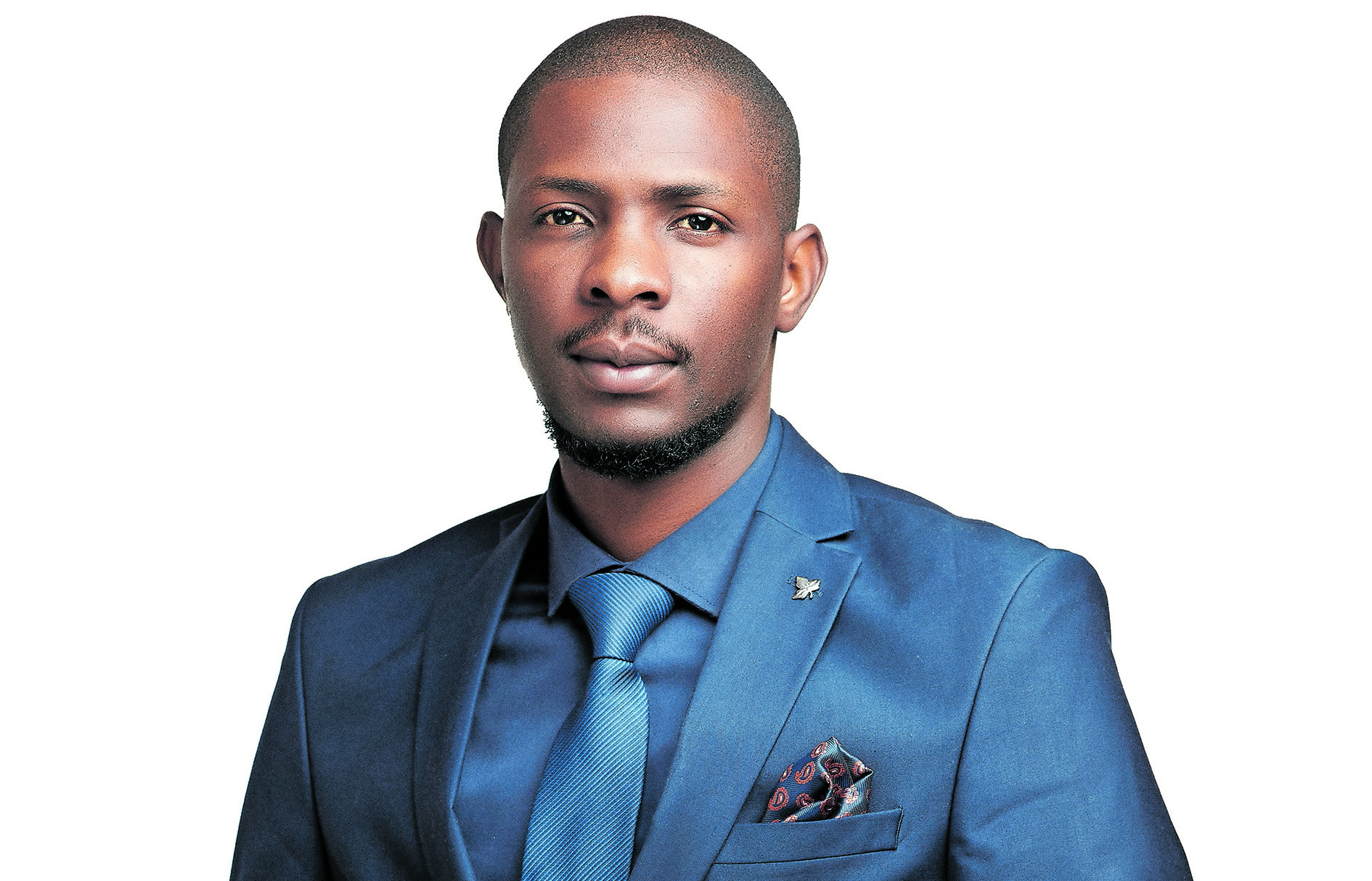 Eugene Peters
Founder of Spidex Media
"Entrepreneurship is living a few years of your life like most people won't, so that you can spend the rest of your life like most people can't." This quote continues to carry Eugene Peters, a Forbes Africa Top 30 entrepreneurs in Africa honouree, through the challenges that can characterise any entrepreneurship journey.
The founder and chief executive of Spidex Media, one of Zimbabwe's biggest media and advertising agencies with a footprint in South Africa and Zambia, became an entrepreneur in an effort to feed his curiosity as well as to curate his own future trajectory on his own terms. According to Peters, the biggest challenge facing Zim babwean business owners today, despite having one of the highest number of entrepreneurs per capita on the continent, is access to capital.
"If the human capital in the country is tapped to its full potential, a lot of innovation and great companies will arise. Our sources of finance are limited, so Zimbabwean entrepreneurs face challenges in growing their business ideas."
Peters believes that being an ambassador of his country on the worlds stages is the best way to promote the reality that Zim is indeed open for business. He says because Zimbabwe has been so isolated from world economics, it is imperative that the country is first reintegrated economically through an investor focus on entrepreneurs who are doing the work on the ground and have the capacity to revive the country.
"Zimbabwean entrepreneurs are some of the brightest in Africa. Forbes magazine named four Zimbabweans, including myself, as some of the top 30 entrepreneurs in Africa. Our DNA is not like any other; we break barriers, we are resistant and we are innovative. The world should ask, why do these entrepreneurs thrive in such an economy? That should give business confidence that in Zimbabwe it's not all that bad.
"All countries face challenges, but problems are there to be solved together. Our problems are economic, a phase now in its last stages, as it get harder before it gets better. Investors who have an eye for detail, an eye to see beyond the negative publicity, should see a rough diamond awaiting for them to polish and cut. In business, it's all about timing and the time is now when we are open for business."
www.spidexmedia.com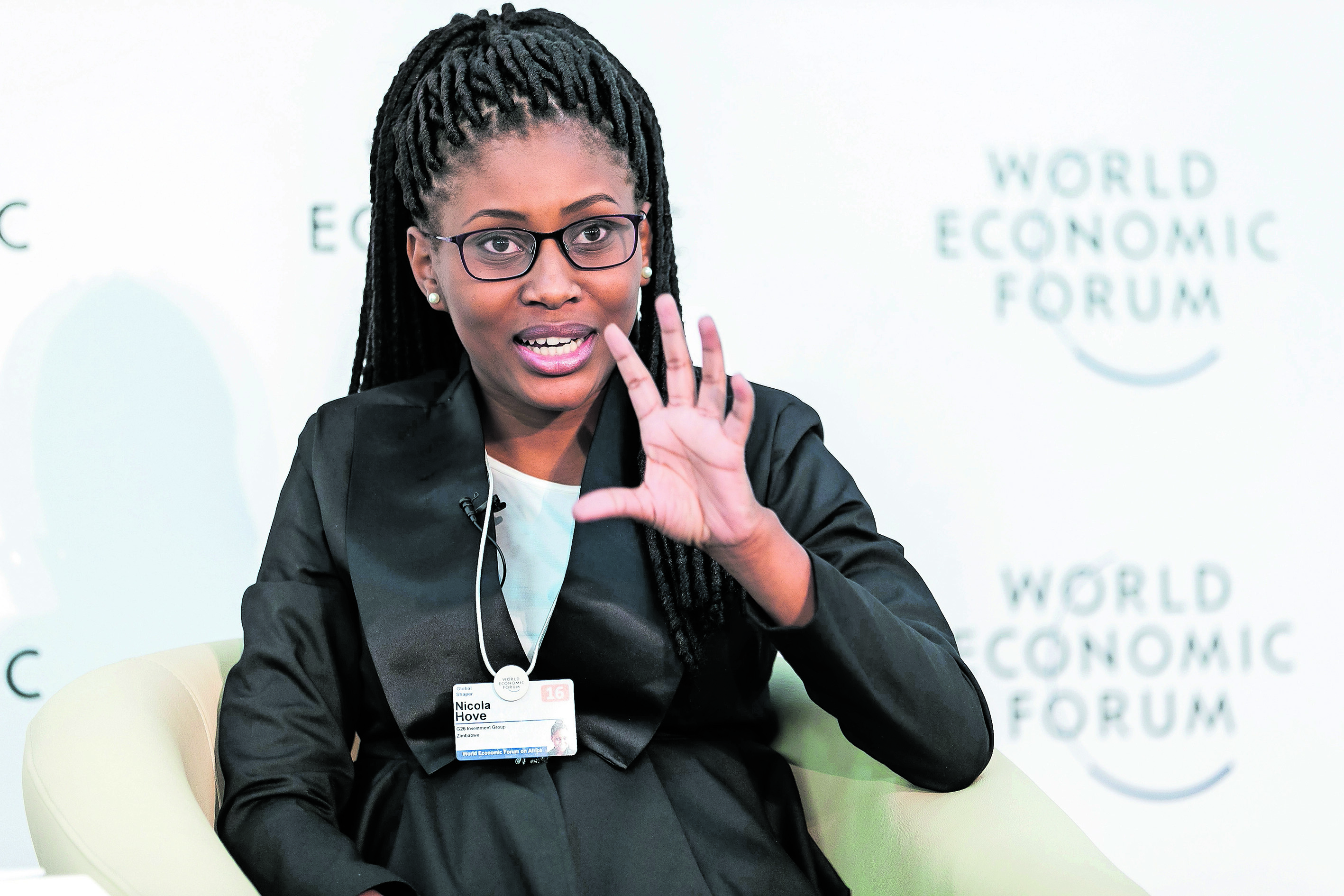 Nicola-Grace Hove
Chief Executive of Uhruru Gold Mining
Chief executive of Uhuru Gold Mining Nicola-Grace Hove has had her fair share of engagement with investors. Her experience of investor confidence in Zimhas been two-fold: "There are those that have quite a huge risk appetite and have chosen to invest in Zimbabwe despite the realities. Then we have those coming from mostly stable economies who require guarantees that they will be able to get their return on investment and have their rights as investors respected, and that tangible reviews in policy are made to improve ease of doing business in Zimbabwe.
"The common denominator with the different types of investors is that they all require radical ease-of-doing-business reforms to be implemented and not merely spoken about. In my personal capacity, I'll continue to advocate for sustainable wealth creation through mining on every speaking platform I am given anywhere around the world. Managing the public relations of my country is important, but I'm also learning to be honest about the situation on the ground."
A firm believer in the potential of young people to be part of the solution, she has committed her energy to becoming a globally recognised advocate of sustainable wealth creation through mining in Zimbabwe.
Hove is adamant that when it comes to investment, Zimbabwe's people are its biggest asset. "I wish investors could appreciate that we are highly educated, skilled and ready to be absorbed into the either the job market and or into the entrepreneurship space. Young entrepreneurs in Zimbabwe are yearning to become productive and to become key agents of the rebirth of the economy of Zimbabwe. The experiences that my generation of entrepreneurs has had has sharpened us into resilient, hardworking and patient business leaders who are able to manoeuvre around various economic situations, as shown in the past."
Hove also has some insights on how entrepreneurs in Zim can be better supported: "As young people, we need government to complement the efforts of the millions of Zimbabweans working in the informal sector. A conducive entrepreneurship ecosystem is one where financiers relax policies around collateral to ease access to finance. The reality is majority of the entrepreneurs do not have the collateral required by the banks for the purposes of accessing finance. A well-co-ordinated and collaborative effort by government and the private sector — especially at a policy level in supporting SMMEs — could see the creation of jobs and the standards of living of many Zimbabweans significantly improving in the long term."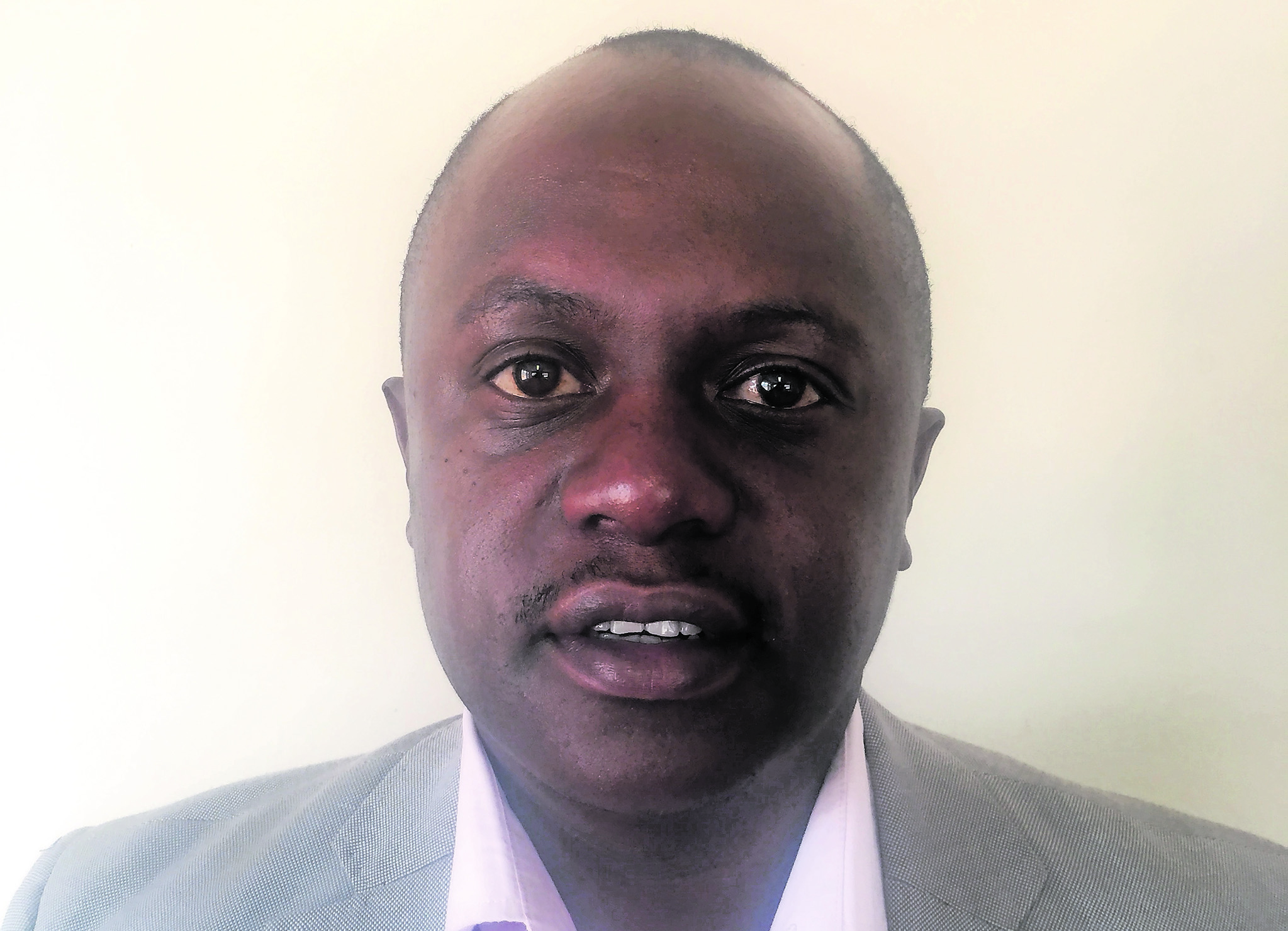 Tichoana "Tich" Seremani
Cofounder of Alternative Investments Africa
Choosing to become an entrepreneur was a well-considered decision for Seremani. Having cut his teeth in the corporate world, which in turn exposed him to all types of entrepreneurs, he quickly became hungry for a different challenge, and Zimbabwe proved to be a fertile ground for that.
"Over the last 38 years there have been many transitions, which came along with new opportunities for foreigners and locals to invest in new businesses and in new ways. The rewards are typically in excess of the risks associated with business in Zimbabwe," says Seremani.
He attributes the resilience of his organisation to collaboration with other entrepreneurs and entrepreneurially minded institutions in an effort to deliver contextually relevant results in the market. The cofounder of Alternative Investments Africa — a private equity fund with investments in agriculture, manufacturing and education — he says barriers to entry form one of the biggest challenges for entrepreneurs looking to break into the market.
"Potential clients or suppliers will usually question the validity of a person and look towards the social and professional alignments of the entrepreneur before they consider the need for the entrepreneur's product or service."
One way to solve these bottlenecks would be to encourage early entrepreneurship through incubators and mentorship programmes, while ensuring that capital does not only come in the form of debt, but as seed and venture capital too. Debt is quite limiting to market penetration because, as he reminds us, debt is not the best way to build a new company — equity is!
Seremani implores investors to come and explore the possibilities in Zimbabwe.
"Zimbabwean entrepreneurs and business people are fully aware of global trends, practices and patterns. It shows in the underestimation of the potential and capacity of the local entrepreneur that foreign companies and investors sometimes display in negotiations and other engagements. The costs to value ratios of labour in terms of breath and depth of skill are still very good, even compared to other regional destinations."
Seremani has first-hand experience of how his people are hungry for results because "there is a palpable sense that we are behind time in terms of economy and business, so it's quite easy to get to resolutions".
However, he believes that government could be doing more for entrepreneurially minded people: "The challenge I find is that when we engage with government it can be slow, unclear how to engage and arduous to get moving towards a resolution. This is largely because the rules and regulations haven't changed yet, even though we have changed across the top."