A "dangerous" and powerful "boys' club" is said to have run the Housing Development Agency (HDA) as its personal sexual fiefdom, harassing and exploiting female employees.
The executives also had illicit relationships with employees at the state-owned entity, which works with provinces and municipalities to provide low-cost housing, allegedly promoting staff members in return for sexual favours.
The damning findings are contained in a report by external investigators, commissioned by the HDA's board last year after whistle-blowers approached it about sexual misconduct and financial and supply chain irregularities.
The report recommends charging three top executives, Mandla George, Mncedisi Mnisi and Lungisa Mapuma, with sexual harassment.
When contacted this week, George and Mnisi said they couldn't comment because they had not seen the report. Mapuma declined to comment and said he found it strange that he had not been told by the HDA that the report was ready.
According to the report, Mnisi denied "any allegations of sexual harassment, sexual relationships, indecent exposure or any form of sexual favouritism or misconduct". He also said the allegations against him were orchestrated.
George, who allegedly admitted to courting a married woman, said it was consensual. He said he had "never read the sexual harassment policy and conceded that he ought to have done so in his position as an executive".
The report further recommends that the chief executive officer, Pascal Moloi, should face disciplinary charges for failing to have the allegations of sexual harassment made against the three, all of whom were his friends, investigated.
Moloi said he had not seen the report and could not comment.
George, Mnisi, Mapuma and Moloi and two other senior staff members were suspended by the HDA board in December. The board itself was removed from office in the same month and an administrator, Nosipho Damasane, was appointed by Human Settlements Minister Nomaindia Mfeketo.
Damasane confirmed that the HDA had received the report. "We are still in the middle of the investigations … It is something we are taking seriously. We are meeting the lawyers tomorrow to assist us."
The investigators based their report on interviews with employees and analyses of documents. Their report, which the Mail & Guardian has seen, concluded that the "leadership style" of Moloi and his friends or associates in executive positions "set a tone of favouritism, sexual favouritism, preferment, internal factionalism" and created a perception that they had a "licence to do what they like and retaliate against those who speak up against such practices".
"The leadership of the HDA appears to have generated fear and criticism from staff of what they described as 'a boys' club' leadership as characterised by power dynamics, patronage and favouritism rather than by equity, dignity and rights-based laws and policies," the investigators said.
Staff members "consistently expressed a sense of fear and disempowerment" because of the "toxic" organisational culture at the HDA, they said. Employees had been subjected to "mobbing" by the boys' club, a form of "moral harassment" based on the "systemised infringement of the dignity and rights of employees".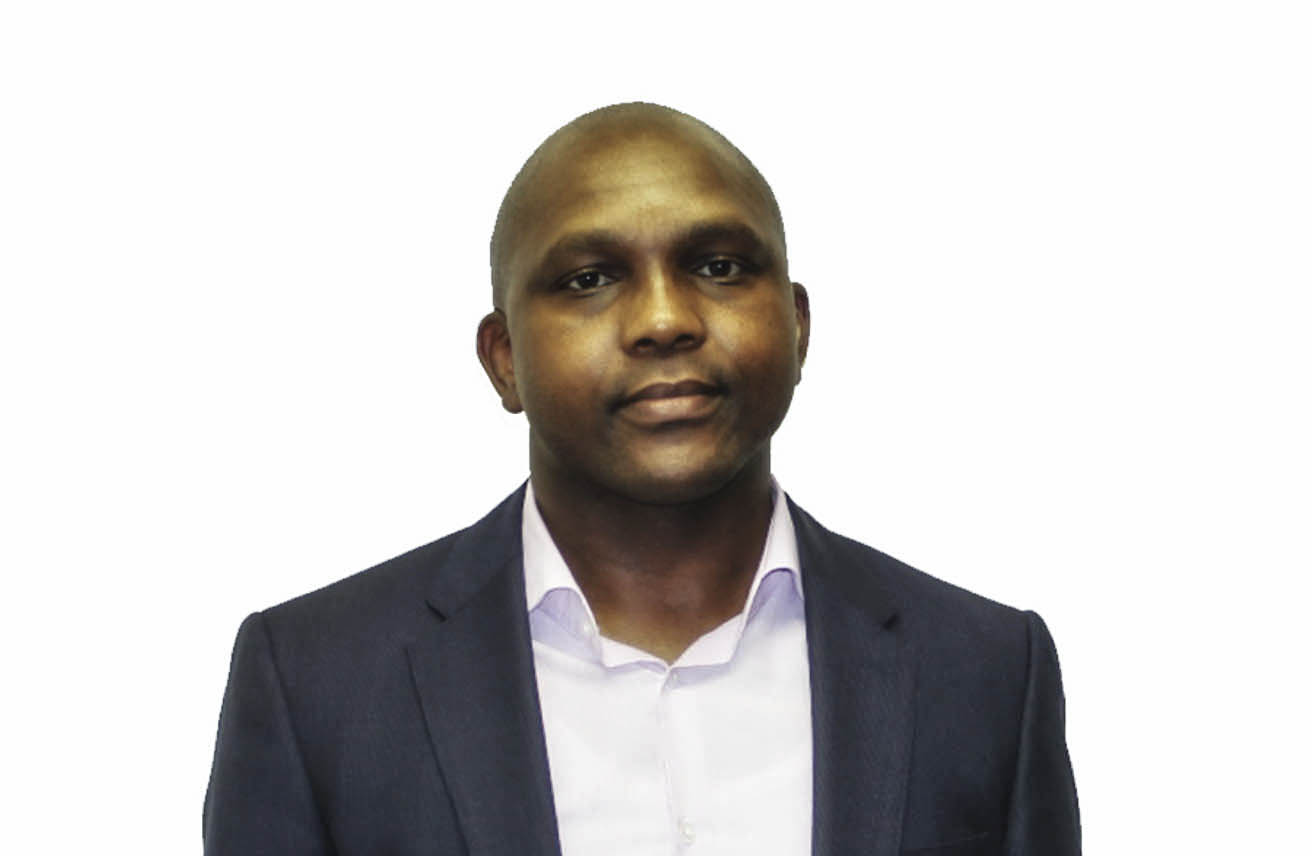 No comment: Mandla George (top) and Mncedisi Mnisi did not want to comment on sexual harassment allegations before they had read an external investigators' report on the matter
The leadership also enabled a culture of "preferment", which allowed the perpetrators of sexual abuse to operate with impunity and encouraged retaliation against those who spoke up.
"This culture has permitted a work environment that gives rise to allegations of abuse of office, bullying and harassment, including sexual harassment," they said.
Moloi "appeared to take no, little or late action, despite damaging allegations of sexual harassment and favouritism and regardless of the fact that two members of the executive to whom he is close had informed him about having consensual relationships with junior staff members".
Moloi did not act immediately on allegations against executives because he "believed they were based on ill-motivated rumours", they said.
Moloi had also told investigators that he believed that "relationships between two consenting adults, regardless of the hierarchical levels and reporting lines, could not be out [lawed]".
According to the report Moloi "believed there were no direct victims, and that … [a senior female executive] had solicited information about Mnisi and George".
The investigation, which took 16 days to complete and during which 14 staff members, including those against whom allegations of sexual misconduct had been made, were interviewed, found the behaviour of executives "could be interpreted as an abuse of power by which the alleged perpetrators use their positions to exploit subordinates".
The harassment appeared to have included unwanted sexual advances and a wider range of "sexist, demeaning behaviours aimed at women", they said.
"Dedicated and specific intervention to establish an open, dignified culture, in which harassment, bullying and abuse of power of all sorts are removed from the organisation and not tolerated in the future, will require dedicated effort."
Staff members had "absolutely no confidence" that Moloi would "take them seriously because he was a friend of the perpetrators", the report further stated.
Instead of taking action, Moloi told them "not to eat from the stock", the investigators said, adding that he had also tried to find out who had made anonymous allegations against them instead of investigating the complaints.
"It became apparent that the CEO [chief executive officer] did not make the board aware of the allegations of sexual harassment and that the board only became aware of this when served with an anonymous letter dated 25 October 2018."
Mnisi had denied allegations that he had given staff promotions in exchange for sex and that he had conducted several relationships with staff, the investigators said. But Moloi told the investigation that Mnisi had confided in him that he had been having an affair with a junior staff member.
George had admitted that he had made sexual overtures towards a married staff member, who had subsequently left the HDA, and other executive members viewed George, Mnisi and Mapuma as "dangerous" men with "interesting and intimidating histories", the report stated.
Mfeketo's spokesperson, Xolani Xundu, said the minister was not aware of the report's recommendations because she "does not get involved in the day-to-day running of agencies reporting to her".
Xundu said Mfeketo expected the administrator, Damasane, to process "everything pertaining to the allegations against the suspended executives of the HDA" and then report to her on "practical actions to be taken".
"That has not happened," he said.