Since taking office in March 2018, MEC Dikgang Uhuru Moiloa, MEC for Gauteng Department of Co-operative Governance and Traditional Affairs (CoGTA) and Human Settlements, has identified and prioritised the crippling effects that non-payment for services have on municipalities and service delivery targets in general. He committed his efforts to strengthen the initiatives and interventions already underway by CoGTA to enhance financial stability within Gauteng's municipalities.
Escalating municipal debt poses a major threat to the financial sustainability of municipalities and in particular has a direct effect on service delivery. These threats have inevitably been compounded by several contributing factors, some of which are within the control of municipalities.
Consequently, Gauteng CoGTA embarked on several initiatives to support municipalities to resolve revenue and debtor management, tackling challenges that are within the control of the municipalities and the department. The initiatives have yielded positive results and are considered a massive return on investment.
Assessments undertaken by CoGTA indicated that one of the key issues that lead to non-payment of rates and services to municipalities is linked directly to weaknesses in billing data. Municipal data extracts of customer information in the billing system to date indicate that there are several cases where customer data is incomplete and in some cases information is not accurate — postal addresses, ID numbers, telephone and cellphone numbers, pre-paid meter numbers and property locations.
Revenue Enhancement Project
The Revenue Enhancement Project focused on the enrichment of data quality and integrity for the top 500 business and top 100 residential defaulting debtors in Gauteng municipalities. The overarching objective of the project was to establish a sound methodology to deal with business and residential debtors and to ensure that municipal billing integrity improves to allow for timeous revenue collection. Specifically, the initiatives achieved integrity of billing systems including electronic data cleaning, revenue collection improvement, and reduction of consumer debt.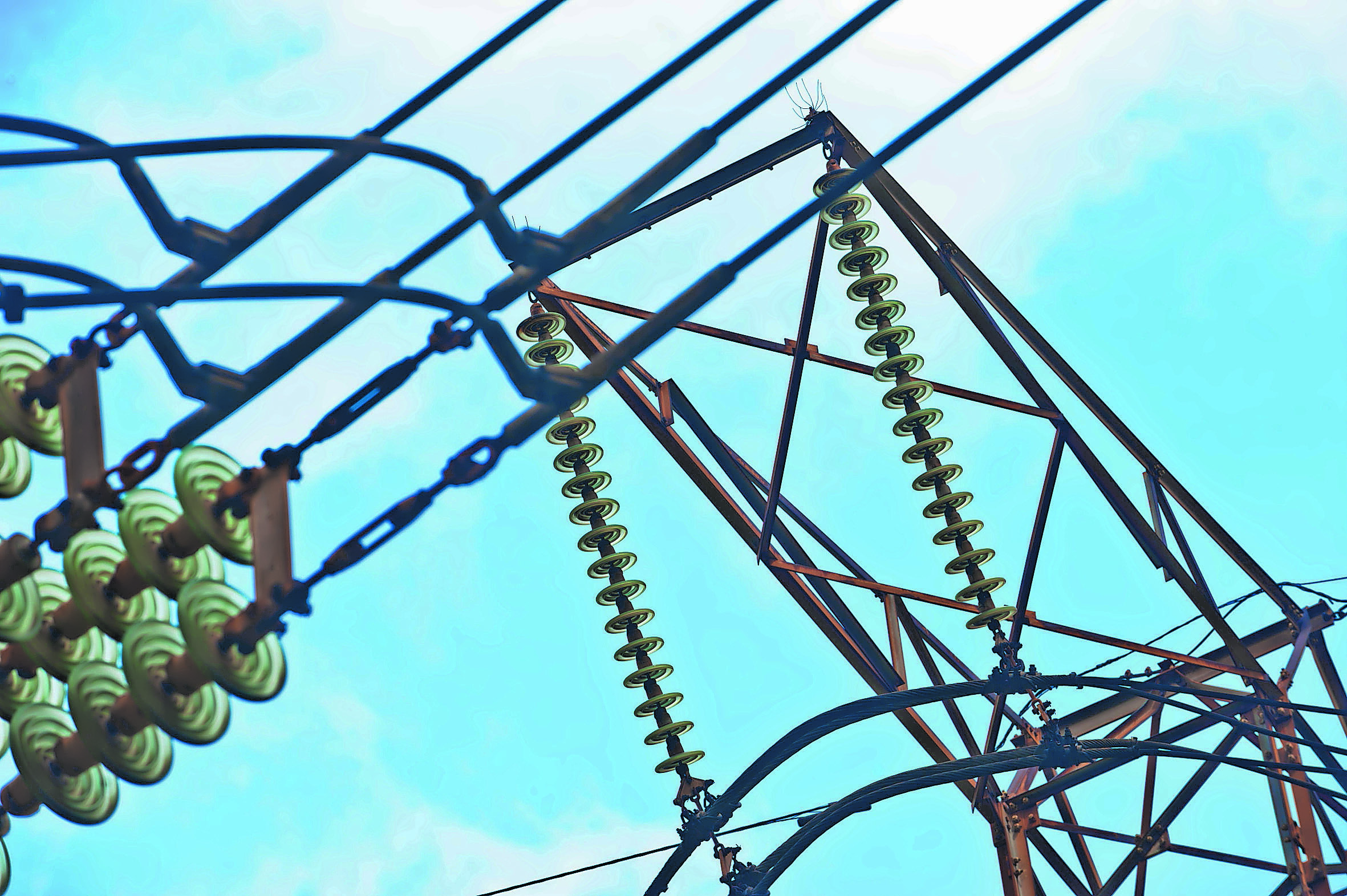 Although the project was initially aimed at addressing the top 100 residential and top 500 business debtors, requests from municipalities resulted in n additional 100 residential debtors in local municipalities and an additional 500 top business in two of the metros.
To date, a total of R174 798 742 in revenue has been collected as a result of the implementation of the top 500 business debtors project and R94.9-million in revenue was collected from the targeted defaulting residential customers. In addition external debt collectors will pursue residential debtors who owe R10.5-million.
The department also embarked on a Government Debt Reduction Strategy. The department, in conjunction with the Gauteng Provincial Treasury (GPT) established a debt management committee (DMC) to facilitate the process of resolving government debts as an Inter-Governmental Relations intervention between the organs of state.This committee meets on a monthly basis with the municipalities and government departments to reach an agreement on how the outstanding amounts will be paid to municipalities. In addition, working sessions are held between the affected departments and individual municipalities to implement the resolutions of the DMC engagements.
Through this intervention, regular and timeous payments are made by departments to municipalities.Significantly, a total payment facilitated by the two departments on behalf of municipalities in the month of April 2017 to March 2018 amounted to R 1 343 806 357.
A collection rate of 88% for all Gauteng municipalities was reported at the end of December 2018. This percentage represents an increase from 81% reported during the first quarter of the year.
The latest initiative by CoGTA was to develop a Municipal Revenue Collection Campaign/Strategy, which the department intends to implement soon. The objective of the campaign is to create awareness and educate Gauteng communities on the value of paying for basic services and try to change the culture of non-payment by informing them that not paying for services results inmunicipalities not being able to provide these services.
For several years, the Gauteng CoGTA also indicated concerns regarding the weaknesses in tariff setting within municipalities. The department acknowledged that the challenge is putting municipalities under considerable financial strain, which puts its service delivery programmes under increasing pressure as a result.
Additionally, the analysis undertaken by the Fiscal Framework Commission highlighted that there are major challenges with regard to how the municipalities are setting their tariffs. Municipalities themselves have identified this area as a major challenge.
The objective of the project was to develop and implement a proper funding and a tariff model for Gauteng municipalities, which would assist in:
determining a set of completely cost-reflective tariffs for the trading services that they provide;
raise sufficient revenue and deliver affordable services;
promote local economic development by encouraging investment;
discourage wasteful use of services; and
adjust the resultant tariffs through the application of subsidies so that they are more affordable.
The impact of these successful results will nevertheless be sustained if mutual effort is put in place to cultivate a culture of paying for the services we receive. It is only through effective revenue collection that municipalities can be efficient in delivering the services our citizens so desperately require. The right to basic services comes with a responsibility to pay for these services.