South African game developer Bahiyya Khan and her team took home the 'Best Student Game' award at the Independent Games Festival, an awards ceremony which forms part of the Game Developers Conference in San Francisco.
Khan and her team — Claire Meekel, Abi Meekel, and Tim Flusk — won the award for their work on 'after HOURS', a full-motion video game about a night spent alone with a young woman suffering from borderline personality disorder and experiencing the world from her perspective. The award carries a prize of $3 000.
Khan initially conceptualised the game as her honours project, as part of her game design degree at the University of the Witwatersrand. Along with designing the game, she also wrote the script for it and played 'Lilith Grey', the main character in the game. Meekel was the cinematographer and Meekel worked on sound, while Flusk was the programmer.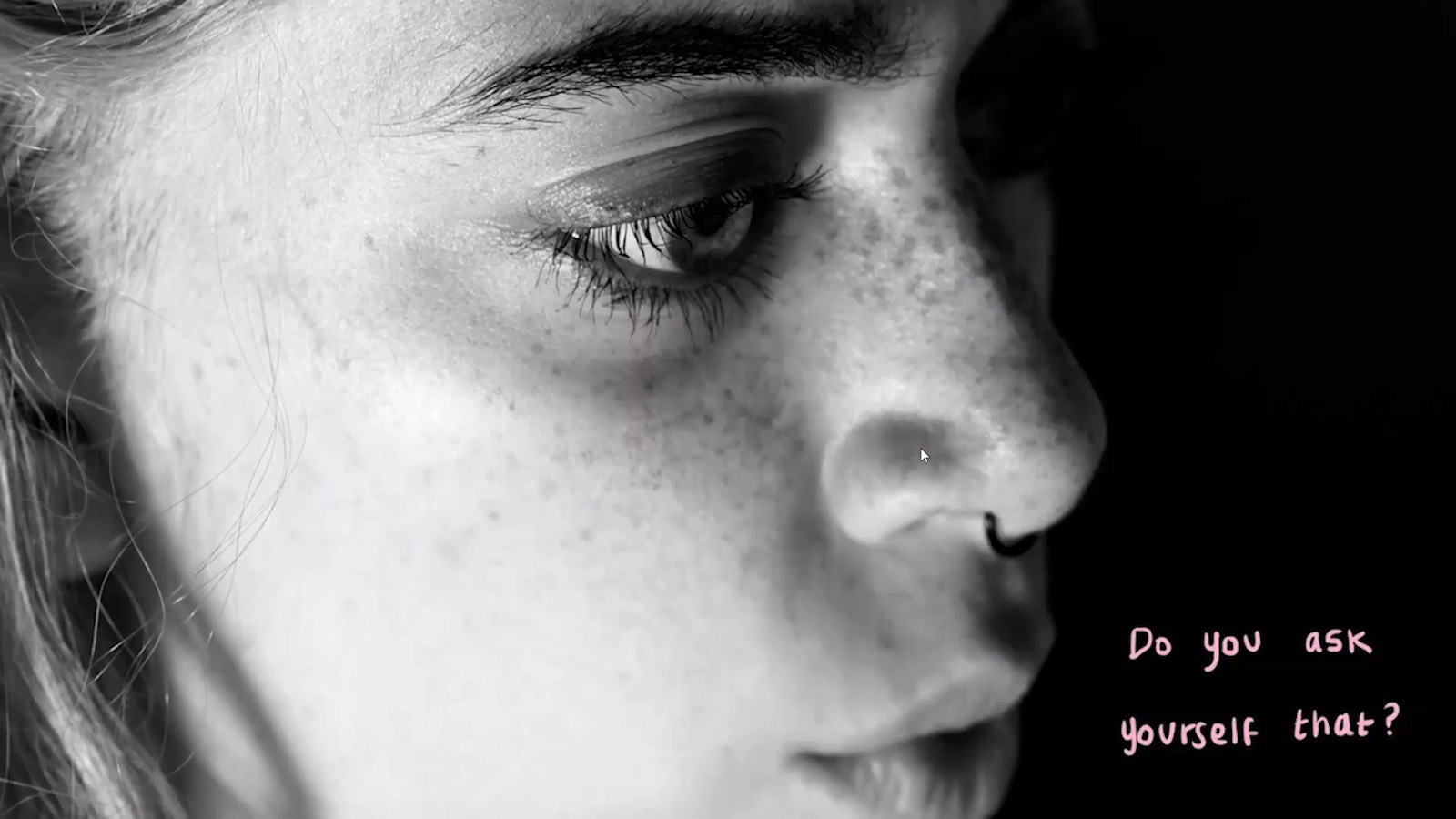 "While I was trying to tame my hair in my hotel room, I was having this conversation with God, and I was like 'I know that I might not deserve to win and there's such good amazing people nominated but please can I win'," Khan said in her acceptance speech.
"And I did! I'm Muslim, so I'd like to thank Allah first. I've never seen an awards show where a Muslim person won and I always thought that as an act of rebellion I'd say allahu akbar (Allah is the greatest) so there we go, no terrorists here," she said. "And to my mum and to my team and to all the people of colour — fuck yes!"
Besides their nomination in the 'Best Student Game' category, the team also received an honourable mention for 'Excellence in Narrative'.
Since its debut in 1999, the Independent Games Festival remains a platform that "recognises the efforts and artistic craft of some of the most beloved independent games in history". Independent developers were the big winners at this year's Game Developers Choice Awards, accounting for eight of the ceremony's 13 winners.