This year's premier décor and design exhibition, Decorex Cape Town, will focus on the continent's influence through its 2019 theme, "Designing for Africa – feels like home". The region's leading design visionaries will converge at the Cape Town International Convention Centre from May 1 to 5, showcasing innovative décor solutions that incorporate global trends.
"The 2019 Decorex Cape Town features programme will contextualise Africa's role in the décor and design industry through a number of dynamic installations," explained Sian Cullingworth, portfolio director at Reed Exhibitions. "Where patterns, colours and styles emerging from the continent were introduced to the international market as niche African contributions, we're finally seeing a more mainstream influence as African designers establish themselves on a global scale."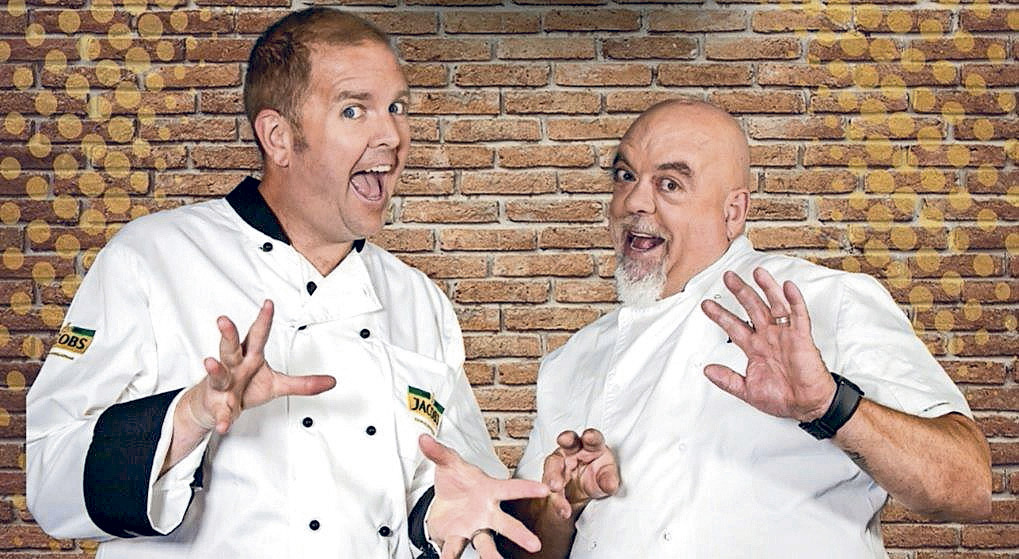 Decorex Cape Town features
Renowned for its unique and accessible depiction of current design trends, Decorex Cape Town will, once again, welcome the region's most groundbreaking designers, artisans and suppliers in its extensive features programme.
This will include an on-trend room setting by Cape Town's own Danela Conti Bryant in the Decorex Designer Spotlight; artisanal lighting solutions in The Lighting Project by Fundi Light & Living; and a Decorex Cape Town first — the Fabric Trend Bar, where high-end fabric suppliers will be showcasing a colourful array of trending materials.
For some global inspiration, Decorex International will showcase individual apartment settings as seen in London, Paris, New York and Cape Town; while the dynamic team from Sevens will put together a trendy masterpiece for this year's Decorex Urban Living Trend House with Sevens. And then it's a first for Decorex Cape Town as industry leaders discuss everything from finance and business to home renovation and colour trends at the InStudio Trend Theatre by ABSA – a CPD-accredited, free-flow forum.
The trade element of Decorex Cape Town will be well represented through the dedicated Trade Business Programme on May 2 and 3, as well as the incorporation of a number of elements, including 100% Extraordinary. This will form part of the 100% Design South Africa pavilion at Decorex Cape Town, the largest curated exhibition platform to source the continent's high-end contemporary design.
Food — always an important aspect of the exhibition — will take centre stage at the Design + Dine Restaurant + Bar, The Harvest Table, and the exciting Jacobs Gourmet Cooking Theatre built by LUSSO Luxury Living. This unique cooking theatre will welcome the hugely entertaining Jacobs Coffee Magicians – Masterchef and Ultimate BraaiMaster judge, Pete Goffe Wood; and Celebrity Masterchef winner, Chris Forrest.
Other features to look forward to include:
Children's Playroom & Décor Project
Kitchen Design Project by the Studio Collection
The Trend Kitchen with Space Interiors
The Bathroom Project
Wine + Bubbly Bar furnished by Homewood
The Rummery & Gin Garden
The Illy Experience
#withlovefromDecorex with Elevenpast
Paint Nite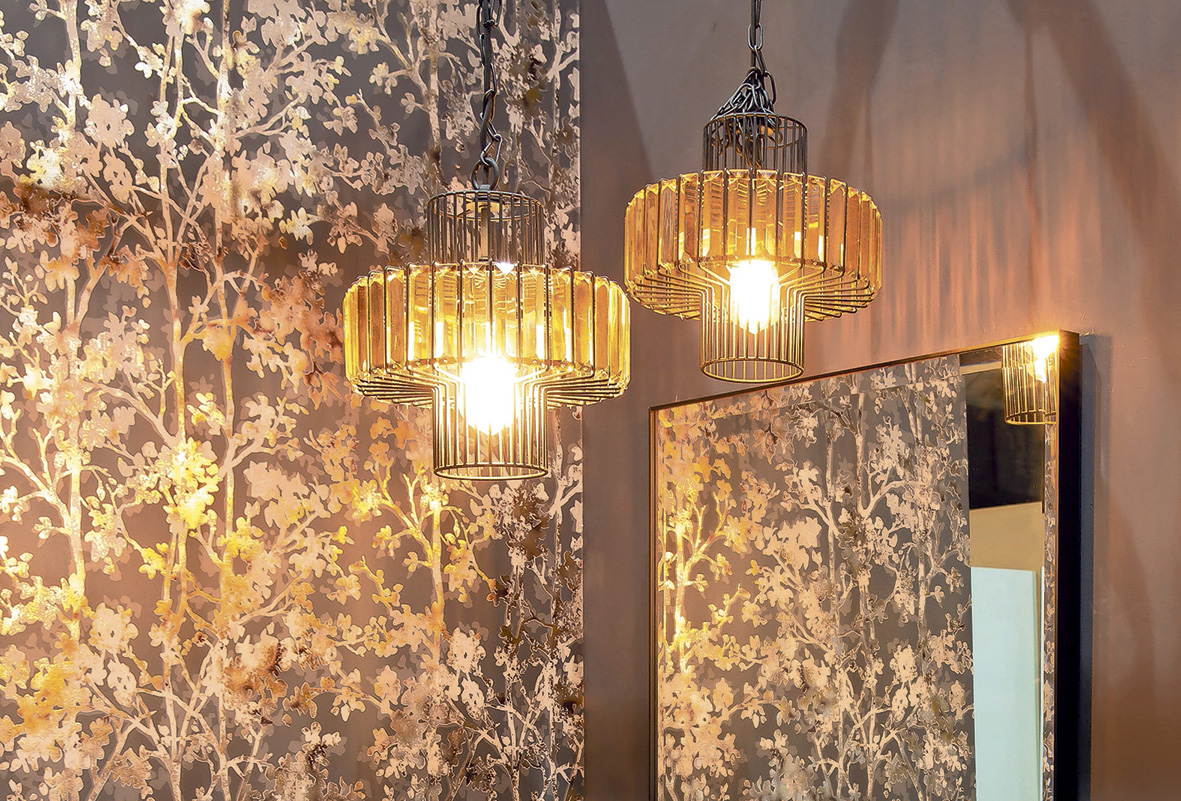 Emerging décor and design trends
Through the features programme and more than 250 exhibitors, Decorex Cape Town is able to reflect some of the world's most dynamic trends in décor and design. Creative director at Decorex SA, Anita Bloom, said visitors would be immersed in a wealth of interior inspiration that reveals dominant trends in colour, pattern, design, shape and style.
"We are so fortunate to have local paint manufacturer, Olympic Paints®, on board as the exclusive paint partner for Decorex SA this year," explained Bloom. "We have worked closely with the Olympic Paints® team to create an exclusive colour palette for the three Decorex shows, which will showcase some amazing colour trends."
Bloom explained that, while the exhibition space was a way to connect visitors with trends, the "Personal Touch Trend" was always important: "While it's fantastic to see what trends are emerging worldwide, design is all about taking inspiration from the emerging trends, and personalising them by adding elements that mean something to the individual."
When it comes to colour, visitors can look forward to gelato pastels, new mint, earth tones, Gen Z yellow and sage green. Other décor trends to inspire include ribbed surfaces, archways, orbital mirrors, minimalism, bold wallpapers and innovative solutions in illumination.
Don't miss out on any of the latest in décor, design and lifestyle offerings – get to Decorex Cape Town from May 1 to 5. For more information, visit www.decorex.co.za.
DECOREX SA 2019 DETAILS
Decorex Cape Town
May 1 – 5 2019
10am – 6pm daily
Cape Town International Convention Centre
Trade-focused days: May 2-3 2019
Ticket Prices: Adults – R110
Student/Pensioners – R100
Kids U12 – R20
Trade – R100
Exhibitor – R100