On Tuesday, the arrivals section of Johannesburg's OR Tambo International Airport was filled with the sound of vuvuzelas and ululations, and supporters waving South African flags.
Waiting to receive the athletes were people holding signs reading "welcome back" and individual signs praising their favourite athletes.
"Oscar, Henri and Jana want a hug", read one from two siblings for sprinter Oscar "Blade Runner" Pistorius.
Henri and Jana's mother, Lili Potgieter, said her children were big fans of Pistorius.
"They just think he's great," she said.
Also present were several disabled athletes including the North West boccia team.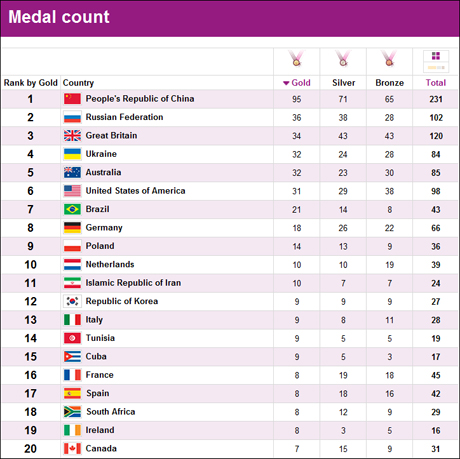 "They all came here to welcome back the paralympians from London," said player assistant Eva Manganyi.
One of their team players, Martin Ramathsa, said he was excited to watch fellow disabled athletes compete at the Paralympics.
"I was so satisfied," said Ramathsa.
South Africa finished in 17th position, securing 29 medals, including eight gold, 12 silver, and nine bronze. – Sapa