We can all agree that the assassination attempt on businessman, Czech fugitive and convicted criminal Radovan Krejcir – with an automated 12-gauge contraption attached to a VW Polo – was peculiar.
It's almost as strange as the exploding cigars, poison handkerchiefs and toxic toothpaste used in these assassination attempts.
Behold, the M&G's list of the seven craziest assassination attempts and one that, well, didn't work out so well.
Michael Lapsley
Letters are always exciting, especially when they're not bills, or – in the case social activist and priest Michael Lapsley – bombs. His idea that black people should have rights didn't go down so well with the apartheid government in South Africa at the time. In 1990 he received a letter bomb, which tragically blew off both his hands. Lapsley survived the attack and continued his fight against human rights abuses.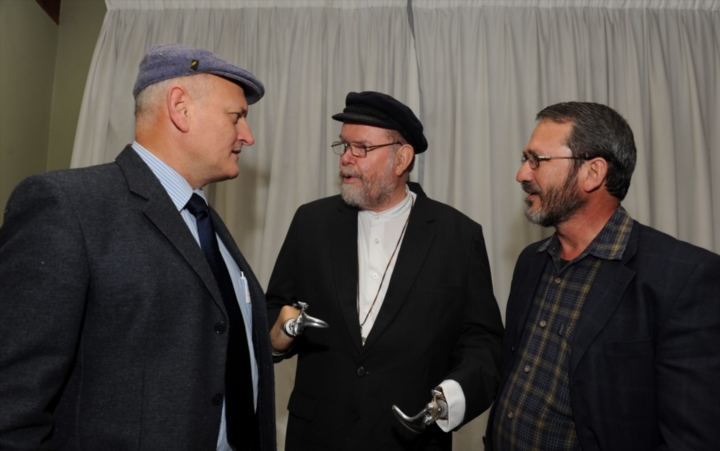 ​
Andy Warhol
Radical feminist Valerie Solanas, writer of the endearingly titled Society for Cutting Up Men Manifesto, tried to kill pop artist Andy Warhol in 1968. Solanas gave Warhol the script of her play Up Your Ass, hoping for him to produce it. Warhol lost the play, and when Solanas asked him what he thought of the content, he said it was "well typed". Taking criticism about as well as Kanye West, Solanos fired three shots at Warhol at the popular (read: hipster) artist hangout The Factory, two that missed and one that hit Warhol in both lungs, his spleen, stomach, liver, and esophagus. In true avant garde style, Solanos left an unused sanitary pad in a paper bag on the table of the scene after she fled.
Fidel Castro
Cuban communist and general troll to the US Fidel Castro had 638 assassination attempts on his life, his bodyguard estimated – one of them allegedly an exploding cigar. In 1967, the Saturday Evening Post reported that a New York City police officer was propositioned with the idea and hoped to carry it out during Castro's United Nations visit in September 1960.
Prime Minister Abd al-Karim Qasim
How do you get rid of an Iraqi prime minister who seized power by eliminating the country's royalty with a coup? You get the US's Central Intelligence Agency to try to kill him with a poisoned handkerchief of course. Qasim, however, wasn't prone to hayfever and didn't need to blow his nose. The plot failed. He was later captured and given a short trial before he was shot to death.

(Qasim is pictured here on the right)
Patrice Émery Lumumba
A hit on the first democratically elected prime minister of the Democratic Republic of Congo was ordered by then US president Dwight Eisenhower in 1960. Lumumba was accused of having ties with the Soviet Union and of being a suspected commie. Apparently, it takes a chemist to kill a communist, so the US flew one to the DRC with poison syringes to taint Lumumba's food, drink and toothpaste. Turns out the CIA station director couldn't stand the heat and backed down at the last minute. Talk about cooking up a non-storm. However, Lumumba died a few months later after he was captured and shot by the CIA.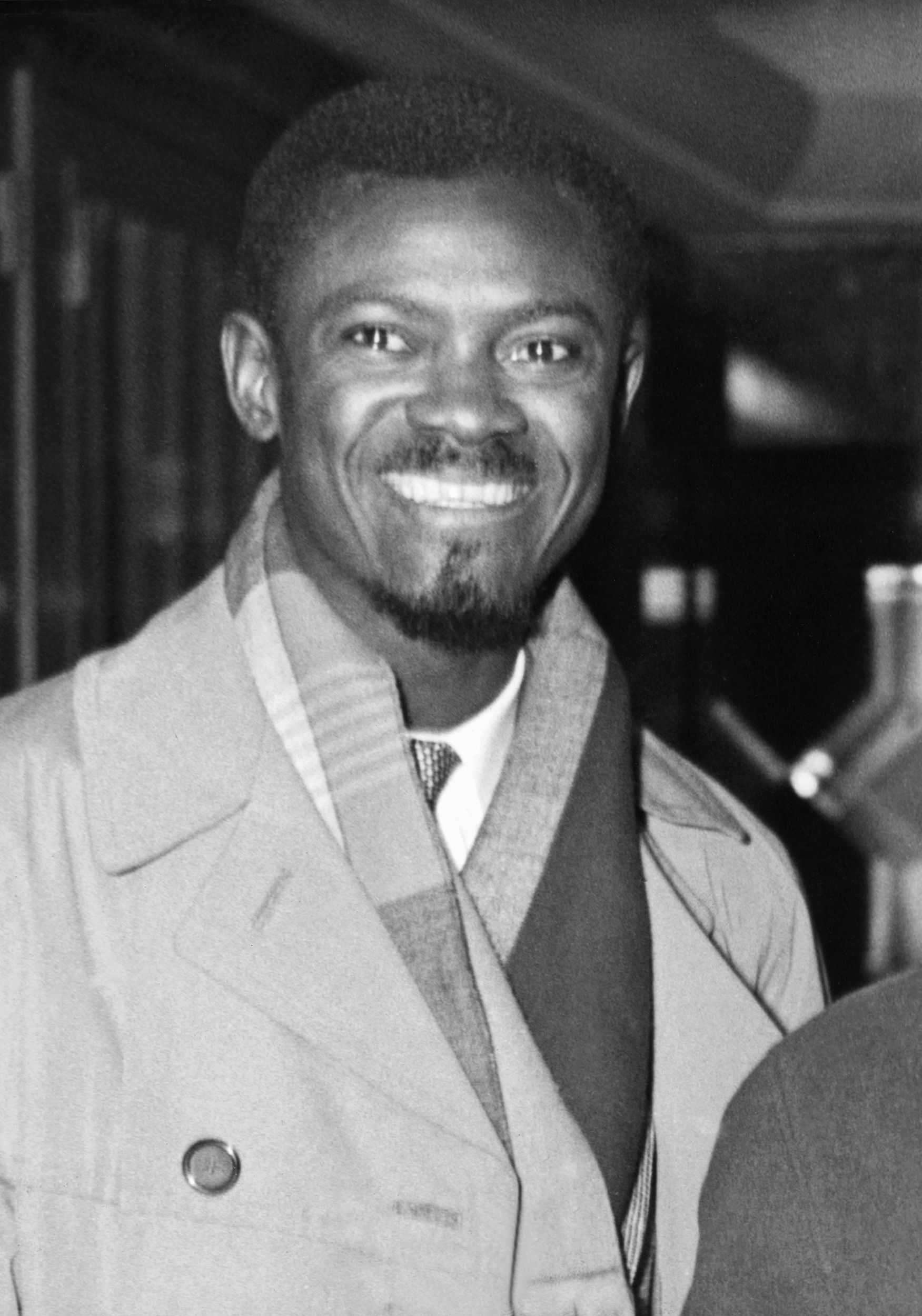 Ronald Reagan
The Americans refer to this assassination attempt as one of the most famous in history – obviously. Let's look at the key ingredients here: one US president, one Hollywood star and one American psycho. John Warnock Hinckley suffered from erotomania – a psychological disorder which made him think that someone famous, such as Jodie Foster, was in love with him. So he tried to impress her by firing six shots at Ronald Reagan as the former president exited a Washington Hotel. The sixth shot hit the side of the president's armoured limo, ricocheted and hit Reagan, lodging the bullet into his lung.
Zog I, Skanderbeg III of the Albanians
No, this is not from a science fiction book. King Zog ran a police state in Albania from 1928 to 1939 and let's face it, ain't nobody got time for that. So peeps tried to assassinate him – more than 50 times. But this guys brushes off bullets like Jay Z gets dirt off his shoulder. In 1931, Zog was in Vienna when an assassin struck as he was getting into his car after an opera – because that's how he rolls. In one swift move, Zog turned and faced the assassin, pulled out his own weapon and fired back. Zog eventually died, unharmed by his enemies and in exile, in 1961.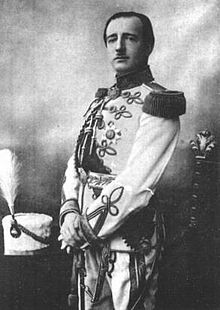 And now, for the worst assassination attempt ever: