Celebrity gossip, the dearly departed, soapie dramas, social issues, art censorship and, yes, Beyoncé – as 2014 comes to a close, we thought it fitting to round up the entertainment and lifestyle stories that resonated with you the most.
Based on Google Analytics, here are this year's most popular stories on the M&G Online.
10. BEYONCÉ: Besides her being one of the biggest award winners at this year's MTV Video Music Awards, it was the touching moment between Beyoncé and her family after her acceptance speech that almost broke the internet. Arguably, Bey was the internet queen this year with the leaked elevator footage, her Instagram postings, her bangs and the viral music video for her single 7/11.
9. GENTRIFICATION: Stylist Honey Makwakwa, curator Ingrid LaFleur and BLK JKS drummer and producer Tshepang Ramoba weighed in on the effects of gentrification on the creative community. Senior arts writer Stefanie Jason reported that in areas such as the city centre in Johannesburg, Brooklyn in New York and Woodstock in Cape Town, the original occupants of buildings – those with lower income, including artists and other members of the creative class – are being replaced or displaced as rentals skyrocket due to urban renewal.
Ingrid LaFleur
8. BRETT BAILEY: What was intended by Bailey to be a portrayal of "black people in objectified form to demonstrate the violence of these systems" in his Exhibit B installation ended up being the subject of much discussion and protest, and even set off petitions to ban the work. The show was cancelled in London but went on in Paris and Moscow, and was in 12 other cities prior to that.
7. TIM NOAKES: Brent Meersman, our regular foodie contributor, likened Noakes to a religious cult. Okay, not in so many words but judging by the reactions in the comments sections, he hit a few raw nerves.
6. JOAN RIVERS: The trailblazing comic, who went into cardiac arrest on August 28 during a routine medical procedure, passed away a few days later at the age of 81. We scoured the interwebs and dug up some of her most caustic and hilarious fashion-related one-liners.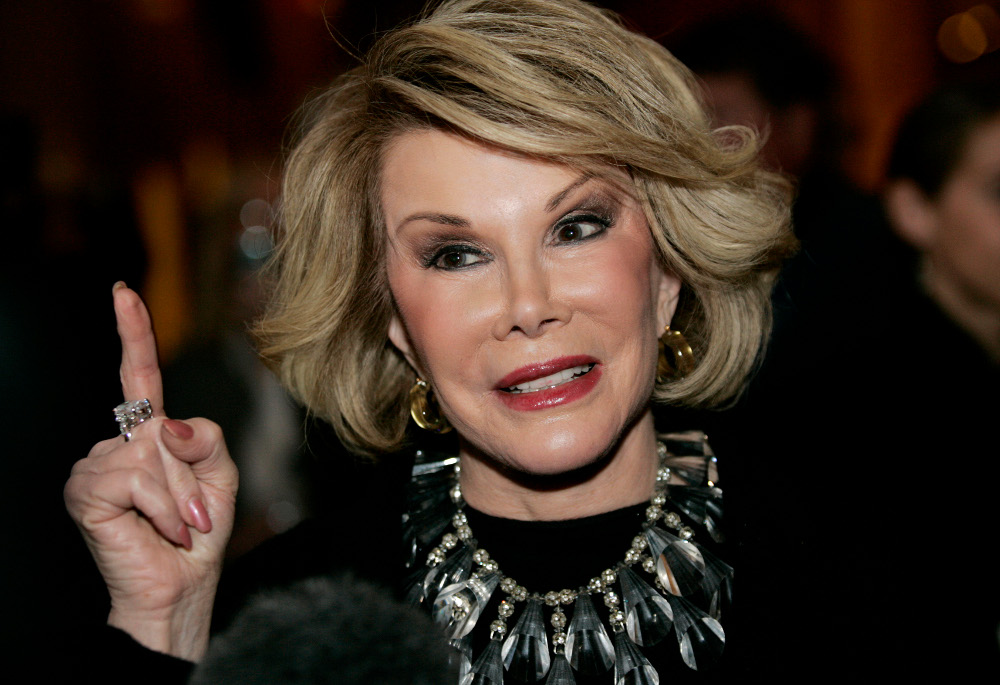 5. SA MUSIC ACTS ABROAD: From Die Antwoord to Black Coffee and John Wizards, we rounded up the top 11 music acts garnering critical acclaim internationally. You told us we had left out Haezer, St Lucia, Sibot … it's clear the list could have been much longer. That's a good thing.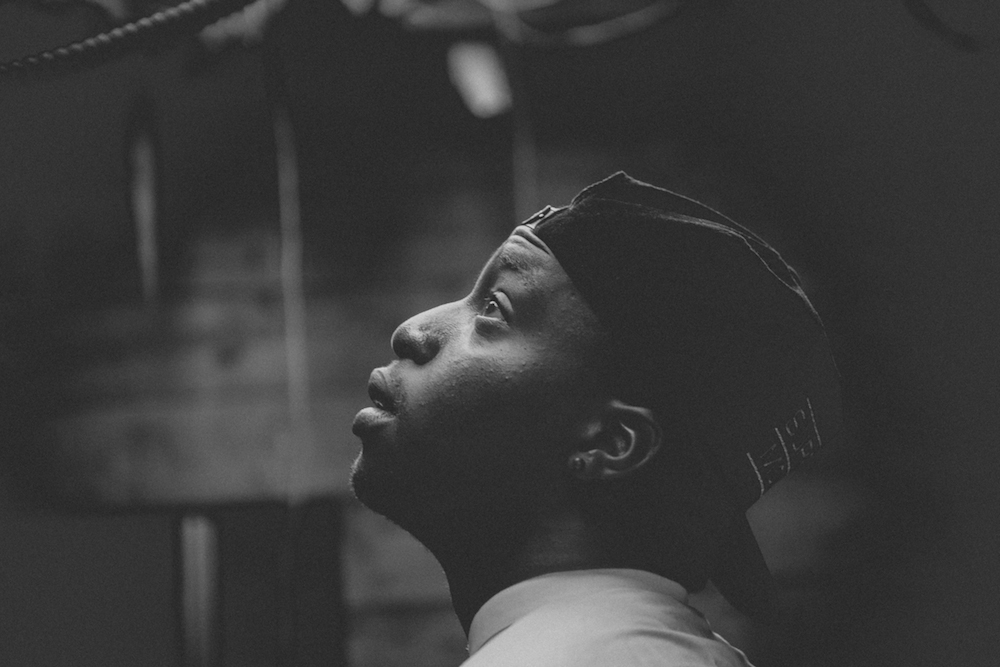 Petite Noir
4. TUMI MOLEKANE: When the rapper's new music video for In Defence of My Art was released, it was well received by the public. But the warm reception took an icy turn when images from behind-the-scenes footage (of the rapper holding two women by hair leashes) were released three weeks later. A heated debate ensued between fellow musician Simphiwe Dana and Molekane on Twitter. Dana described the video as misogynist and anti-black, and Molekane insisted she should first watch the video before attacking it, saying the images were part of a narrative about violence.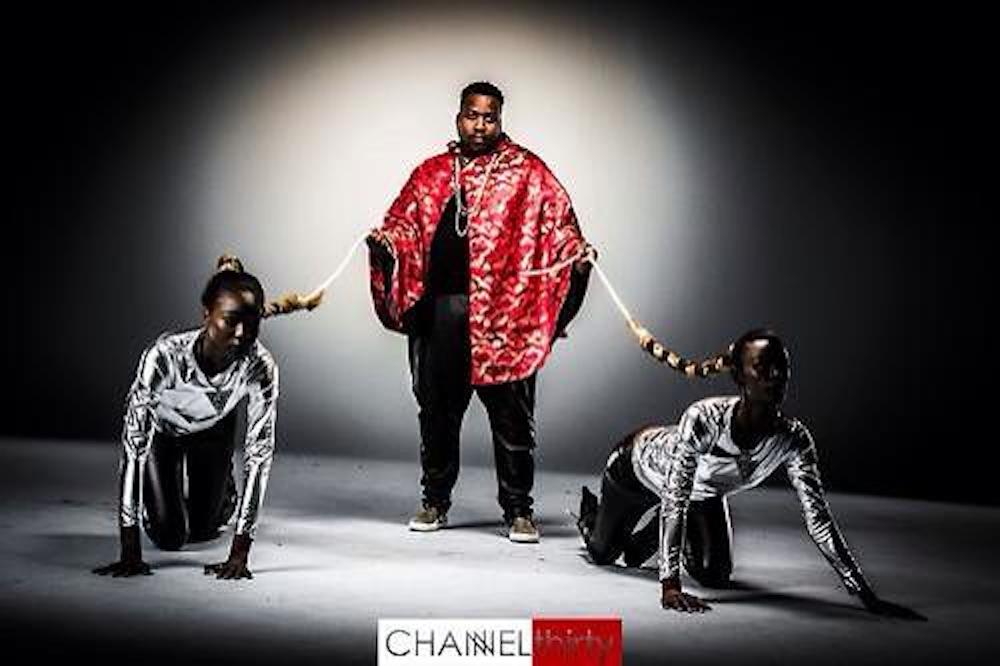 The image from In Defence of My Heart music video
3. LULU DIKANA: News of Dikana's death on December 4 took fans by surprise. The singer died the night before while being treated in hospital, following a short illness. We spoke to singer-songwriter Kabomo Vilakazi, who said he was a big fan of her music and believed her songs should have received more radio play.
2. BODY IMAGE: The Mail & Guardian's November 14 Friday supplement was dedicated to all things body related – from hair politics to colourism. We asked you about beauty standards and body image, and revealed the results of the survey. One of the questions was: What would you change about beauty advertising? In response, a reader called Morongwa wrote: "Seeing as this is South of Africa … would it not make more sense to have more black models on our magazine covers, billboards, ads … and not black girls made to look more white (bleached, skinny, weave)? We are a rainbow nation, but most beauty campaigns sadly do not reflect that."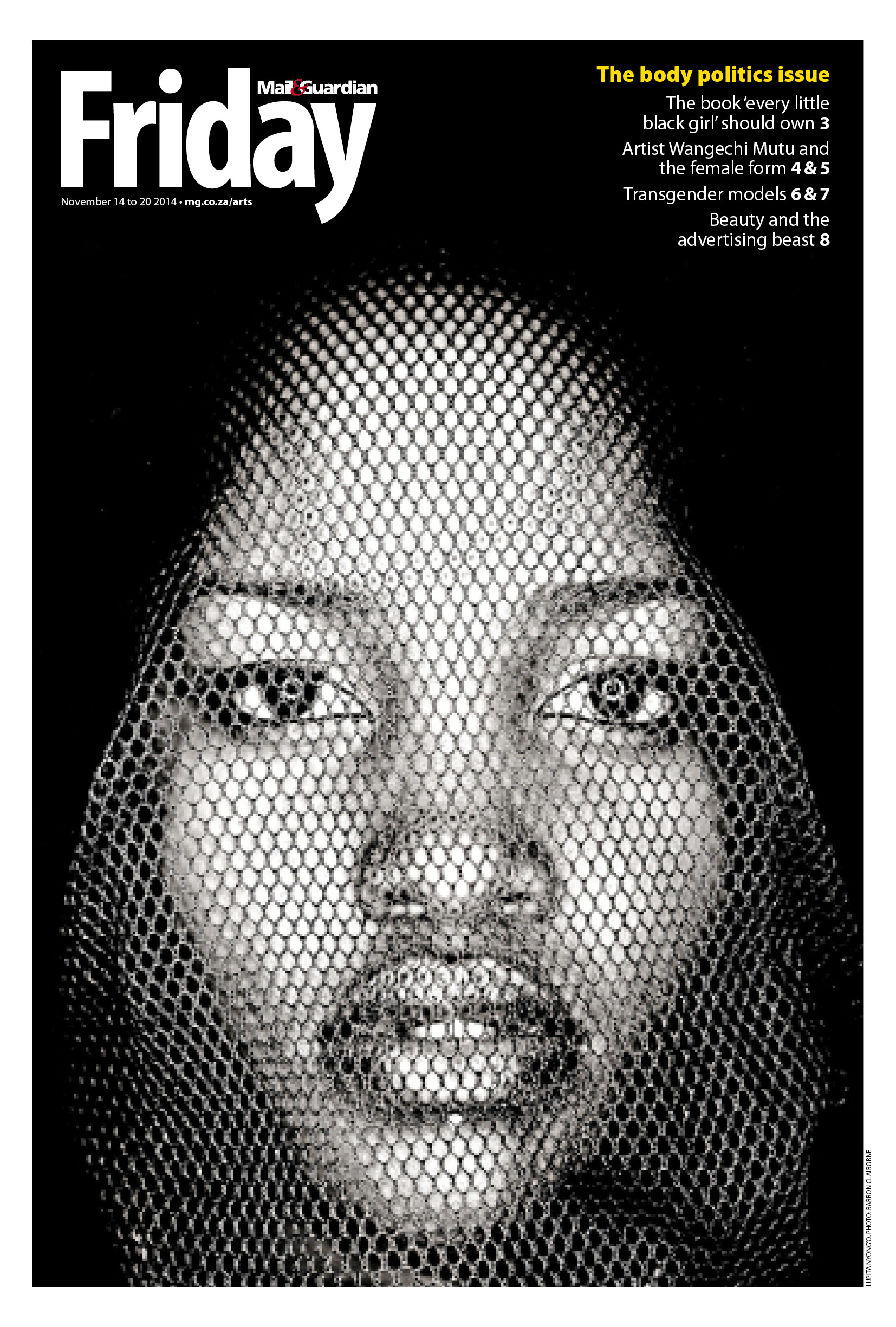 ---
AND OUR MOST READ ARTS STORY OF THE YEAR IS …
1. GENERATIONS: In just under six months, South Africa's longest running soapie underwent a transformation – and you all watched the unravelling with relish. The ball started rolling after 16 actors were sacked following an on-again, off-again strike. It led to a whole new cast and storyline for Generations: Legacy, which most of you found wanting. After the first new-look show, we put together our own list of commandments to help the new Generations cast keep safe – and preferably employed.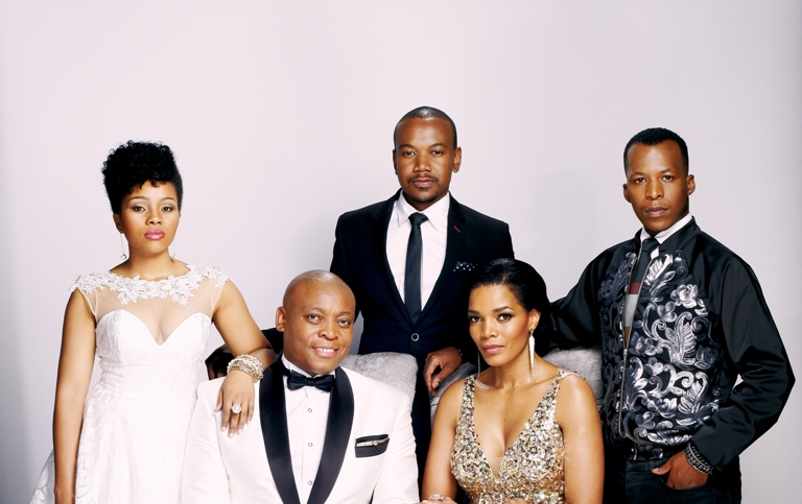 Generations Legacy cast