Once again Gavin Rajah faces allegations of plagiarism. The Resort 2015 collection he presented at AFI's Mercedes Benz Fashion Joburg was an immaculate conception characterised by sweeping hemlines, broderie Anglaise and mesh detailing, and diaphanous fabrication. It brought the audience to their feet with wild applause.
But during the course of the weekend, images of a dress bearing a striking resemblance to one of his designs began surfacing on social media. The first was a dress worn by Reese Witherspoon to a Hollywood Bag Ladies luncheon in November last year. The second was a dress available on Net-a-Porter's website. Described as a Lilana paneled floral-lace and mesh dress, it retails for £461 pounds (roughly R8 400). It is in fact, the same dress worn by Witherspoon and is credited to Self-Portrait label by designer Han Chong.
At last year's Cape Town Fashion Week, Rajah was accused by Durban businessman Sim Tshababala (event producer and director responsible for events like Fashion by the Sea) of copying a design by Lebanese designer Zuhair Murad. Rajah issued a statement saying he would never knowingly plagiarise the work of another designer as this would be career suicide. ''I did not copy Mr Zuhair Murad's design, my design is my own original creation inspired by Japanese woodblock printing. The Japanese inspired theme is visible through the entire collection. I have created the design independently from inspiration sourced by Japanese themes, ranging from the rising sun to Japanese fans. The entire design process has been my own efforts in labour." Read the story here.
We wonder what Rajah's excuse will be this time. Pinterest? Zeitgeist? Collective consciousness? Perhaps he will announce that he will never show at fashion week again.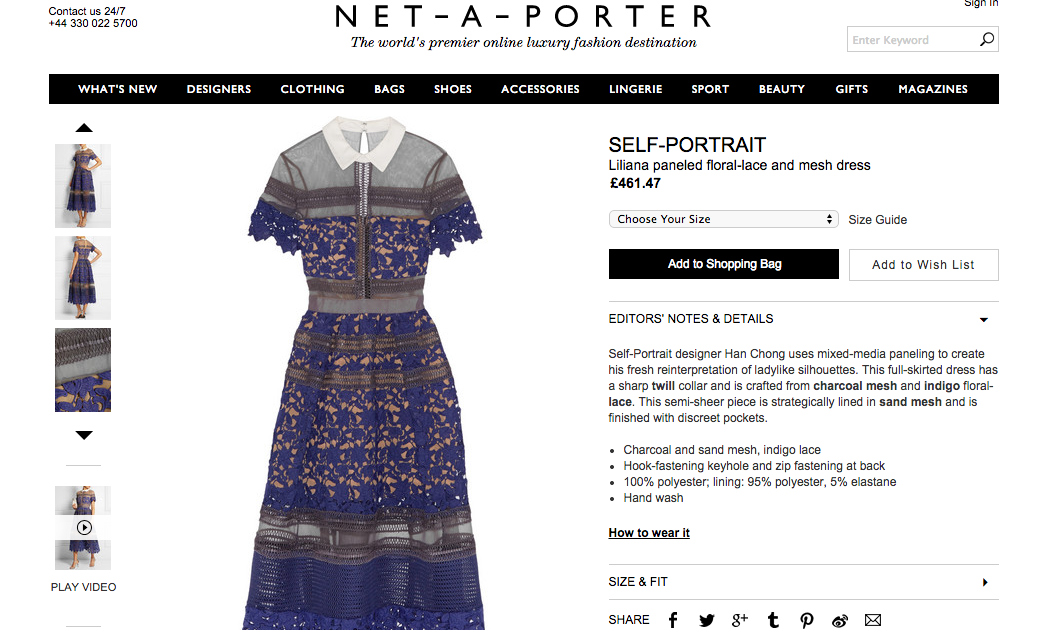 BALA BROTHERS NUMBER ONE
The operatically trained Bala Brothers (Zwai, Loyiso and Phelo) released their self-titled album Bala Brothers on March 5. In it, they perform an inspiring live programme of music ranging from The Lion King to Paul Simon (with special guests The Drakensberg Boys' Choir), at Johannesburg's Lyric Theatre. Last night, record label Warner Classic USA tweeted that the brothers are number one on Amazon's classical and world music charts.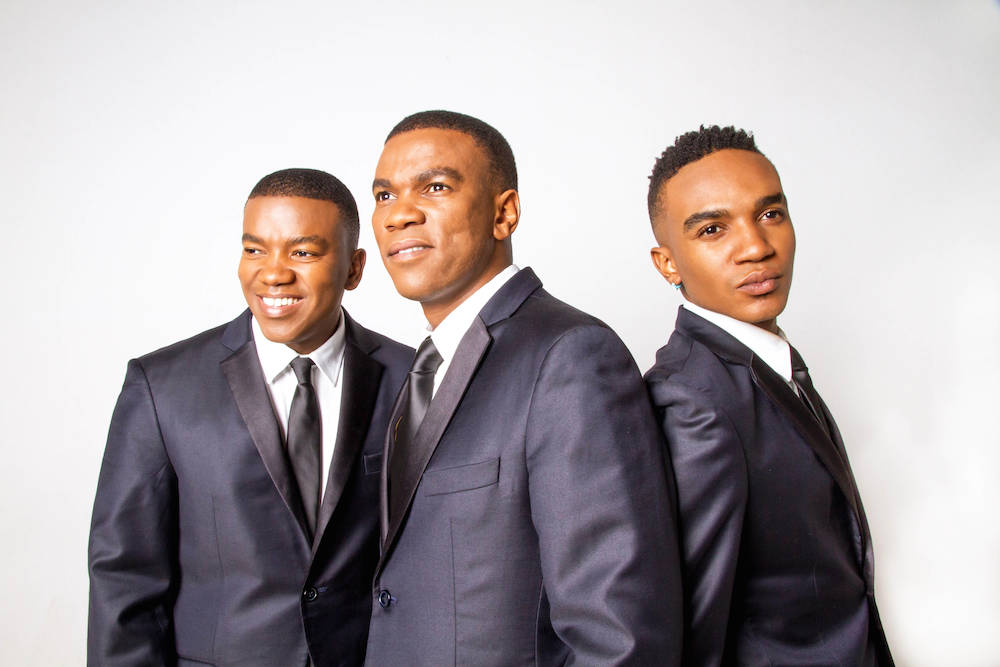 WHY IS IT SO HARD TO SEE BLACK AND BLUE?
In what's been hailed as a genius campaign, The Salvation Army repurposed the "The Dress" into a debate about domestic violence. The white-and-gold dress is immortalised in a poster asking why people find it so difficult to see black and blue – a euphemism for cuts and bruises.
"The Dress", which was designed as black and blue by Roman Originals became a topic of global contention when some saw it as black and blue while others saw it as white and gold. The reason for that was simply lighting though others were convinced it was witchcraft.
According to a Buzzfeed Poll consisting of 3.4-million voters – 32% saw the dress as its real colour blue and black while 68% saw white and gold.

SA RAPPER FLABBA KILLED
Hip hop musician Nkuleleko Habedi was stabbed to death, allegedly by a woman believed to be his girlfriend. Read our story here.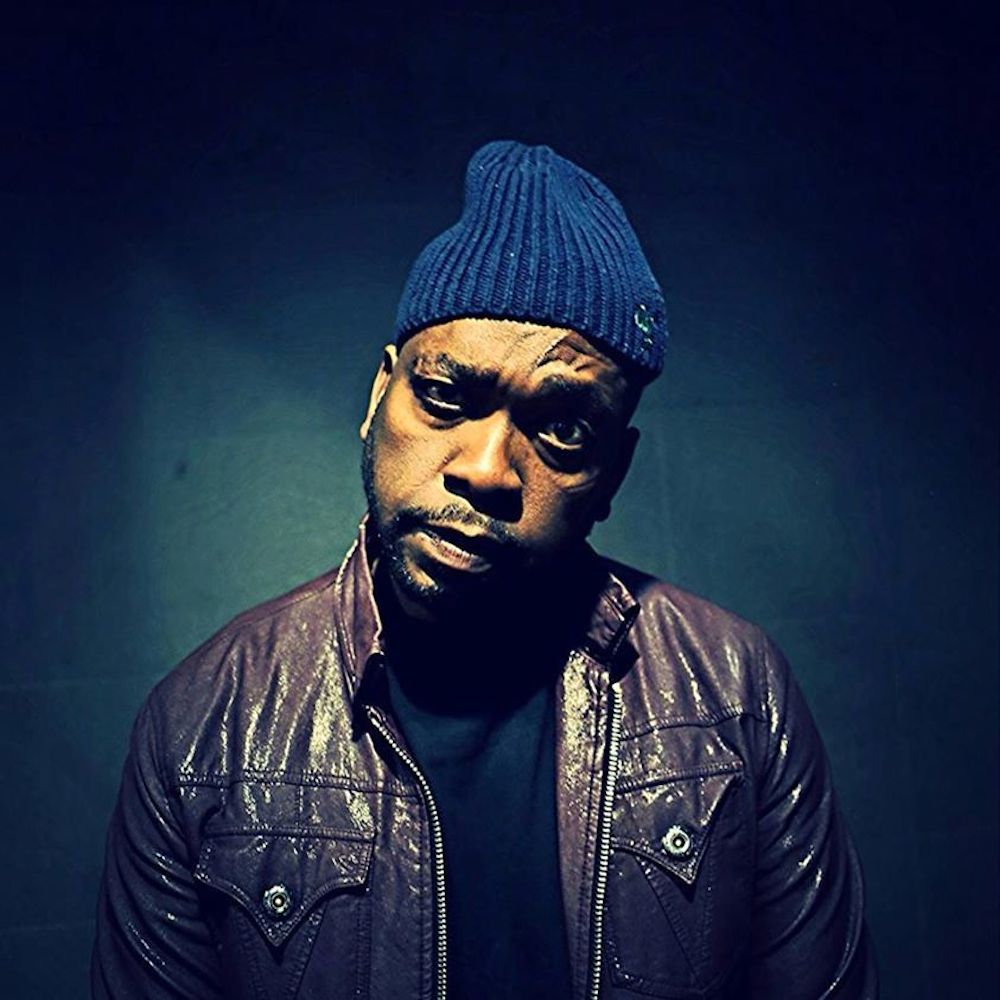 OFFSTAGE DRAMA AT HIP-HOP FESTIVAL
Hip hop acts invaded the Mary Fitzgerald Square on March 7 as part of the AXECESS Jozi hip hop festival. The line-up included 16 local acts and three international acts, SchoolboyQ, Rae Sremmurd and Kid Ink. The event received rave reviewers and everything seems to have gone well on stage. Backstage, however, had its own off-stage drama involving local celebrities and security. Rapper Reason (born Sizwe Moeketsi) who was part of the festival's line-up, took to Twitter after the show to express his dissatisfaction at how badly he was treated by security backstage. "#AxecessJozi was dope last night. Everything was amazing. Except for security treating us like s*** when the internationals showed up," he tweeted.


Reason felt he was disrespected by security who, according to him, treated him like a "hazard" and was not allowed close to the international acts. "I understand we have to take protect our international acts no doubt… But you protecting them from the biggest acts in SA too? Really?" he tweeted.
Reason was not the only one left with a bad taste in his mouth all thanks to the event's security. Comedian, Mongezi "Tol Ass Mo" Ngcobondwana, who also attended Axecess Jozi tweeted about his encounter with the security.
"4 da fact day [that] my wife & I where in danger at the #AxessJozi in front of security who knew who we where n did nothing I'm highly disappointed."
People also weighed in on the discussion of how local acts are sidelined and treated badly when international acts are in the country on social media. A luta continua!
BOBBI KRISTINA'S FIANCÉ IN REHAB
According to E!Online Bobbi Kristina Brown's partner Nick Gordon has checked himself into rehab following an intervention with host of the TV show, Dr. Phil Show and former psychologist, Phillip "Phil" McGraw. The "intervention", which also included Nick's mother, Michelle, was recorded for the TV show. Gordon is shown crying on camera as he speaks about the late singer, Whitney Houston, who raised him and about Brown, who was hospitalised on January 31 and has since been in a medically induced coma after she was found unresponsive in her bathtub. "I miss krissi and Whitney so much. I want them back," he said. According to reports, Brown's father, Bobby has "blocked" Gordon from visiting his daughter in hospital. This has been one of the reasons for the feud between the two men. "I hate Bobby Brown," Gordon shouted during the intervention.
Gordon's recent tweets raise a redflag as some of the tweets allude to self-harm. "I'm so hurt I wanna do myself in, I know I have to [be] strong," he tweeted on March 3.
R'N'B SINGER NOT DEAD
Last night (March 8) social media and some celebrity news sites "killed off" American R'n'B singer August Alsina by reporting that the "No Love" singer was reported dead last night after "waking up from a three day coma". Alsina trended in South African on Twitter on March 8, with fans tweeting "rest in peace" messages. Fans will be happy to know the singer, who is set to perform in South African in April, is very much alive and kicking.
In January this year, was indeed in a three-day coma after collapsing on stage following an episode of seizures. Alsina is yet to speak out on the death claims.