Literature
The Tobacconist by Robert Seethaler (Picador)
English-language readers were introduced to Robert Seethaler last year with a translation from the German by Charlotte Collins of his novella A Whole Life (Picador). There, in just 124 pages, he tells an epic about Andreas Egger, a manual labourer, who lives one of those apparently small lives that are really big in their courage, self-reliance and intimations of mortality.
Collins is back to render Der Trafikant into 234 pages of limpid English as The Tobacconist. It's an elevated love triangle of sorts, ineffably poignant, featuring the teenaged Franz, fresh from the country; Otto Trsnyek, founder, owner and proprietor of Trsnyek Tobacconist's, purveyor of newspapers, stationery and tobacco products since 1919; and one of the shop's regulars, Professor Sigmund Freud.
With its routines and steady patronage, Otto Trsnyek's is a comfortable, reassuring miniature world. But without, the time is out of joint: it is 1937, and none of the three men can put that right.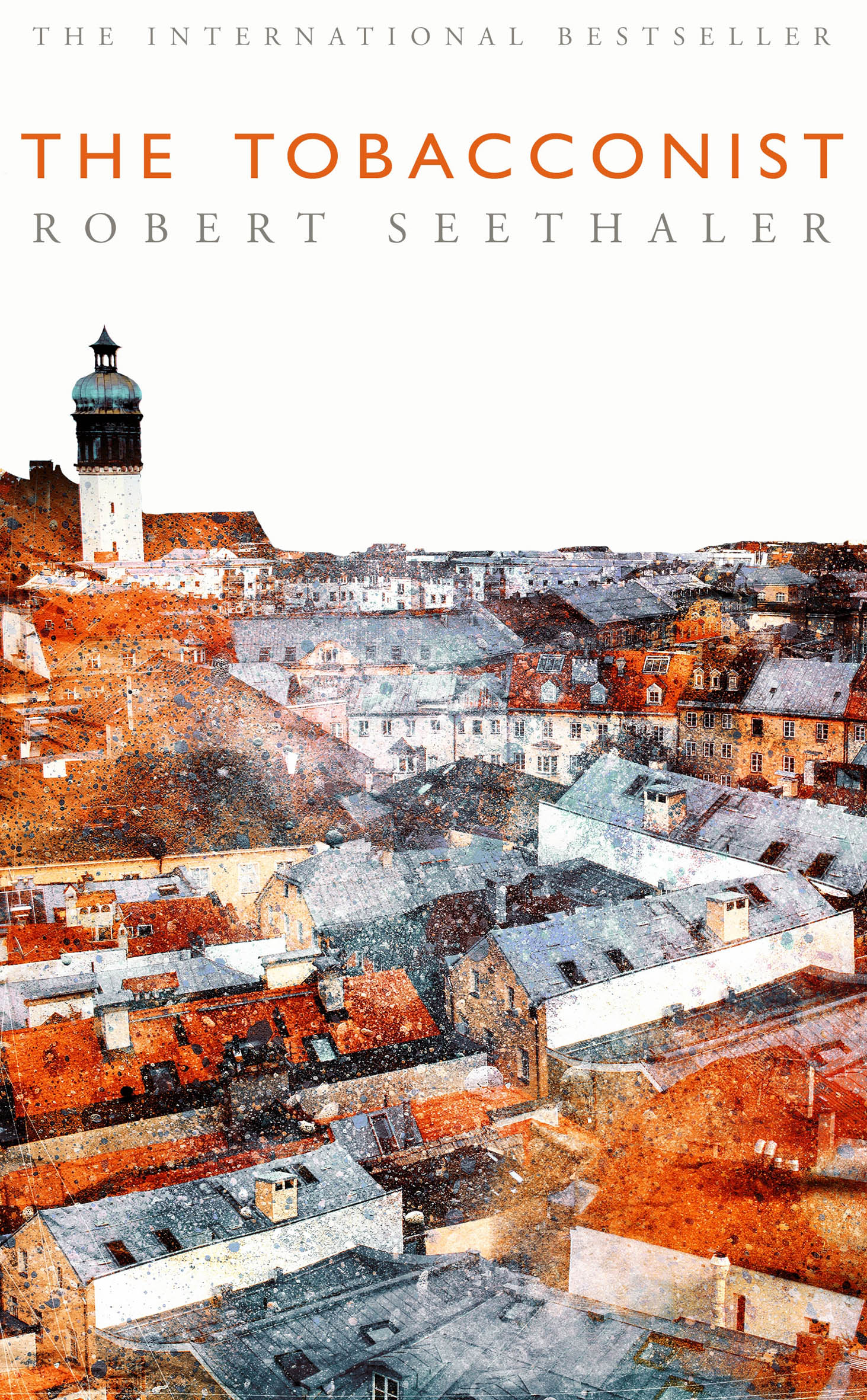 The Paper Menagerie and Other Stories by Ken Liu (Head of Zeus)
Ken Liu is a winner of the Hugo, Nebula and World Fantasy awards, a great science fiction and fantasy writer and a new master of the short story. This collection presents 15 stories that thrill with their vision (An Advanced Readers' Picture Book of Comparative Cognition), grip with their humanity (The Literomancer), and will endure with their appreciation of how to be fully in the moment always (Mono no aware) and how to be principled and brave and not regret the cost (The Litigation Master and the Monkey King).
There is a dazzling mix and array of genres here, from science fiction to historical fiction to alternative history to fantasy. For his tropes, Liu draws on Chinese and Japanese culture and history, on questions of consciousness and computers, on the line between history and denialism, and on the magic of written characters.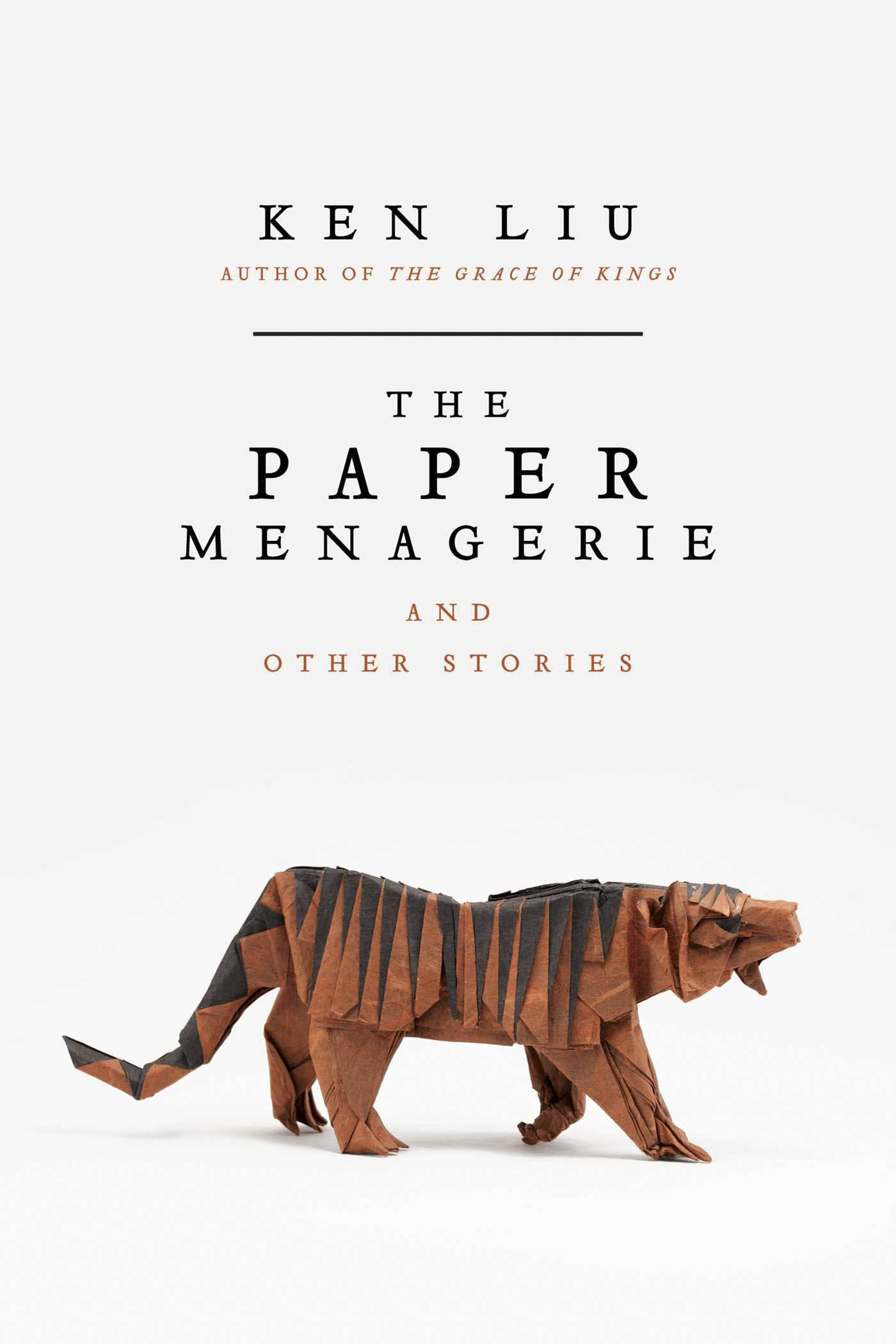 Epitaphs and Dreams: Poems to Remember the Struggle by Patrick FitzGerald (Porcupine Press)
The power of the word to capture, celebrate, mourn, interrogate or commemorate the moment is evident in South African poet and activist Patrick FitzGerald's gathering together of poems he wrote largely during the struggle against apartheid. His introduction and concise notes set the poems in their context of time and place, and the effect is to remind the reader that another, better country is still possible.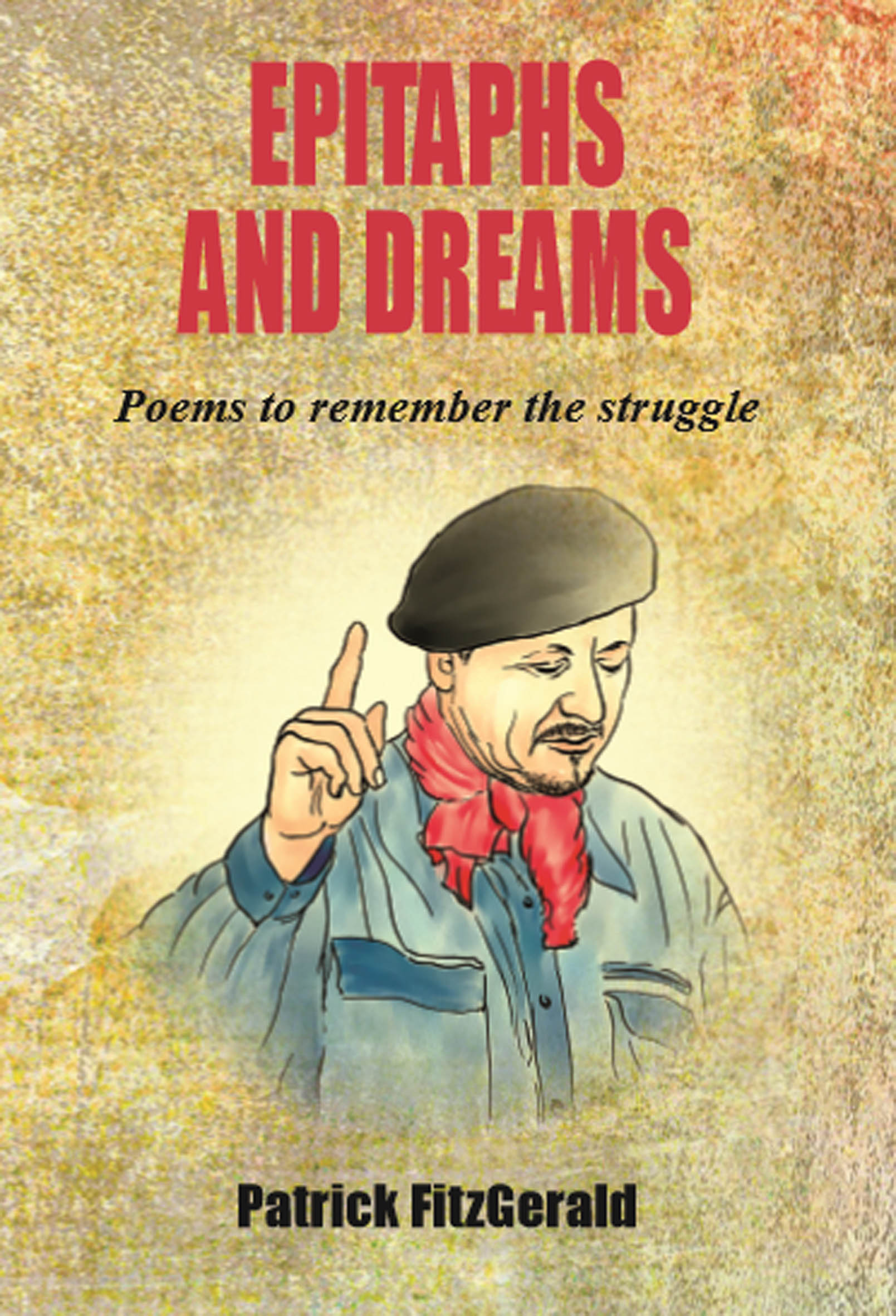 Fantasy
Lord of the Darkwood by Lian Hearn (Picador)
Lian Hearn's five Tales of the Otori novels dazzled young adult and adult readers alike, with their deftly drawn world of a medieval Japan that was and was not medieval Japan. Hearn had a predecessor, Lynn Guest, whose historical novel Children of Hachiman (The Bodley Head, 1980) is a compelling fiction set at the time of the Minamoto family and the Cloistered Emperor in the late 1180s.
After a two-book interlude, Hearn returned to her favoured historico-fantasy setting with Emperor of the Eight Islands, the first in a two-book saga, The Tale of Shikanoko. Lord of the Darkwood completes what is essentially a skilled conflation of three classics of Japanese warrior literature, which Hearn acknowledges, melded with the author's imaginative skills.
Can Shikanoko, outlawed in the Darkwood, restore the Lotus Throne to its rightful ruler? It's a read worth taking.
Mr Hare meets Mr Mandela by Chris van Wyk, illustrated by Paddy Bouma (Jacana)
This children's story, wittily illustrated by Paddy Bouma, is among the last things that Chris van Wyk wrote. The award-winning author of the childhood memoir Shirley, Goodness & Mercy (Picador Africa, 2004) died in 2014.
Displayed here is his genius for narrative device. Mr Hare finds a R200 note on his doormat. To him, Mr Mandela's face betokens the owner; the leopard, buffalo, lion, elephant, rhino and secretary bird worry that the hare will get lost in the City of Readers, where Mr Mandela lives, because, growls Mr Lion: "Those who cannot read repeat their mistakes over and over again."
A wonderful children's tale, in which the note keeps changing colour and figureheads, from gold leopard to blue buffalo, from purple lion to brown elephant and green rhino, this is also a rare kind of fantasy and a fitting epitaph to a man and writer of great warmth, humility and humanity.
Life
The Book of Joy by the Dalai Lama and Desmond Tutu with Douglas Abrams (Hutchinson)
The Dalai Lama is in the news again, caught in the crosshairs of China's malicious pursuit of his activities. The Chinese government has advised that of Mongolia to withdraw an invitation for the Dalai Lama to visit. Mongolia, recipient of a loan so massive from the People's Republic of China that it erases its debts to global financial institutions, trembles and ponders — but probably not much.
How does the Dalai Lama endure such constant harassment? This book, an account of a week he spent at his home in Dharamsala with Archbishop Desmond Tutu, goes some way to revealing the secret: joy. The reader is a fly on the wall as these two profound thinkers and holy men swap beliefs, practices, tricks, laughter and tips on prayer and meditation.
Douglas Abrams is unintrusive, a faithful recorder and good narrator. The result is a do-it-yourself retreat from which you can seek wisdom and succour — and joy — whenever you wish to or need to.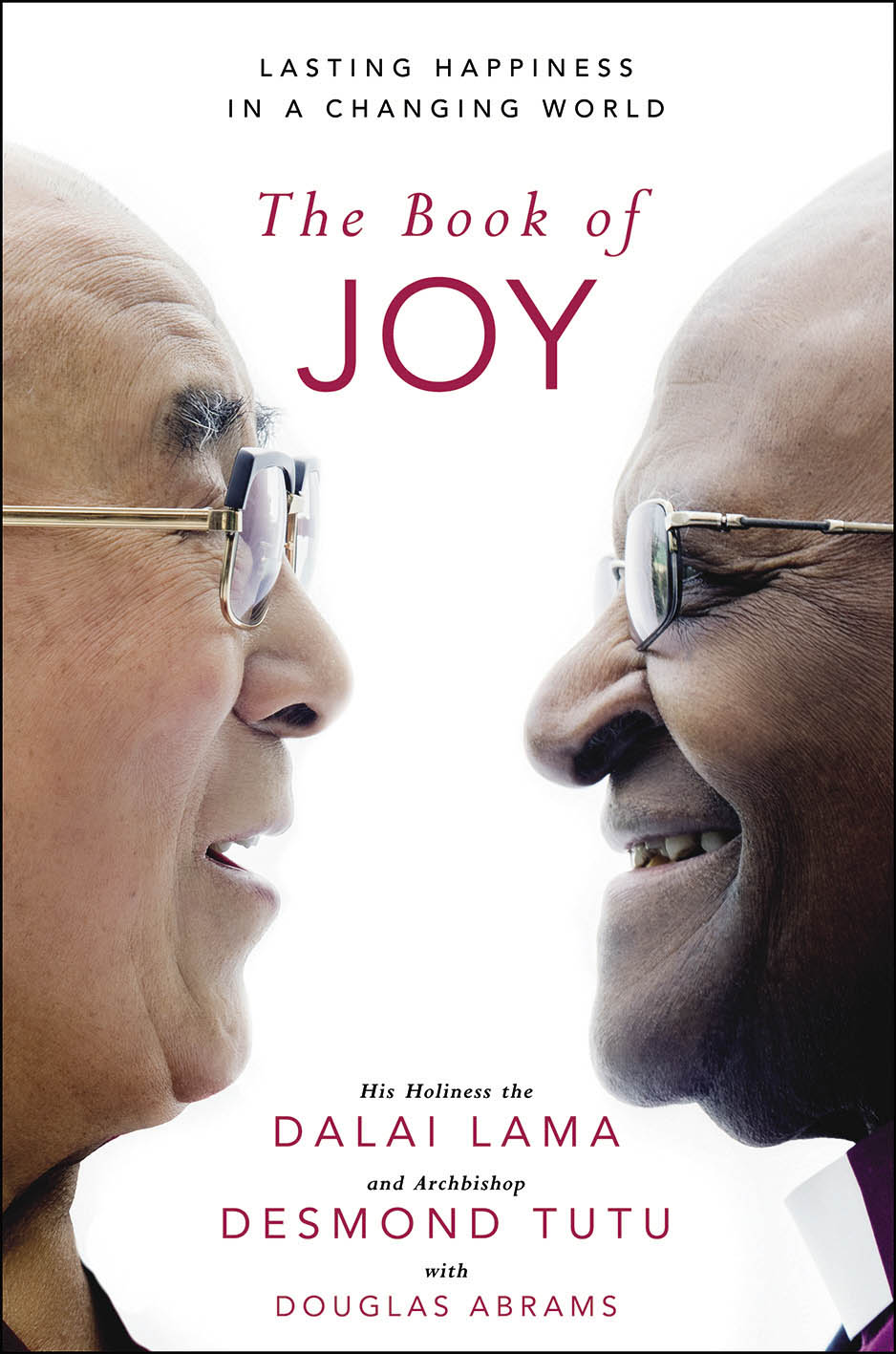 Barthes by Tiphaine Samoyault (Polity)
Ah, the French! This biography of Roland Barthes (1915 to 1980) is a page-turner while being a multifaceted investigation into the workings of the mind, methods and sensibility of one of the 20th century's greatest intellectuals.
Barthes had a bad death. Crossing the road after lunching with the future president of France, Francois Mitterand, he was hit by a laundry van. Taken to hospital, Barthes displayed no morbid symptoms and a speedy discharge was expected. But, like the protagonist in Albert Camus's novel The Stranger (L'Etranger, alternatively titled The Outsider), Barthes became listless, detached and alienated and slid inexorably towards death.
Samoyaut is a professor of comparative literature at the University of Sorbonne Nouvelle — Paris 3, and that literary background unearths fascinating analogues in her subject. This is a vivid, learned and non-prescriptive biography.
Wildlife
South Africa's Wildest Places by Scott Ramsay (Love Wild Africa)
Despite its title, there may be wilder places in this country. Ramsay's book looks at "the 30 finest national parks and nature reserves" through superb photographs and an enagaging, often self-deprecating text that presents his experiences and knowledge of the areas featured.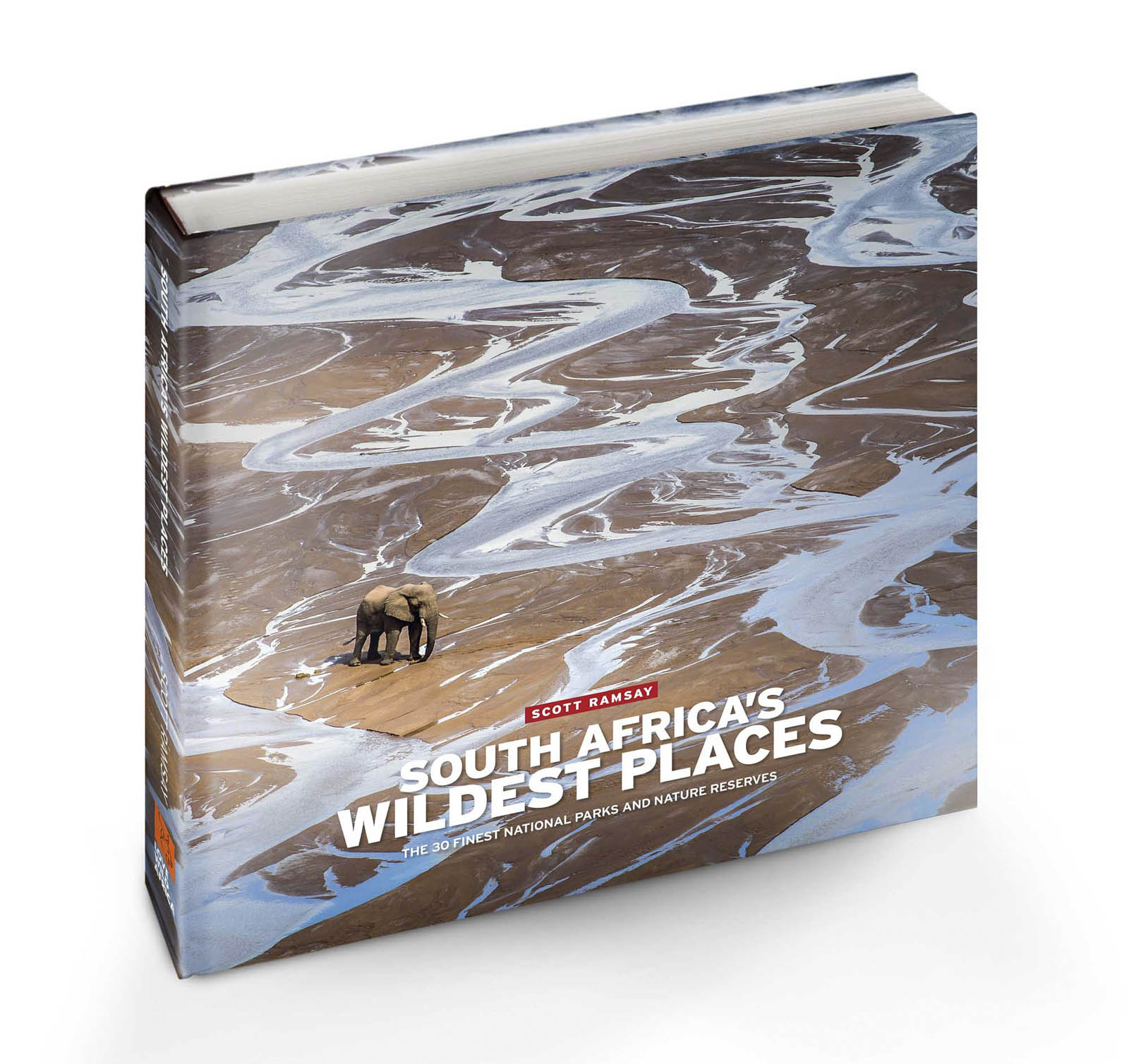 You will need a super coffeetable for this: 400 pages of 30cm x 30cm and weighing in at 3kg, this is one for armchair adventure. What trips you will have.