President Cyril Ramaphosa is expected to announce a Cabinet reshuffle by next Friday amid growing calls to fire ministers implicated in state capture.
The ministers seen as being compromised or underperforming are Social Development Minister Bathabile Dlamini, Water Affairs Minister Nomvula Mokonyane, Co-operative Governance Minister Des van Rooyen, Mineral Resources Minister Mosebenzi Zwane, Public Service Minister Faith Muthambi and Finance Minister Malusi Gigaba, a source close to Ramaphosa has told the Mail & Guardian.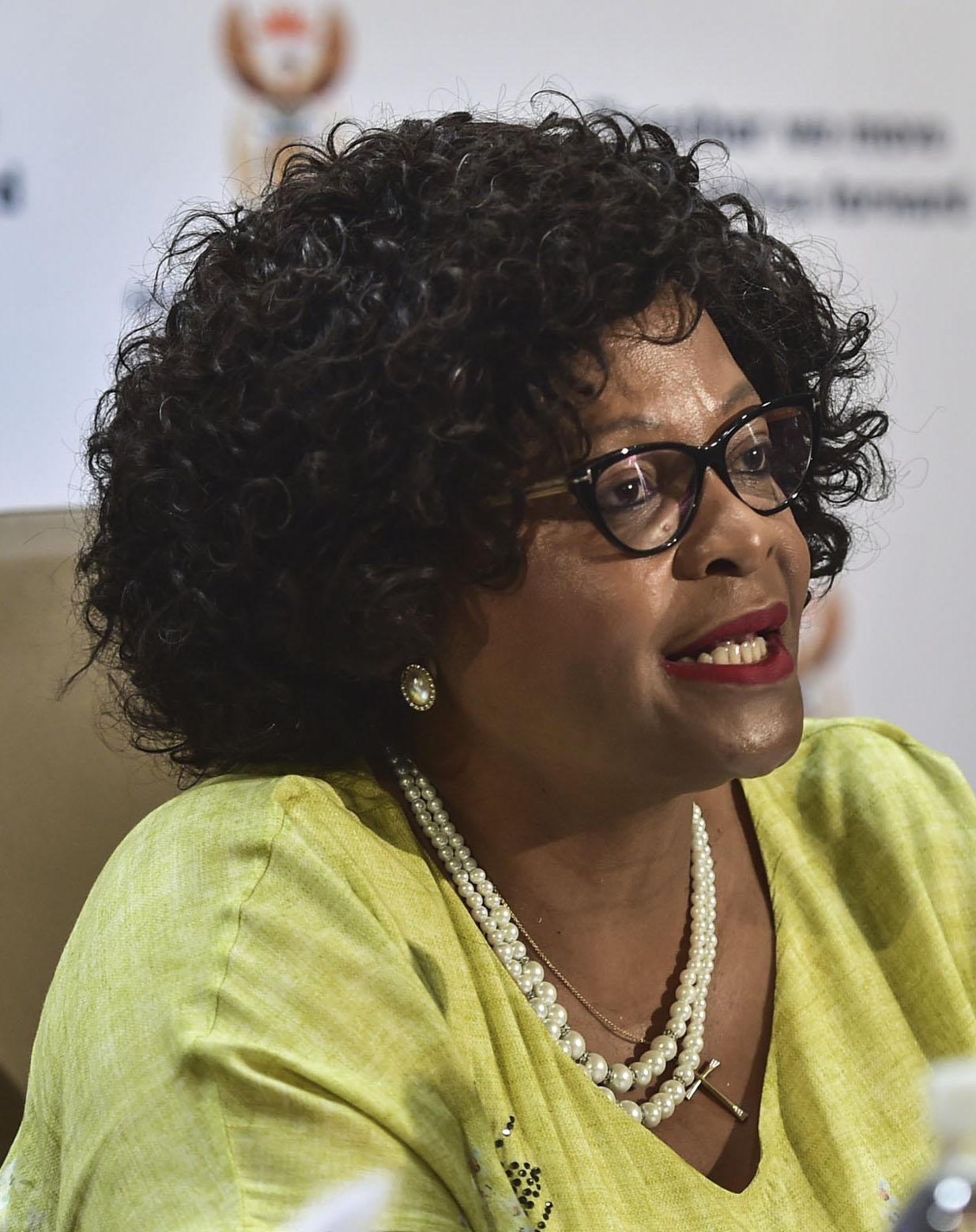 [Nomvula Mokonyane]
And some ministries are likely to be merged in keeping with the president's hints that he may pare down the executive.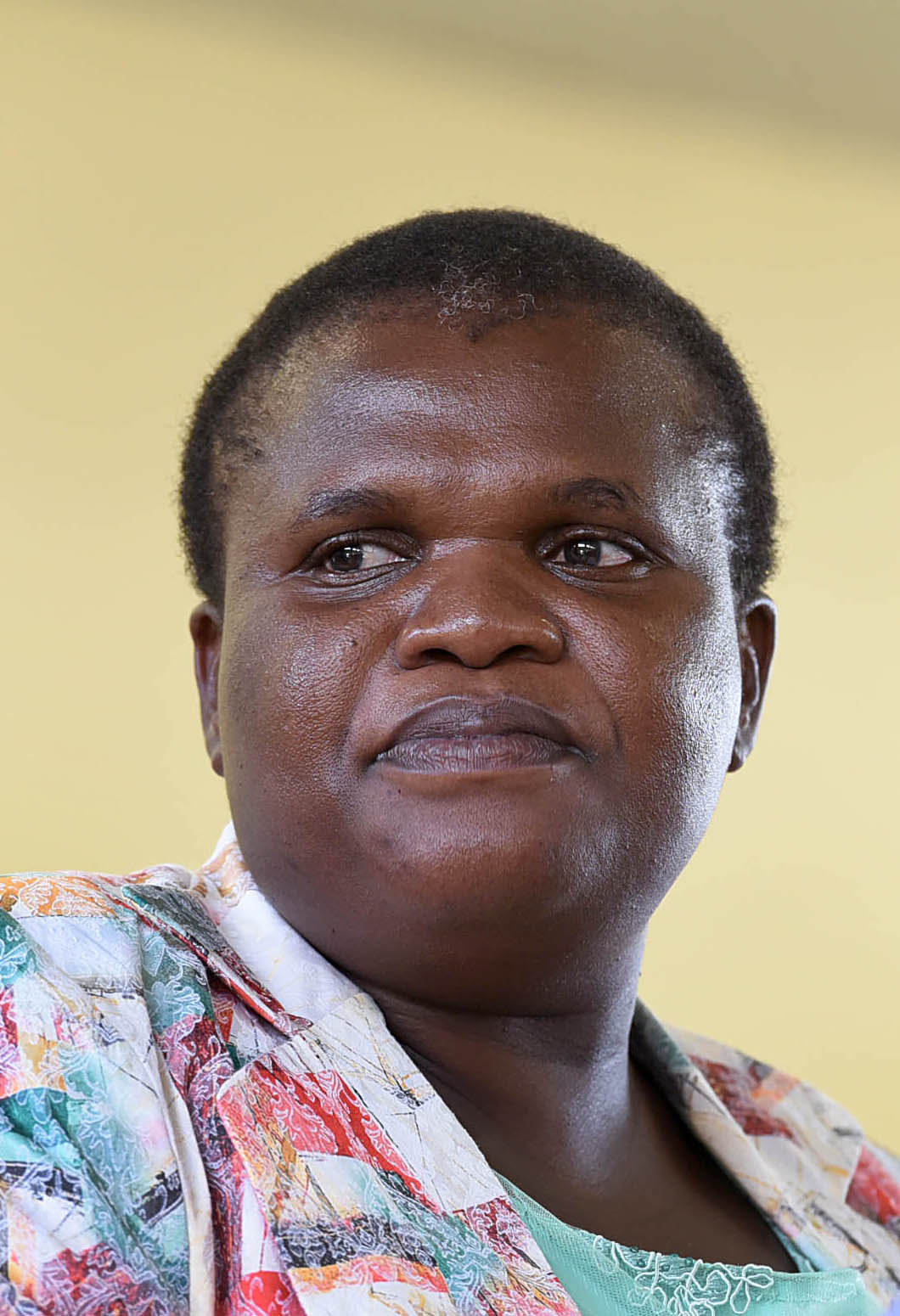 [Faith Muthambi]
ANC chairperson Gwede Mantashe has defended Gigaba, describing those calling for his head as unfair.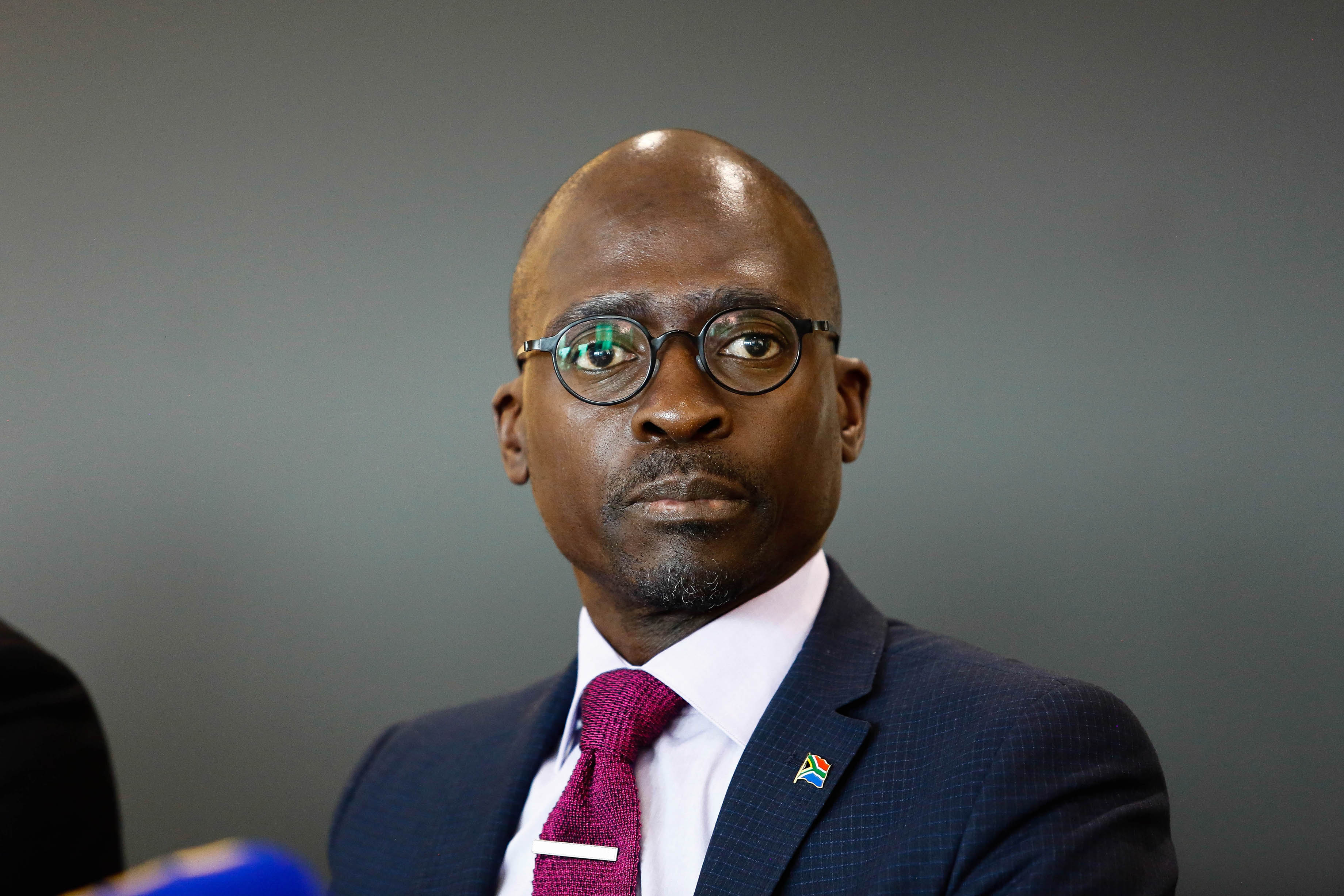 [Malusi Gigaba]
Opposition parties accuse Gigaba of being an enabler of the Guptas when he was public enterprises minister. They say he appointed boards of state-owned enterprises that favoured the family and former president Jacob Zuma's son Duduzane in lucrative state contracts.
The Economic Freedom Fighters boycotted Gigaba's budget speech on Wednesday, and Democratic Alliance MPs interrupted him as a form of protest.
On Thursday, Gigaba denied any involvement in state capture, saying he had not been mentioned in former public protector Thuli Madonsela's State of Capture report.
"We have supported the commission of inquiry on state capture," said Gigaba. "That commission is going to provide an opportunity for all of us to state our views."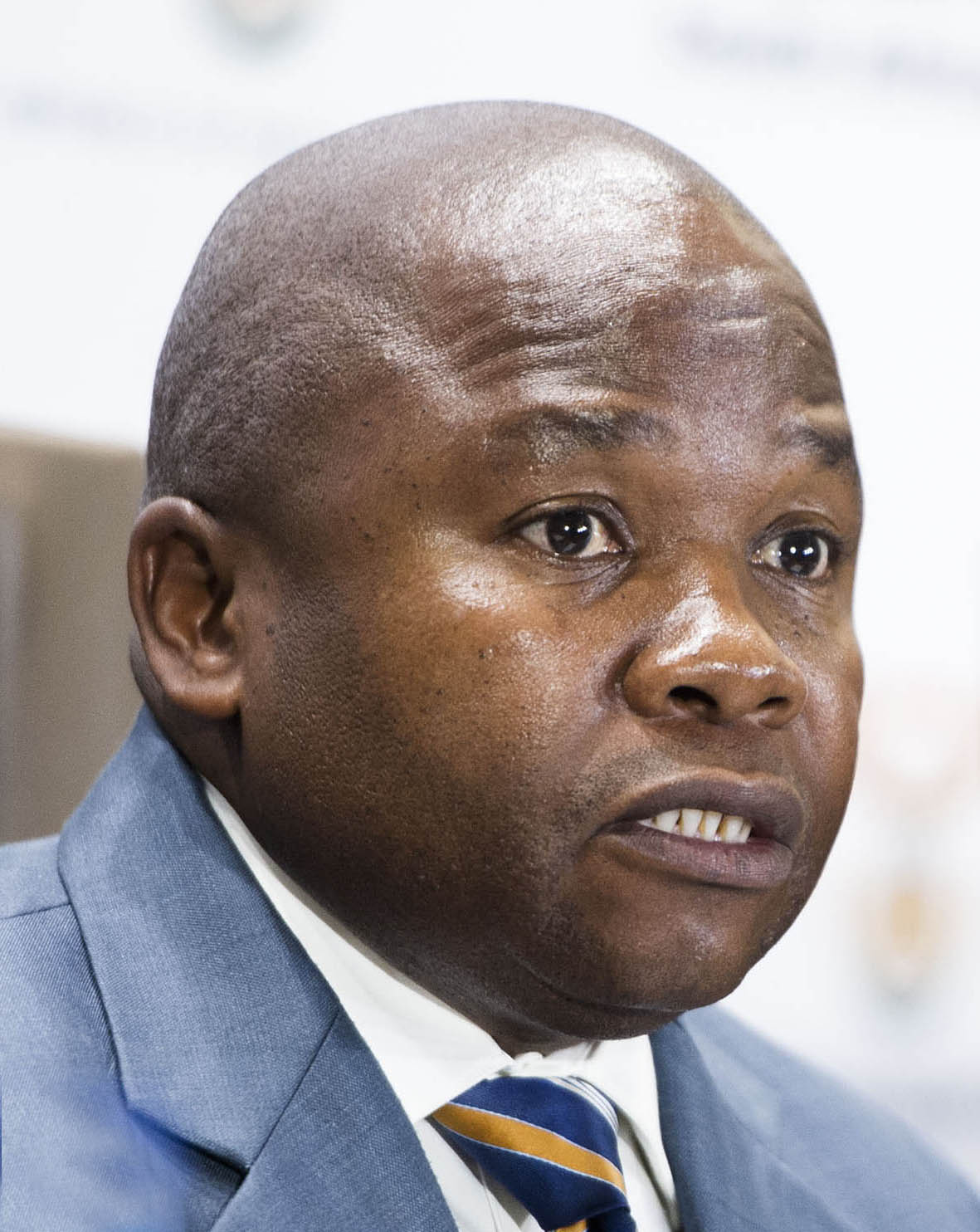 [Des van Rooyen]
He said the contentious practices had occurred after his tenure as public enterprises minister, adding that none of the executives who testified at the Eskom inquiry had implicated him. Gigaba also denied that he gave the Guptas naturalisation while he was home affairs minister.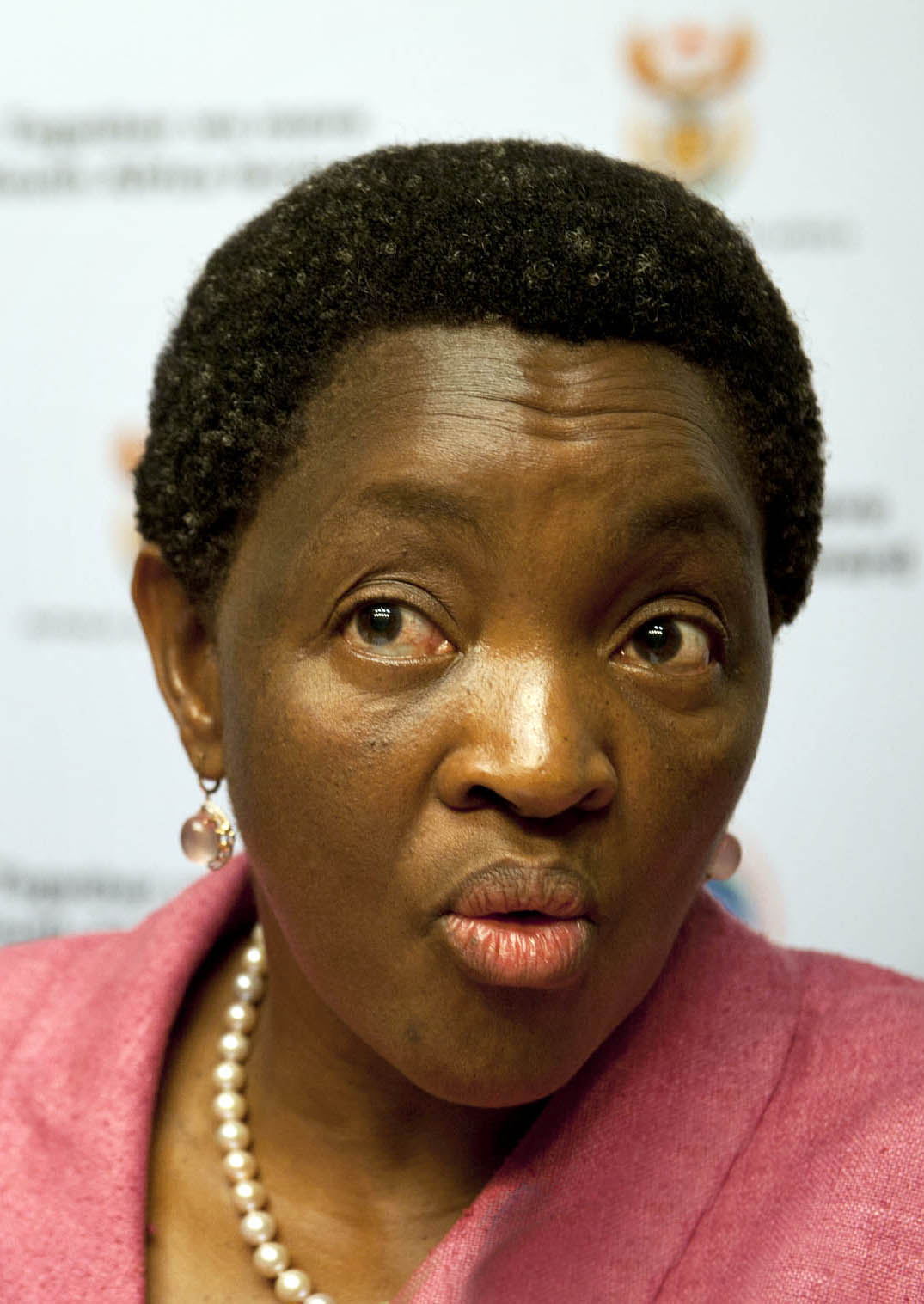 [Bathabile Dlamini]
For his part, Mantashe said he was happy with Gigaba's performance as finance minister. "The ANC produces good finance ministers. The ANC takes anybody, develops that person into a good minister. People are unfair on Malusi. This is the first main budget he delivered and he delivered a good budget. I am quite happy with the work he has done."
Small Business Development Minister Lindiwe Zulu lambasted opposition parties for calling for Gigaba's head.
"It's easier for them to make noise," Zulu said. "They are not in government. But we are not going to be told by them how we need to run the country. We will listen to them where they are being constructive … but they must not play the man, they must play the ball."
With less than 15 months left before the 2019 elections, some ANC leaders want Ramaphosa to remove Gigaba and his Cabinet colleagues implicated in state capture. Possible replacements include former finance minister Nhlanhla Nene, former deputy finance minister Mcebisi Jonas and former ANC treasurer Zweli Mkhize.
Gigaba appeared resigned to the possibility that he might be axed. "Nobody was born [holding] a ministerial position. None of us," he said.
"We all serve at the pleasure of the president. We are appointed by the president and reshuffled by the president. The president puts up a team that he thinks is best suited to serve the mission which they got from the ruling party," said Gigaba.
"And so the new president must be given the time and space to set up his team. He gave us his vision last Friday. We articulated through the budget how we intend implementing his vision. The next step, logically, is him saying: 'This is the team I am going to work with.' We must support him in whatever decision he makes."
In addition to changing the faces in Cabinet, the president also apparently wants to reduce the number of ministries from 35 to 25, but this might only take place after discussions.
The M&G, however, has established that Ramaphosa and his team are planning to do away with the public enterprises department and have all state-owned enterprises report to their line departments.
Thus, SAA and Transnet would report to the transport department, Denel to the defence department and Eskom to the energy department.
This idea was proposed by the former public service minister Collins Chabane, who was killed in a car accident in 2016, after the 2009 elections but was never implemented.
"Even when we decided to keep the department in 2009, the understanding was that it is not a long-term department. There was an understanding that we must phase it out," said a national executive committee (NEC) member close to Ramaphosa.
The departments of small business and economic development are tipped to be incorporated into the trade and industry department. Tourism, environmental affairs and water and sanitation could be reduced to two departments.
But suggestions to merge basic and higher education into one department are unlikely to succeed. Instead, Ramaphosa's allies may propose that higher education should combine with the department of science and technology.
"People have been questioning the rationale behind the decision to separate basic and higher education departments but I don't have a problem [with that]," said the NEC member.
There's also a proposal to combine the transport and public works departments, and rural development and land affairs with the agriculture department.
Energy and mineral resources are also likely to be merged into one department.
Some of the ministries can be reduced to directorates or divisions, the NEC member said — with, for example, one minister and two directors general.
"Once you create a ministry, there's a whole lot of expenses," the NEC member pointed out.
Ramaphosa is also apparently planning to reduce the number of deputy ministers, most of whom were appointed by Zuma.
ANC leaders expected to play a crucial role in Ramaphosa's new administration include ANC chief whip Jackson Mthembu and former finance ministers Pravin Gordhan and Trevor Manuel, as well as former deputy finance minister Jonas and former tourism minister Derek Hanekom. Mantashe may also get a Cabinet nod.
Current ministers who are likely to escape the axe include Trade and Industry Minister Rob Davies, Economic Development Minister Ebrahim Patel, Science and Technology Minister Naledi Pandor, Human Settlements Minister Lindiwe Sisulu, Health Minister Aaron Motsoaledi and Deputy Health Minister Joe Phaahla.
Others tipped for key roles include ANC NEC member Thoko Didiza, former KwaZulu-Natal premier Senzo Mchunu, former deputy justice minister Thabang Makwetla, ANC MP Mondli Gungubele and former ANC spin doctor Zizi Kodwa.