Once hands stop being tools and traffic dwindles, dinner is served or already digesting and night begins its watch — people all over the country sit in front of their screens.
It's more ritual than routine. Soapies, and other shows in the primetime slots, are cultural pillars; active participants in documenting the lingua franca and, at times, educating and entrenching both positive and negative norms. From Moroka glamour to Mukwevho tradition, primetime viewing has been as much a melting pot as the society represented in the narratives.
Soapies have threaded themselves into the nation's tapestry, transcending the staged essence of the medium. We call actors by their character's name in their most recognisable role, signalling a fractured familiarity as a result of devout viewing: Sophie Ndaba will always be Queen and Sindi Dlathu will always be Thandaza.
Generations in particular has been a major figure, anchored by Archie Moroka's radio-rich voice and the glamour of the advertising industry, woven in colourful fashion thanks to Queen's fabulous charm — which brought life to the word "darling". Muvhango and Isidingo were never far off; where Barker Haines was the antecedent to David Genaro in Rhythm City, only less charming, and Doris's "You must never" is still clear as day.
The late 1990s and early 2000s were a time of imagining; a hopeful era in a country beginning to think of itself as part of the rest of the world, chasing a dream that was no longer just democracy. The original mainstays of primetime viewing still cling to a multicultural approach to characterisation, settings and themes.
Johannesburg still receives much attention, owing to the fact that it is a perfect muse for the mix soapies are looking for: a mosaic of language, cultural creation with interaction, a growing black middle class with its own complexities and a working class, viewed as more than just poor but also acutely affected by poverty in social terms.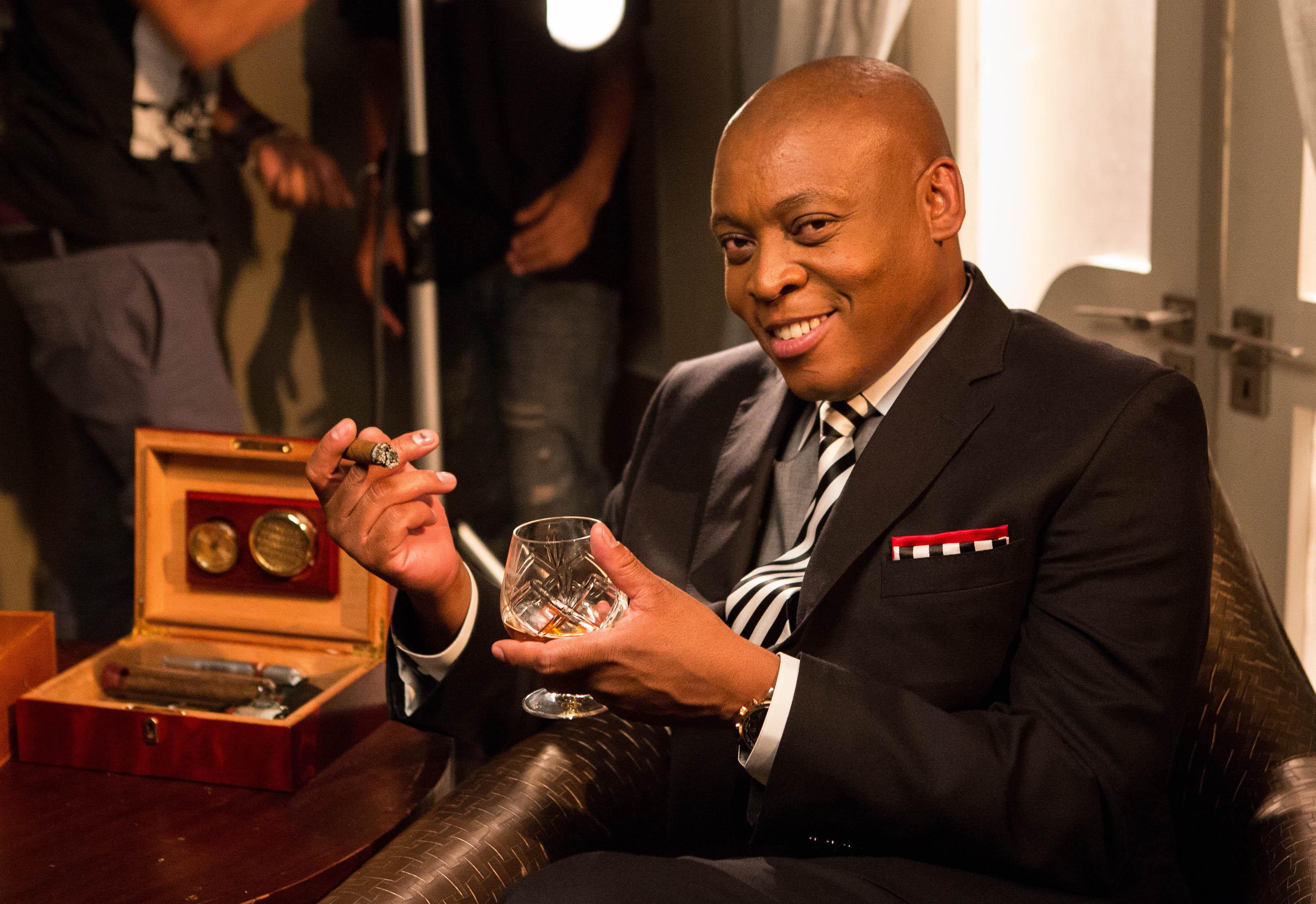 (Rapulana Seiphemo on Generations [Sunday Times / Simphiwe Nkwali)]
The drive for multilingual dialogue and delving into various narratives does, however, have its shortcomings. Having two characters speak different languages, fluently, while in dialogue is difficult to believe. It's a homogeneous projection of everyday communication that is stop-start and often limited to basic phrases, verbs and nouns. Emzini Wezinsizwa was a realistic display of how gaps and mistakes in translation happen in everyday life, sometimes with comic results.
Storylines that include multiple narratives face the challenge of providing in-depth and nuanced depictions of characters, which are, inherently, based on stereotypes. Repetition of these stereotypes does little to change oppressive norms accepted by many of the viewers.
The shows often entrench traditional, heteronormative and patriarchal views held by older viewers and do little to widen the thinking of younger audiences.
There's certainly been an increase in the portrayal of homosexual men but these characters, and the renditions by the actors, play significantly into sometimes harmful stereotypes.
Gender Links' South African co-ordinator, Ntombi Mbadlanyana, noted: "Homosexual men are too often portrayed as effeminate, soft, gentle, and not masculine: subservient in relation to other men."
More-over, the constant homophobia in the face of these characters does little to challenge the culture of bigotry that exists widely. The Queen's Shaka and Brutus's vile words for Prince — and the little that was done to combat it in the storyline — was alarming.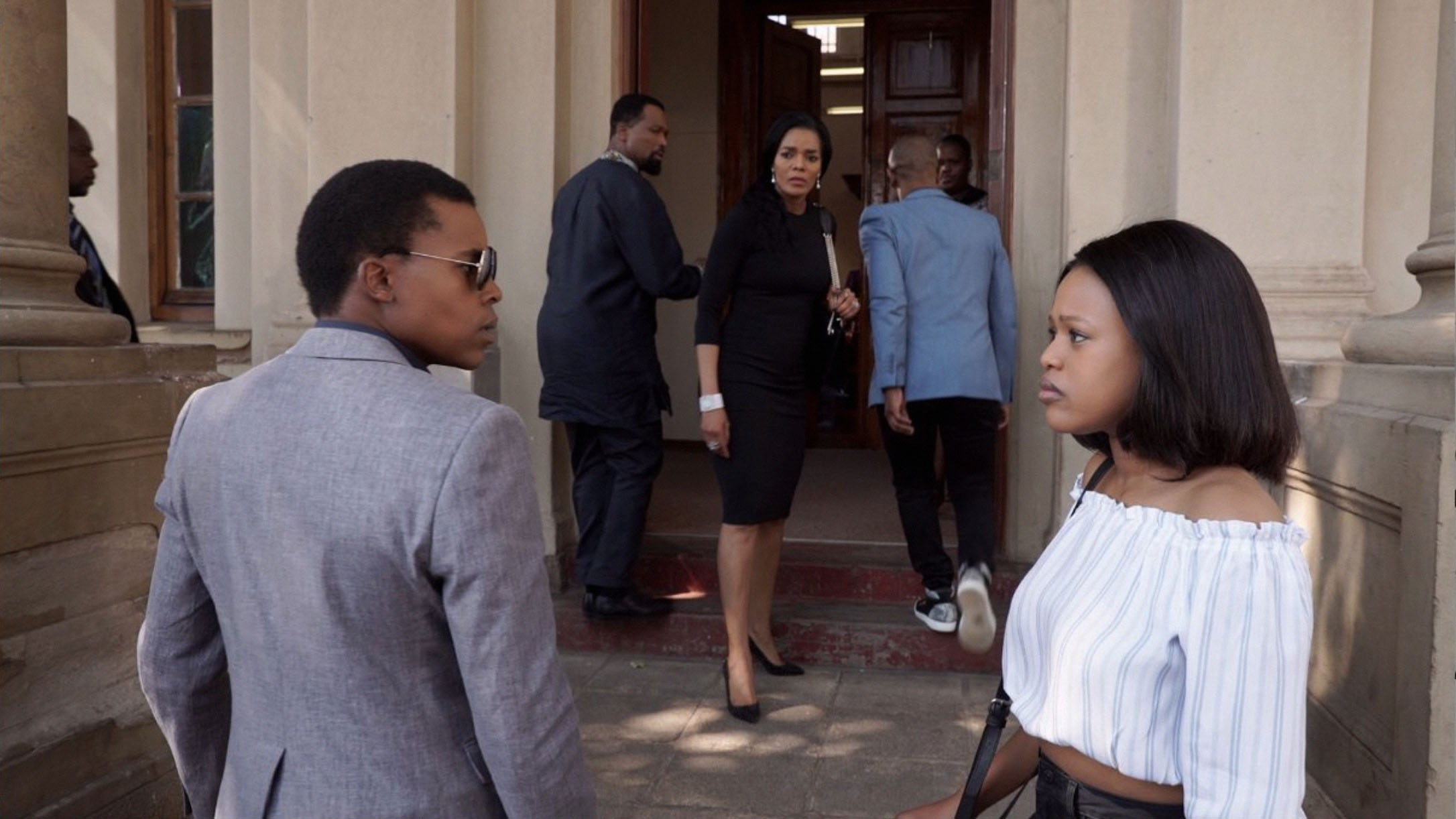 [The Queen, played on Mzansi Magic does little to challenge bigotry in the country]
Some of the shows we see on our screens had their golden ages when the new South Africa had its honeymoon phase. "Black Diamonds" were rising. The black urban population began taking on a life of their own. A reimagining was taking place, the people now shifting from the mindset of oppressed people to taking opportunities, building partnerships with fairytale dreams of a black modernity. The clothes, hairstyles, accessories, décor, champagne and business dealings were a mirror of what was going on in the 1990s and 2000s, especially in Johannesburg —the city of gold — both literally and figuratively.
It was clear to see in Generations, Isidingo and Muvhango, as much of the share of storylines was based on the business world, centring on the black middle to upper class as new-age businesspeople, whether through an ad agency, a mine or a milling company.
The black elite was brought to the forefront, detailing the lifestyles of the wealthy and their human desires, sufferings and flaws.
These shows all used working-class people to add to the experience, showing how these worlds intersect, and at times building up the working-class characters to middle- or upper-class status, such as Khetiwe and Khaphela in Generations.
South Africans seem to love it. These shows boast prime-time slots, repeats and omnibuses.
Generations: The Legacy garnered just over 8.5-million viewers on its best evening in January, outdone only by Uzalo, at just over nine million. Muvhango also draws in millions of viewers, as do a number of other long-running shows on SABC, eTV and Mzansi Magic.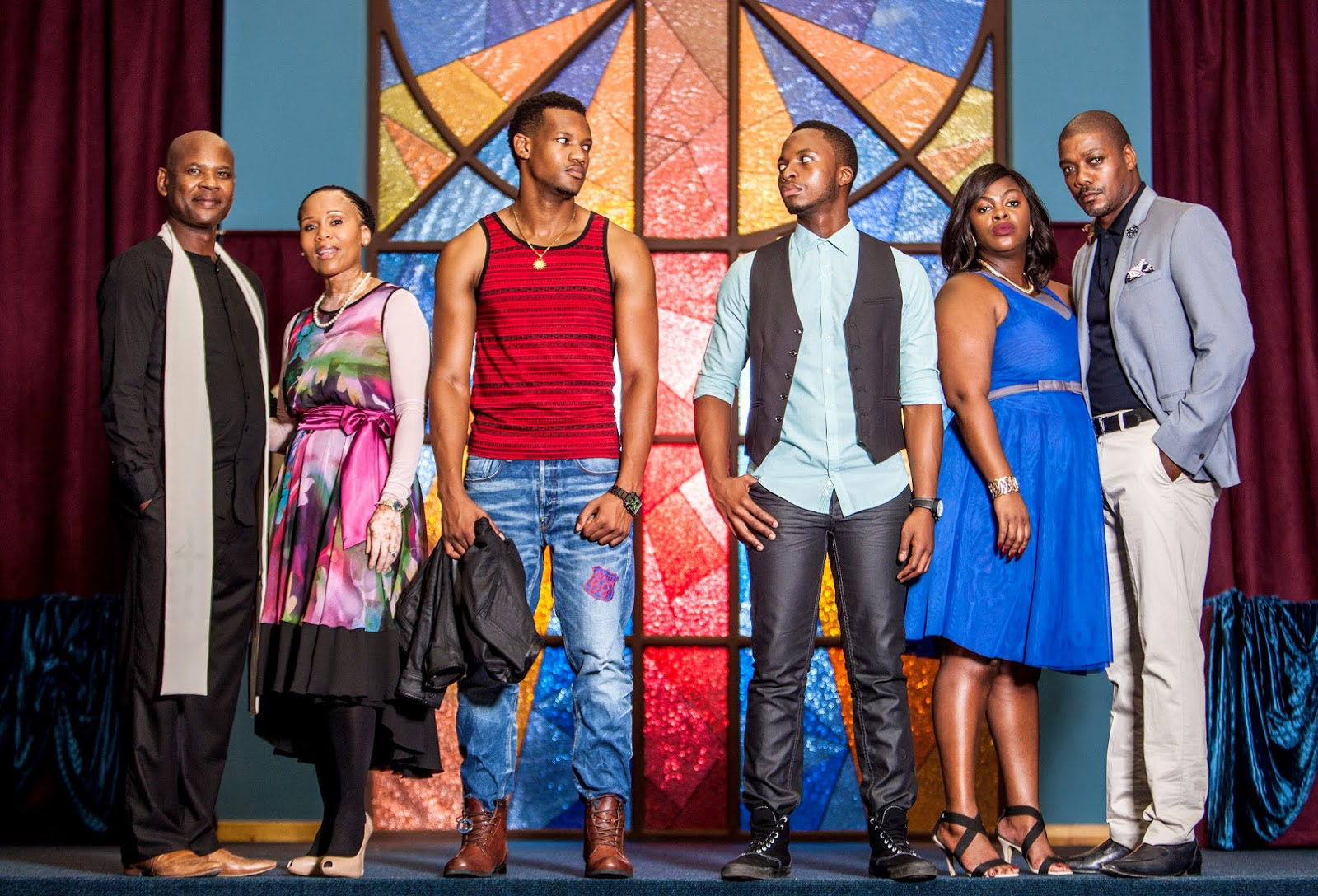 [Uzalo outdid Generations by garnering over nine-million viewers]
A large majority of SABC viewers are the poor and working class, which raises the question of why their wealthier counterparts receive so much coverage in shows such as The Queen, Generations, Isidingo, Muvhango and IsiBaya.
Working-class characters have been placed in the background, as fillers or comic relief. The taxi rank scenes in IsiBaya with Skhaleni, interactions between Gracious and Petronella in The Queen, or even Popeye & Spinach in Zone 14, are examples of this.
The broad brushstrokes approach, adopted by scriptwriters and storyliners, touches loosely on the narrative of many working-class lives. The demographics of the writers could be to be blame, an idea that raises the question of who is in the best position to write these particular narratives.
Soapies are guaranteed content that broadcasters can bank on, so we're not likely to see a decline in them. But perhaps long-running shows don't do justice to the multi-faceted lives of South Africans. Serial format shows could solve the problem by bringing in more focused storytelling, without the drawn-out and unrealistic character arcs of soapies.
The talent is available but their skills are languishing in the realm of soapies.
The stability of the continued work and predetermined format must be attractive for writers and others involved but the typecasting and creative stagnation leave much to be desired.
Soapies used to, in a way, imagine for us. Now it is time for that wonderful experience again — in which everyone, regardless of who they are, can tune in for another evening of ritual distraction.