It's been nearly three years since Cape Town-based artist Thor Rixon dropped his breakout hit Fuk Bread. The one-take, single-shot video that accompanied the song featured Rixon in a nude leotard directing quirky pro-vegan lines toward the camera while getting his hair, beard and eyebrows shaved off. The video quickly went on to reach 15000 plus views on YouTube and was the subject of many a hot take ("Was this the gluten-free anthem South Africa didn't know it needed?")
Since then, he's gone on to release a full-length album (2017's Songs from the Bath) while touring Europe and co-producing nonbinary kwaito act Mx Blouse's genre-defying project Is'phukuphuku.

Rixon's always been an artist intent on defying convention, which perhaps makes the upcoming release of a dance album all the more curious.

"I'm getting ready to release my latest album, Michele," he says. "It's been in the works for over two years and it's named after and dedicated to my mother. She's always wanted me to make a dance-orientated album, and I finally decided to bite the bullet and make it. I was against the idea at first, but the more I explored the world of dance music, the more I began to be enthralled with all of its subtle intricacies."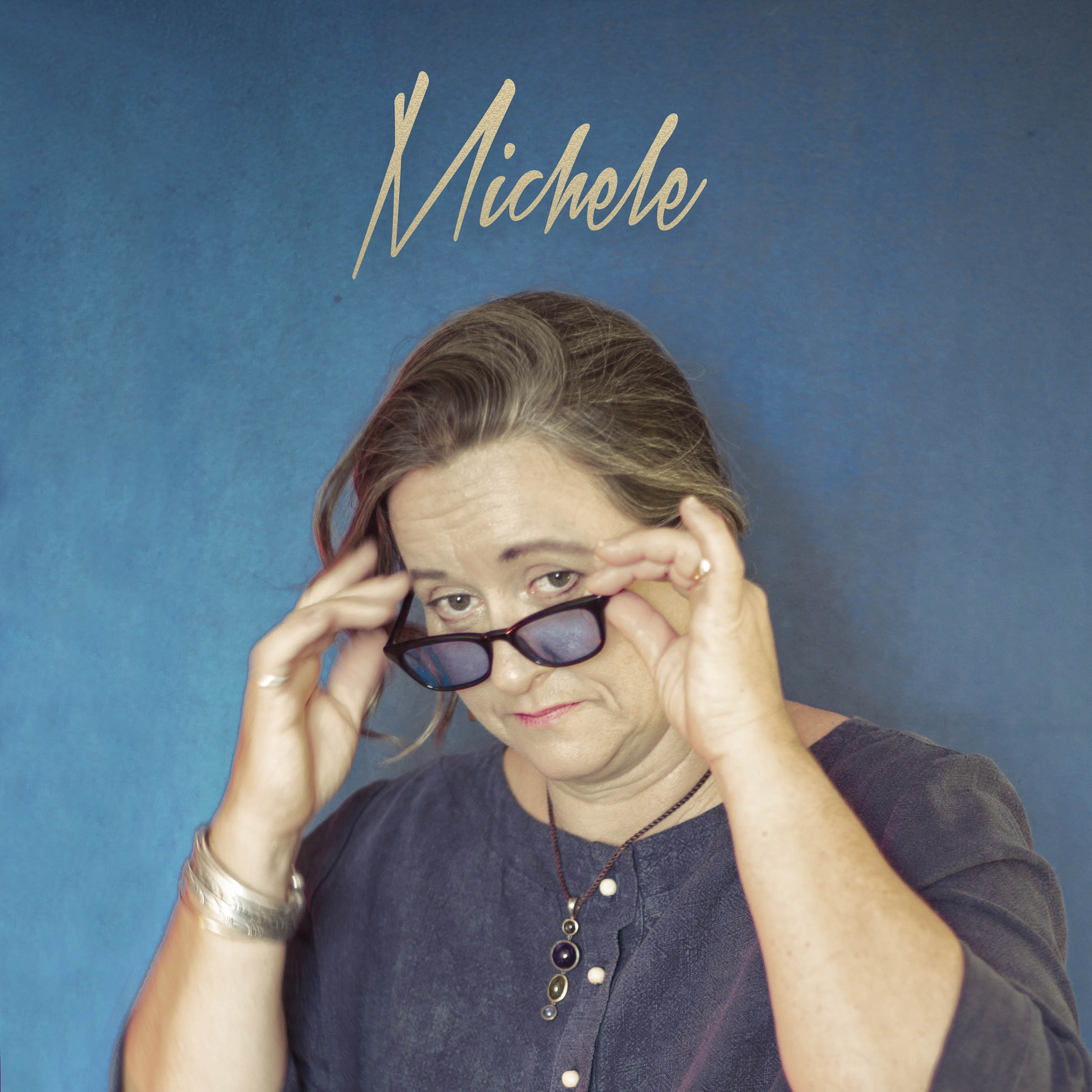 [The album art for 'Michele features Thor Rixon's mother Michele]
He pauses before continuing. "But it's also been a bit weird having her involved in the process. She gave me quite a bit [of] direction during the making of it. I'd play the album to her and she'd say 'I don't like this' or 'I'm not sure about this' and I just kept tweaking until I got to what the album currently sounds like."
The lean offering features Mx Blouse and Duduza Mchunu (who featured on the web series The Foxy Five). But make no mistake about it, if you're looking for fist-thumping doof-doof music, there's nothing of the kind on this seven-track offering. Instead, Rixon offers a multilayered gift with haunting vocals, ominous string flourishes and hard-knocking basslines.
Khahlela, with Mx Blouse, features a steady four-to-the-floor drum pattern with a rubbery bassline and infectious percussion. Similarly, The Clown sounds like Long Street at four in the morning, when the clubs empty out and sleepy, slow-moving bodies start traversing the pavements.
But it's with the album opener, Our End, that Rixon has his big moment.
Clocking in at four minutes, the song is an anti-consumerist number lamenting just how much we've fucked the planet over.
"We've overworked our machines, we've beat it all to smithereens. We should put down the tools that built these things and find our hearts lost in the debris," he sings over a propulsive bassline and a jazzy riff. But whereas Fuk Bread's message was delivered with a heavily stated sarcasm, Our End is gravely serious in its delivery.
Rixon also shot a video to accompany the song.
The visuals, directed by Rob Smith, kick off with an aerial shot of Rixon lying in a pile of refuse on a land fill. Dressed in a white jumpsuit and gumboots, he breaks into a dance before being joined by four similarly dressed characters as the camera circles around the wasteland. The effect is a vertigo-inducing one-take shot that features the kind of scenery you'd expect in a dystopian sci-fi movie.
"We did that all in one take, and some of the artists featured on the album are in the video. My mom's in there too. But yeah, the song is a take-down of consumerism and waste culture. It's pretty evident from the location of the video.
"I always try to release music that has some sort of meaning to it, otherwise it just feels like a wank," he laughs.
Listening to Michele, as well as the rest of Rixon's discography, one is immediately drawn in by how deftly he walks the tightrope between absurdity and emotional sincerity. For example, it's pretty weird that a song as light-hearted as Fuk Bread was as thoroughly decoded as it came to be. Similarly, his video for The Clown, released in July, features intense fight scenes undercut by the main character prancing around in a brightly lit forest.
In the age of attention-based music, when songs fizzle out just as ferociously as they trend, it takes a special artist to cut through the noise of the internet and make music for music's sake.
This is probably Rixon's biggest achievement: that he can experiment, blend the absurd and the gravely serious, and bend them all to his will. That he's done so much with little to no self-promotion is testament to the quality of his music. Michele, then, should be viewed not just as an album, but as another instalment in Cape Town's artistic theatre of the absurd. Is it serious? Hell, yeah.But his work has the advantage of carrying a message without being overwrought.
Rixon is set to launch the album later this month with a performance at Cape Town's Living Room.