Has Cresta Hotels seen an increase in the number of enquiries/bookings for Zimbabwe properties?
For about 18 months Victoria Falls has experienced a significant upturn in the number of international arrivals (205 000 in 2017 compared to 101 000 in 2015, with anticipated 2018 figures being 35% to 40% up on 2017). In Harare, which is primarily a business travel destination, there has been a significant increase in arrivals following the change in government towards the end of 2017. As a result, Cresta properties in these two destinations has recorded steady growth. At our property in Bulawayo we have experienced moderate growth but we are hopeful for increased arrivals in coming months, sourced from both the business and leisure segments of the market.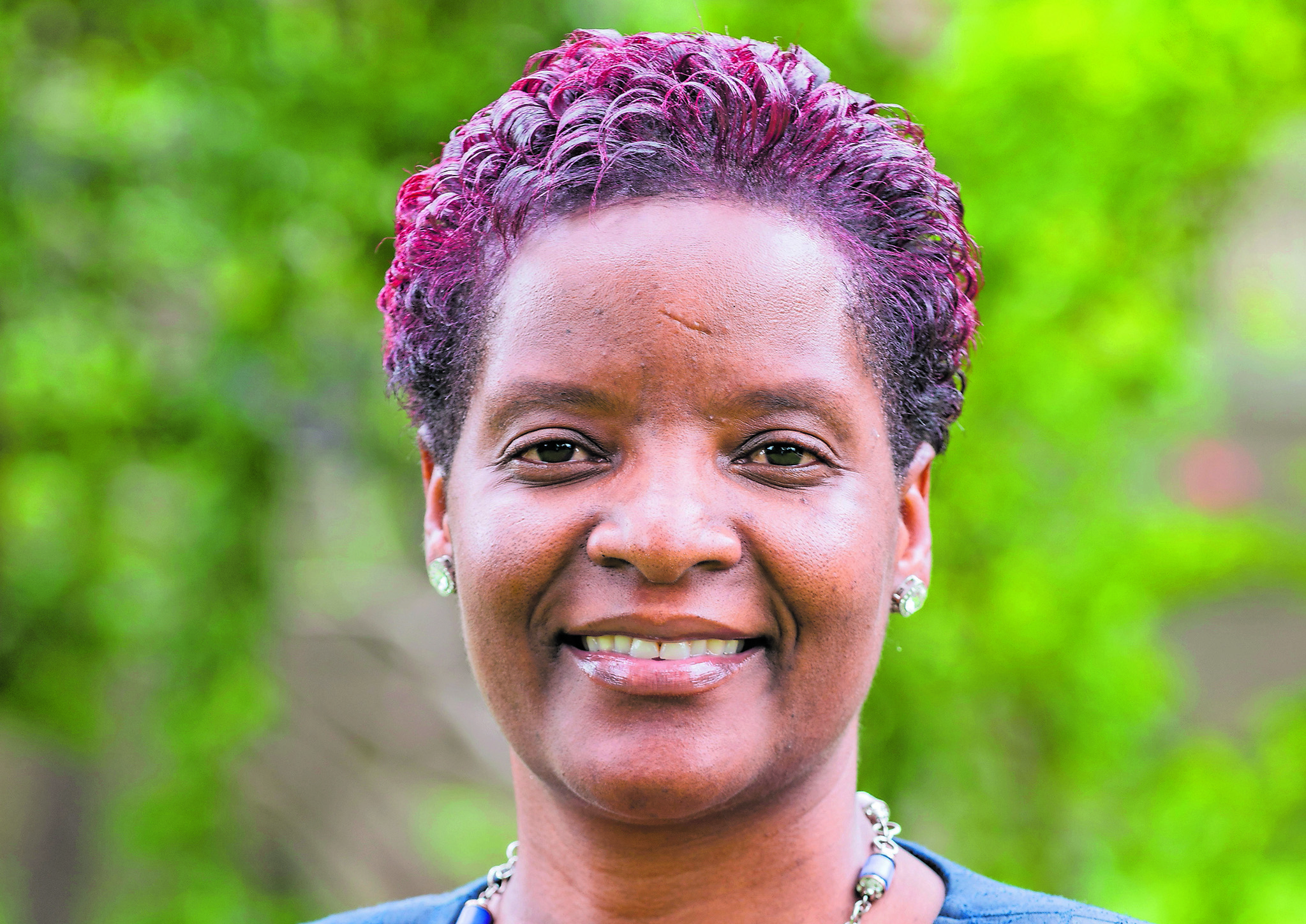 Chipo Mandela, Country Director in Zimbabwe of Cresta Hotels Zimbabwe
What can a business traveller expect when booked into a Cresta Hotel in Zimbabwe?
Cresta has identified a demand for hotels in the three- and four-star market, with easy access to airports and local facilities, reasonable pricing, comfortable accommodation and good communications facilities. This is what we provide and in the past five years we have done a complete transformation of the infrastructure of each of our hotels to ensure they match increased travellers' expectations in the 21st century environment.
How does Cresta Hotels assist a business traveller with an interest in some leisure activities while in the country?
We encourage each business traveller staying with us to take advantage of leisure opportunities in their local area or in the country as a whole, by pointing them in the direction of Victoria Falls and our other national attractions. As we have properties in Harare, Bulawayo and Victoria Falls we stimulate interest in visits in these areas, but we also link them to operators who can offer travel opportunities in areas such as the Eastern Highlands, Hwange national park, Lake Kariba and the Lower Zambezi, as well as the Lowveld and Great Zimbabwe.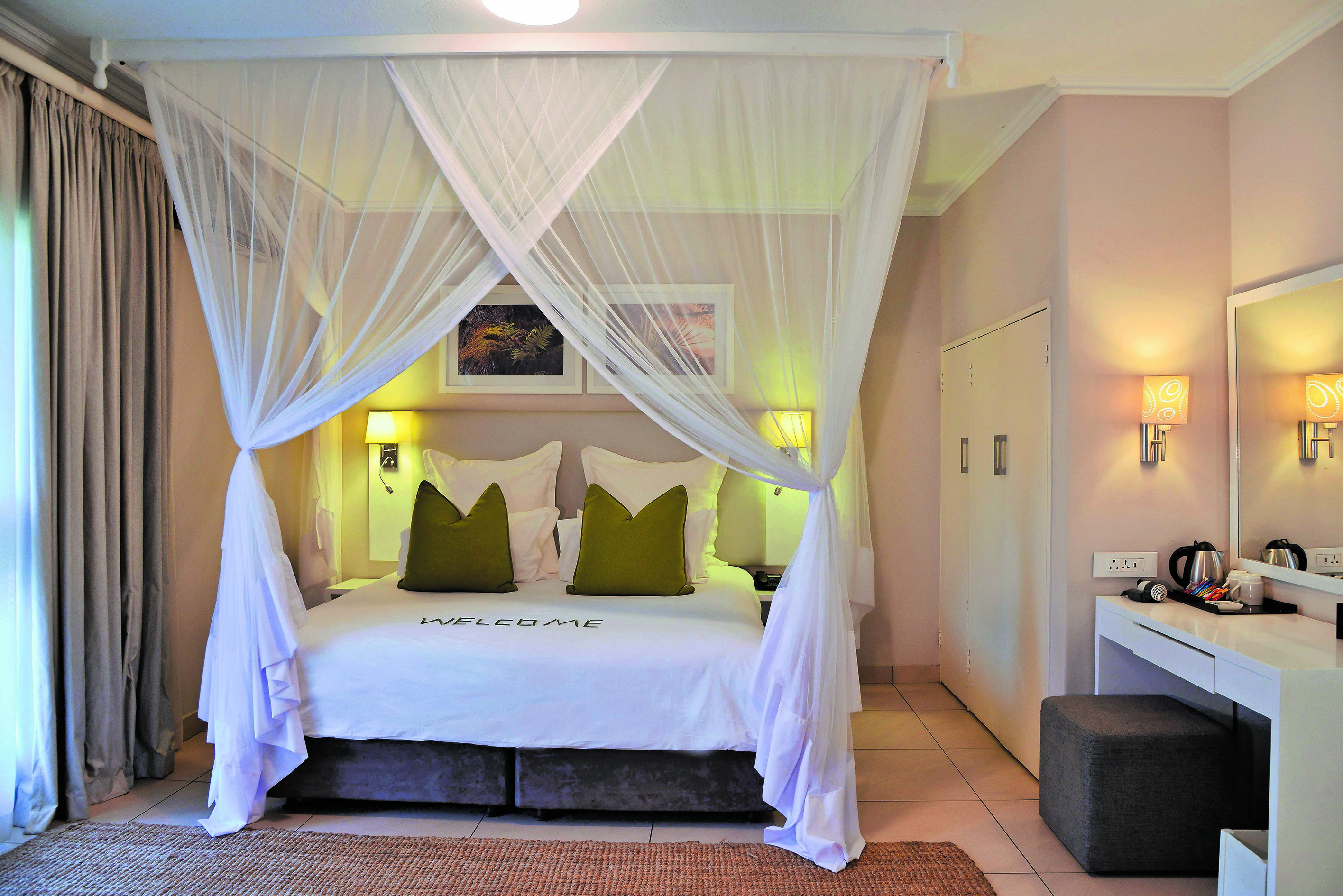 Is Victoria Falls still a drawcard for leisure or has there been interest and focus on other regions such as Kariba?
Victoria Falls is, of course, Zimbabwe's premier tourism destination and is often described as one of the top four attractions in the southern hemisphere. It is natural, therefore, for this to be the chief focus of all visitors. However, Zimbabwe's travel and tourism sector is increasingly encouraging visitors to take note of the other attractions, all of which offer unique tourism offerings. There is a national drive to increase tourism around Zimbabwe, and the starting point for this will be the creation of air services as well as other transportation facilities, to enable quick and easy travel around the whole country. It is our hope that self-drive travel from South Africa will return to the remarkable levels achieved in this segment during the 1990s, when as much as 35% of travel to destinations such as the Eastern Highlands and the Matobo Hills area outside Bulawayo came from these travellers. World Heritage Site status has been accorded not only to Victoria Falls but also to Great Zimbabwe, Khame Ruins outside Bulawayo, the Matobo Hills and the Mana Pools area of the Lower Zambezi.
What are the latest developments at your Zimbabwe Hotels?
In the period 2012 to 2016 we completely refurbished Cresta Lodge in Harare and opened a new medium-size convention centre adjacent to this hotel. We have undertaken an ongoing upgrade of all furnishings and facilities at Harare's Cresta Jameson, which this year celebrates its 60th anniversary. The third Harare property, Cresta Oasis, is undergoing a $2.5-million renovation at the present time, scheduled for completion by year end. Bulawayo's Cresta Churchill, a landmark in that city for 45 years, was significantly upgraded between 2017 and 2018 and was re-launched in April. Cresta Sprayview in Victoria Falls was opened in 2013 as our first entry into the Victoria Falls market, and is doing exceptionally well. Upgrading work is taking place there, now that its first five years of operation have been completed.