Rapper Sho Madjozi is late for our hangout. There's a pleasant vibe on the intersection of 7th and Fourth in Melville's cluster of cafés and bars with free wi-fi and good coffee.
Nonchalantly she finally arrives — without her braids. She wears an Afro and a dazzling white polyester vest. Her denim hot pants and sneakers suggest our meeting is a welcome interruption to what was going to be a lazy afternoon.
Sho Madjozi's just arrived in Johannesburg after a long drive from Limpopo, in time to meet her media commitments for One Source Live (OSL), for which she headlines alongside Khuli Chana and others from across the continent.
OSL is a festival with ambitions to change the way the rest of the world sees and thinks about Africa and its people. Its modus operandi is basic: create a big multilevel event that brings together musicians, photographers and designers from across the continent and give them the resources to create ambitious collaborative works.
OSL also carries the promise of a great party in downtown Jo'burg.
This is music to Sho Madjozi's ear. "I love to party. I love the night life. To me the party is what church is to other people," she says, her face turning flush pink with giggles.
The quick laugh and eager humour that define her public persona and performances stay intact as we navigate our way through tough and trivial topics alike.
She may be a globe- trotting pop star now, but, she tells me, she was born in Shelly Village outside Louis Trichardt to Rosemary Phaweni and Marc Wegerif, a white man who "spoke Shangaan with an easy charm". He ran a nongovernmental organisation that helped people with their land claims.
"My mother was a village beauty who fell in love with a white boy," she says, laughing. "She was tall and slender."
It was because of her father's work and travels that a young Maya Wegerif would get to travel the continent. She followed him to Tanzania where he worked for Oxfam. They spent some time in Senegal too. All of this gave her a love and understanding of the continent that shapes her outlook.
Sho Madjozi, who first launched her career as Maya the Poet, studied creative writing and African studies on a scholarship at Mount Holyoke College in Massachusetts, a prestigious women's college in the United States.
To many detractors, these biographical details reek of unchecked privilege. This is in part because to the colourism-battered black imagination, to be a moTsonga or Shangaan speaker is to be dark and dirty at the bottom of the pecking order of identity politics. Sho Madjozi understands this.
"Look. I'm half white. Is it not a weird that I'm the only one singing in Xitsonga out there?" she asks.
Sho Madjozi is alive to the marginal condition of Venda and Shangaan languages in the Zulu-Xhosa-dominated Afro-pop culture in Mzansi. In fact, that's part of her motivation. She may be to Xitsonga what Khuli Chana and others like HHP have been to Setswana with Motswako.
It's a struggle that she's finding easy. Cameras have embraced her. This is owing to the refreshing way she mixes the traditional Xitsonga xibelani attire with her Nike Air Maxes. Her reputation as a live wire of future Africa has earned her a mooted collaborative recording Coldplay's Chris Martin.
Sho Madjozi says she's also working on a documentary project that tells the history of xibelani and explores various rules that govern who can wear it and how it is performed, the same way art history has looked into the tradition of masks across the continent.
She is convinced she is that first pop star to take Xitsonga language-based music and gain it national purchase.
"Penny Penny was the only musician we knew who was famous in the country," the 26-years-old says eagerly.
It may be true that she is the first millennial Xitsonga-Shangaan pop star, the first one whose ascent has been buoyed by fans' fervour and frills of the social media age. But Sho Madjozi owes much to a long list of women and men who blazed the trail before she even learned how to string a sentence together.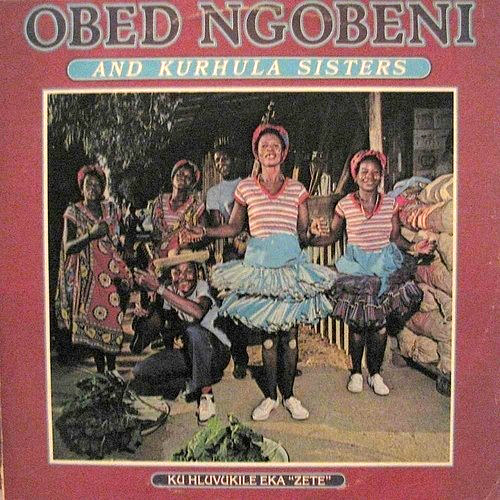 Path setters: Obed Ngobeni and the Kurhula Sisters
Many backing vocalists wore and danced xibelani with pride on the videos and covers of records such as Obed Ngobeni and the Kurhula Sisters. Shangaan musical sensibilities probably shot into global pop consciousness first with General MD Shirinda & the Gaza Sisters, who propelled American composer Paul Simon towards winning the 1987 Album of the Year Grammy award thanks to their work on the historic record Graceland. For years, Thomas Chauke was held up by the Shinyori Sisters as co-creators of hit after hit that made him one of the mainstays of Shangaan disco music.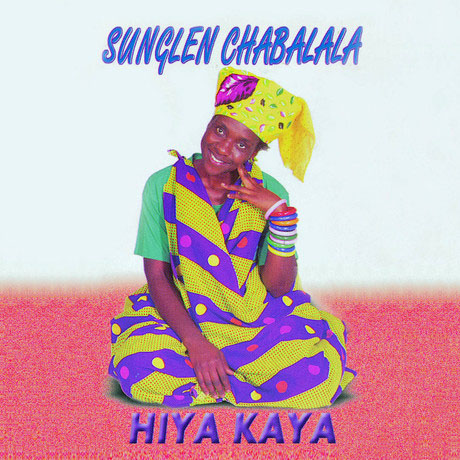 The story of leading women singing in Xitsonga would not be complete without an accounting of the rise and shine of Esta-M, the undisputed queen of Tsonga disco music. Her name had been a defining card in any discussion about women who sang and danced wearing xibelani. Her debut album, Sakamela, produced by Steve Dyer and Joe Shirimani, sold more than 500 00 units after its release in 1994.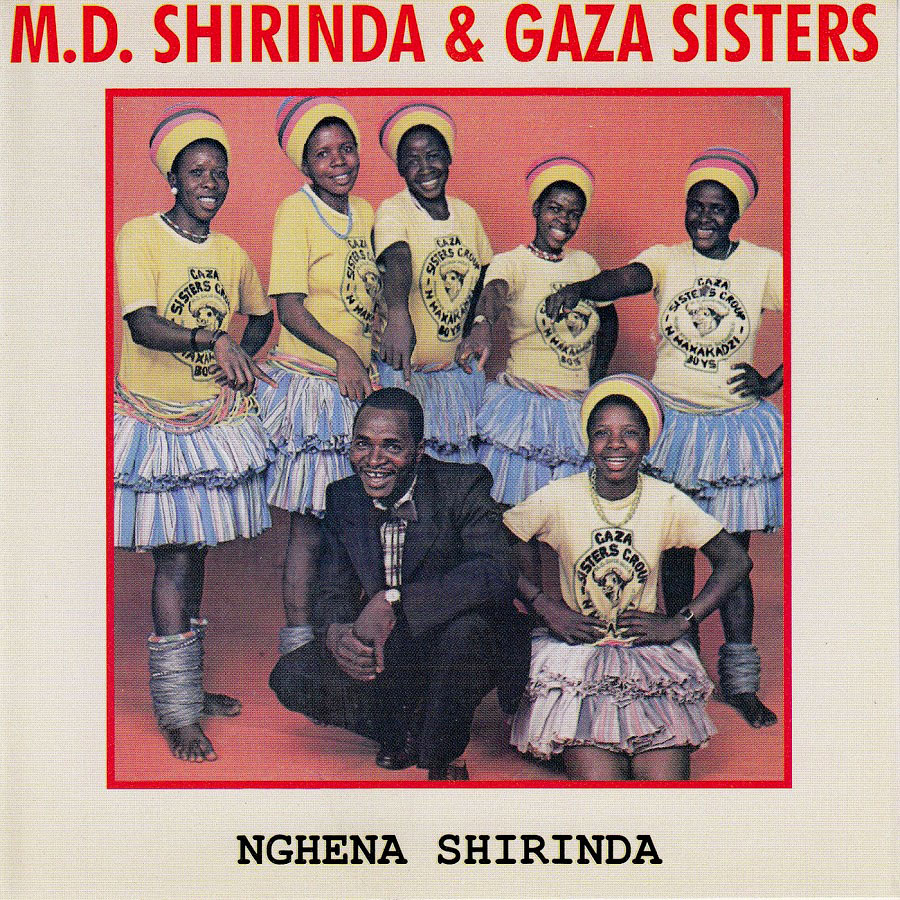 Though we are in the season of a beat we know as gqom, it's only possible in part thanks to the recent wave of Shangaan electro, made popular by Tsonga artists such as Nozinja.
But this is a long history Madjozi pledges to look up.
In many ways, though, she's making good on their legacies and her connections across the continent. Her recent hit, Huku, is exemplary material in this vein. The song, which is sung in kiSwahili, is a tale of a boy who has waited too long to declare his love for a girl who has moved on past the crush. It's vintage Sho Madjozi writing: the easy-to-learn lyrics and a danceable beat.
Sho Madjozi's has built an international career with deceptively youthful and fun hits. But a whole history is at the heart of her creative DNA, albeit often latent and unconscious. It takes a candid reading of the apparent element over lunch to tease them out as we nod in solidarity before pivoting to a lighter theme. We order a second round of drinks, an espresso and a glass of orange juice. She's unimpressed. It's a Friday after all and she demands a stronger start. I pledge to be more festive next time.
Sho Madjozi will perform at One Source Live this weekend