Mobile payments and digital wallets have been on the rise in South Africa over the past few years and, most recently, Samsung Pay and Fitbit Pay were introduced.
These services allow anyone with a smartphone or wearable device to load their bank cards on to a digital wallet. This is arguably safer than a physical wallet, and enables users to scan a QR code and make payments or, in the case of device-specific services such as Samsung and Fitbit, tap and pay as though they were using a physical bank card.
But what happens when you want to tip or make a quick payment to a person who doesn't have a bank account? This was the situation Jason Penton from start-up Jini Guru found himself in, so he came up with a new mobile payment solution.
uKheshe is a smartphone app and QR code card aimed at making it easy for South Africans to "pay it forward" in everyday situations by simply scanning a code to pay. These could include tipping a car guard, paying your gardener or helping someone in need when you don't have cash on you.
"uKheshe was developed to provide the easiest and cheapest way to pay someone for services or to leave a tip for great service," says Penton. "The recipient does not need a bank account; a simple cellphone capable of USSD [unstructured supplementary service data] will suffice."
Once the recipient has registered a QR code card on a feature phone, he or she can then cash out payments at any Pick n Pay store.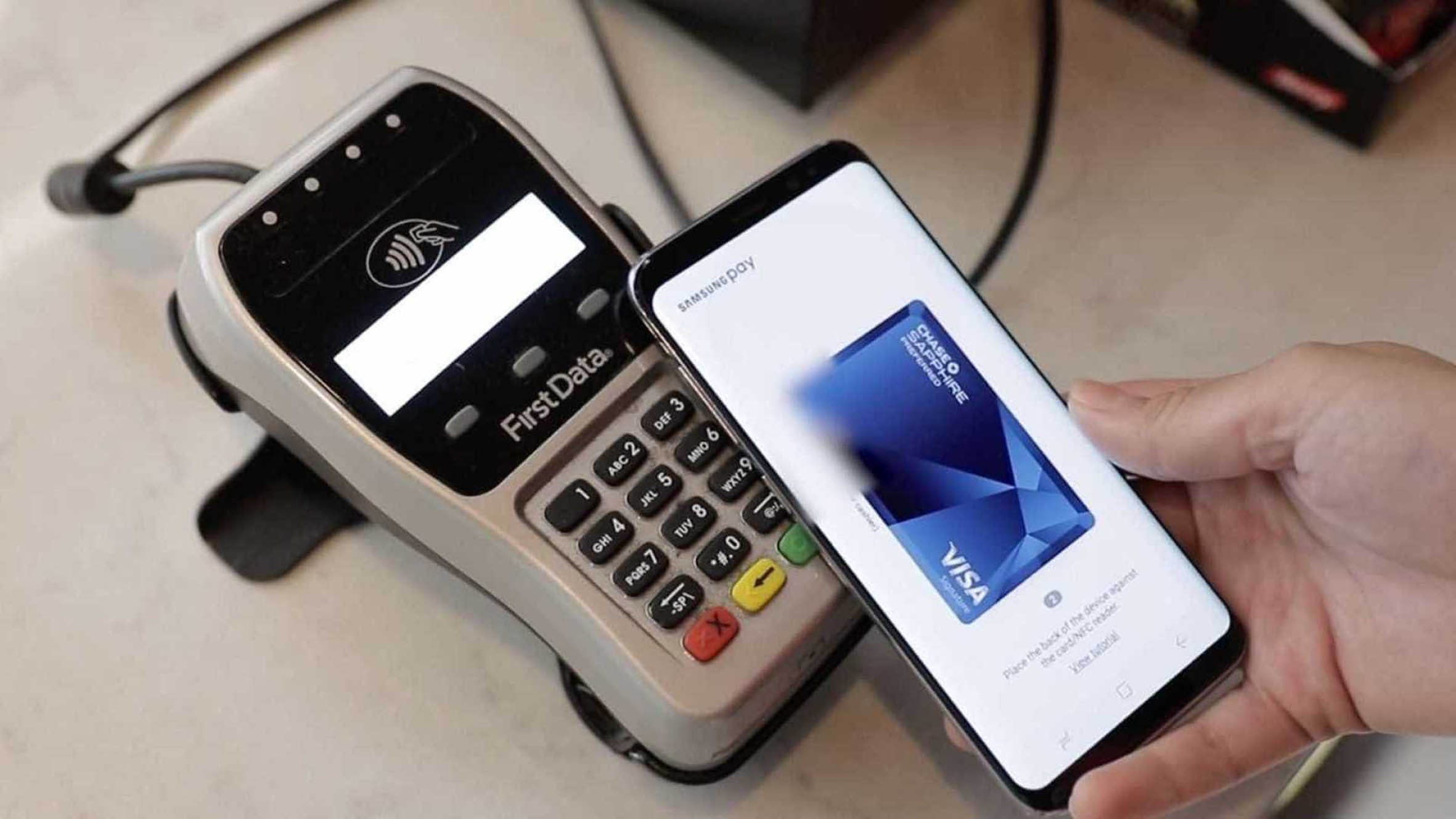 Cash-free: uKheshe makes it easy for people to pay for services including tipping for car guards and waiters.
"Users are charged a R5-per-month admin fee, which is significantly lower than any other digital payment merchant fee in the market," he says.
A cash withdrawal fee at a till point will cost R5 and, if the user wants to purchase goods with uKheshe at Pick n Pay, this will incur a R2 fee.
Another advantage is that uKheshe cardholders can transfer money to each other at no cost, says Penton.
"We see potential for an entire sub-economy evolving, where uKheshe value is exchanged between users. Our users are very likely to be from diverse situations; many people battle just to find money for a meal.
"If uKheshe can help people earn a little more in order to break out of the poverty line and contribute to the greater good in South Africa, then we are all for that," says Penton.
"With the ever-growing digital divide and income disparity, we are all about inclusivity and giving opportunities to those who have been traditionally excluded from digital payments."
Because the poor are targeted, it was essential for uKheshe to be able to work on basic phones by simply accessing a USSD menu, which can be used to check balances, withdraw, transfer or make payments.
"Our service is also seamless in that a USSD user can also use the app and vice versa. On the app itself, you don't even need an email address to sign up, because we are trying to ensure that there are no hurdles to adoption," says Penton.
The service will also allow users to download the app and load credit on to their accounts to make payments to individuals. Users are charged a 4.5% service fee, so, for example, a R100 top-up on one's account will cost R104.50.
Jini Guru first started working with Pick n Pay and its rewards programme five years ago, and with the store's smart-banking capabilities in 2017. Penton soon realised that the mobile money marketplace in South Africa is riddled with failures and false starts.
"We looked at these mistakes, registered our own financial services provider and focused on building a solution for the "unbanked" that could uplift and increase their earning capabilities," he says.
The start-up hopes that charities will make use of its service by printing out their QR code posters so that people can make micro-payments easily, but there are some hurdles to this, because of regulations about the amount that can be withdrawn each day or month without the client having to comply with the Financial Intelligence Centre Act (Fica).
"We have invested significantly in legal and compliance opinions, thus our internal processes have been aligned within the regulatory frameworks," says Penton.
The daily withdrawal limit is set at R3 00 and the monthly limit at R24 00. uKheshe QR code cards are available at no cost from its website, but the purchaser will incur courier fees (R50). Cards are available as is or preloaded with R10, R20 or R50, which can be given to those in need.
Card holders can transfer money to each other at no cost, so an entire sub economy may evolve