The Investing in African Mining Indaba 2019 was an impressive success with record attendance, significant ministerial presence and a robust itinerary that spanned investment, analysis and insight. The theme of the event was to champion Africa's sustainable economic growth and this topic begged questions around sustainable power, investment and infrastructure. To assess how well the event answered these questions, the Mail & Guardian asked industry leaders to respond to one overarching question — what lessons can the Investing in African Mining Indaba 2019 teach the industry, so as to effect real change in 2019?
For Verner Ayukegba, senior vice president for international policy, African Energy Chamber, the answer lies in creating an enabling environment with the right kind of incentives, including local content legislature. This is critical to not only attract foreign investment into mining and oil, but also to develop a value chain locally that will allow local communities to benefit significantly from the proceeds of these extractive industries.
"There was recognition in the industry that the government of President Cyril Ramaphosa and his Minister of Mineral Resources Gwede Mantashe was sympathetic to industry demands for improving the mining operating environment," he said. "It is our wish that the government learn from its experiences, both positive and negative, in the mining sector to shape an enabling environment for its nascent oil and gas industry."
For Ayukegba, South Africa has everything to gain from attracting more international oil companies to follow Total's discovery of gas condensate off the coast, and to drill in promising offshore blocks. Any discoveries that can be commercialised will directly reduce the country's import burden and increase energy security, in itself a critical component of the government's proposed industrialisation plan.
Craig Sternslow, marketing co-ordinator Africa, Micromine, adds: "What we can really take from the Investing in African Mining Indaba 2019 is the sense of optimism in the air. There was a palpable excitement that everyone could feel. To take this forward, mining companies need encourage collaboration between government and communities as an opportunity to do good, and to also potentially increase the skill levels of the workers in their mines."
Sternslow believes that investing into technology that drives efficiency and productivity is a key aspect that mining companies and suppliers should adopt to remain relevant. Budgets are tighter, so these small allocations of funds should go towards innovation and business improvement.
"We also need to invest in people," he adds. "The working force is constantly changing and mining houses need to understand the kind of employee they will need in the future to be productive and efficient. Investing in skills is vital, not just for the company, but as part of a CSR [corporate social responsibility] initiative for the communities that they are operating in."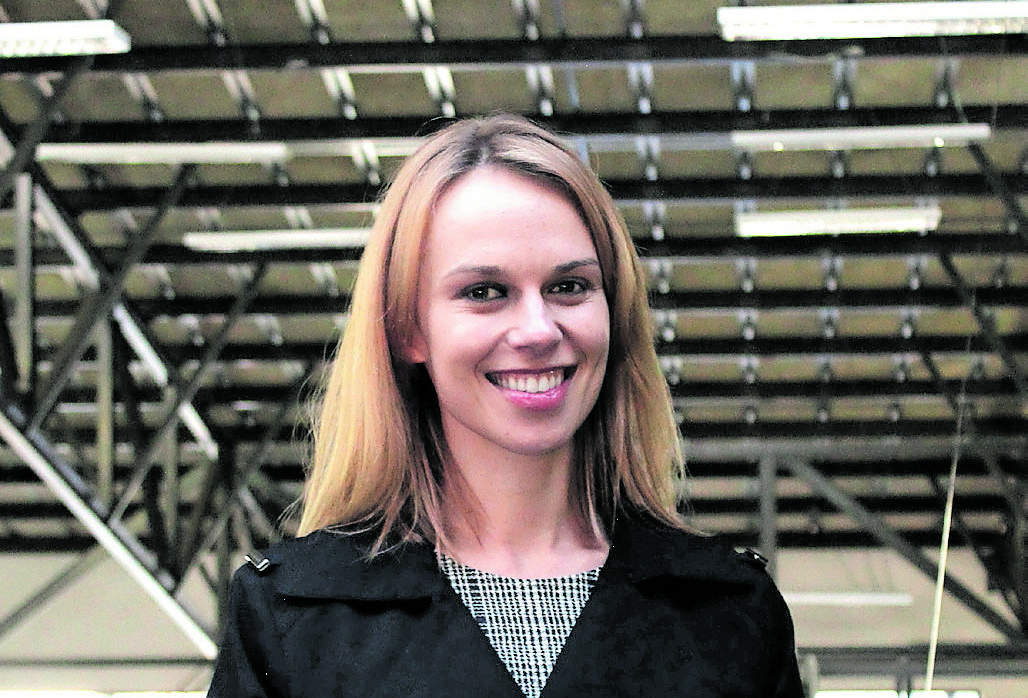 This sentiment is shared Meagan van den Berg, AEL divisional director: underground: "It is importance for companies to honour their hosts, by understanding and accepting their responsibility towards ensuring sustainability of the country, communities and environments in which they operate. Partnerships, collaborations and the adoption of new technologies and smart ways of thinking are critical to ensure the long-term viability and prosperity of the industry at large."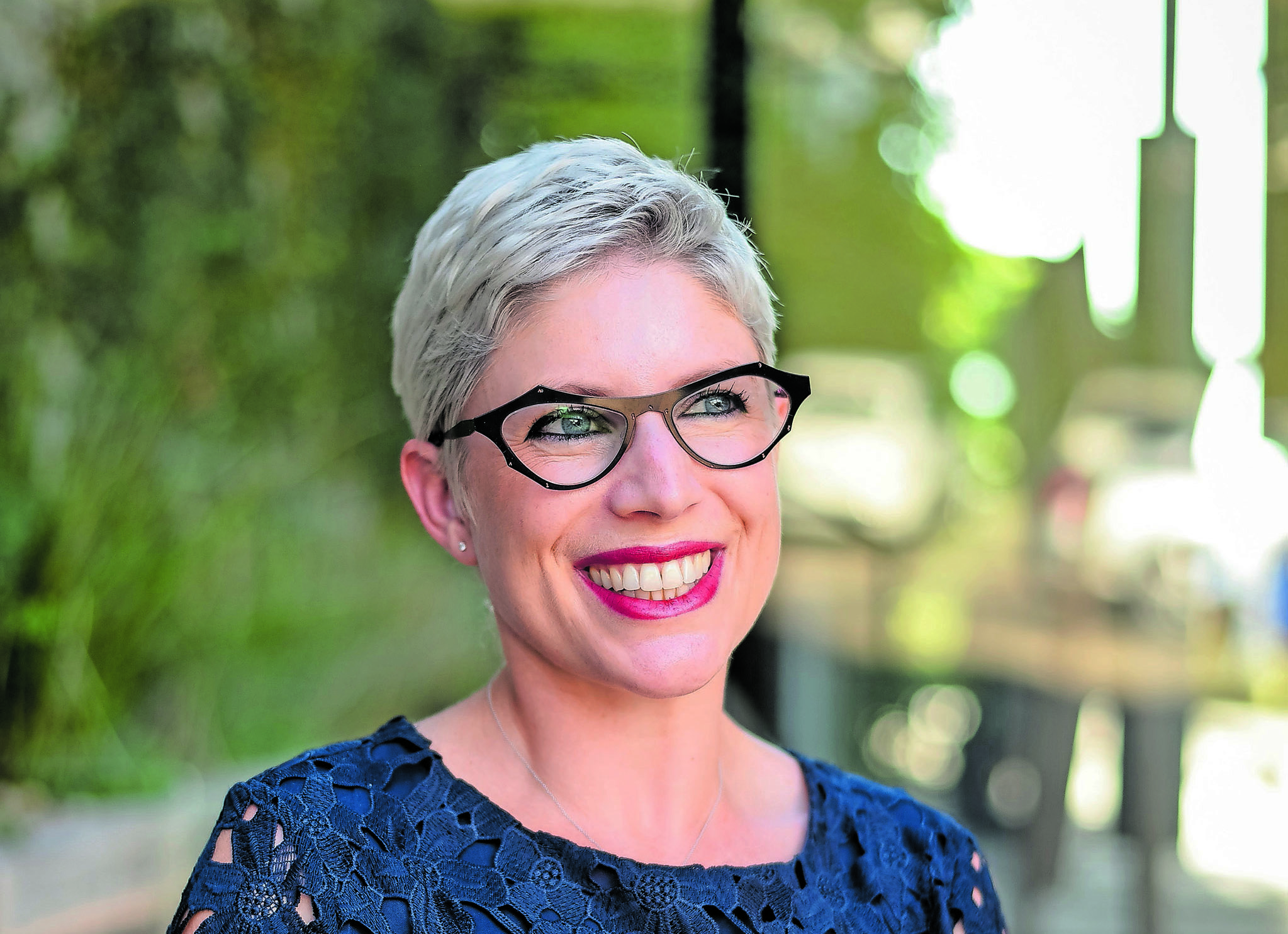 For Lili Nupen, director of Nupen Staude de Vries Incorporated, a boutique law firm specialising in mining, environmental and construction law, the event reflected a new sense of engagement and collaboration, a shift from the tensions that had ruled discussions in the past.
"Over the past few years, the tension among key stakeholders in the mining sector, including the unions, mines and government, has been palpable," she says. "This was clear when the 2017 Zwane Mining Charter was published, with little to no consultation with industry. There has been a significant shift since the new minister has taken over the reins of the department of mineral resources. The clear feeling from the Indaba 2019 was that of engagement, collaboration, and a willingness to listen and engage, which was evidenced through the 2018 Mining Charter process, in which all stakeholders were given the opportunity to comment on the draft charter and provide feedback."
Although there are areas of concern in the document and some points that the industry feel are unworkable, the general feeling at the 2019 event was that this new charter can be implemented and is a workable document. Nupen agrees that there is a cautious optimism and a move in the mind-set from "us and them", which can only help in the growth and development of the South African economy.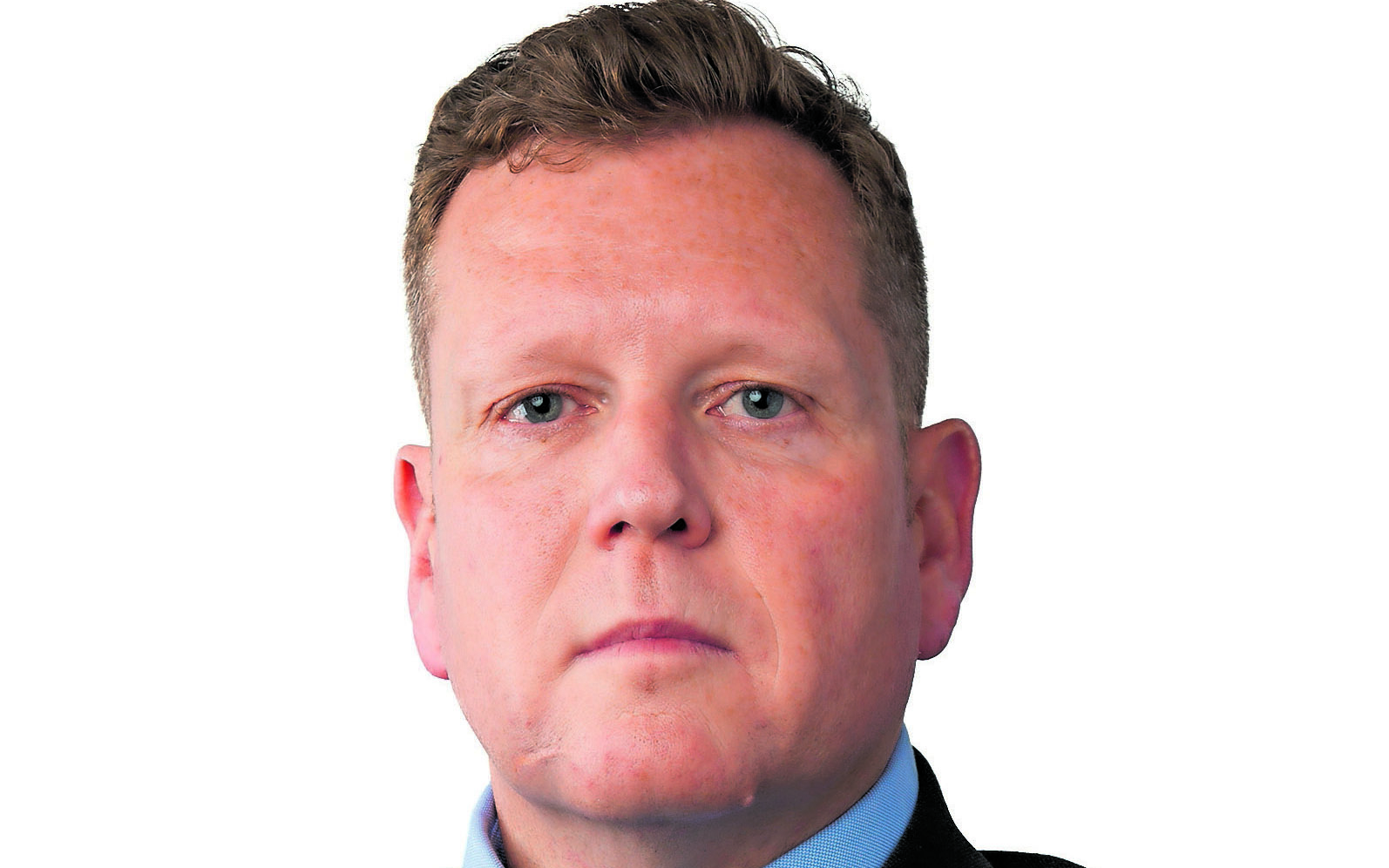 Warren Beech, partner and head of mining at Hogan Lovells, said there were a number of common themes that supported a more positive outlook for 2019, if all the promises made — including making it easier to do business in South Africa and Eskom — are kept.
"What was clear is that certain events or circumstances in 2018 cannot be repeated in 2019 if the mining industry is continue making a meaningful contribution to growth and development in South Africa," he says. "Illegal mining was also firmly in the spotlight, and it is critical for this phenomenon to be addressed in 2019, to ensure that illegal mining can be managed more effectively, including minimising its impact on lawful mining operations."
This thread of positivity ran through most of commentary surrounding the event. However, a tug on the end revealed that the positivity is couched in realism and expectation. As mentioned by both Nupen and Beech, a lot of the hope rests on the ability of government to address issues in the mining charter and the imminent collapse of Eskom. This is further deepened by insight provided by the Boston Consulting Group, which released a report titled Working Together to Re-energise the South African Mining Industry. The report emphasised that while it is important to be cognisant of the challenges facing the sector, it is equally critical to be aware of the opportunities.
"We believe that the current positive sentiment in the country has opened a window of opportunity for more constructive engagement among key stakeholders, but the right mind-set for collaboration and decisive action is necessary to improve the sector's competitiveness and to achieve higher growth," concludes Hans Kuipers, partner and managing director of the Boston Consulting Group. "Mining remains an industry of opportunity and challenge. And if government, industry, and organised labour work together, it will be entirely possible to reverse the sector's fortunes and drive the growth it is capable of."